So, you're looking for a job … Do you want part-time employment? Full-time? An internship? What companies are you researching? What kind of work do you want to do? Are there any openings? Should you be applying for them right now? 
???
There are too many questions to ask yourself before applying for a job, but once you sort out what you're looking for in a career, you can pursue the right opportunities. So, let's narrow down what you want before you research what's out there.
What Do You Want?
Part-Time vs. Full-Time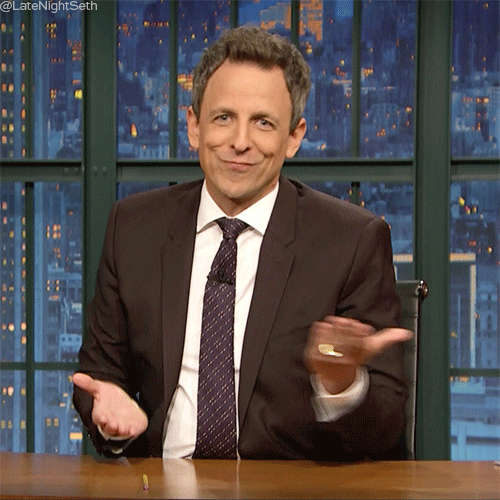 Part-time employment may be the way to go if you're still a full-time student. Part-time employment only requires you to work a few hours each day, or two-three times a week, depending on the job description. However, once you're out of school, you're likely to prefer a full-time career. If you begin with a part-time position, it allows you to work your way up to full-time so when you're out of school, a full-time opportunity might present itself. Don't be dissuaded by a part-time opening, even if you're only looking for full-time. If the company feels right, it may be the foot in the door you need to get in and work your way up.
Full-time is your regular 9AM-5PM position (although hours are subject to change). This is more likely to include benefits and a salary rate.
Unpaid: Co-op / Internship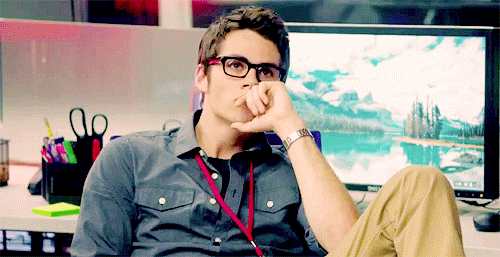 Yes, I know … you want to get paid. Everybody does. But this is the easiest way to get started in a company. You begin by showing them what you can do, and that you know what you're doing, so you can be a team player. These experiences may even lead to a part-time or full-time opportunity within the company.
Career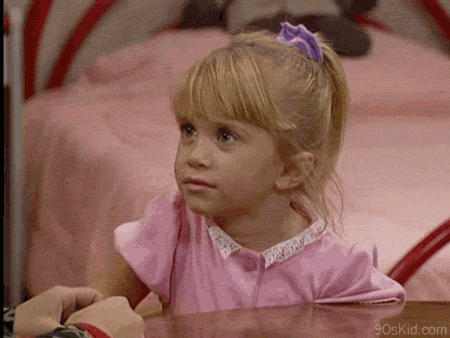 Research jobs to see which ones apply to the education and experience you already have. This will cater your resume to the career you're aiming for and will, hopefully, help you get there.
Now, how do you research a company that you actually want to work for?
Check the Mission Statement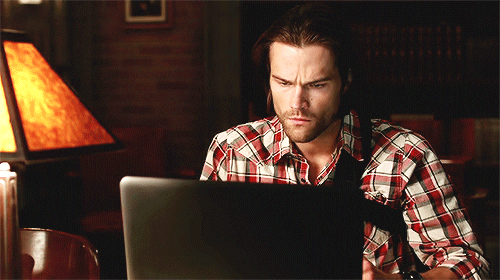 The company's mission statement will provide an overview of the company's goals, needs, and what they aim to do with the work they produce. See if your goals and views align with the company. You'll find that you're most productive when you work towards something you believe in, so make sure the company falls within that category.
Job Description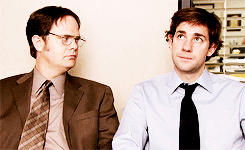 Review what will be expected of you. Can you live up to it? Can you get the job done? Will you be happy with this position? As much as the company wants to fill their role, you have to be certain that this job will be a good fit for you too.
Does the description include more than a simple laundry list of special skills and qualifications? Thoughtful employers will often include growth opportunities, company culture, and perks in the job description. Keep an eye out for those to get a better grasp of the company environment and the coworkers you may end up alongside.
Research The Company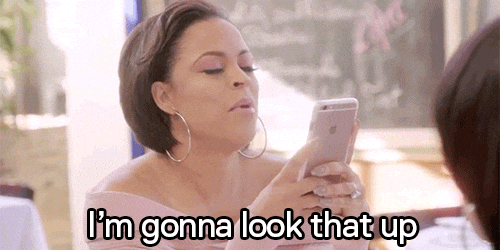 What is the company known for? Have they done anything of importance? What are some of their past projects?
Make sure to research the company before you apply. Do more in-depth research before you go in for the interview. Not only will this offer some talking points, but it demonstrates that you have an interest in the company and a drive to learn more. It will also help you determine if a company is right for you.
Employee Environment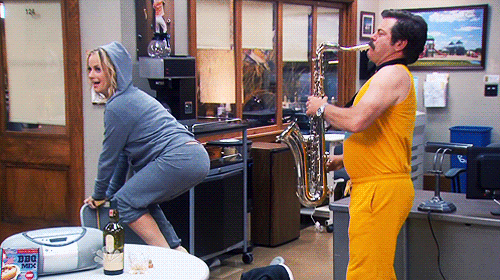 If the opportunity presents itself, talk to the employees! If there isn't a chance to do so, analyze the company's interview process. Are you informed of who you're meeting prior to arriving for the interview or is it a surprise? Are you asked to come in and answer the same questions over and over, or is there a clear purpose to the madness?
You may want to step back from this opportunity if you notice a lack of focus or connectivity during the interview stages. It may reveal that the company, or perhaps its employers, don't have the time to properly assess candidates. If that's the case, do you really want to be working there?
Communication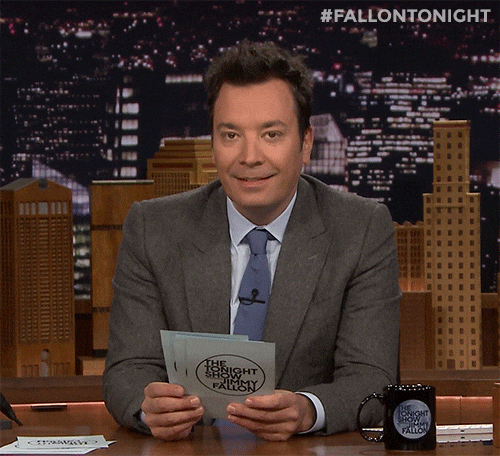 How long does it take someone from the company to get back to you? This may tell you about the way the company deals with their employees, which might leave you rethinking your application.
Is the company professional when they respond? It's become more common to receive emojis over email and text, but that doesn't always happen professionally. Ensure you are satisfied with the level of professionalism from the company's responses. Personalized emails are a nice touch, but don't be alarmed if you receive an automated reply at the beginning of the hiring process. After an interview (whether it's over the phone or in-person), you should expect a personalized follow-up. 
Network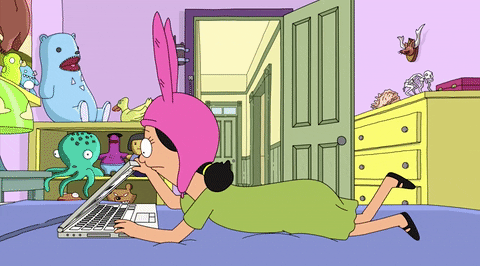 A bit of light recon on LinkedIn is never a bad idea before applying. Search the people you may be working with. What have they done in the past? Do they enjoy the work they're currently doing? Even consider connecting with them (as long as it's not weird) and see if they're willing to answer a few questions.
To find your happy place in an industry, research everything so you find the best fit for yourself, the company, and the job position. Check out Job Hunting: 8 Tools and Resources for more tips!
What are you waiting for? Start searching!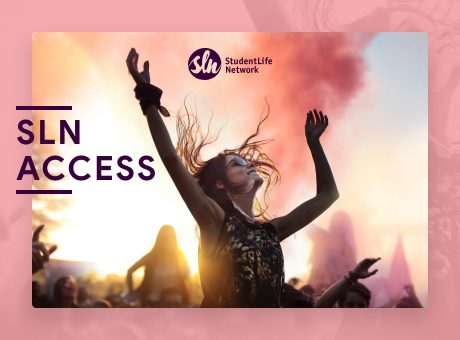 Giveaways
Win VIP tickets to live events across Canada