We here at Student Life Network recently congratulated the 2019 winners of the Loran Scholarship. A small group of extremely incredible students, these young people have proved that you can accomplish great things if you are genuine, confident, and put the work in. In an effort to help all of you, we've tried to get in contact with as many of the winners as possible. This series will help to tell their stories and give you some tips and tricks for scholarships. Hopefully, it will encourage you to take the first step towards your new future!
Our first interview is with Anu Popoola, from Holy Trinity School in Richmond Hill, ON. She's interned at SickKids, helped collect books for schools in Nigeria and does a lot for her school in various ways. I had some specific questions for her, but I began by asking her to give me a sense of the journey from hearing of the scholarship to winning it…
So, tell me about yourself. Who are you, tell me about the process of earning this well-deserved scholarship?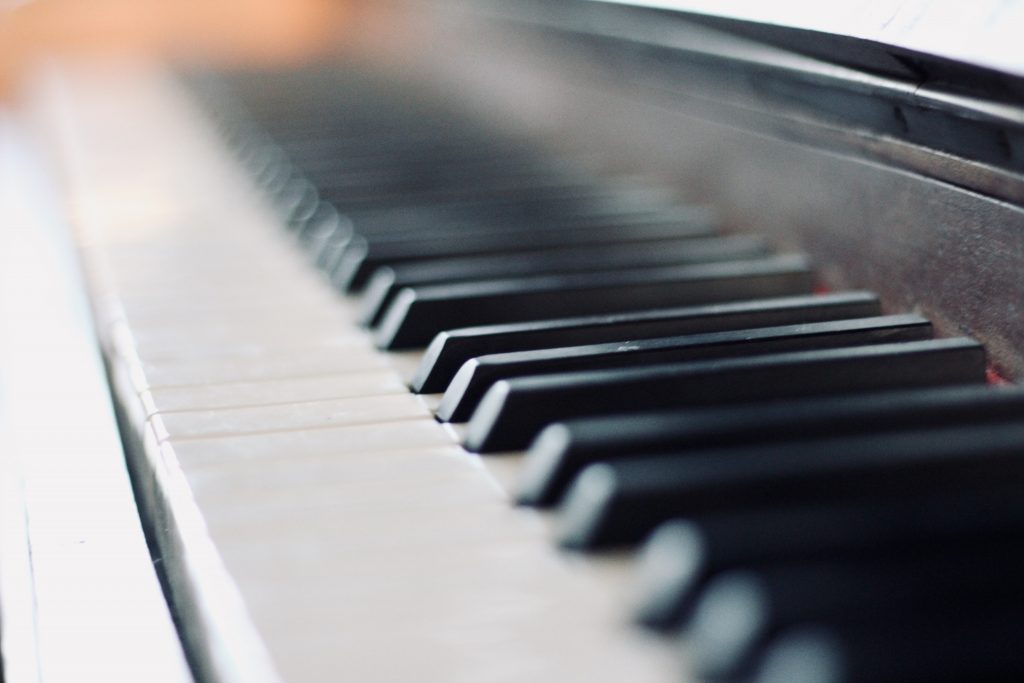 I was born in Canada, but my background is Nigerian. I have many hobbies, including playing sports such as basketball and track, writing, playing the piano and drawing. Also, I am my school's Service Prefect and I help run the community service club, in which we partner with organizations in the Richmond Hill community and volunteer with children and the elderly.
Since the age of thirteen, I have served as my church's pianist. I started a project to raise books for schools in my native country of Nigeria, which is still ongoing. In addition, I organized an event for Black History Month at my school. I had the opportunity to intern as a research student at SickKids Hospital for six weeks this past summer.
When I first heard of the Loran Scholarship, I was in grade nine. At the time, a grade twelve student at my school (Taylor Lynn Curtis) was named a scholar in that year. I did not really start looking deeper into what the scholarship is and what they look for in their candidates until the end of grade eleven.
What drew me towards applying for this scholarship is that the Loran Scholars Foundation does not simply write you a cheque and throw you into the world. Instead, they help you gain access to resources that will aid you in reaching your full potential. Aside from the money, this scholarship comes with summer internship opportunities, all scholars are paired with a mentor who will be there for guidance throughout their time in university, and there are opportunities to network with past and current scholars.
What do you think students need to succeed? What needs to change in society, politics or elsewhere to improve the education system?
I am a firm believer in the fact that one's potential to be successful is not solely based on the grades they receive in school. While grades are important in certain contexts, there are other things that contribute to one's capacity to be successful. In many schools, a lot of emphasis is placed on one's academic achievement. This makes it easy for students to lose touch with other things that matter. To me, success is not solely determined by a number or a letter written on a paper. Rather, it is determined by what one can do to make an impact.
What advice do you have for other students applying to this or any other scholarship?
This is going to sound so cliché, but the most important thing to remember when applying for any scholarship is to be yourself. Do not feel the pressure to try and be what you think they want you to be. It is not hard to tell whether someone is being genuine or not. During your time in high school, get involved in things that you are passionate about. That way when it comes time to apply, it won't be hard for you to speak to these experiences.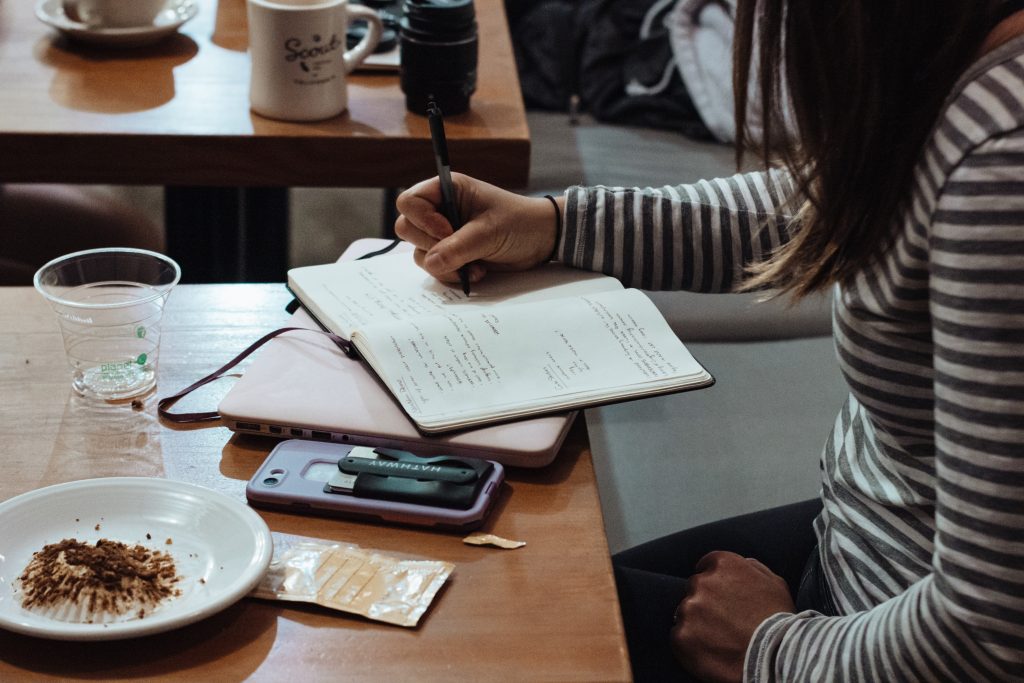 It is very important to remember that they are not necessarily looking at what you have done, but rather, why you do the things you do and what you have the potential to do in the future. I think that one of the things that helped me through the application process was the fact that I am extremely passionate about all of the things I wrote about in my application. In addition, I made sure to be myself in all of my interviews so they could really get the chance to know me as a person, as opposed to only knowing what I have done.
How do you feel as you transition from high school to post-secondary? Do you have any advice for other students regarding that change?
As of right now, I feel a combination of nervousness and excitement. I am nervous because I am going to be entering a totally new environment. I will not be living at home, which is obviously quite scary. However, I am excited to get started on working towards achieving the many goals I've set for myself and studying what I love. I can't wait to meet new people, learn new things, and get involved.
My advice to students transitioning from high school to post-secondary would be to make sure to keep an open mind. Having an open mind will encourage you to embrace the many opportunities that will be available to you in university. An open mind will surely make your transition a lot smoother. It is normal to be scared. Still, as long as you do not close yourself off from trying new things due to fear, you should have a great experience.
What do you hope to accomplish during or after post-secondary?
While I am in university, I will make sure to join clubs that I am interested in. I'm going to seek out leadership and volunteer opportunities both on and off campus. Once I have completed my undergraduate studies in a science-related program, I hope to go on to complete a medical degree.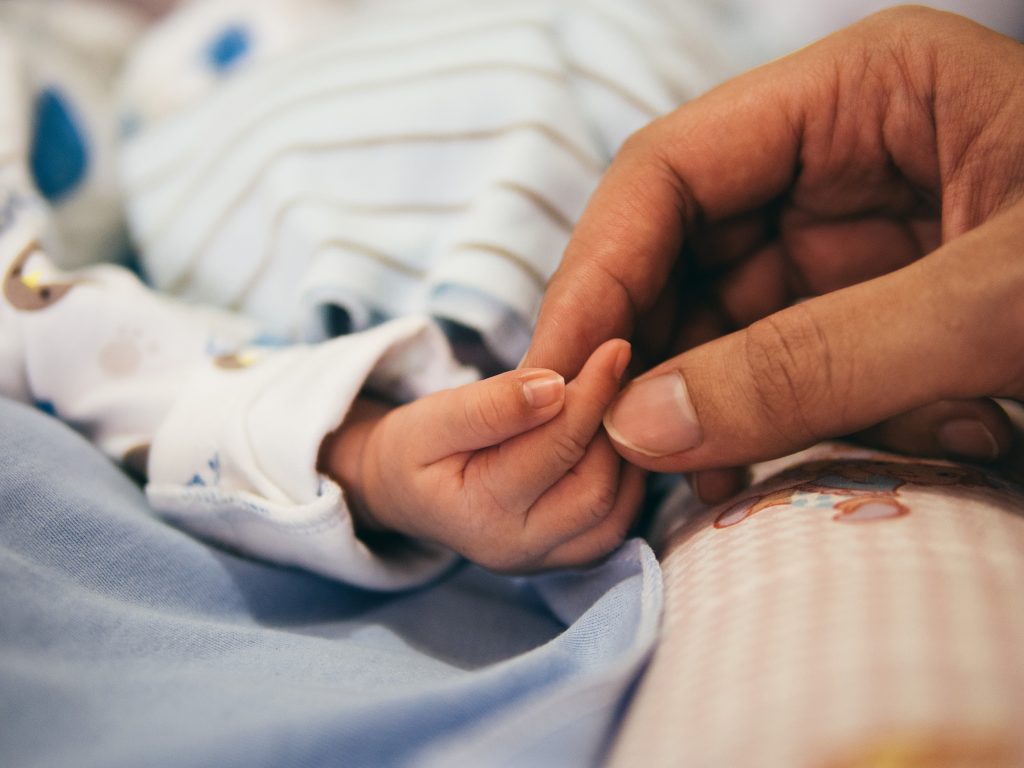 My goal is to one day become a pediatrician and possibly specialize in cardiology or neurology. I would also love to volunteer with an organization like Doctors Without Borders. I want to provide medical relief to disadvantaged people living in my home country of Nigeria.
That's incredible! To finish, what's one fun fact about yourself? Is there anything you want to plug?
During my downtime, I really love making music (even though I can't sing)! I've written both songs and raps, and I have a lot of fun with it.
Applications for the 2021 Loran Award are now open! The Loran Scholars Foundation looks for students who demonstrate strength of character, a commitment to service, and leadership potential. To learn more about the Loran Award and how to apply visit https://loranscholar.ca/becoming-a-scholar/ and/or join one of their webinars.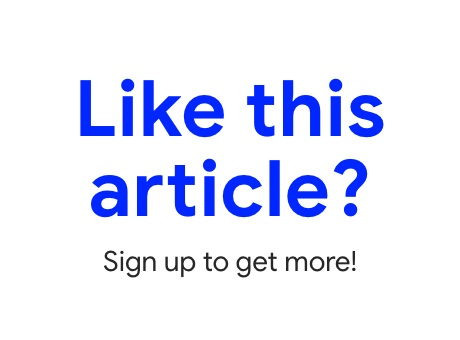 Student Life Network
Become the next student winner