Summer feels so far away but people are already locking down summer jobs. If you're looking for a way to have fun and get paid next summer, you should consider becoming a camp counsellor.
Maybe you already have a summer job lined up, or maybe you're still looking for one. If you're in high school, maybe you need some volunteer hours. If you're not sure how you want to spend your summer, I have a suggestion: work or volunteer at a summer camp. Last summer, when I was going into my fourth year of university, I got a job as a camp counsellor. I was older than most of the other employees, but it was the best student job I ever had. Here's why:
You Get Paid to Have Fun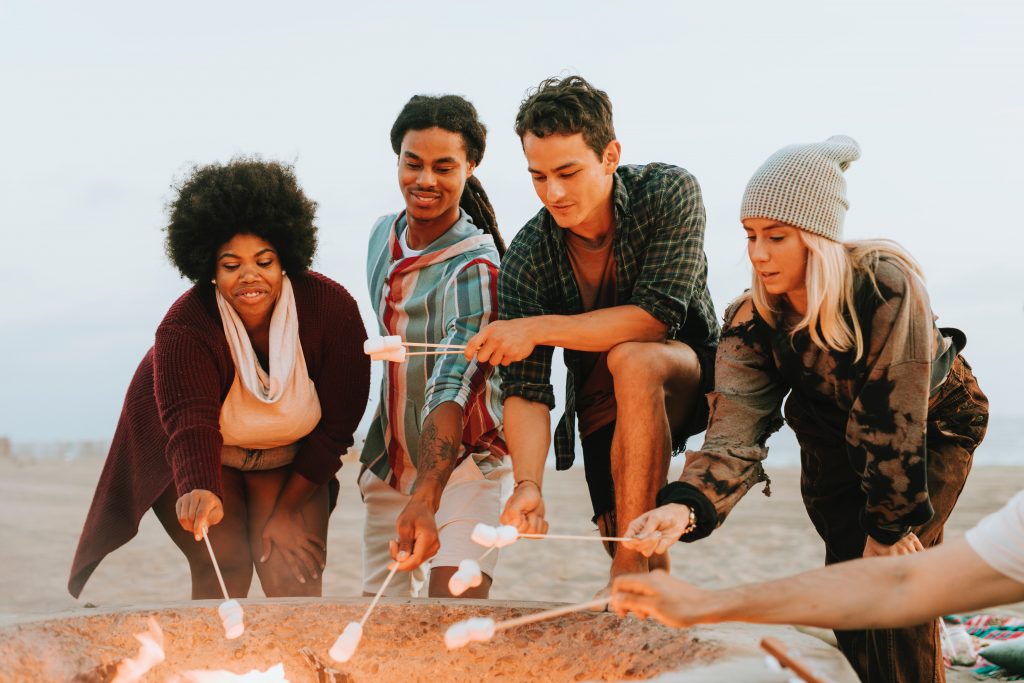 When I was a camp counsellor, I got paid to play sports, go swimming, and take field trips.
Now, you might be thinking aren't those activities for kids? Yes, but you'd be surprised by how much fun you'll have getting in touch with your inner child. When I was a camp counsellor, I was reminded of how fun Marco Polo and Capture the Flag are. Oh, and I also discovered cherry pull-and-peel Twizzlers at the tuck shop, and my life was changed.
It's a Chill Work Environment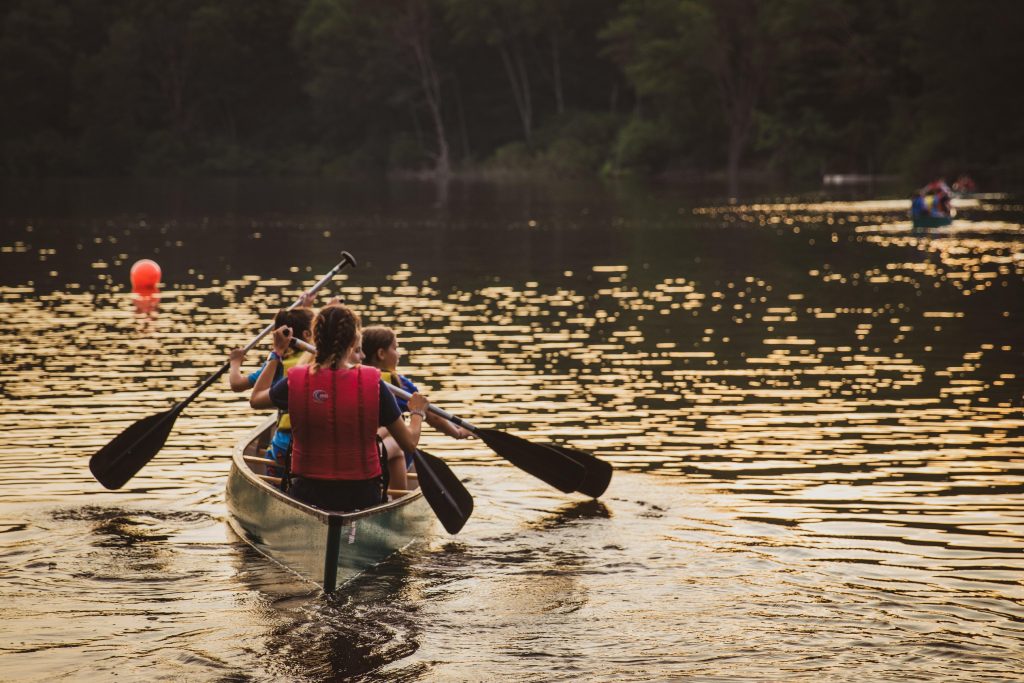 When I worked at a large, non-union retail store, there was always a task to complete, whether it was stocking shelves, helping a customer, or putting away the returns. Everything had to maximize my productivity. Because I was so busy, I didn't get many chances to interact with my co-workers.
Being a camp counsellor isn't so much about maximizing productivity as it is about making sure the kids are safe and having fun. Yes, there are times when it's stressful, but there are also plenty of times where you get to chill.
When I was a counsellor, there were times when all I had to do was supervise the kids as they played by themselves. We used these opportunities to get to know each other (while always carefully watching the kids, relax people).
You're Guaranteed Full-Time Hours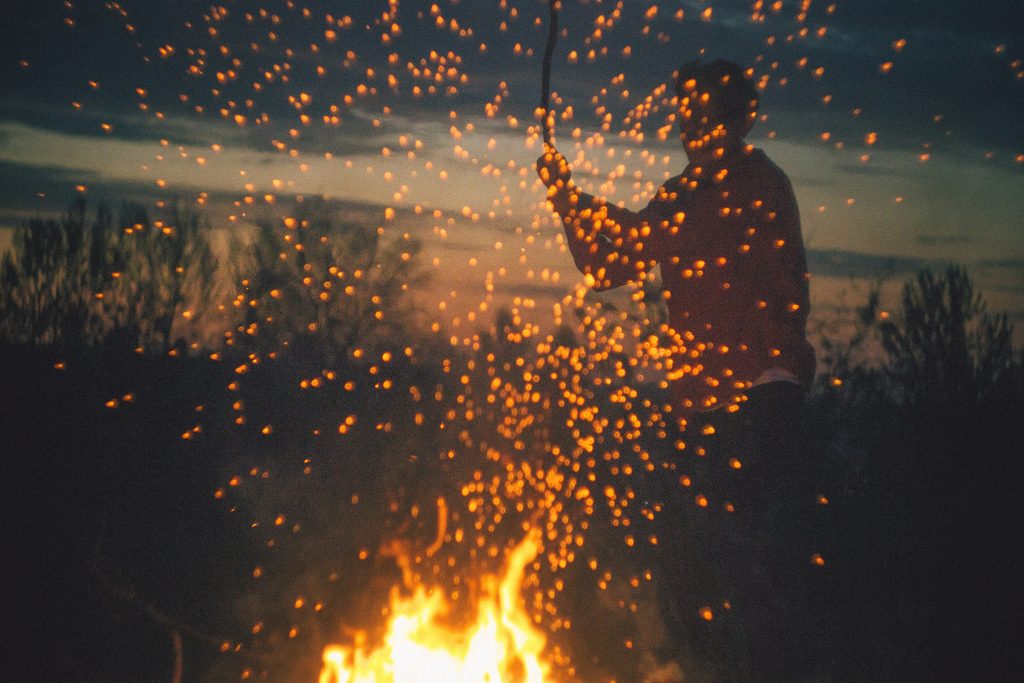 When I worked in retail, it was hard to get a forty-hour work week in the summer. Retail stores are often obligated to give benefits to full-time staff, so they usually hire a lot of part-time employees to avoid doing that. Summer camps can't just hire part-time workers because they need their employees to make strong connections with the kids. If you want to maximize your summer earning hours, camp work is great.
It's a Great Way to Make Extra Cash While You Wait for your Dream Job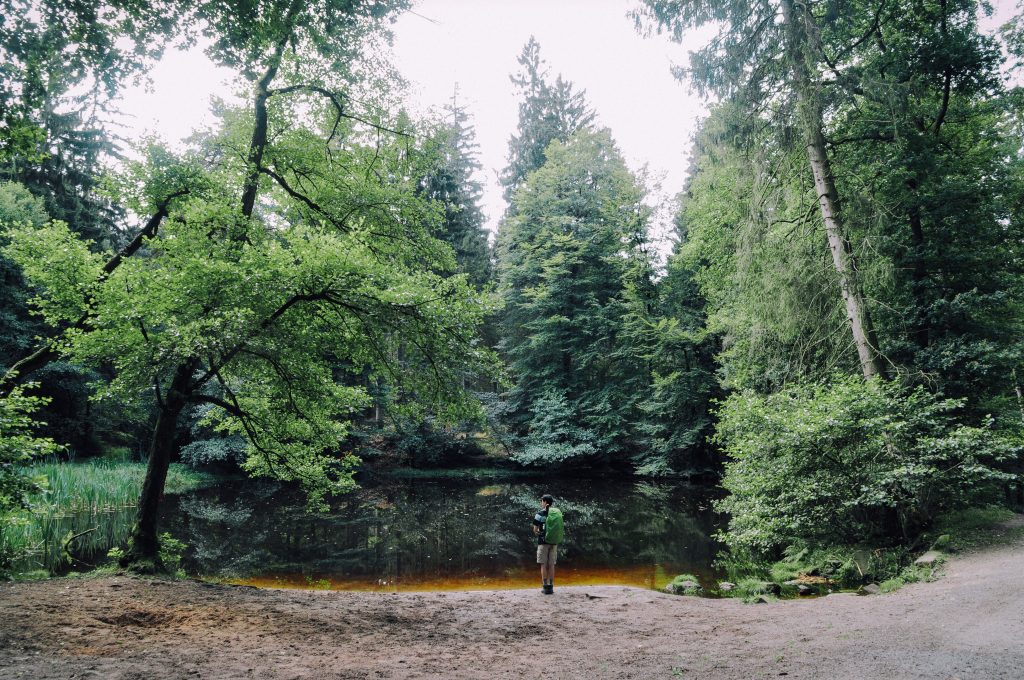 Last summer, I was a camp counsellor at the age of 21. Most of my coworkers were 16-19. At first, I felt insecure about being one of the older employees. I thought everyone would think shouldn't she be working in her career field? But no one cared that I was a bit older than average.
And after my 9-5 at camp, I was able to come home and apply to jobs and internships in my actual field. Since most internships in my field are unpaid, it was nice to have earned some extra cash over the summer.
You Get to Learn About Kids…and About Yourself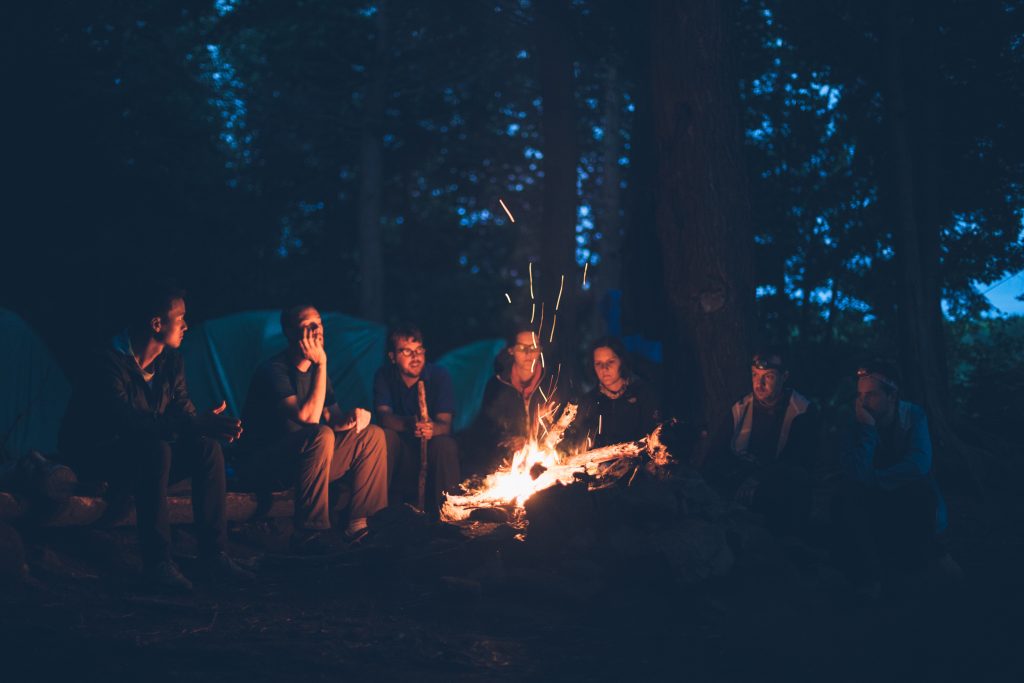 There's no better way to learn about kids than by leading a big group of campers. Even if you have a young cousin, niece, or nephew that you spend time with, you don't really get a sense of what kids are like unless you hang out with a large group of them. When you lead a group of campers, you observe how different children learn and how they interact with each other. When you learn about kids, you learn about yourself too.
I found that a lot of the things I thought about kids are not true. I was surprised by how often today's children still play with toys. They're not as tech obsessed as the media might have you believe.
Working with kids also gave me a new perspective on my childhood memories. When I was a kid, I thought I was weird because I didn't like sports or gymnastics. I didn't really get to interact with anyone outside of my very sports-oriented family's social circle. I wondered if there was anyone out there like me.
But when I was a camp counsellor, I came to realize that there are a lot of kids who don't like sports, gymnastics or other "cool" hobbies. A lot of them would much rather read Harry Potter or draw comic book characters.
My Biggest Takeaway from Camp
If you can spend a summer as a camp counsellor or camp volunteer, you'll have an experience that no other summer job will get you while still maintaining the ability to pursue your future dreams.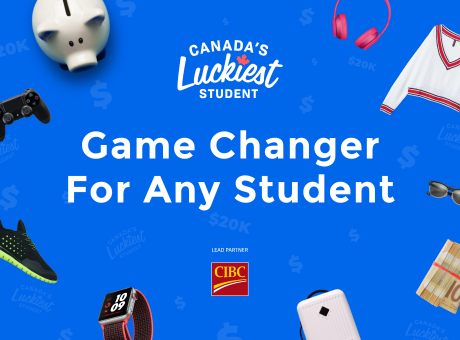 Giveaways
A $50,000 Student prize bundle is up for grabs