Funding a project sounds like an upward battle, which makes getting your project off the ground appear daunting. It requires patience, hard work, a passionate team, and most importantly, MONEY.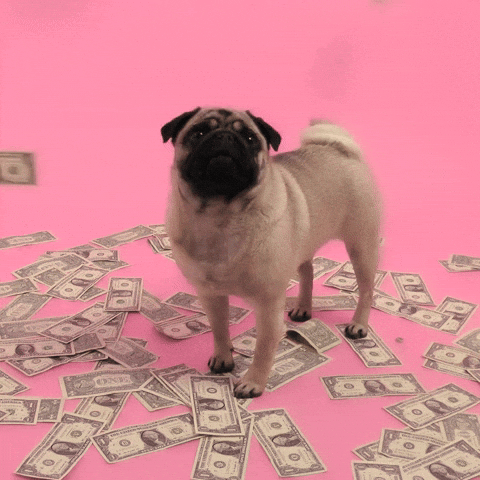 Dishing out your own money to fund your side projects, while also paying for university expenses, is tough. Here are a few viable options to help you reach your funding goals without having to dip into your own wallet:
Reach Out to Brands

The first thing to remember is if you don't ask, nothing will happen. So go for it! Take a shot by sending that email or making a phone call. The worst that can happen is that they say no.  Before reaching out to other brands about funding a project, make sure you know your own brand. Understanding your strengths, weaknesses, and audience is the first step to finding the right brand partnership for you.
Research prospective brand partners.
Who have they partnered up with in the past? What was the nature of the partnerships? Who is their audience? Are they looking for partnerships and pitches right now? You want your brand partnerships to be complimentary. This is a collaborative effort. If they have something to offer you, make sure you have something to offer in return.
You don't always have to ask for money.
For example: if you're developing an app, then reaching out to influencers or tech blogs for a feature can be just as valuable. It could even save you money that would have otherwise gone to marketing your product. I recently produced an animated television pilot about Balloons coming of age in the suburbs. It was a niche show, but we were able to get a balloon supply store on board to provide us with a balloon arch for our premiere. It wasn't something weanticipated, but it saved us a couple hundred dollars in decoration costs.
Once you've found a few brands that align with your goal, reach out to them. Be sure to tell them a little bit about you, what your plan/pitch is, and how it will benefit them. You can check out some handy tips for writing a strong pitch email here.
Grants
Universities and colleges often have a number of grants in place to help fund student projects. As a student at Ryerson University, I have access to the Student Initiative Fund, Student Projects Grant, and the RCDS to name a few. Looking at grants offered by your college or university is always a good place to start. Keep in mind that these grants are usually set aside for projects that benefit the student body in some way. If you think that your project falls under this category, be ready to argue your case. Read through any application criteria carefully.
Here are some links to student grant opportunities from various universities in Ontario: UofT, York, Western, Queens, Guelph. You can also check out provincial grants such as those offered by the Ontario Arts Council.
Finding the right grant will take time, so be proactive. Grant application deadlines vary and you may end up finding the right grant at the last minute. Preparing basic application information such as your budget, project description, action plan, and goals in advance will help you work within any tight deadlines. You can find more tips on applying for grants here.
Crowdfunding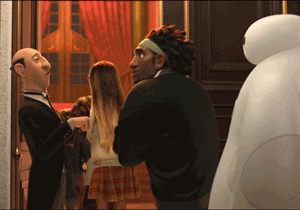 Many grants cater to non-profit initiatives and can assist with funding a project. If you're looking to start a business or make some money from your project, then crowdfunding is probably a better option for you. Crowdfunding sites such as indiegogo and Kickstarter allow you to receive donations from backers online. There are plenty of crowdfunding sites to choose from. Some, like GoFundMe, cater to general campaigns, meanwhile others, like FundThatFlip, are designed for a niche audience. Here are two articles that will help you get your crowdfunding campaign off the ground, and teach you how to promote your campaign.  
Host a Fundraiser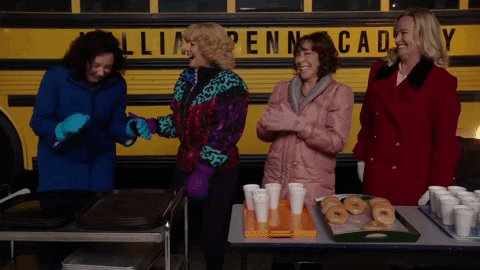 Small fundraising events such as parties and bake sales can be a fun way to raise some money for your projects. If you decide to go down this route, make sure that you do your research first. Fundraising events require careful planning and can end up costing a lot of money. You should have a clear idea of how much you hope to make through the fundraiser and how much you'll need to spend to reach that target. All fundraising costs should be worked out in your final budget.
When picking your venue, have multiple backup plans. Visit a few different locations, and weigh your options. Your venue should contribute to the overall experience of the event. If you can, consider pairing your fundraiser with other funding options such as brand sponsorships. It's a great opportunity to make money, but also build connections and partnerships.
Reach Out to Friends and Family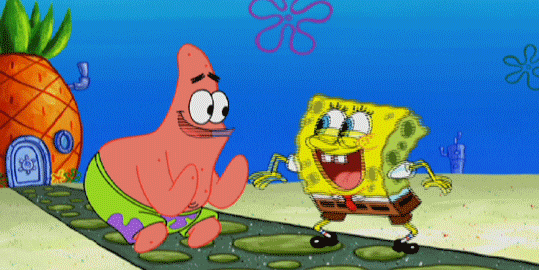 Reaching out to friends and family is not an ideal option for everyone, but it's one way to raise money without having to go through the arduous process of applying for grants, or organizing events and campaigns. The people most likely to donate to your fundraiser or crowdfunding campaign are family and friends. By reaching out to them directly, you cut out any third party and save yourself money that would otherwise go to expenses or campaign fees. If you receive money from family and friends, remember to thank them and show your gratitude. Take them out for dinner, call them up, or give them exclusive access to the project.
The major set back to this source of funding a project is that it's most likely going to be a one time deal. This is fine if you're trying to fund a one-off project like a short film, but if you find that you're going to need a continuous stream of funding, then you may want to consider a different option.
Don't let money get in the way of your goals. There are many options when it comes to funding a project. Remember to budget and do your research. Make multiple budgets if you need to: a small, medium and large. Great projects are accomplished by great teams. If money isn't your strong suit, then ask for help. Bring someone onto your team who's good with numbers. Planning your project around a budget and bringing on additional support will take some of the stress off of fundraising and let you focus on your final goal.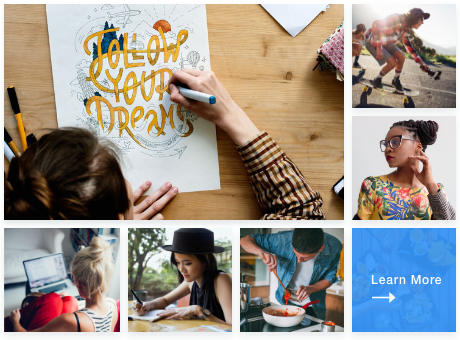 Opportunities
Connecting Students With Paid Freelance Gigs