Now is the perfect time to travel! We're in our twenties, feel responsible for ourselves, independent from our parents (to a degree, after all, we're still students), and ready to discover what the world has to offer! We are excited to meet people and enjoy new places. We want to see and experience everything on our bucket list. And why shouldn't we?
Traveling can be pricey, especially when we're already paying for our education, but it isn't impossible. We simply have to be smart about our travel choices and BUDGET the heck out of it.
When I say budget, I'm talking about:
Sleeping Arrangements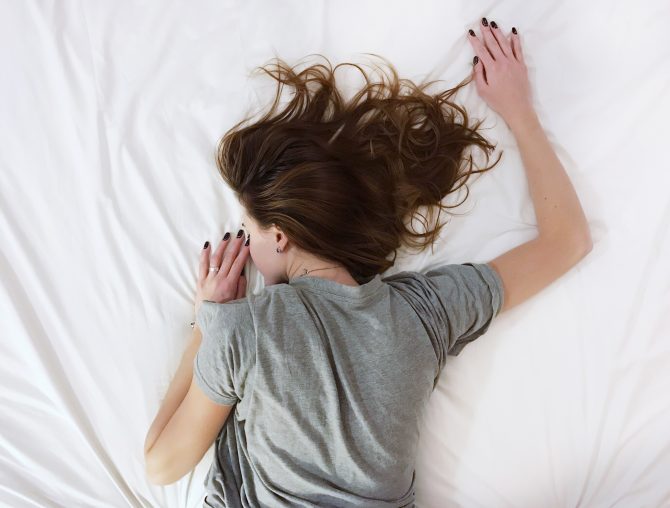 Look beyond hotel rooms for affordable options. There will be local hostels and Airbnb choices. Not to mention, staying with people you know who live abroad can save you money, as long as they want you there. If they offer you their couch, go for it. 
Location, Location, Location!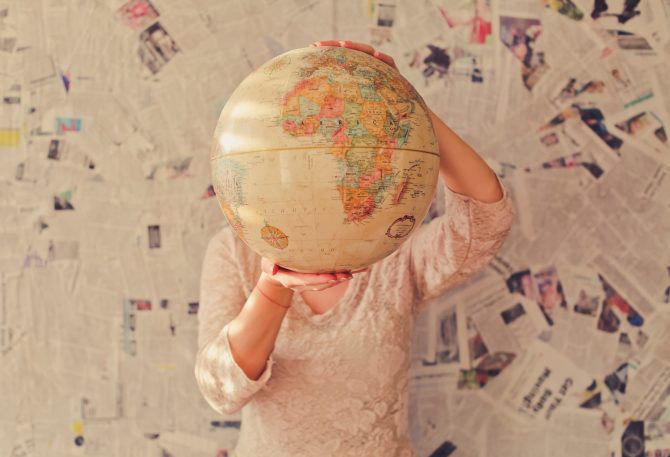 It's no surprise that some places will cost more because of their location. For example, Italy or France will cost you more for accommodation and meals than a place in Southeast Asia. So, when you're searching for your next trip, do not look at the cost of flights alone. Airfare prices don't always give you a sense of how much your entire trip is going to cost. Research where you want to go because the currency exchange alone could cost you a pretty penny—that could make a trip totally unaffordable.
Transportation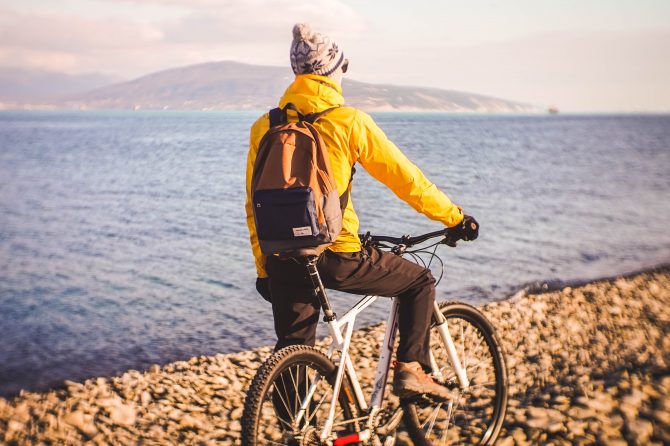 Seek out alternative transportation methods such as subways, buses, trains, and bike-sharing programs. Many countries offer bike-sharing programs, so if you're not going far, this might be the best option!
Some places offer travel cards for tourists. For example, if you're traveling to England (in the greater London area), purchase an Oyster card ahead of time. It works like a PRESTO card and is easy to fill up, so you can hop on a bus, take the tube (subway) or train whenever you like! There's a daily capped price on it, so even if you're hopping on and off buses, trains, and subways all day, it will stop charging you when you reach the maximum amount, even as you're still using it!
Planning Ahead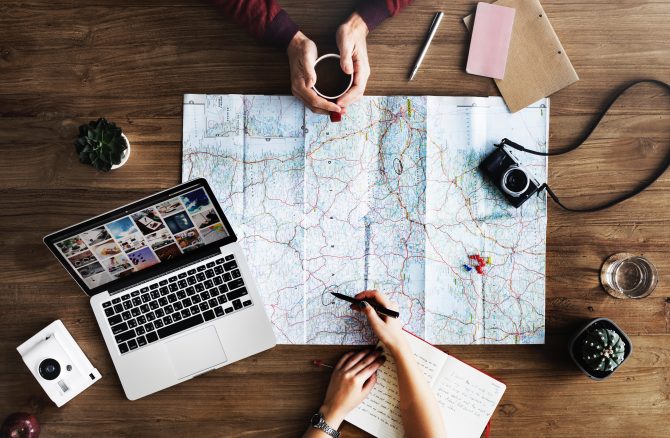 I'm referring to flights and accommodations, specifically. Although purchasing plane tickets ahead of time might not always work in our favour, buying them last minute cannot guarantee the best price (or even a seat!). Keep tabs on flights by using Google Flights Alerts or Skyscanner Price Alert. Enter the flight information you're looking for and request alerts regarding their prices. After a few weeks, you can gauge how much tickets will cost and grab them when they're on the low side!
Student Discounts Are REAL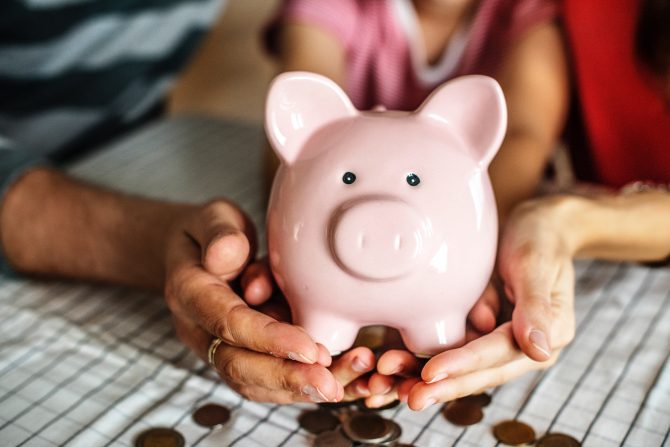 Make sure you inquire about student discounts wherever you go. If you're buying tickets for a tourist attraction or paying for a meal, let them know you're a student. It may lower the price. More than 125,000 places in 133 countries around the world offer student discounts. There are even flash sales on transatlantic flights and 35% off Eurail prices! Make sure you BRING YOUR STUDENT CARD and show it off to save money!
Stopovers That Work For You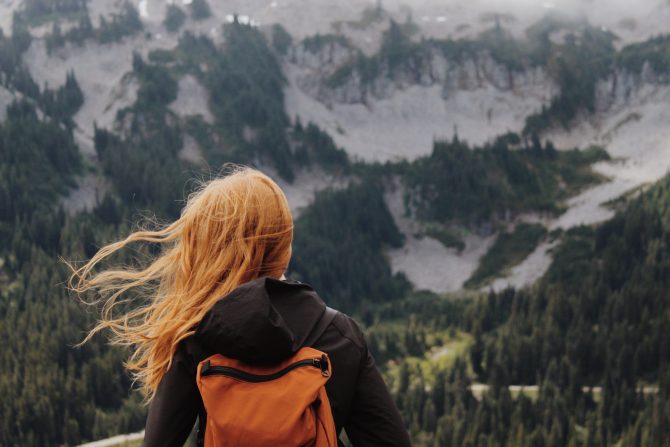 Sometimes it's cheaper to buy a plane ticket that has a layover, so make it work for you. See another destination for free by upgrading your layover, so you're not rushing to your next flight. Go out and explore somewhere new before your trip even begins! Many airlines offer these sort of stopovers: Icelandair (Reykjavik), Emirates (Dubai), Japan Airlines (Tokyo), Singapore Air (Singapore), and so many more!
Volunteer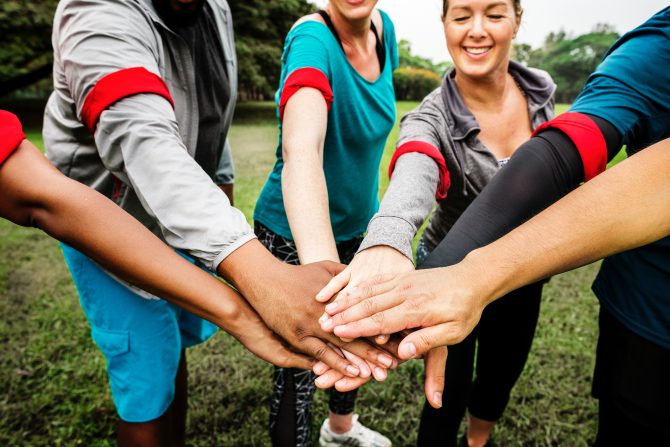 Why pay for accommodations when you don't have to? By volunteering some of your time, you can see somewhere new. This allows you to give back to a community, possibly stay with a local, save cash, and have a totally new experience!
If this is your first getaway overseas, check out 8 Things Every Student Should Know Before Travelling Overseas For The First Time.
There's no reason you can't travel as a student. Find a way that works for you and BUDGET. You will be checking places off your bucket list in no time!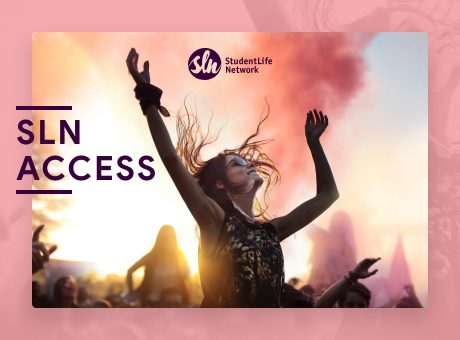 Giveaway
Win VIP tickets to live events across Canada