Planning a post-grad Cancun getaway? Or perhaps you're traveling to Europe with your class? Whatever the reason, your first trip overseas is one of those experiences that can be seriously life-changing. There's a whole wide world out there and leaving the comforts of home to experience a new country and culture can be just the thing to help you discover your true passions in life.
But let's be honest, it can also be a bit nerve-wracking. While there are the obvious things you know you need, like your passport, there are a lot of other details to consider that you might not be aware of if you've never travelled before.
But don't worry, we've got you covered with 10 essential things you should do before you pack your bags for your first overseas trip.
1. Get Your Documents in Order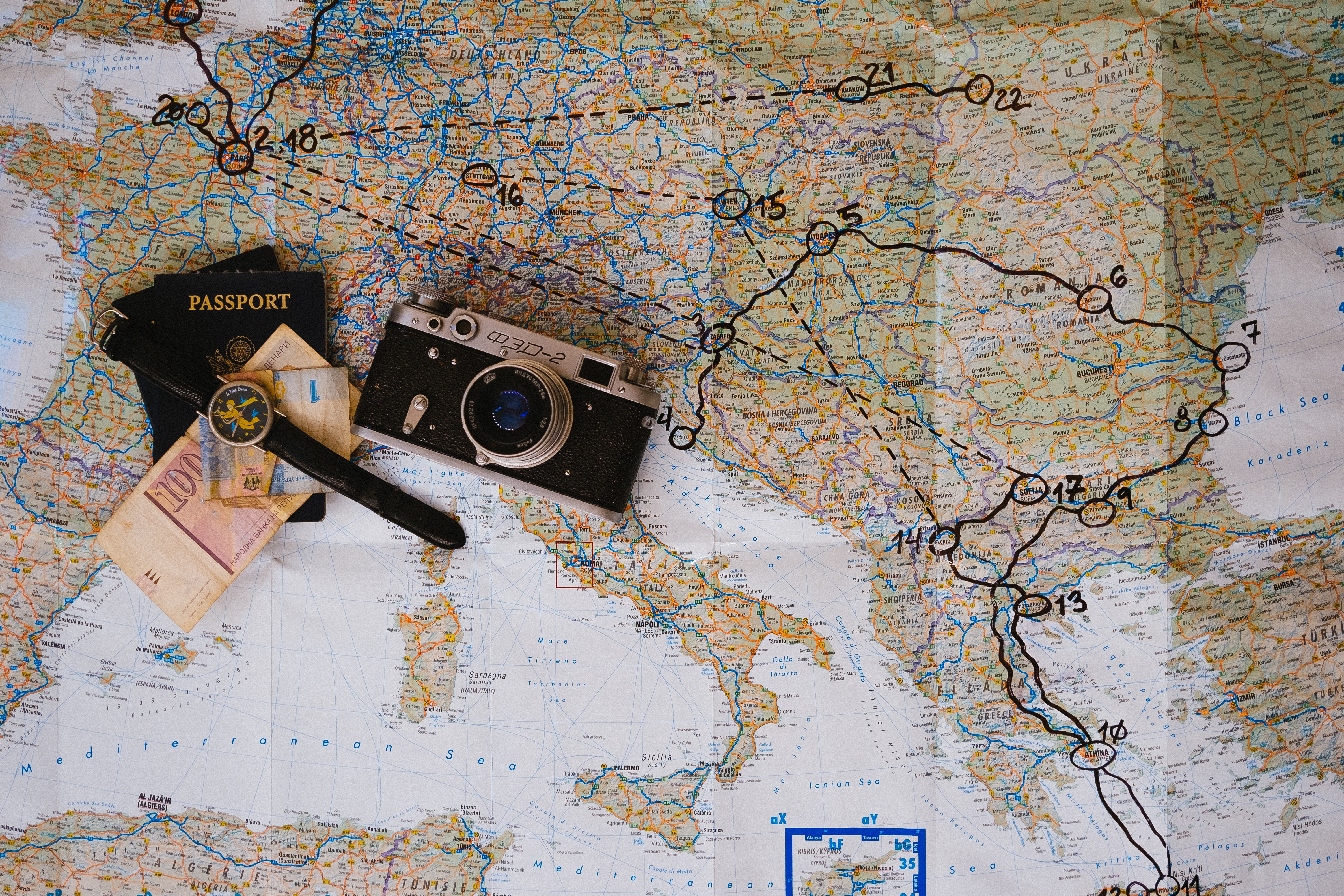 Always double-check your passport's expiry date before you book your trip. Your passport needs to be valid for at least six months beyond the time of your stay in your country of choice. If you wait until the last minute to renew (or get your first passport if you don't have one), you'll most definitely have to pay a fee to get it expedited.
You'll also want to see whether you need to apply for a visa or not. Each country that requires a visa has its own process and rules in regards to obtaining and submitting your visa so make sure you do your research. However, if you're planning a trip with a travel consultant or through your school, they'll be able to let you know all the requirements for your trip.
2. Don't Rely on Your Credit Card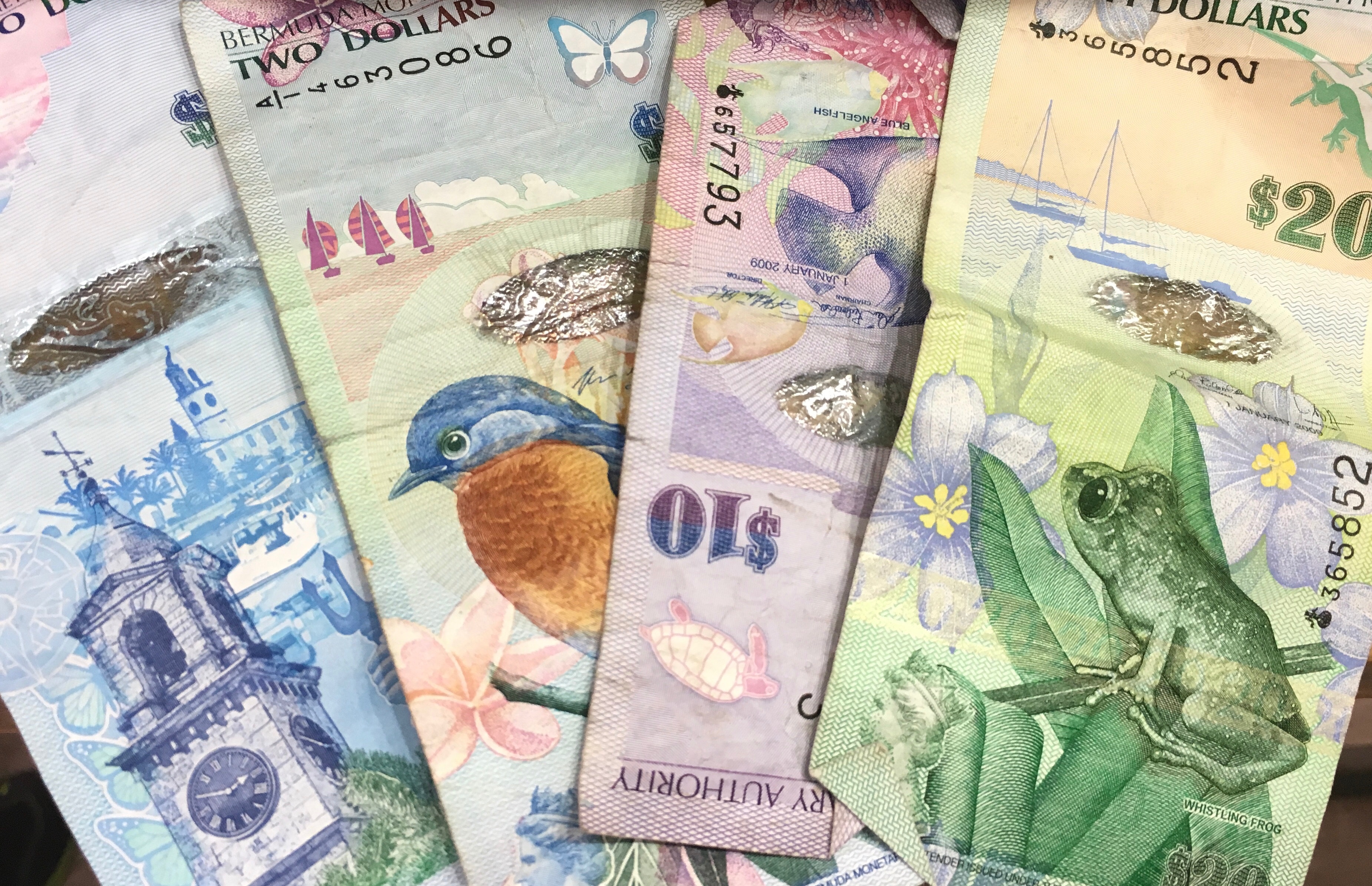 Unfortunately, you might not be able to quickly tap your card to pay for your purchases like you can at home. Even worse—regular credit cards typically add on a 3% foreign transaction fee on top of your purchase.
If you don't want to walk around with wads of cash, consider signing up for a travel credit card that doesn't charge any foreign transaction fees and use it for the majority of your purchases abroad. CIBC, for instance, offers an excellent pre-paid travel-friendly student Visa.  They also have a unique solution called the ACConversion Card which holds multiple currencies and automatically converts them for you. Let's say you're leaving Hong Kong for Japan and you have some Hong Kong Dollars leftover—you can automatically shift them over to Japanese Yen. On top of that, you can use the ACConversion Card to withdraw cash locally as well and not get dinged with fees.
With all that said, you should still have some local currency on you while travelling. Some businesses, restaurants, and cabs won't accept cards and you never want to be stuck without a means to pay for something.
3. It's Okay to Use Your Phone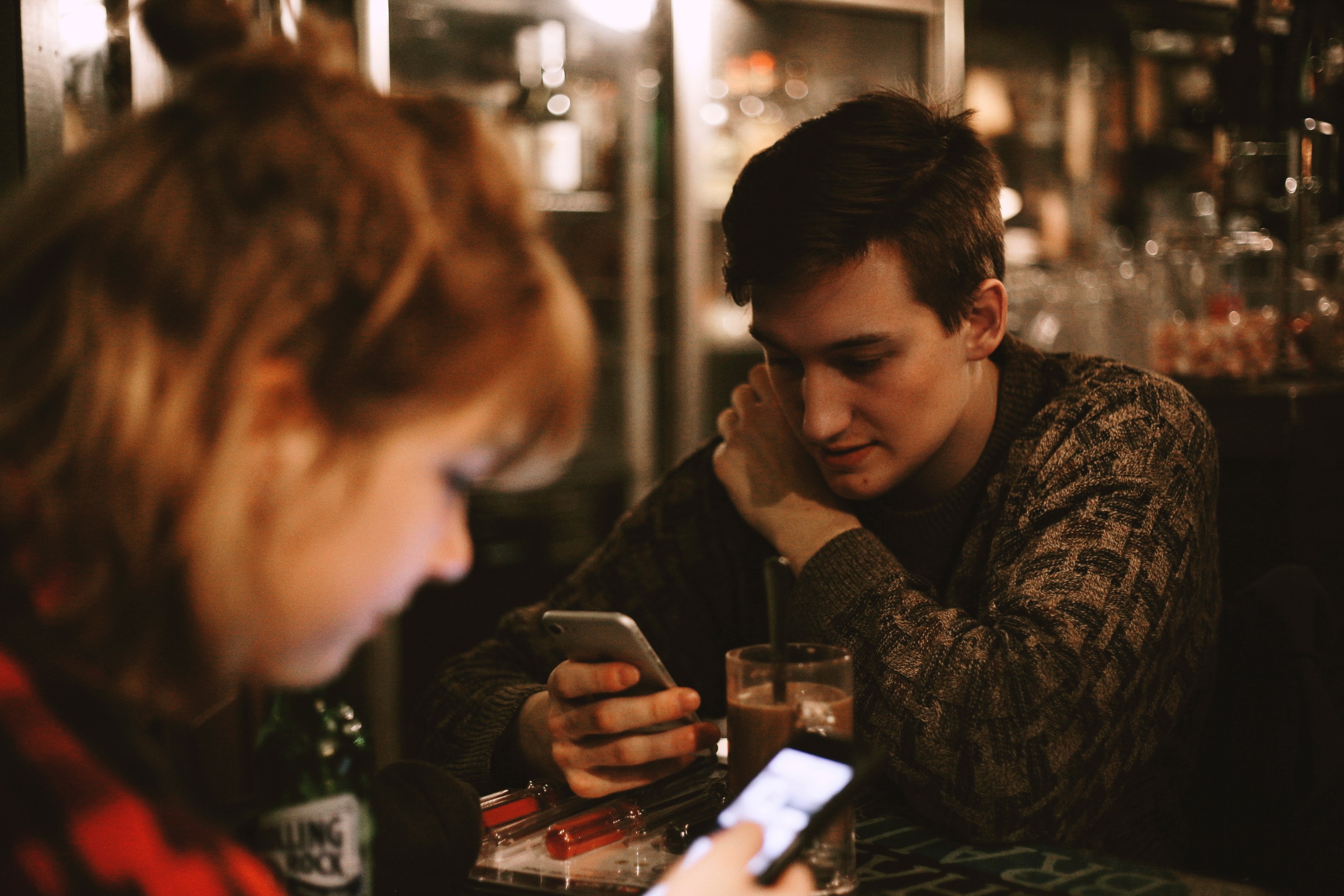 You've probably heard the horror stories of roaming charges gone wild. While this could still happen depending on your plan, WiFi is pretty universal now in many countries. Unless you're visiting a super remote destination, you shouldn't have much trouble finding WiFi when you need it and using apps like WhatsApp or iMessage to communicate with your friends and family.
Most cell carriers also offer daily unlimited roaming plans so you're not surprised with a steep bill when you get home. Lastly, if you'll be abroad for awhile, you could also bring an unlocked phone with you (or buy a cheap phone when you land) and use a local pay-as-you-go plan.
Last phone tip: keep screenshots of your key documents in your phone. These should include your travel itineraries, When you land and go through customs, they'll likely ask you where you're staying and you don't want to blank on your hotel address.
4. It's Always Better to be Safe than Sorry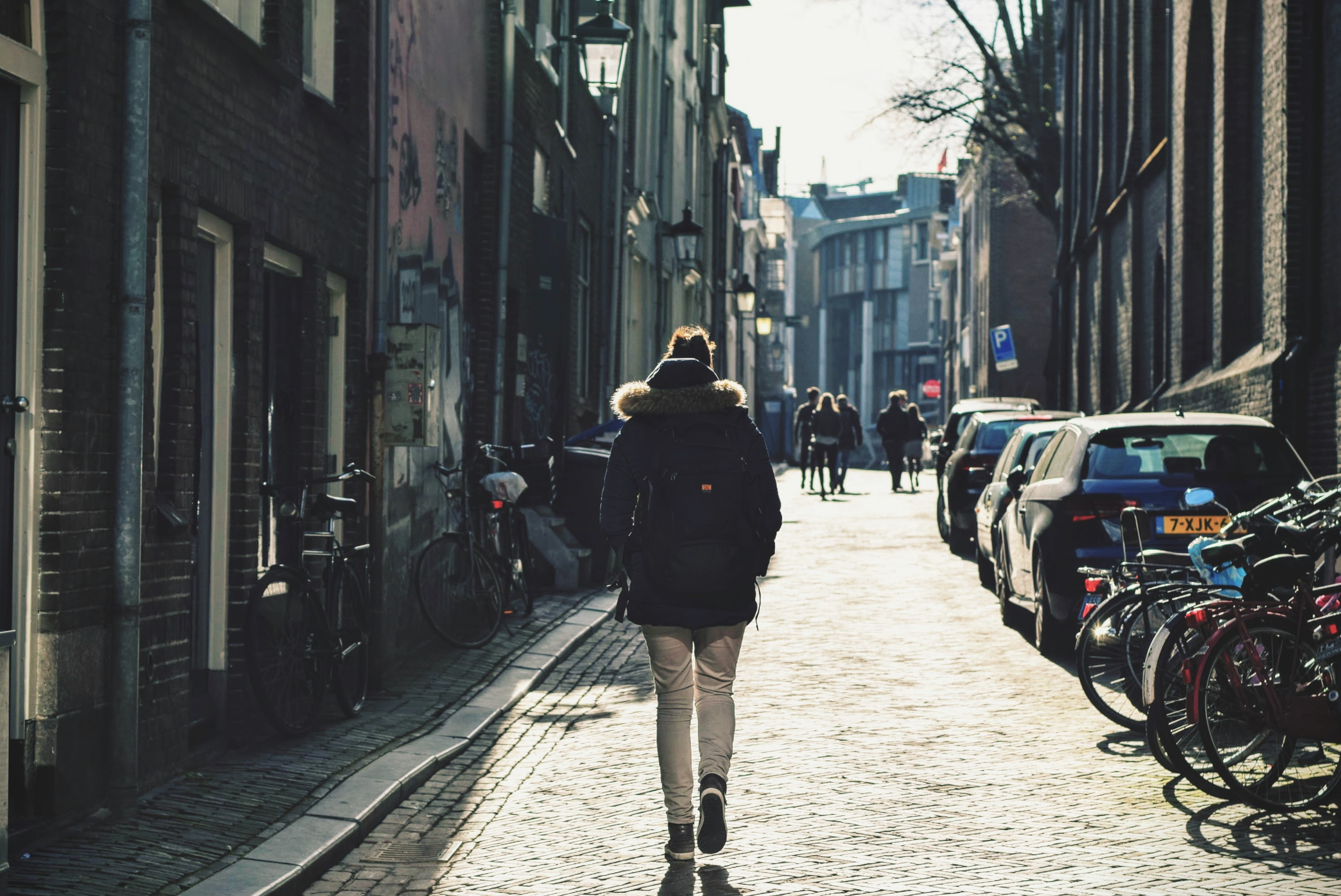 Speaking of important documents, you should also email those documents to yourself or keep them in an easily-accessible cloud drive. That way, in case you lose your passport or phone, you can access this crucial information from any internet-connected device.
Also, don't skimp out on travel insurance. Good travel insurance policies will protect your trip and also include funds that can provide coverage if you're involved in an accident, have a medical emergency, reimbursement for lost baggage and reimbursement for travel delay.
If you're travelling somewhere that's on the riskier side, you can also register your trip with the nearest Canadian Embassy or Consulate. Once enrolled, you'll receive important info about safety conditions in your destination. This also allows the Canadian Embassy, and family and friends to contact you if an emergency occurs while you're travelling.
5. Check the Weather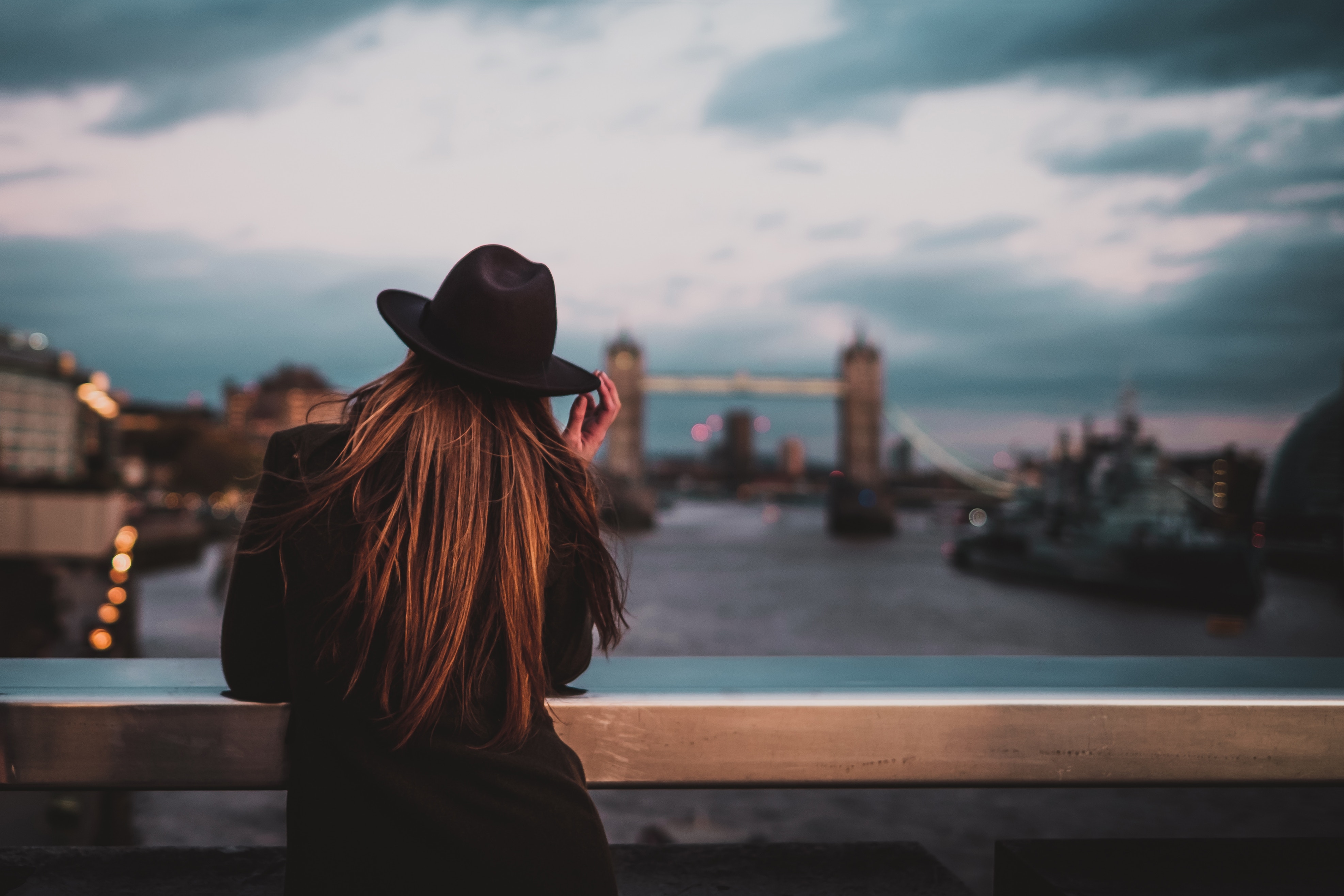 Don't assume that just because you're heading somewhere tropical, it's gonna be all clear skies and sunny days. If you're travelling during a rainy season, it could very well be the opposite. That's why it's always a good idea to look up the average temperatures during the time you're travelling prior to booking and also check in about a week prior to get an accurate forecast.
6. Learn a Few Phrases in the Local Language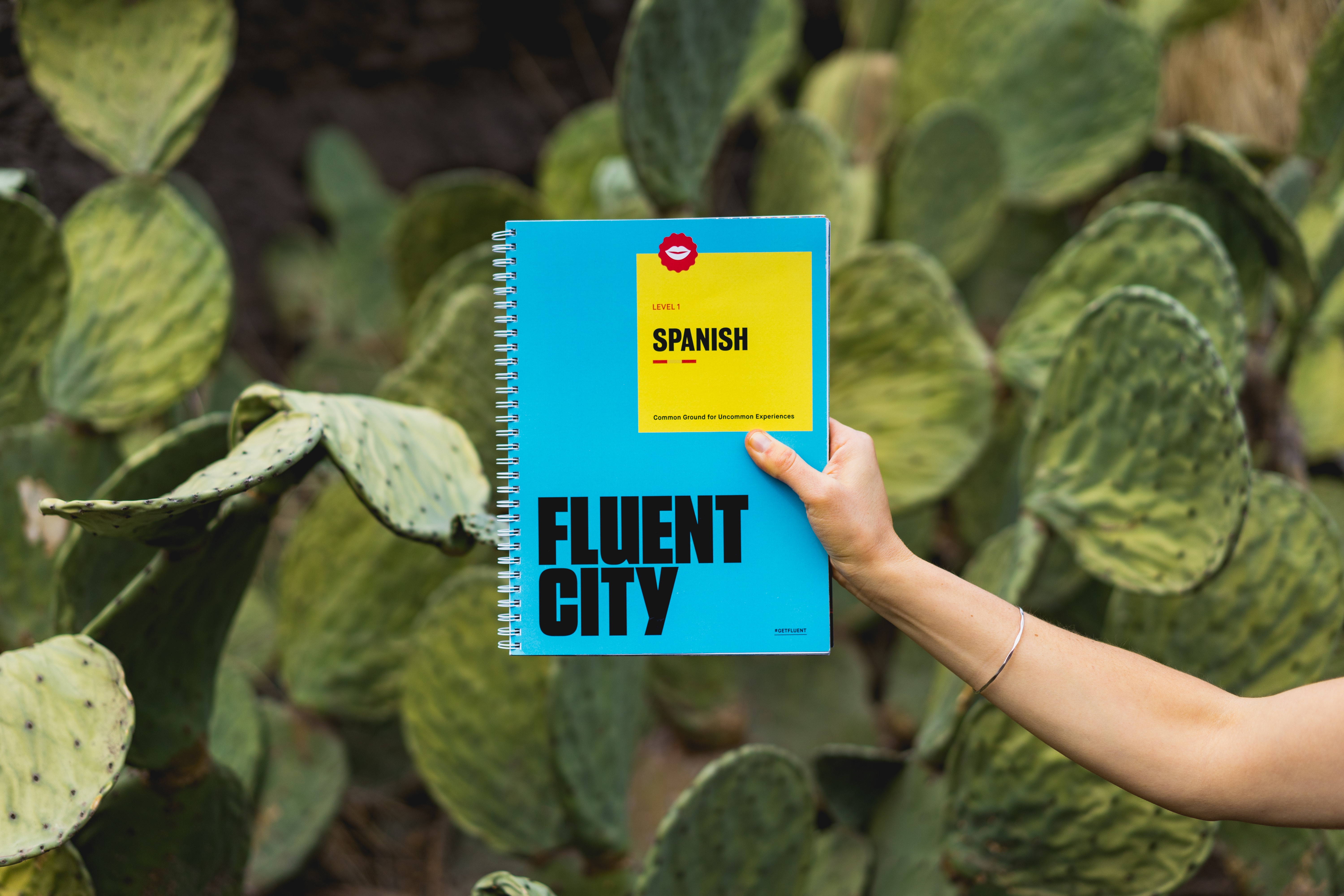 English is spoken more often than you may think in other countries, but it's still important to learn at least a few basic phrases in the country you're visiting. At the very least, learning "Hello", "Please", "Thank you", "Excuse me" and "Do you speak English?" in the country's native language will get you far. Plus, there are tons of apps like Duolingo or Google Translate that can help you learn a few words and phrases before you go.
7. Plan Your First and Last Day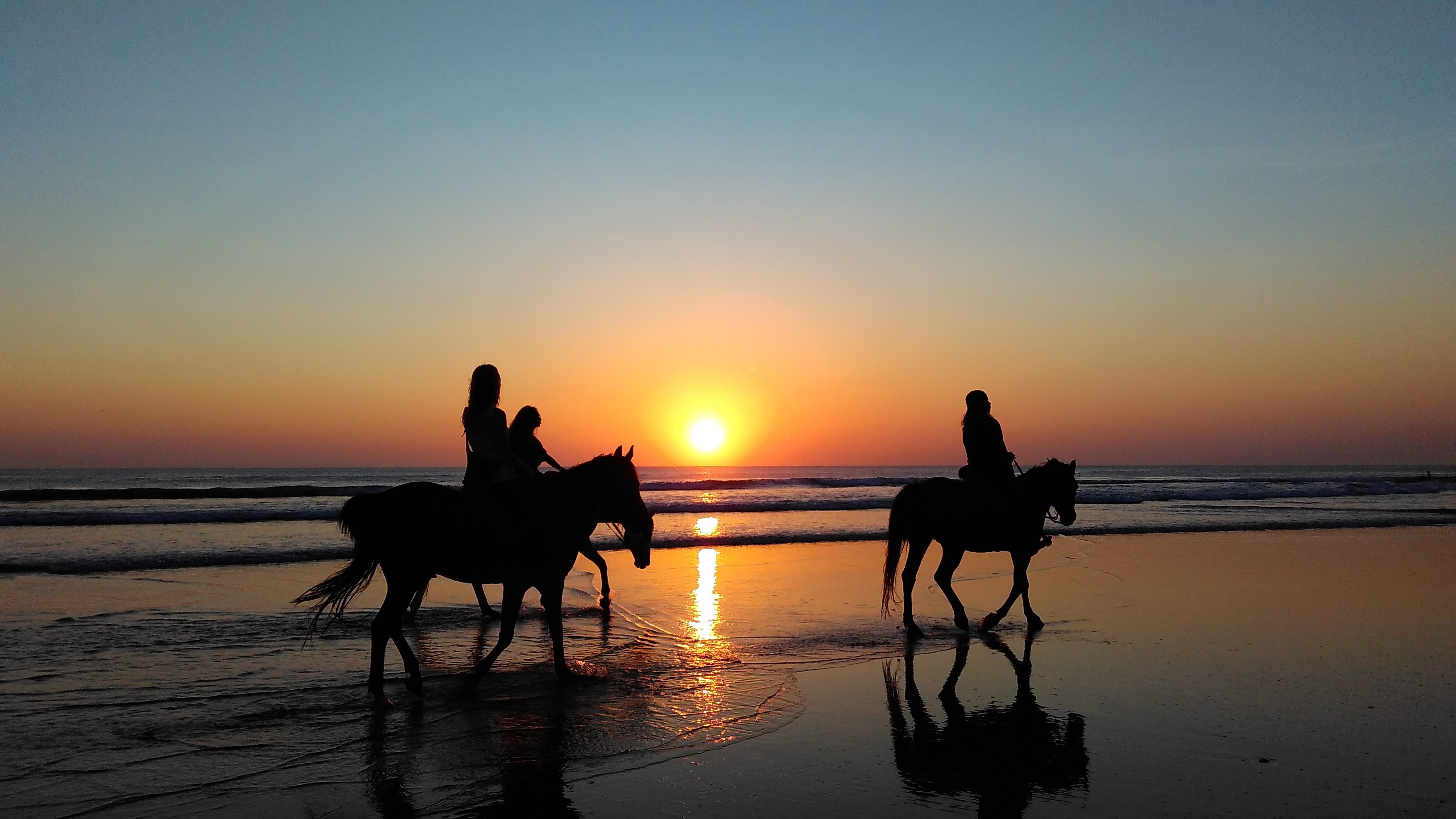 While you might be excited to zip around on a Vespa in Greece or go horseback riding in Costa Rica, you might wanna save these activities for later on in your trip. When you land in a foreign country for the first time, you might feel a bit of sensory overload. There are new sights and smells, and on top of that, you need to navigate your way through an unfamiliar city.
To make your first day smooth and stress-free, you may want to sketch out a walk near your digs, which can help you get oriented as well as shake off travelling fatigue and jet lag. You might also want to take note of any low-key local attractions. I don't know about you, but chilling on a rooftop lounge or taking a dip in heated pool sounds like the perfect way to end a busy travel day.
Lastly, make sure you think ahead to your last day as well. Keep your house keys, car keys, cash for taxi or tolls, phone chip and documents you'll need when you return home in a clear bag. Trust me, the last thing you want to do when you get home is dig through your bags.
8. Keep an Open Mind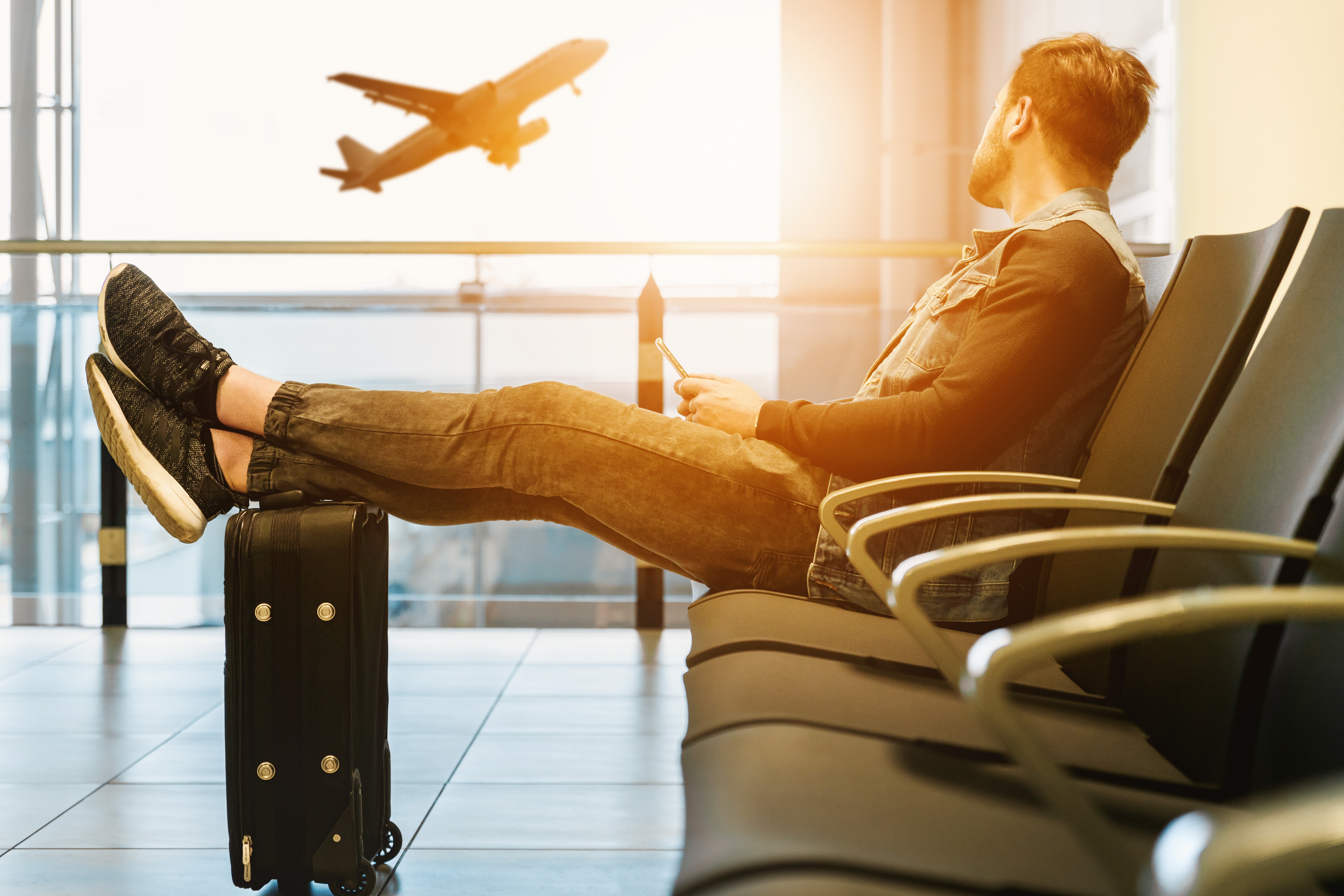 Travel can change your perspective on life and broaden your mind—if you're open to it. We all see the world through different cultural lenses. For example, what you might consider rude or impolite may be perfectly acceptable in the country you're visiting, and vice versa. Culture shock affects some people more than others, but no matter what you might read about a country ahead of time, the first time you experience it IRL is always eye-opening.
While it's always helpful to do some research before you head out on a trip, our last piece of advice is this: always leave room for the unexpected. Newbie travellers tend to pack their itineraries with every attraction a new city has to offer. You want to make sure that you don't miss a thing, but I urge you to close the Google Calendar and go with the flow. Oftentimes, the best travel experiences can't be predicted or planned out; they're the kind that happen when you allow yourself to live in the moment and immerse yourself in a new culture.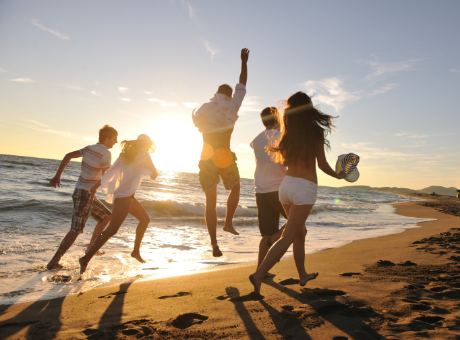 Opportunities
Travel with friends for FREE!