Everyone has a reason why they want to learn (or perfect) a language. It may be for finding better job opportunities, surviving in a new country, or simply to understand different cultures.
For me, my sole reason for learning French as an adult was to travel.
The Backstory…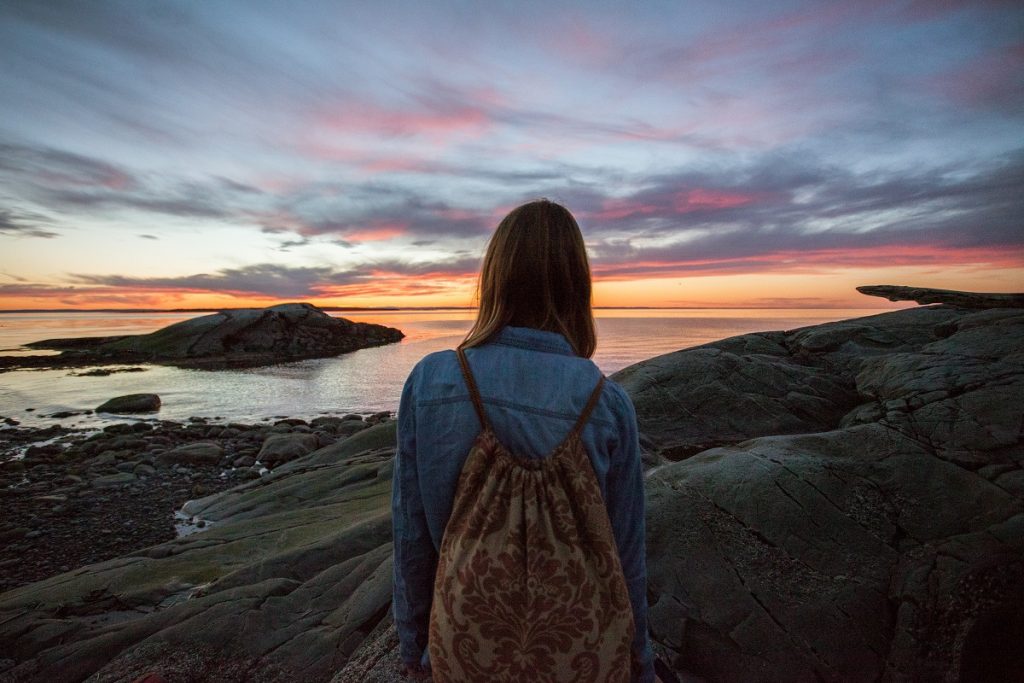 A few years ago, during a career fair at my university, a promotional agent told me about the Explore and Odyssey programs. They changed my life, and I'm going to explain to why and how.
Explore is an intensive French-immersion program that is offered to students with any skill level in French. Explore participants are awarded funding that covers tuition fees for the course, instructional materials, meals, and accommodation while living in another region of Canada. The best part is that you don't need to know any French prior to joining the program! You will be placed in a class that is the right level for you—with people who are at the same level as you—even if you're a beginner!
I was that beginner kid. I took French classes up to grade nine and made sure to make that the end of it. But when someone told me that I could travel and spend my summer in Quebec for a very affordable price, I couldn't see any reason to refuse.
To Montreal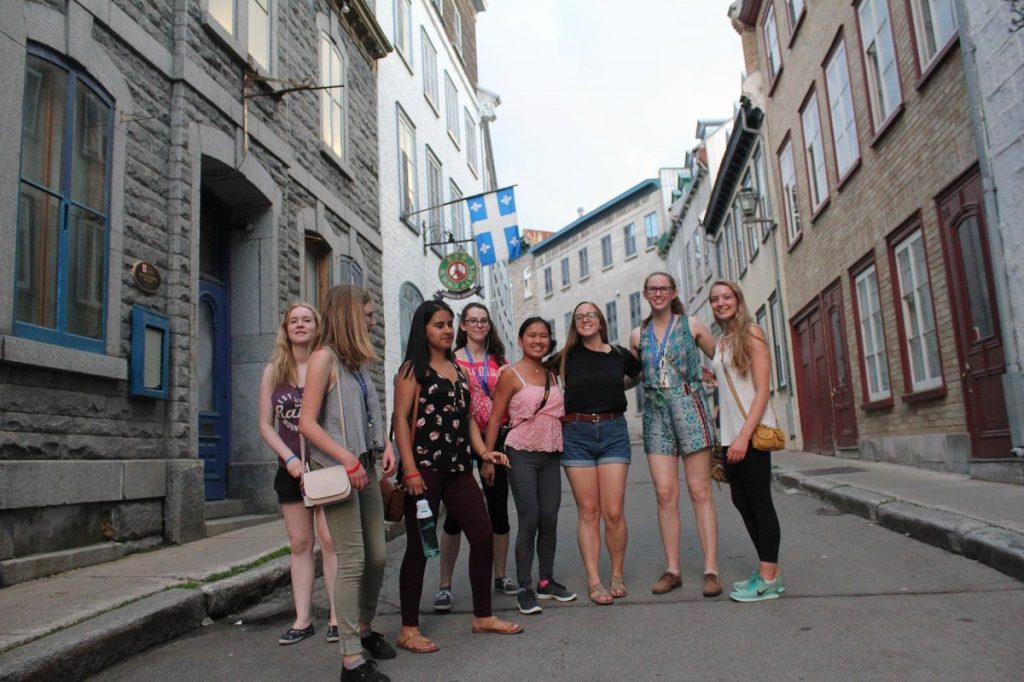 For five weeks, I had the opportunity to live in Montreal, Quebec. I had classes in the morning, workshops in the afternoon, and lots of outdoor activities and excursions on the weekends. There was even a day trip to Quebec City. Through the cultural immersion and speaking activities in class, I was truly speaking French for the first time—as an adult!
I was surprised and awestruck. Learning a language is so much easier when you are in the environment, day-in and day-out, doing activities that are fun and exciting.
However, my French journey did not end there…
To Northern Quebec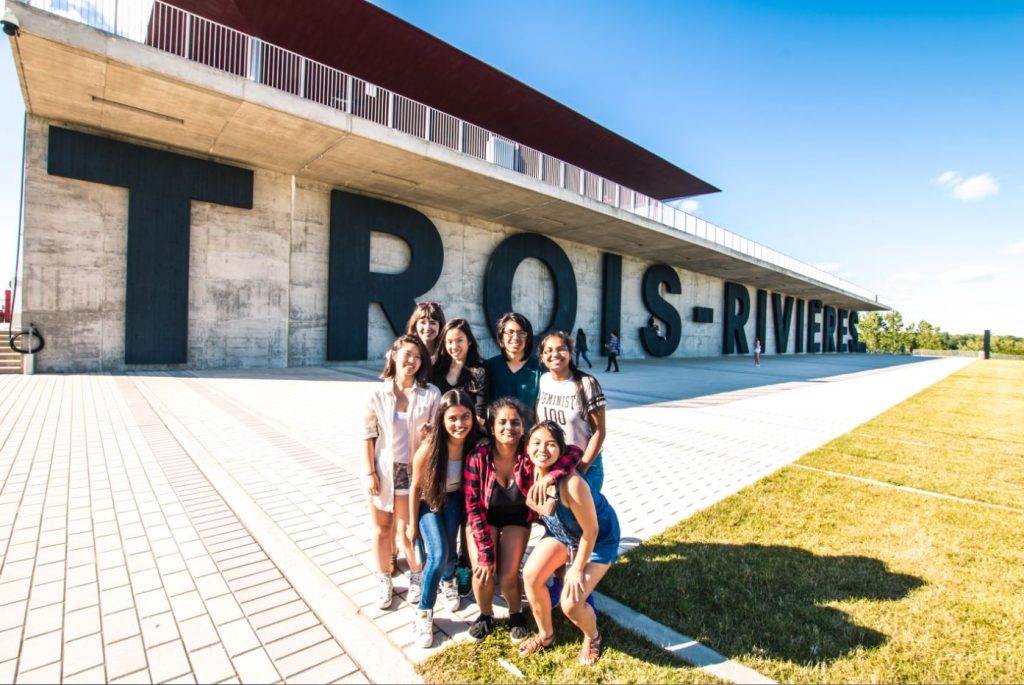 After the program ended, I went home for two weeks. I then packed my bags to travel to Northern Quebec for my Odyssey experience. The Odyssey program is a nine-month language-assistant program designed to encourage students to practice their second language. For Anglophones, you can choose to go to either Quebec or New Brunswick. There, you'll work in a school to help students practice their English. I was placed in a city called Alma, six hours north of Montreal, which has a population of 30,000 Francophones! There, I worked in a French secondary school and planned English games, activities, and debates.
I also lived with other English assistants from Vancouver, Alberta, and Nova Scotia. There was even a Mexican native who was there to teach Spanish! Interestingly enough, I spent my entire childhood in Toronto and was never exposed to other provinces. So having the chance to live amongst such a diverse crowd of people was a game-changer. I not only learned about Quebecois culture but also about other parts of Canada.
Odyssey was a unique experience in so many ways. I learned what it was like to live as an immigrant in another city, and the struggles people have to go through to integrate into a culture. I experienced a language barrier and culture shock for the first time. And above all, I had to learn (and perfect) a new language.
Explore and Odyssey were critical to the start of my career. Through these two programs, I discovered my love for students, as well as my love for teaching and traveling. You could say that my explored my career odyssey with Explore and Odyssey, hehe.
PS. If you are interested in learning French in an immersive environment for five weeks in the summer, Explore applications are open until February 15th, 2019.
PPS. If you want to live in another part of Canada and work with students, Odyssey applications are now open until February 28th, 2019.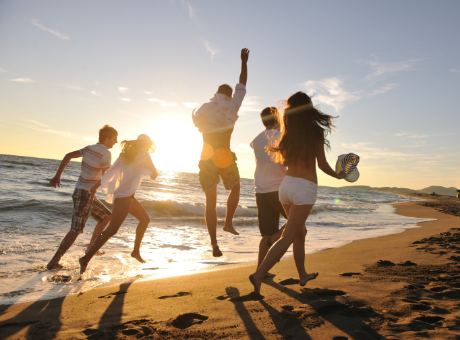 Opportunities
Take your friends on the most epic trip of their lifetime.