To study abroad or not to study abroad? For a lot students, spending a few months or even a year in a new country may be at the top of their academic bucket lists, while others may still be on the fence.
Choosing to live away from home and immerse yourself in a new culture can be a pretty big decision. But as the saying goes, outside of your comfort zone is where the magic happens. When you study abroad, you earn way more than just a credit or two – you gain a new understanding of yourself and the world around you.
Blyth Academy students know this firsthand. This one-of-a-kind private school is known for their various study abroad options, which give students the chance to complete a term, a year, or even their entire high school education in a new country. We caught up with two Blyth Academy students who studied abroad to learn more about their experiences and what they learned both inside and outside of the classroom.
1. How To Be More Comfortable In Your Own Skin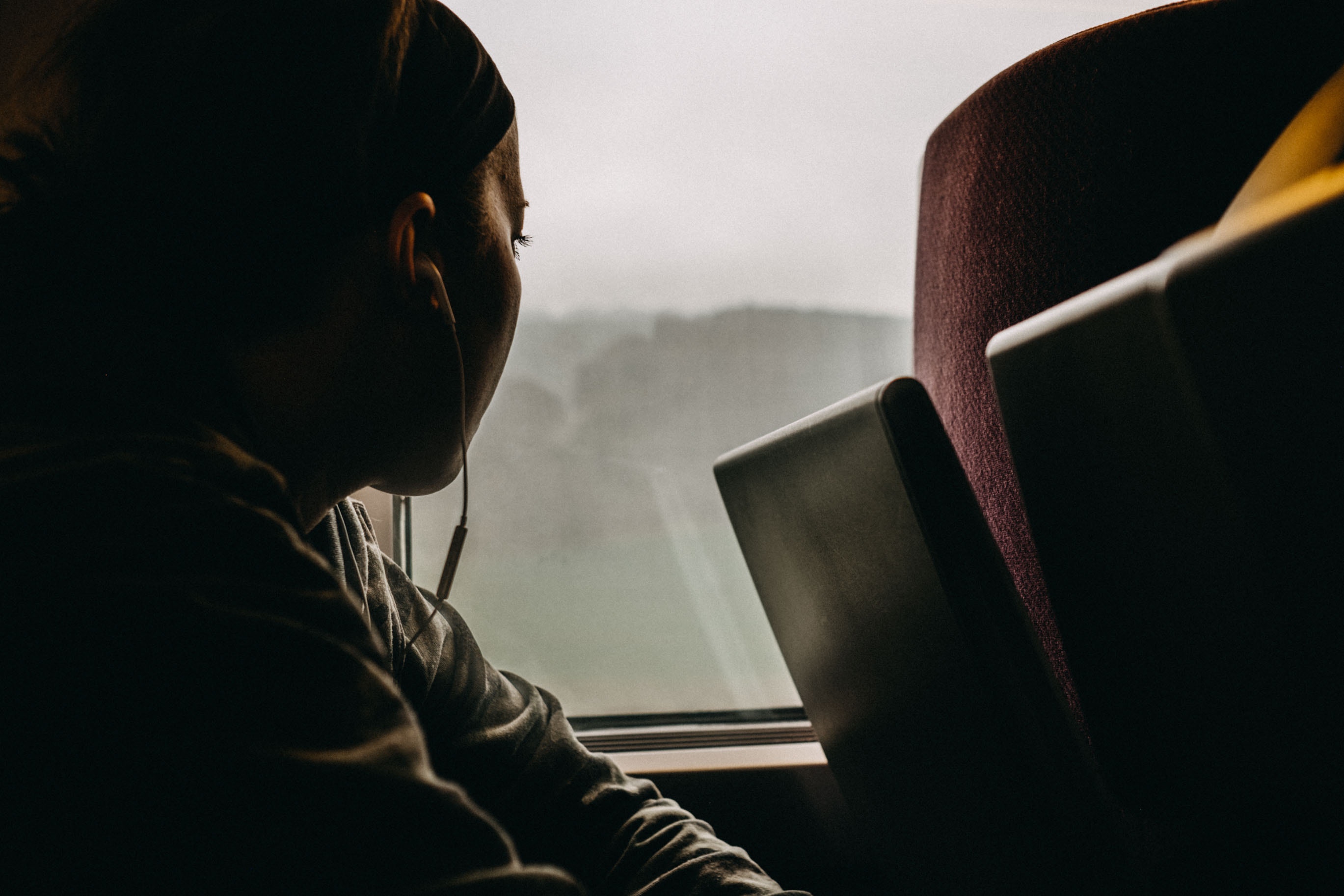 Isabel Harder first heard about Blyth Academy when she was in Grade Eight. After learning more about the International Summers program, she had the opportunity to do not just one but two terms abroad with Blyth Academy – one in 2016 to England, Scotland, and Ireland, and one in 2017 to Eastern Europe.
Before leaving for her program, Isabel thought of herself as pretty shy. However, studying abroad helped her come out of her shell and feel more comfortable being her true self. "During my time abroad, I learned that I am a really extraverted person," says Isabel. "I found that I was fuelled by the positivity of those around me. Since coming back home, I have noticed that I have gained so much confidence."
2. How To Navigate Through Unfamiliar Situations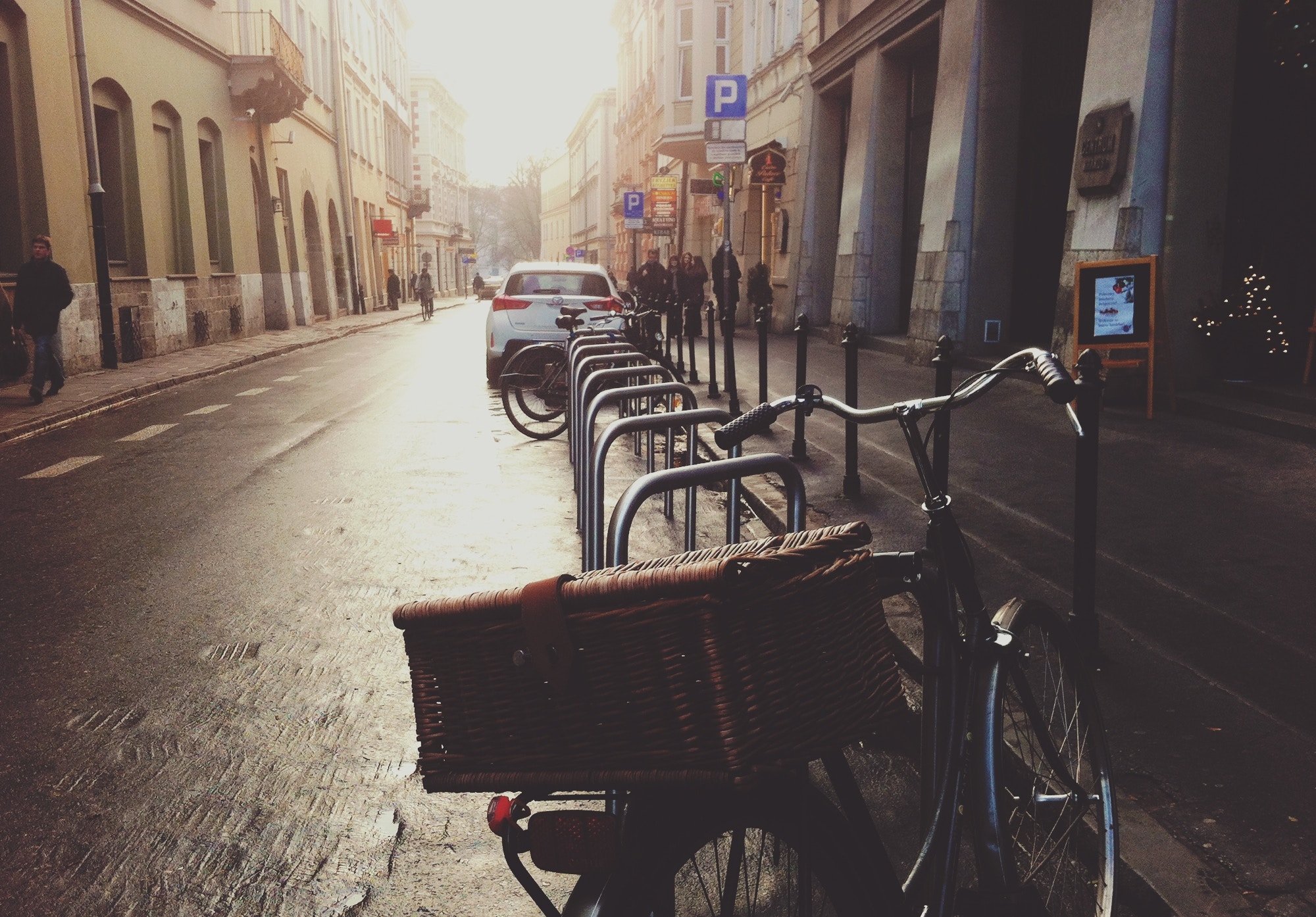 While a lot of the learning from a study abroad term can happen outside of the classroom, this is literally the case at Blyth Academy. "My classes took place on busses, trains, at historic monuments, and on beaches – I even had a lesson in a graveyard once," says Isabel.
While these excursions were a little tiring at first as trip days can start pretty early, she quickly learned that trying new things and exploring new places was totally worth it. "I have learned how to navigate my way safely through unfamiliar cities, and I have learned the value of waking up early to explore when there is nobody on the streets so I can watch the sunrise," says Isabel.
3. How To Learn About And Adapt To New Cultures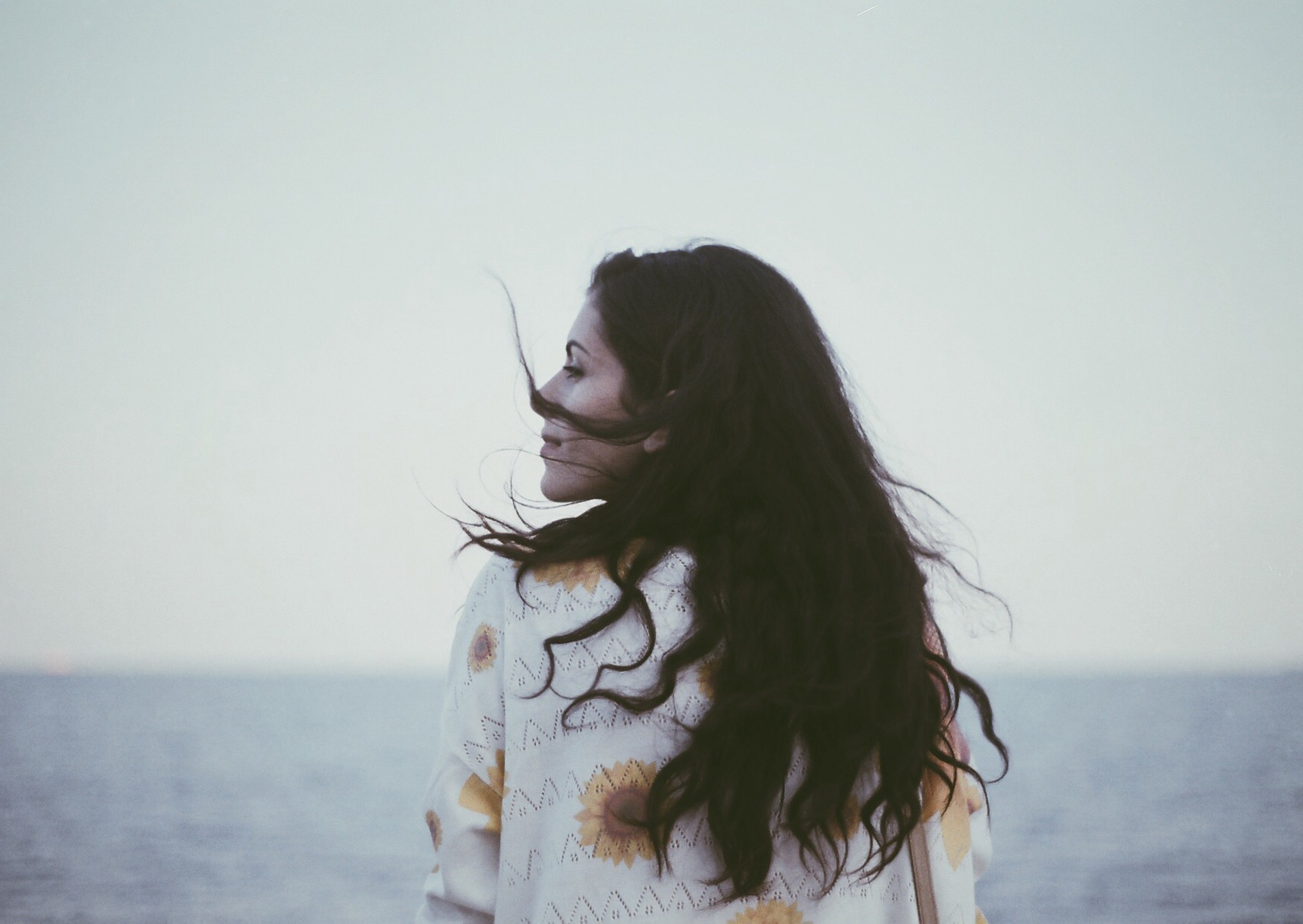 Kaia Magerman has been a full-time student at Blyth Academy since her first year of high school. This past summer, she attended the International Summers program in Costa Rica. "One of my teachers from my campus had mentioned she was going to be teaching over the summer," says Kaia. "When she told me that she was going to be teaching in Costa Rica, I signed up that night!"
While she was there, she had the chance to go on a wide range of excursions to get a feel for the Costa Rican culture. "In Monteverde, we went to a coffee farm for one of our included excursions," says Kaia. "On the coffee farm, we learnt a lot about the environment and how they work. In Arenal, we stayed at a resort overnight which had horses, crocodiles, fish, frogs, sloths, and butterflies." The highlight of the program? Getting to see the Arenal Volcano which last erupted in 2010. "I had the most amazing experience with Blyth Academy," says Kaia. "For any students who are looking to study abroad, I would definitely recommend it."
4. How Hands-On Learning Can Enrich Your Education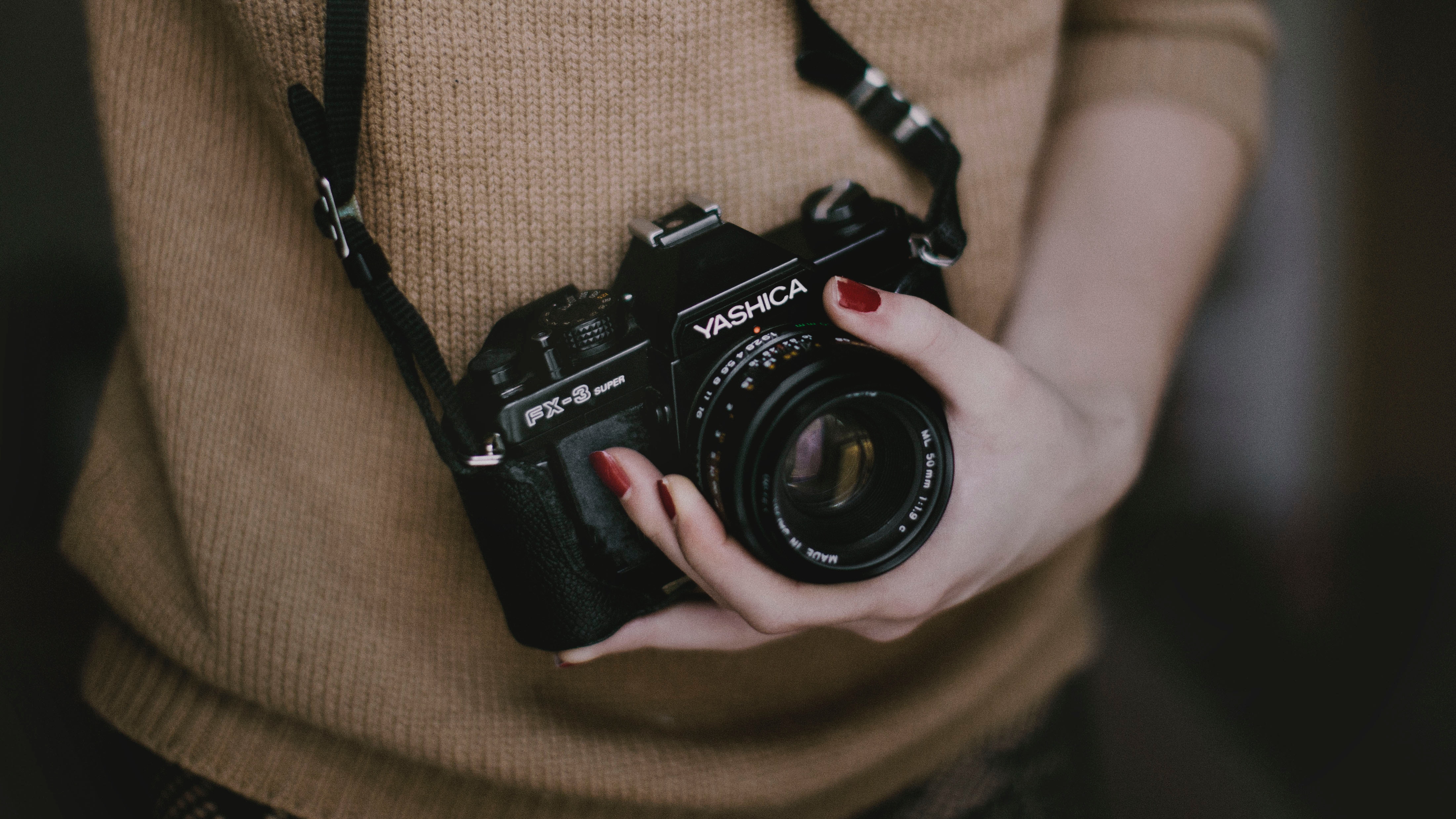 One of the biggest benefits of studying abroad with Blyth Academy is the opportunity to get your hands dirty (literally and figuratively) and really immerse yourself in your course material. For example, Kaia got to go horseback riding in Playa Del Coco for one of her optional experiences. Not only was this a super fun activity, it was also a great way to explore the country's many native animal and plant species and take in one of Costa Rica's many beautiful ocean vistas.
Isabel studied photography while she was in Europe with Blyth Academy, so she was able to apply the skills and techniques she learned in the classroom to capture the distinctive cityscapes and history-rich architecture all around her. "On my travels, I learned so much about the subjects I was studying," says Isabel. "I now know so much more about taking photographs, which I have been able to put to use in many projects since returning home."
From the friends you make to the cultures you get to encounter, studying abroad is one of those experiences that you never quite forget. And if you're planning to go on to college or university after high school, a study abroad term can help prepare you for the transition. "I know that I am ready to make the transition to life in a new city because of the experiences I have had with Blyth Academy," says Isabel. "I was able to live across the globe, and because of that I know that I am prepared to live a few hours from home."
---
For any students who are ready to pack their bags and study abroad with Blyth Academy, Kaia has the following last words of advice: "Try new foods, do things out of your comfort zone, study hard, and of course, have an amazing time!"
Experience it for yourself with the latest prize in Canada's Luckiest Student—spend a month at a Caribbean luxury villa in Casa de Campo, while earning an official high school credit (prize only available to students 18 years of age or younger).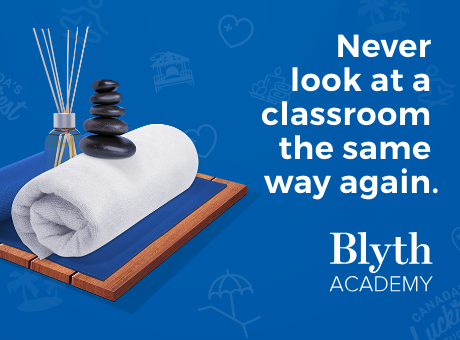 Giveaways
The ultimate international study prize.