For a lot of students, high school can feel a bit like a waiting game. Considering all the travel and learning opportunities you can take advantage of in college or university, secondary school is like four years of FOMO. But what if you didn't have to wait? What if you could experience the world while you earn your high school diploma? At Blyth Academy, you can.
This unique school offers a wide range of programs, both in Canada and abroad, that you'd be hard-pressed to find anywhere else. For instance, at Blyth Academy, you can learn about the Roman Empire while you're in the Colosseum. Not a bad way to earn a history credit.
A Blyth Academy education is more than just a valuable life experience. This is the opportunity to equip yourself with the skills and knowledge required to succeed in post-secondary and beyond. Fun fact: over 95% of their students are accepted into the college or university program of their choice. Curious about where Blyth Academy could take you? Here are five classroom experiences you simply have to see to believe.
1. Thailand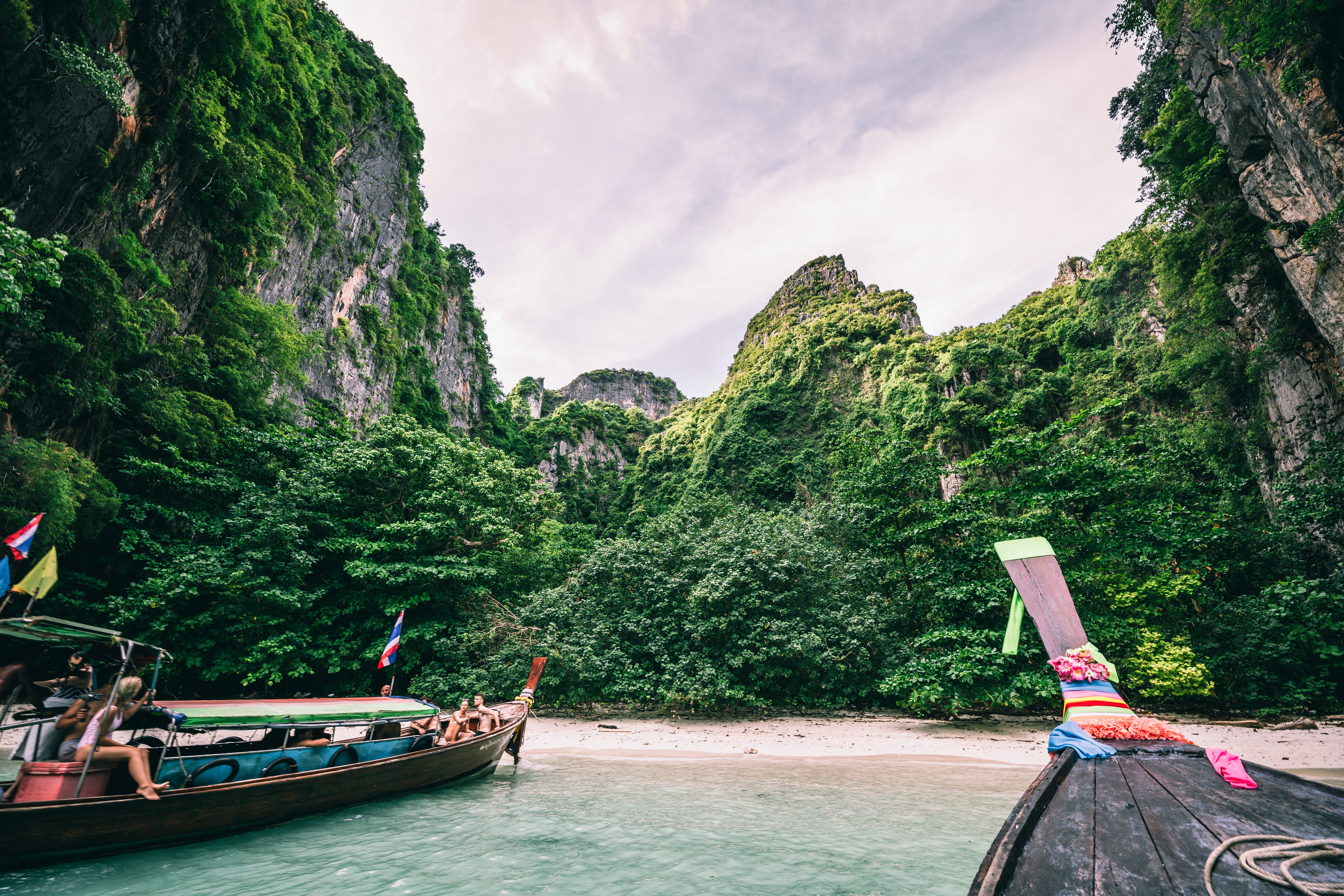 Imagine sharpening your photography skills while sailing along the Mekong River? Or capturing the island of Ko Samui's gorgeous beaches for a final assignment? For students in Blyth Academy's Japan and Grand Tour Asia program, this dream-like scenario is their reality.
This double credit program gives students the chance to take a Grade 11 or 12 English and Visual Arts classes while exploring various destinations around Southeast Asia. Plus, if you're an adventure buff, this program offers plenty of opportunities to get your adrenaline pumping. Snorkelling around Thailand's Phi Phi Islands, kayaking through rapids, and zip lining through lush forests are just a few of the various extracurricular activities you can try during the course of the program.
2. Australia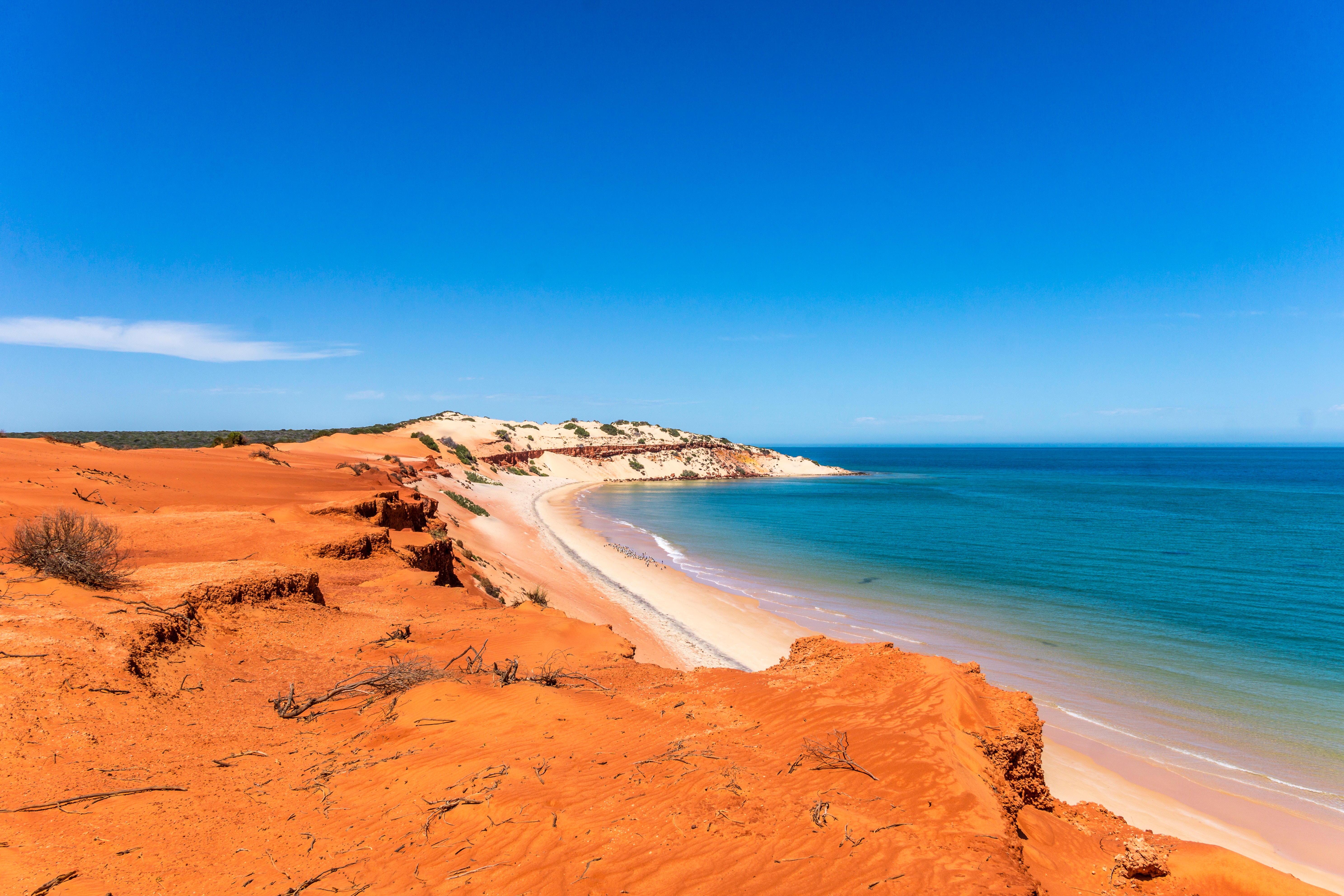 Australia's Great Barrier Reef is the largest coral reef system in the world. For Blyth Academy students, it's a biology classroom. Seriously – if you love the outdoors, this program is for you. Students get to hike the famous Bondi to Coogie Beach coastal trail, surf in Manly, ski at Coronet Peak, and sail and scuba dive around Whitehaven beach.
If you want to travel down under with Blyth Academy, you have two options. The International Summer study abroad program is a little under a month long and includes trips to New Zealand and Fiji. The Global High School version almost two months long and includes more time in New Zealand, with stops in Auckland, the country's largest city, and Rotorua, which is known for its geothermal geysers and hot mud pools.
3. Italy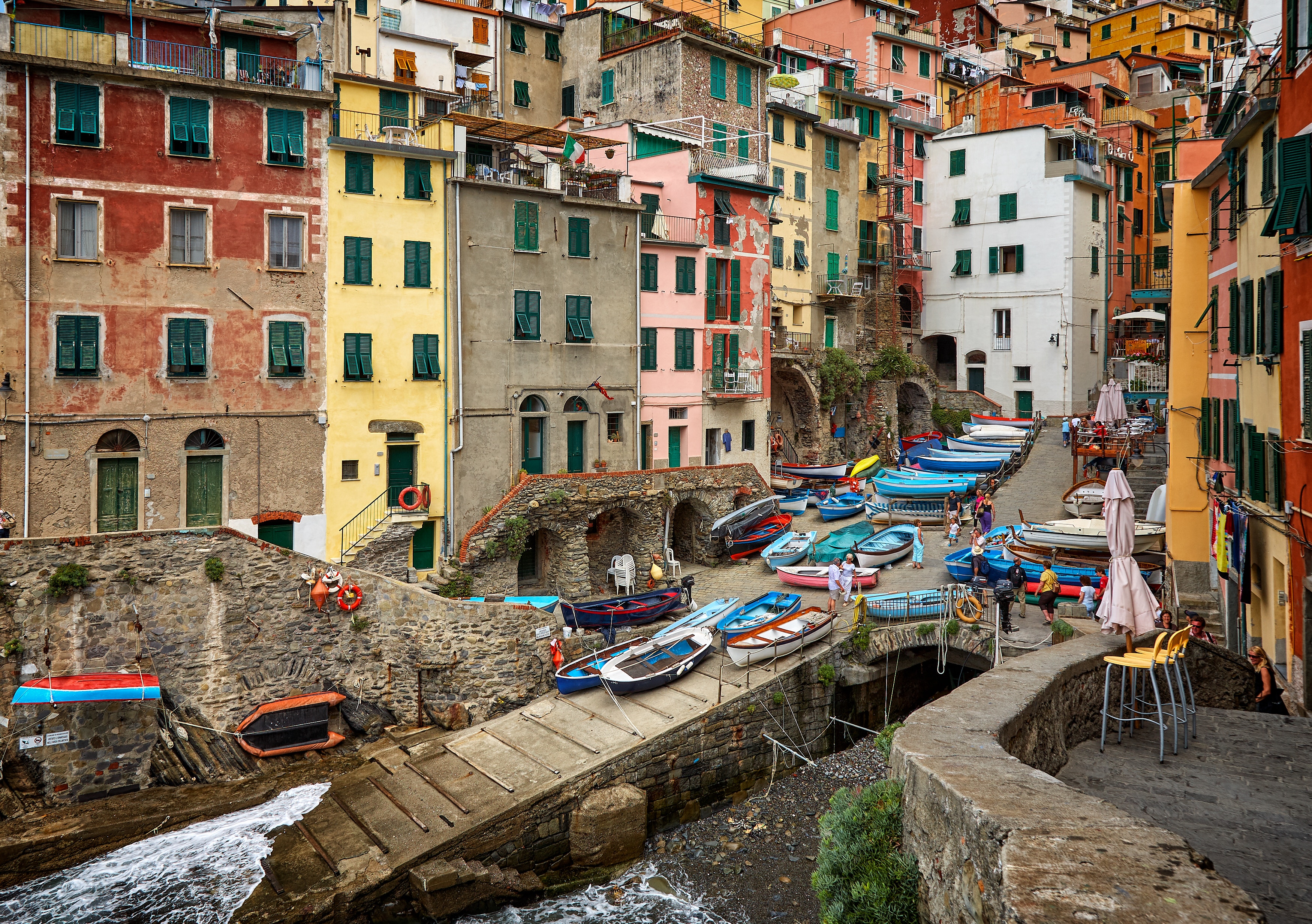 The history. The culture. The food. It's no wonder that Italy is the fifth most visited country in the world—it has something for every traveller. If you thought you had to wait until graduation to go backpacking and get your first taste of Italy, think again.
Blyth Academy has a campus in Florence where students can complete a term, a year or their entire high school education in one of the world's most beautiful and historic cities. For creative types and future history majors, it doesn't get much better than this. How incredible would it be to earn an art history credit in the birthplace of the Renaissance? Or study Shakespeare mere miles away from Romeo and Juliet's hometown of Verona? Talk about being immersed in Italian culture. The best part? Enjoying frequent field trips and excursions to surrounding cities like Milan, Pisa, and Venice!
4. Canada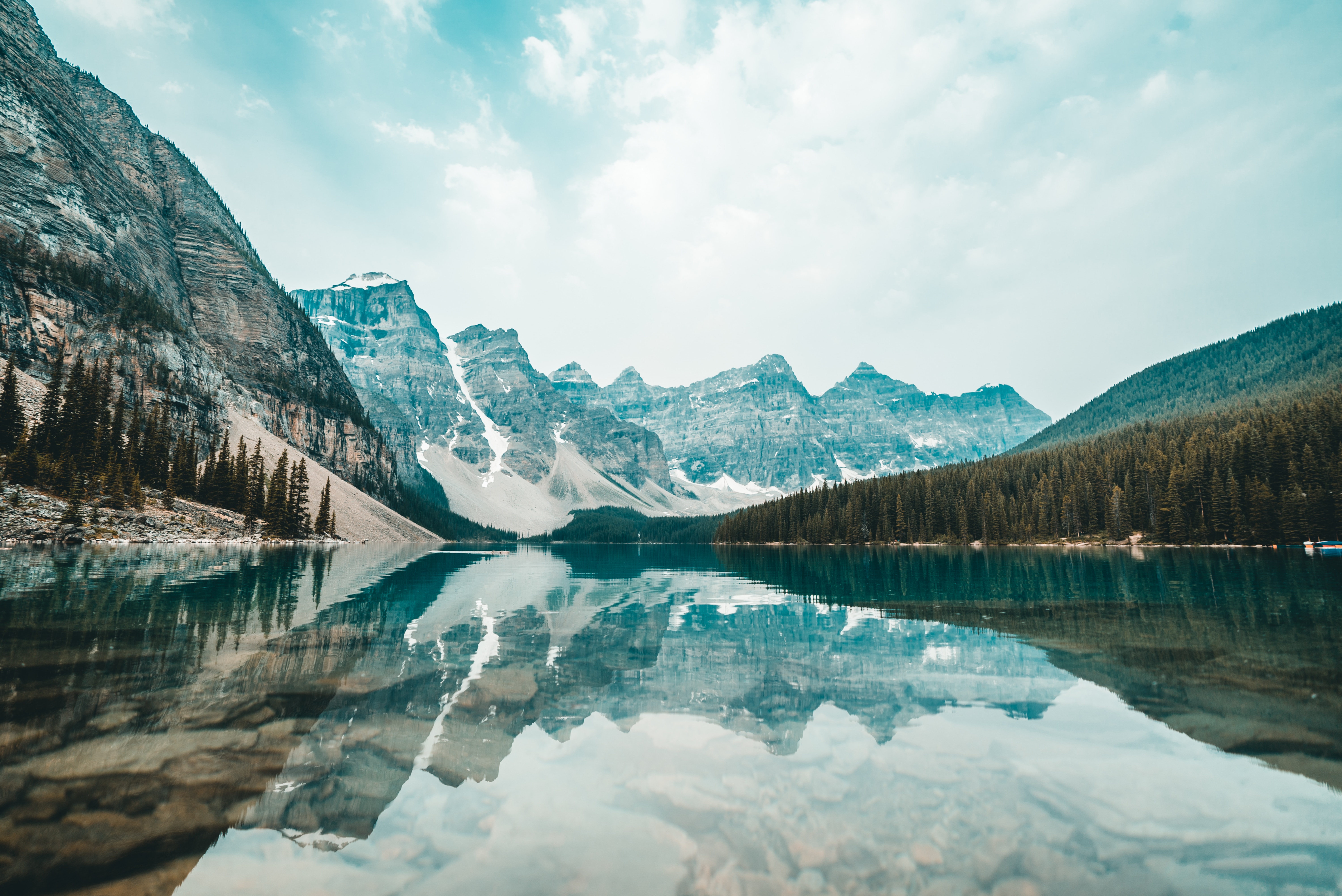 While Blyth Academy is known for its international programs, their Canadian campuses also have plenty to offer. For example, their Mississauga campus consists of two heritage sites: the Adamson Estate building, located on a beautiful lakefront property in Port Credit, and the Cawthra Estate building, which is situated in the heart of the Cawthra forest. Studying with a gorgeous lake view or surrounded by maple trees? Tough call, we know.
In Northern Toronto, Blyth Academy's Downsview Park campus boasts impressive athletic facilities, including lacrosse fields, indoor basketball and volleyball courts, and a four rink hockey arena. In addition to the complete Blyth Academy academic program, the Downsview Park campus also offers Advanced Sports Training. That way, student-athletes can get training in their chosen sport each and every day.
5. Costa Rica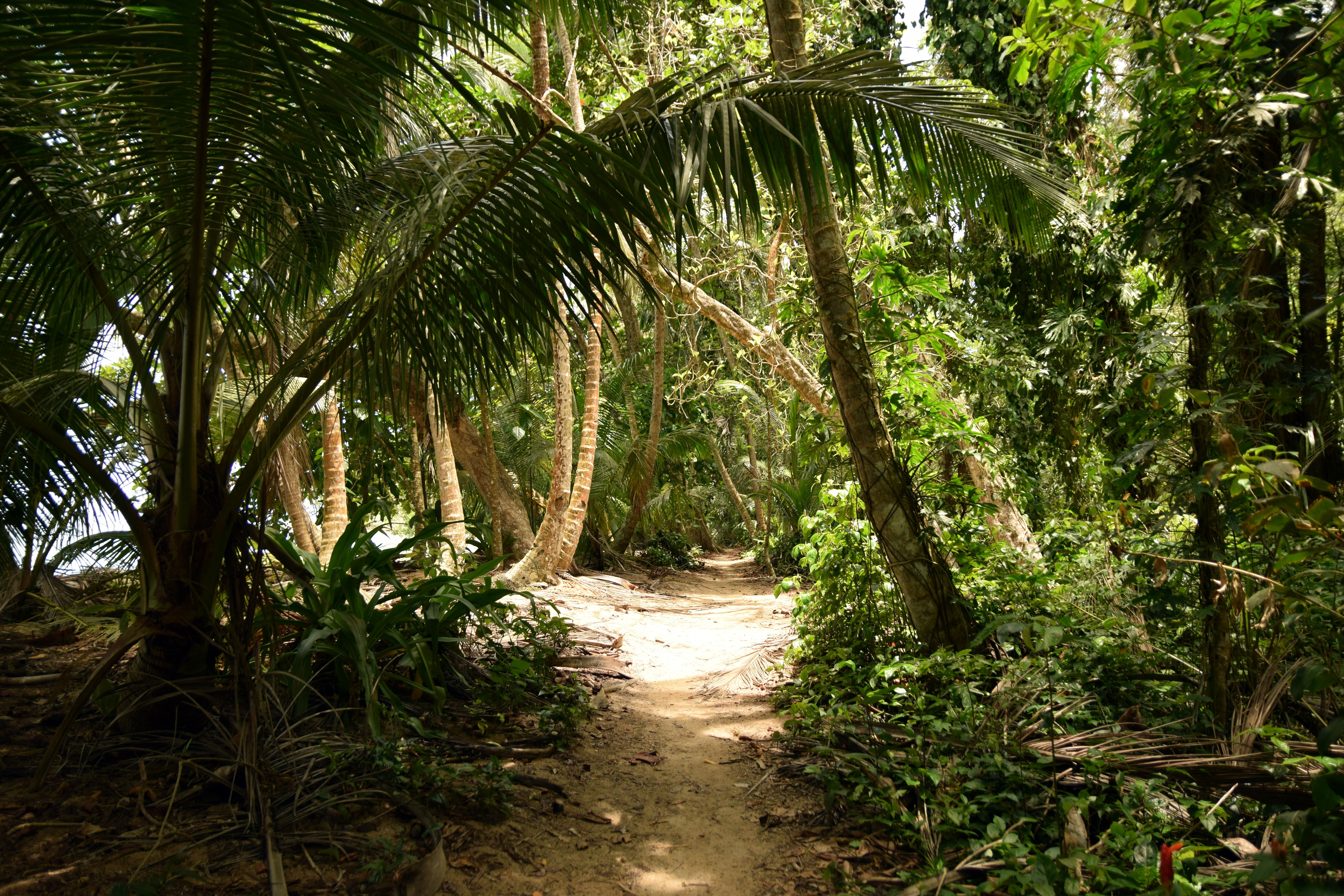 Studying ecology in a tropical rainforest? Finishing your homework on the beach? That's just an average school day with Blyth Academy's Costa Rica Study Abroad program. At just over two weeks, this is one of Blyth Academy's shortest programs. But don't let the time length fool you—this program is action-packed. Students get to explore some of the world's most incredible ecological sites like cloud forests, savannahs, and an active volcano to name a few.
It's worth noting that Blyth Academy has two Costa Rica programs—a shorter one for Grade 9 & 10 students, as well as a month-long program (the same as their Australia, New Zealand, and Fiji programs) for Grade 11 and 12. During your downtime, be sure to test out your surfing skills or get up close and personal with one of Costa Rica's epic waterfalls.
---
It's safe to say that Blyth Academy is not your average high school. From the beaches of Thailand to volcanoes in Costa Rica to the freshwater lakes of Ontario, Blyth Academy makes the world your classroom. With flexible programs tailored to you, there are no limits to where a Blyth Academy education can take you.
Experience it for yourself with the latest prize in Canada's Luckiest Student. Spend a month at a Caribbean luxury villa in Casa de Campo, while earning an official high school credit. (Prize only available to students 18 years of age or younger.)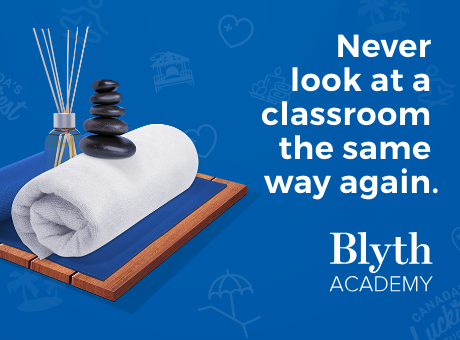 Giveaways
The ultimate international study prize.