One financial expert estimates that in Canada, there are millions of dollars in unclaimed scholarships every year.
There seems to be a false belief among most students that scholarships aren't for them. You might feel that you're not quite smart enough to get one, or not good enough at sports, or simply lacking the time to put together a 10-page essay and then physically mail it off somewhere. That's BS.
Why should you care about unclaimed scholarships?
Those millions of dollars could be yours! Okay, not all of it, but we're talking about money that people are trying to give away. These are schools, donors, and companies that want to support students just like you and help you take your next step. Maybe it's to go to a certain school, maybe it's because of your interest in a certain field of study, maybe it's because of some life experience you've had—it doesn't matter, these people want to give you money.
What should you do now?
Financial expert Lesley-Anne Scorgie details this phenomenon which has a fairly obvious solution for you: APPLY.
She asserts that only about ⅓ of the scholarships offered in Canada are actually earmarked for exceptionally gifted academic or athletic students. In theory, there's potentially a scholarship for almost anyone out there if you look in the right place.
Reach out to an academic advisor at the school you're going to or check out one of the numerous scholarship websites out there. You can also read our guide for the 5 Best Places to Find Scholarships and Student Awards. It may seem daunting at first, but once you put in your location, your future school, and your interests, most sites will quickly show you only the scholarships that you could actually get, and trust us, you really could get these.
Scorgie herself paid for 30% of her education costs this way, and you could too. Sometimes, it's not about being the smartest or the strongest, it's just about applying for the right scholarship at the right time. Most scholarships close at the end of May, and guess what? If you're the only one to apply, you'll probably get that money. Don't let those unclaimed scholarships get away from you!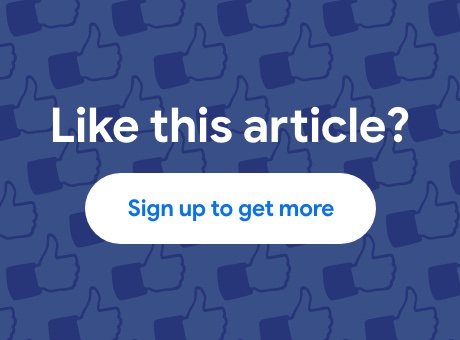 Student Life Network
Scholarships, giveaways, content, and more