Most student jobs are okay at best but what if next summer, you could run your own business, enhance your resume, and set yourself up for success after graduation? With the Student Works Management Program, you now have that opportunity.
We asked ten past Student Works operators at Concordia University for their thoughts and reviews of the program to see if it was truly the life-changing opportunity it promised to be. Here's what they had to say…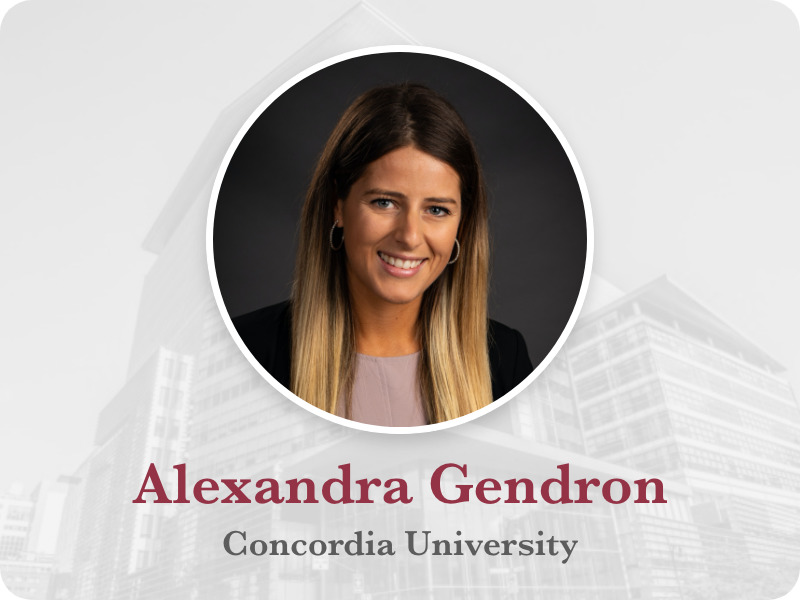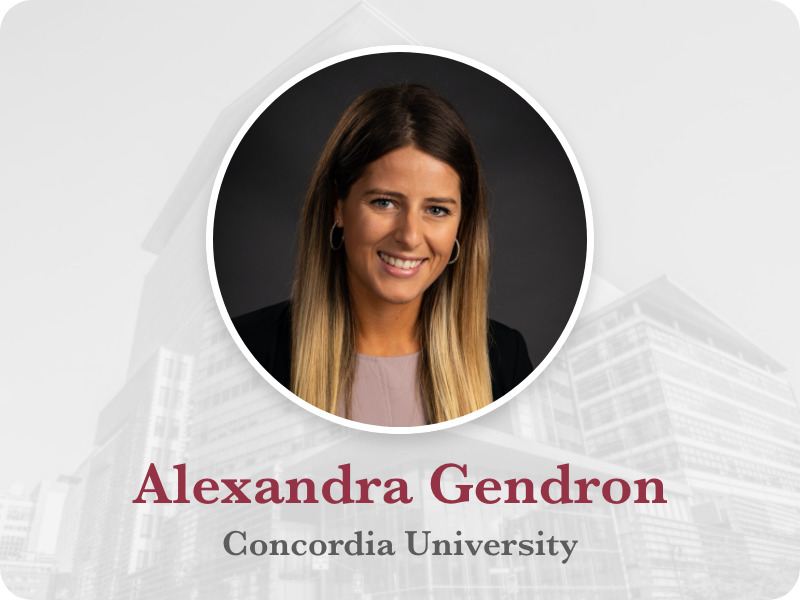 Alexandra Gendron – Management and Marketing
"The most valuable skill I learnt is time management. Learning how to balance priorities is key for long-term success. I discovered that it is possible for me to run a six-figure business while being a full-time student and maintaining a healthy lifestyle."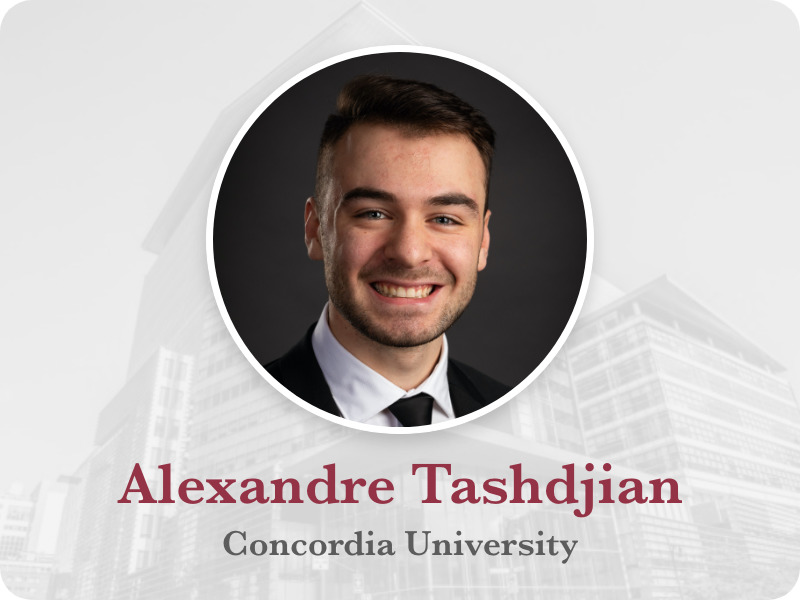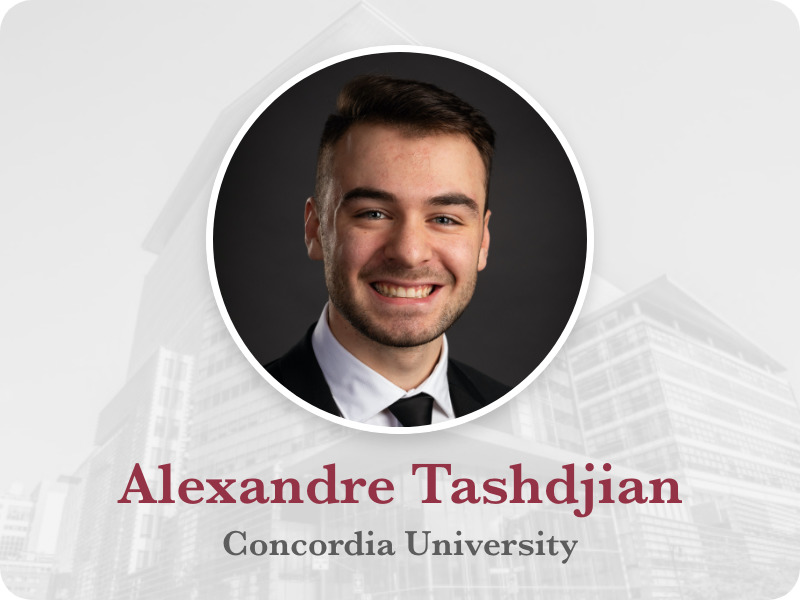 Alexandre Tashdjian – Finance
"The experience at Student Works has been life-changing. Nothing can compare to the development you can get in a 4 month period."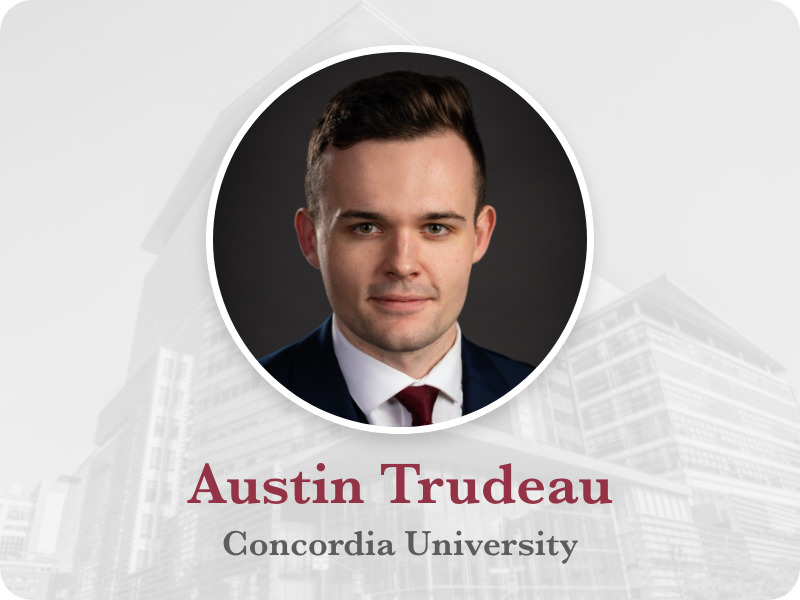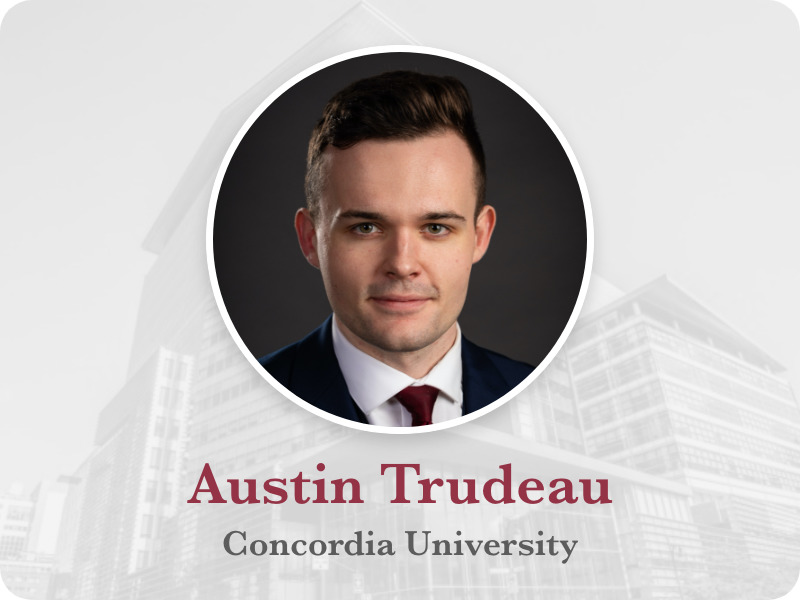 Austin Trudeau – Master of Science in Management – Marketing
"It was like a splash of cold water to face being responsible for all angles of a business for the first time at such an early stage of my career. However, even after just a few short weeks, I could already see the dividends my choice was making."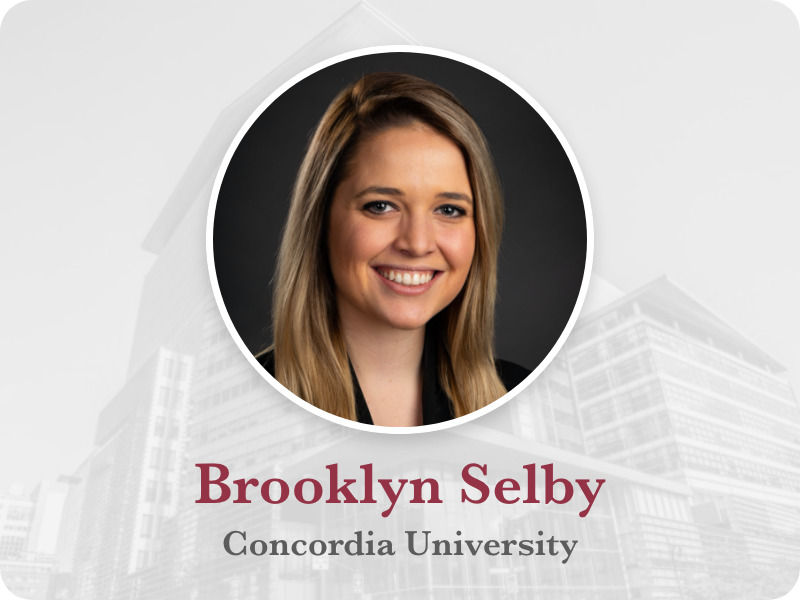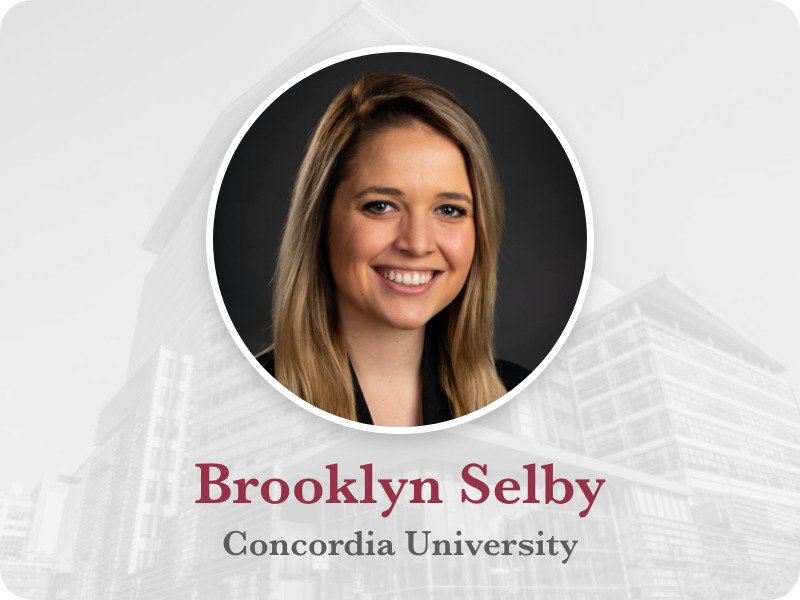 Brooklyn Selby – Sociology
"My experience with Student Works has been more challenging and rewarding than any other summer job that I have had. What I have learnt from the Student Works program is not paralleled in any classroom."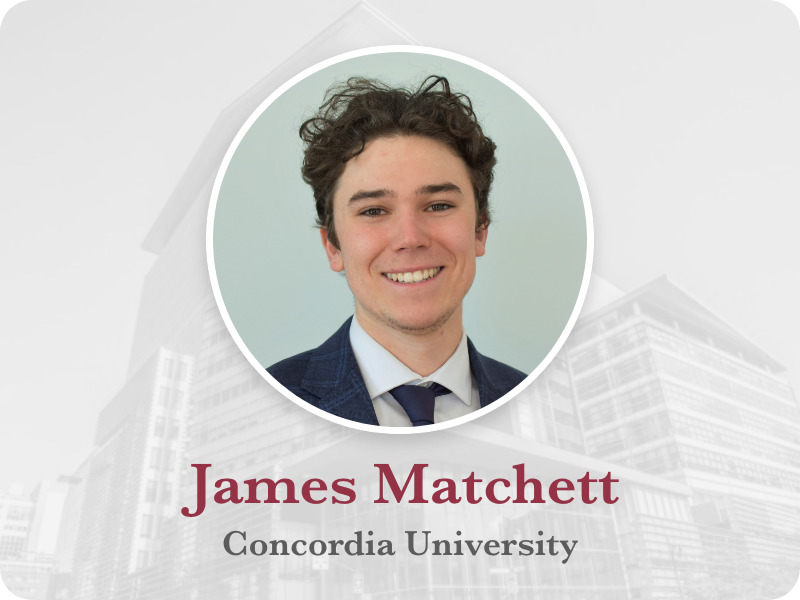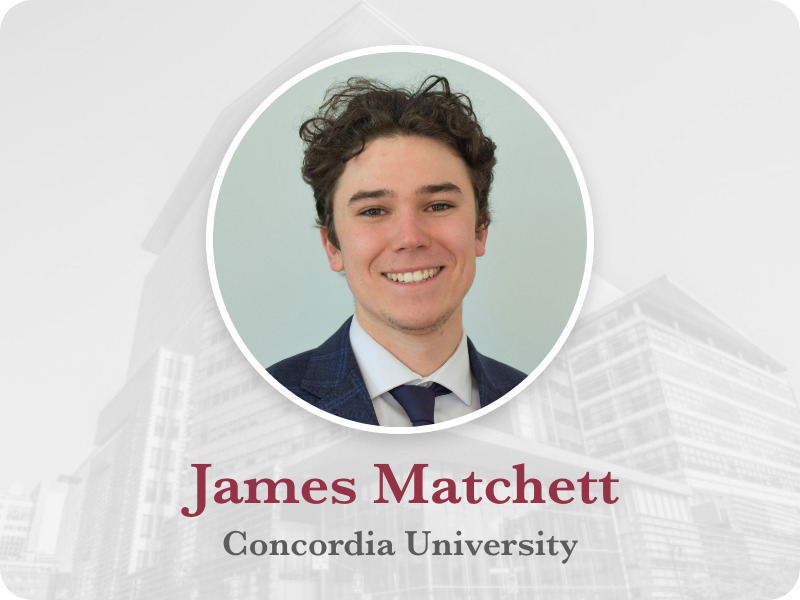 James Matchett – Accounting
"Going into any position or career after graduation I feel that I'm way more prepared than before the program. The characteristic that will allow me to be prepared for this is the ability to handle tough situations without emotional bias. When problems arise I now see them as opportunities to improve things and communicate solutions effectively. This is something that businesses are in need of and will ultimately prepare me to add a lot of value whether it's in another organization or my own business."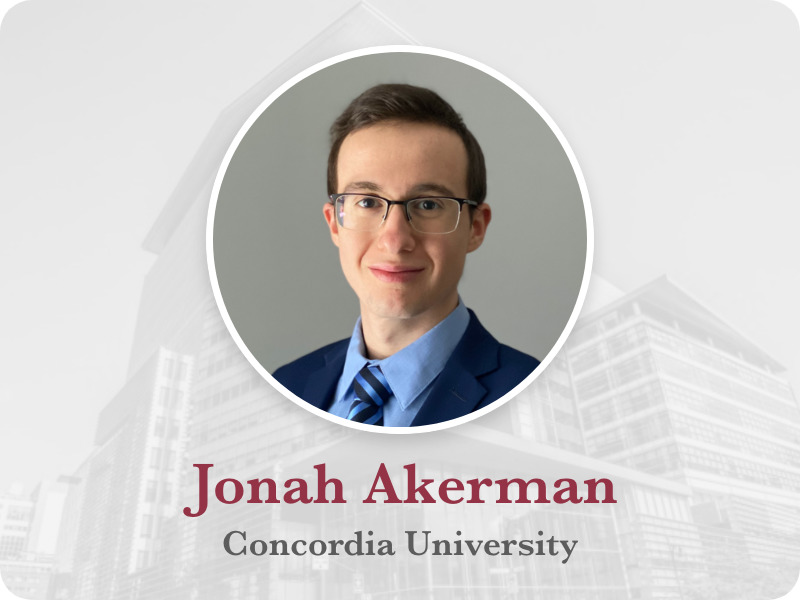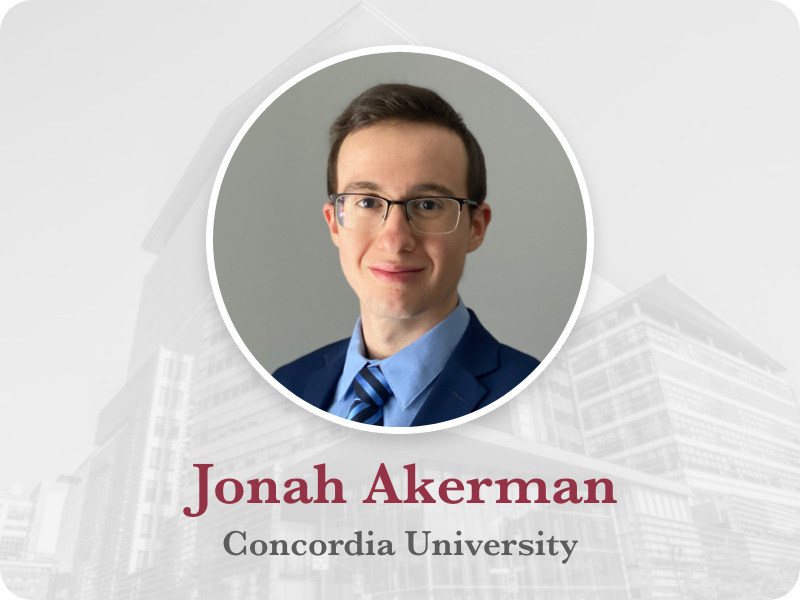 Jonah Akerman – Business Management
"No day is ever the same. New clients, new interactions, new projects, new problems, new solutions, new lessons. I would rather it be this way because I'm constantly learning and growing every day."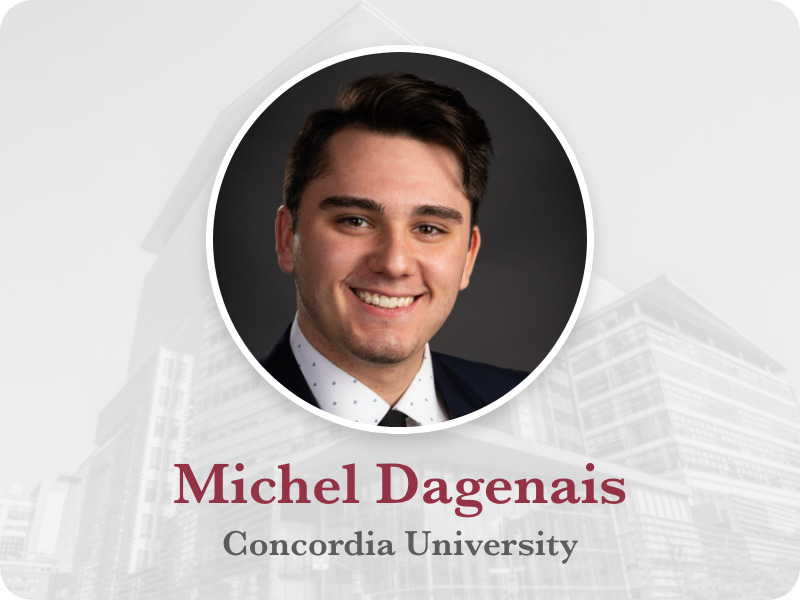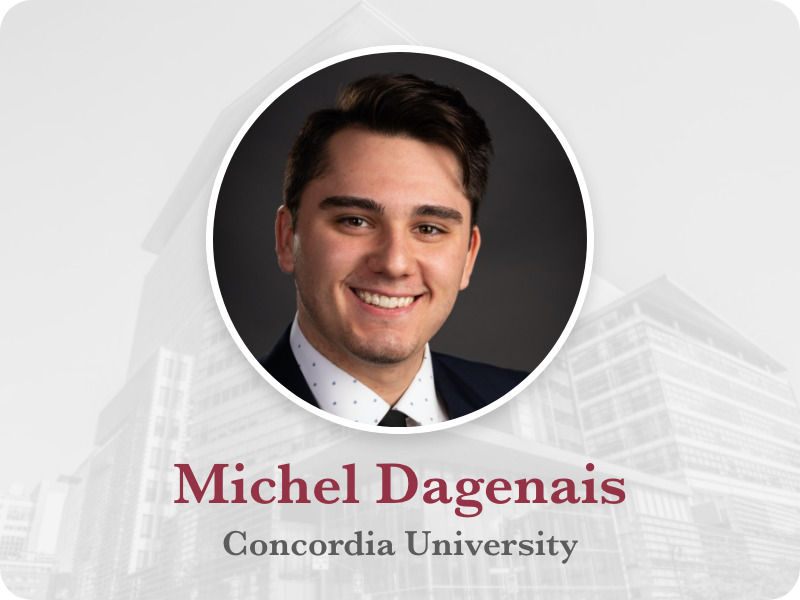 Michel Dagenais – Business Management
"Absolutely life-changing. Nothing has compared to student Works in the way it teaches you about business and your personal life. The community around here pushes you to be better, always encourages you to learn more and be a better person. They are not preparing us for a position, they are preparing us for life."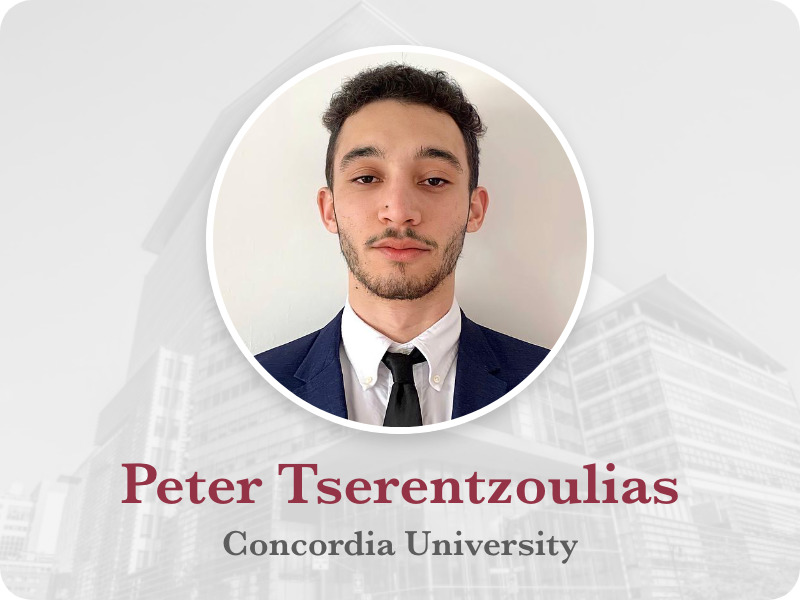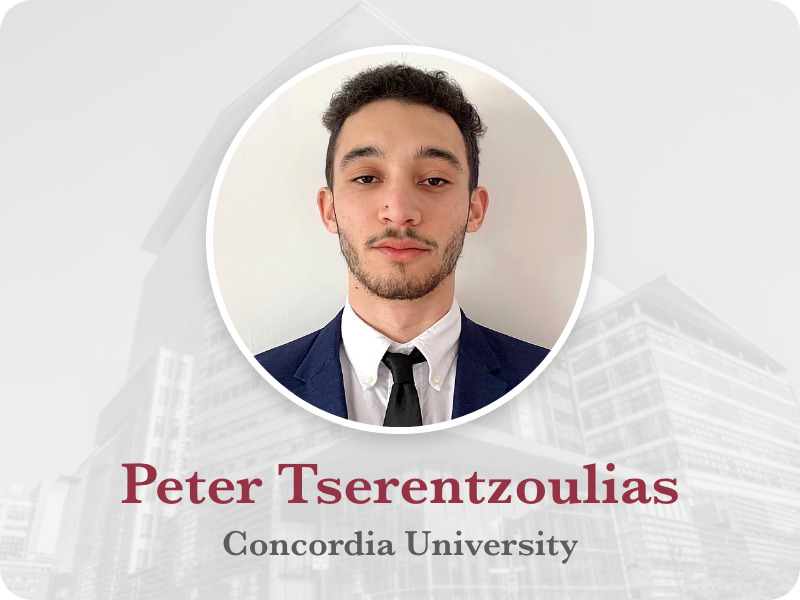 Peter Tserentzoulias – Political Science
"I ran a business. I've grown more in these past two months than in over a year. I had to be on my sh*t 7 days a week, be accountable to my employees, my clients, to my peers with weekly meetings. I couldn't mess up a digit or time in my estimates/payroll. The responsibility you hear is incredible. The list goes on. All this to say that I feel more than prepared to find a career after graduating."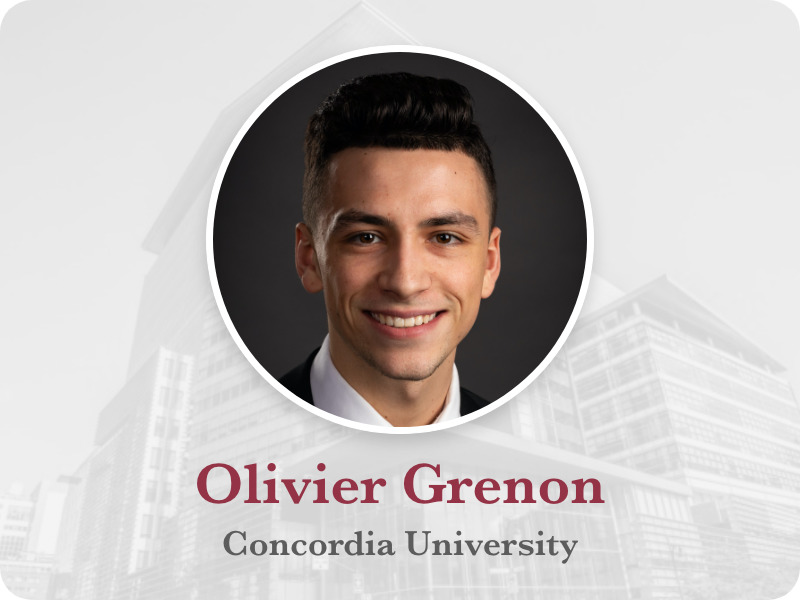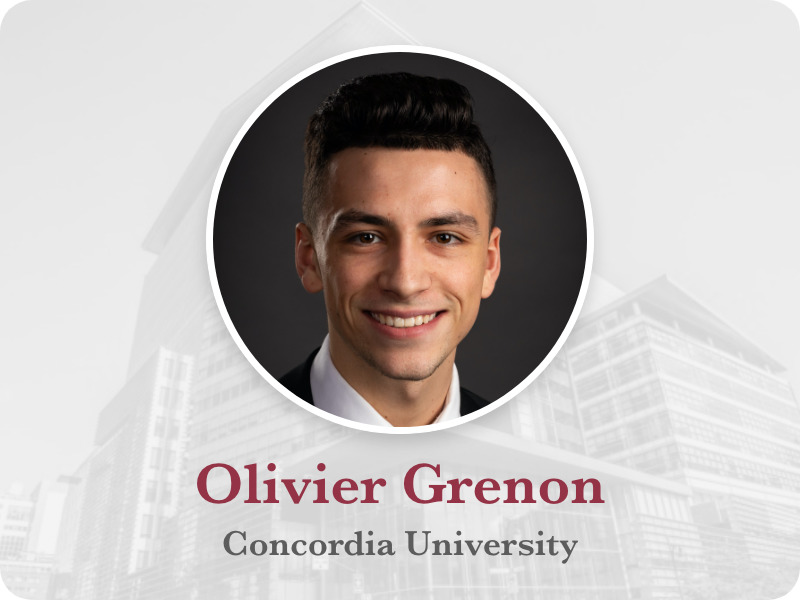 Olivier Grenon – Economics
"The community and mentorship are to my eyes the #1 thing that makes Student Works successful. We are surrounded by hundreds of amazing people doing the same thing as us and really want the best for each other. We are all in one big team that is running over $25M of business, as STUDENTS!!"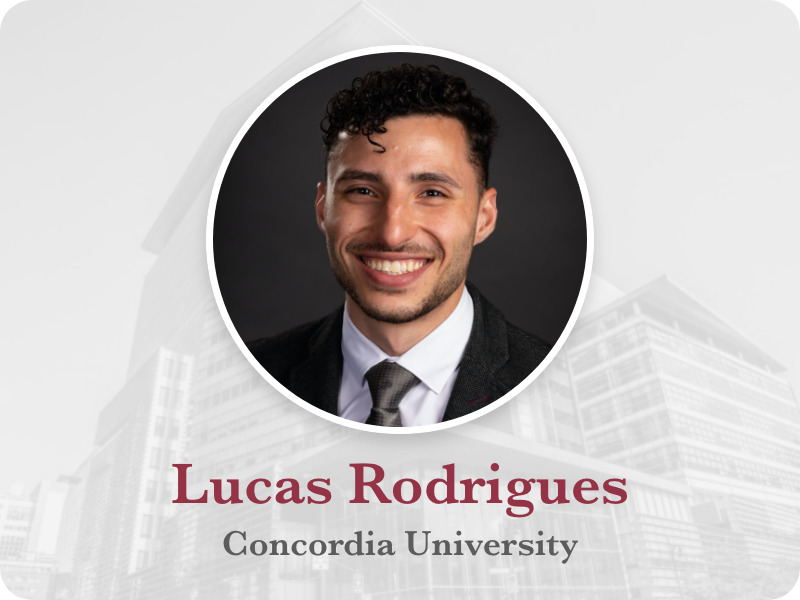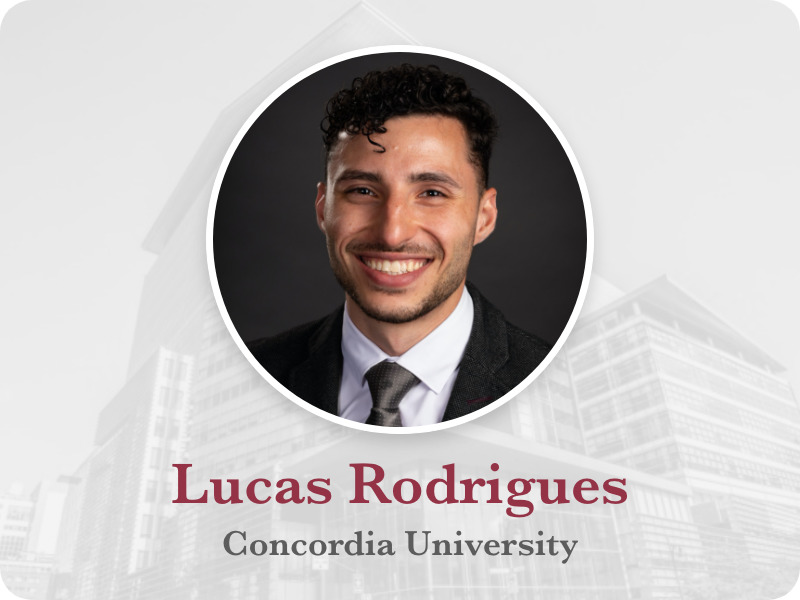 Lucas Rodrigues – Finance
"Every summer job I had prior to Student Works was just a means to trade my time for money to move onto something else. Starting my business with Student Works while in university was definitely the most important decision I've made for my career as well as my personal growth opportunities in the last few years."
Want to gain practical skills, grow your personal network, and broaden your future opportunities like these Concordia students did? The Student Works Management Program is already recruiting ambitious students for next summer! Apply now and yours could be the next success story.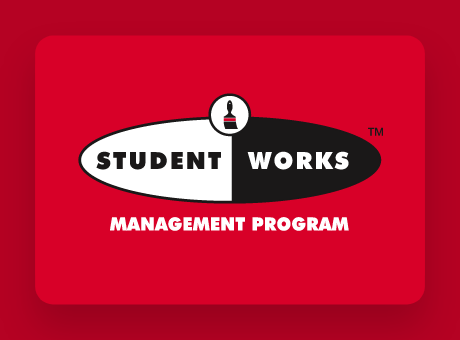 Jobs
Yours could be the next success story.