Watch Bailey Parnell's talk about the adverse relationship between social media and mental health for students.
As a part of our SLN Workshops guest lecture series, Bailey Parnell spoke all about social media and its impact on students. Specifically, the stressors on social media, the risks they pose, how this can affect us, and what we can do to move towards #safesocial.
You can watch Bailey's entire Social Media and Mental Health workshop right now.
https://www.facebook.com/StudentLifeNetwork/videos/1142010992830048/
CIBC helped us make workshops like this one possible. If you want to attend one of the upcoming SLN Workshops live, you can reserve your spot right now. We'd love to see you there!
About Bailey Parnell
Bailey Parnell is the Founder & CEO of SkillsCamp, a soft skills training company, and was named one of Canada's Top 100 Most Powerful Women. Bailey is a TEDx speaker with near 1 million views, an award-winning digital marketer, and a businesswoman with a talent for helping people develop the skills they need for success.
During the workshop, Bailey mentioned a number of links that you might want to check out:
#SafeSocial Website
https://safesocialmedia.co
Self-Assessment: Are You Addicted to Social Media?
https://bit.ly/SafeSocialAddictionTest
Guided Self-Reflection: Are You a Good #SafeSocial Role Model?
https://bit.ly/SafeSocialRoleModel
Having "The Talk" About Social Media With Your Kids
https://bit.ly/TheTalkAboutSafeSocial
14 Tips for Stress Management | SkillsCamp x #SafeSocial
https://bit.ly/SafeSocialStressMgmt
#SafeSocial New Email List
https://bit.ly/SafeSocialEmailSignup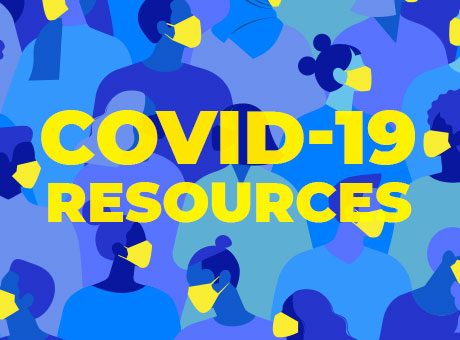 COVID-19
SLN is here for you