Summer break is a valuable time for students. Between working a summer job or taking classes, here's what you need to do before the end of summer.
MEGA HUGE DISCLAIMER: Be safe, people! Things are slowly opening up again across Canada and people are getting vaccinated but the world isn't exactly back to normal yet. We don't know what this summer will look like, so for all of these recommendations, make sure you're only doing them if you're able to stay safe.
1. Go to an event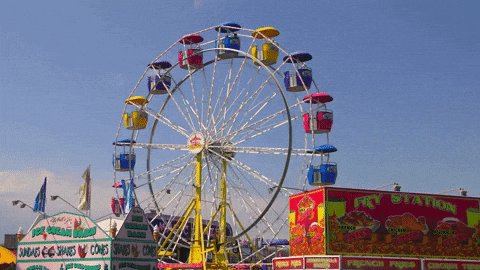 There are typically a ton of cultural festivals in cities across the country. Caribbean food, vegan food, Korean food, music, even beer and cider! One of my favourite parts of summer is trying new food and drinks. The summer is optimal for these events. They're also usually free to attend, which is always a plus!
2. Go away for the weekend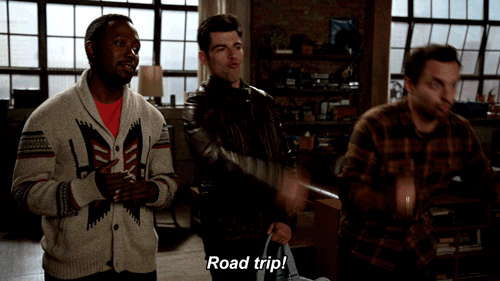 Hop in the car for a road trip to a nearby town for some weekend fun! Even if you leave it until the last moment, you can always book time away during Labour Day weekend as a last hurrah before school starts.
3. Just chill out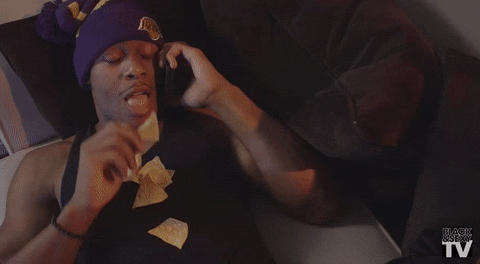 Between going out, summer classes, and working all summer, it's okay to want a lazy day off. Spend a relaxing day in your PJs with Netflix or a good book. Order in and have a grand old time enjoying your own company. It can be a way nice way to take some time for yourself and recharge before the hectic school year begins (if you haven't already done that enough this past year).
4. Spend a summer afternoon outside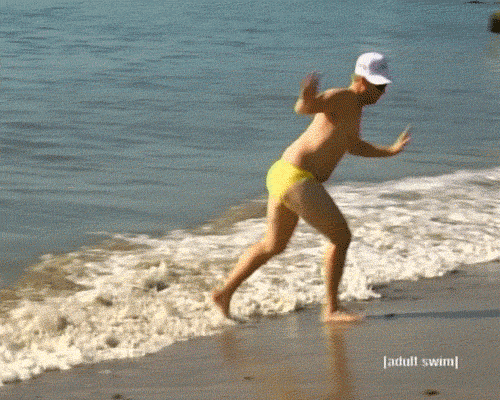 Head out to the park, beach, or outdoor pool for some glorious Vitamin D! Depending on your preferences, these public spaces are great for people-watching, picnic-having, and dog-petting. Most places in Canada have much longer periods of cold weather than warm weather, so take advantage of the heat and sunshine while you can! But be careful of restrictions, many places are still closed and some require reservations.
5. Reconnect with old friends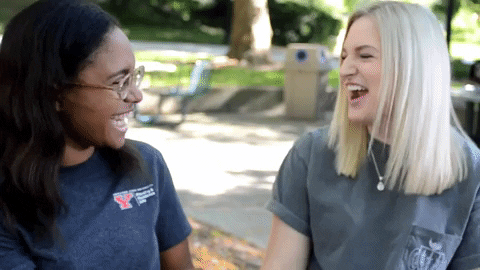 As we get older, we lose touch with the people we were close with in high school or even at the beginning of university. Find time this summer for some of those people who may also have more free time on their hands. They might be feeling the same way about wanting to reconnect with you over dinner, drinks, or even just a walk outside!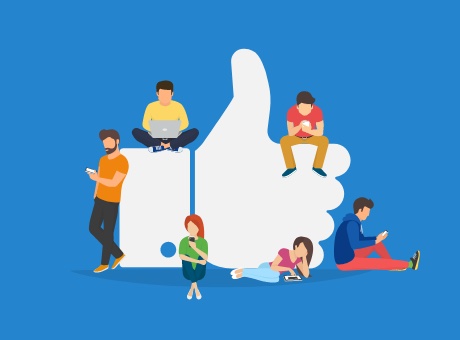 Student Life Network
Become a member to enjoy exclusive giveaways