We wanted to do something fun leading up to the holiday season and came up with a plan to help real students show some love and acknowledge their most important friendships.
For our plan to become a reality, we reached out to a handful of student ambassadors and tasked them with creating social media posts to celebrate the important friendships in their lives.
To make it easier, we also teamed up with our friends from Mickey and Friends at Disney to set these ambassadors up with some swag to hand out to their friends. They sent out all sorts of goodies like hats, plushes, candles, and even food. (Did you know they made Mickey Mouse Goldfish?)
Here are all the uplifting posts showing appreciation for true friendships at a time when we all need it. We hope these encourage you to reach out to your own friends and remind them how important they are to you.
Richelle
Habon
Loizza
Nazifa
Samantha
Asmita
Mikael
Astawa
Hamza
Reese
Paolina
Mercedes
What are the true friendships in your life? Give them a shout out!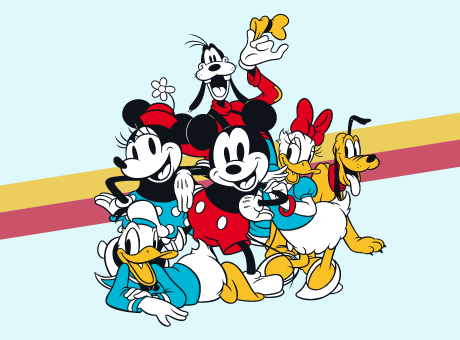 Scholarship
A scholarship inspired by the friendships of Mickey and Friends