Oh, the holiday season. Every year, thousands of people look forward to December, with celebrations lined up one after another. This year, COVID-19 has dampened many of our plans. Still, we can make the best of the situation. Using my Diwali celebrations as a learning experience, here are four ways to celebrate during COVID-19 and (safely) light it up from the comfort of your home.
Decorate
Our surroundings dictate much of how we feel. For instance, a warm, joyful room will encourage positive and creative thoughts. Since many of us are stuck inside, staring at the same four walls all day, every day, a change of scenery can make a big difference. Consider moving around furniture or decorating for winter celebrations as a way to help light a spark that will encourage happier feelings around the holiday season.
For Diwali, my family did a deep clean, rearranged rooms, and put up lots of lights and decorations. Yes, it was hard work. But it made us feel fresh and re-energized.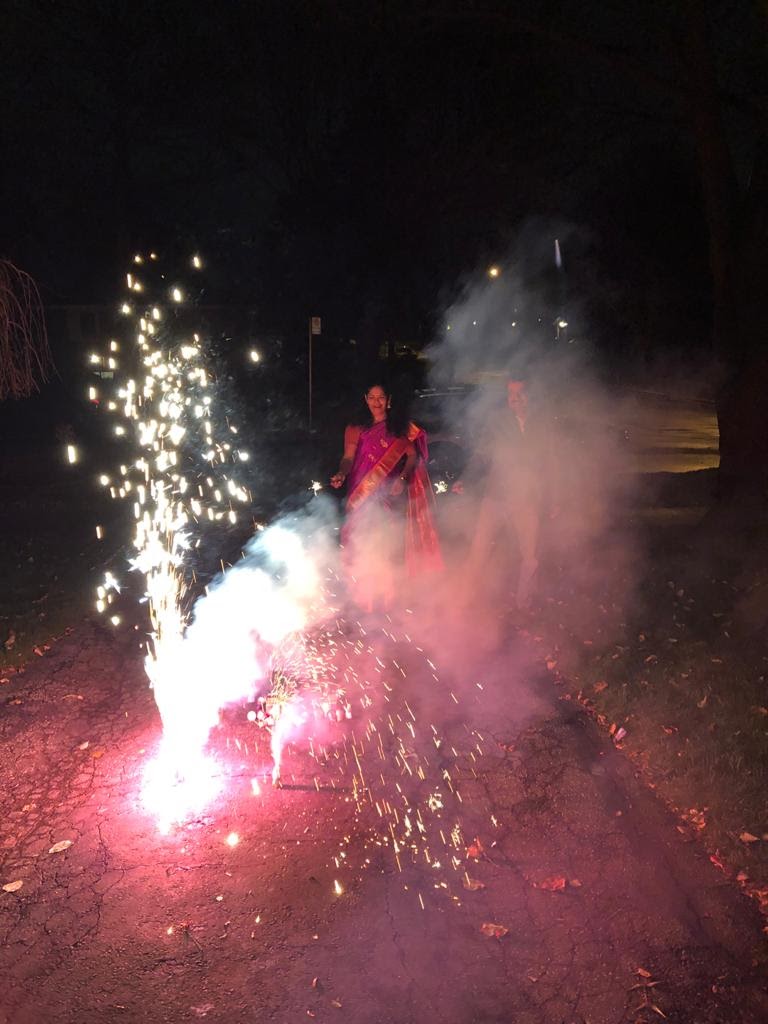 E-Festivity
Getting dressed up and celebrating with friends was definitely a high point of my winter. Since parties have been put to a stop, this means getting a little more creative with planning virtual events. Even though this year looks a little different, it doesn't mean the celebration has to stop. This is still a great time to catch up with loved ones and plan a virtual activity.
There are lots of ideas online (probably too many). Some of my favourites include:
Dressing up in festive costumes and watching holiday movies
Gingerbread house decorating contests between families
Setting up a Zoom room to cook together
Sharing hilarious Christmas memories with everyone and asking them to share one from a past holiday
Creating a collaborative holiday playlist on Spotify
You can also never go wrong with a good virtual game. Some of my top recommendations to play with family or friends are: Among Us, Spyfall, skribbl.io, Kahoot!, Jackbox, and Gartic.io.
Or you can be next-level like my friends and set up a socially-distanced photoshoot. Would recommend.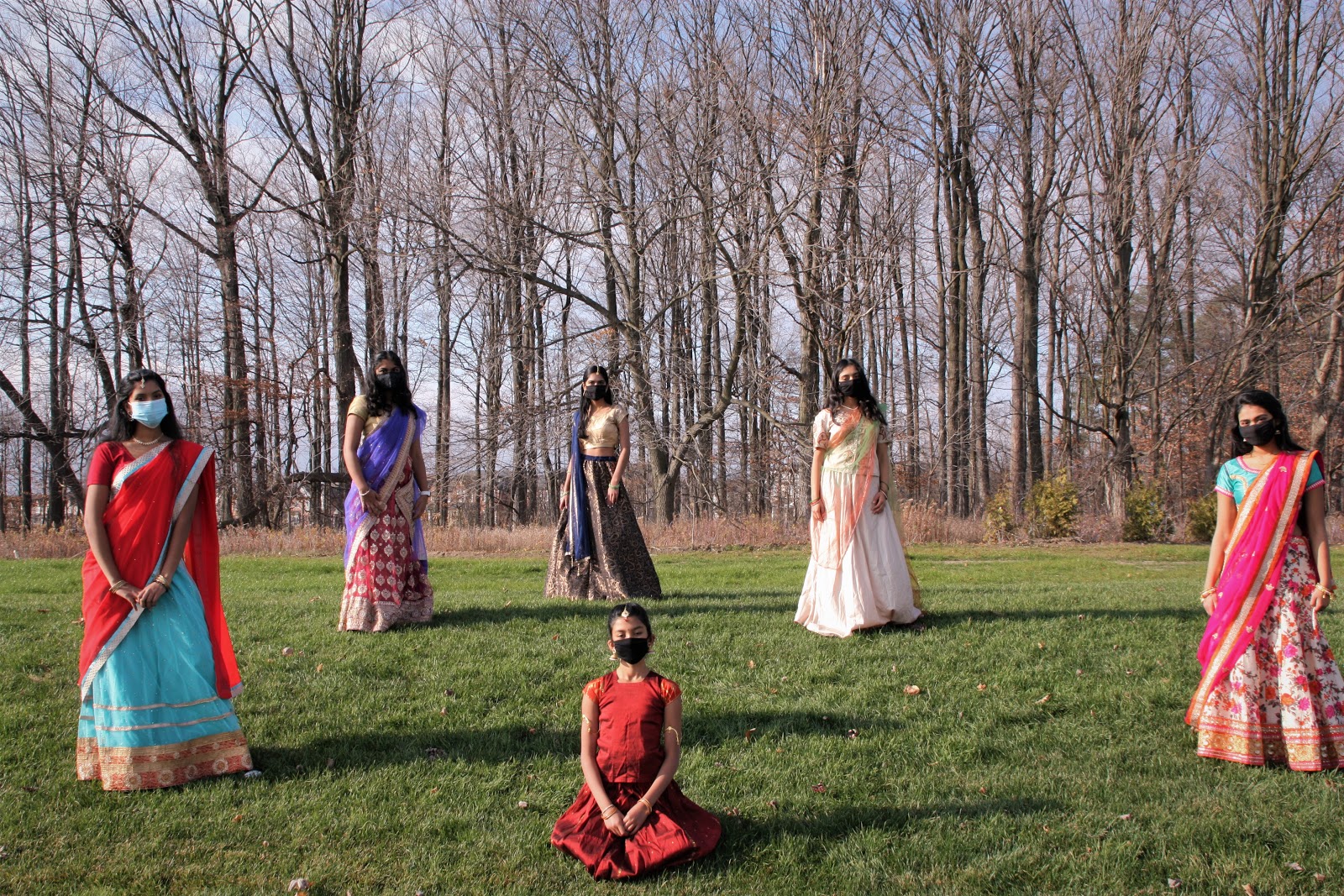 Pandemic Events
Each year, places all around Canada host festivals, holiday markets, and light shows for the public. For 2020, many have adapted and turned either virtual or COVID-safe. Drive-through light shows, fireworks, and air shows are all being held for you to join in! Best part? Virtual events can be international. My family was able to join a virtual concert straight from India. So, be sure to check out in-person socially-distanced events near you, and keep an eye out for virtual events all around.
Give Back
After all, this is the season of giving. If you can, be sure to donate clothes, food, or even volunteer time! Set up video chats with isolated elderly people, read e-books to children, translate documents for those who need it. This past year has been hard on many and isolation is never easy. So, while you celebrate safely, be sure to connect with friends, family, and check in on everyone's mental health (and your own).
Holidays can be especially tough without our support groups, but we can still make the best of the situation. Happy distancing celebrations!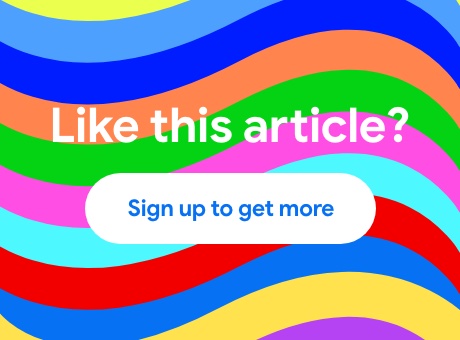 Student Life Network
More great content, just for students