Listen to how Kristen Cornell learned career skills early on that allowed her to advance her accounting career.
If you're dreaming of a successful career in accounting, you should be listening to the Leaders of Tomorrow podcast. It's where you can find insider tips and interviews from the 8-figure Student Works Management Program to help you realize your potential and succeed in your dream career.
We found a can't-miss episode you should listen to right now. Or, keep reading for a recap with some advice on how to make it big in the world of accounting.
The Doors that an Accounting Designation Can Open for Your Career With Kristen Cornell
Nowadays, Kristen Cornell enjoys a successful leadership role as the Senior Principal at SAP but it wasn't always that way. In fact, as a student, she suffered from a lack of clarity and independence. So how did she go from aimless student to success story?
To combat these early frustrations, Kristen took a unique path and found an outlet for her underlying entrepreneurial ambitions: Student Works. Even years later, the skills she picked up there are still paying dividends.
After her stint with Student Works, Kristen finished her business major and started on an upward trajectory. First, she found herself working at E&Y for five years, achieving her CPA designation. She takes a moment here to point out how important an official accreditation like CPA can help you professionally.
From there, she took on a different role, both in terms of responsibility and workload, as a Senior Consultant and eventual Manager at Deloitte. For aspiring accountants, Kristen's insights on these companies and roles are invaluable. As mentioned before, her journey eventually comes to present-day, when Kristen eventually settles as the Senior Principal at SAP, an enterprise software company.
More than most, Kristen truly understands and even lives the key habits that define being a leader of tomorrow. She lays out topics like teaching intention, integrity, caring for peers, and cultivating curiosity as some of the tenets she's followed to make it where she is.
You can learn these same skills and apply them to your future career in accounting, business, or anything else. Get ahead today by checking out Student Works.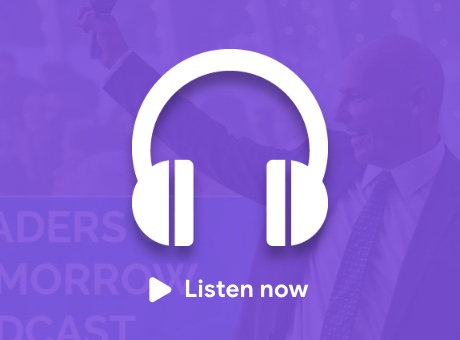 Podcasts
Give the full episode a listen