A list of the best student deals and discounts that you can get right now in Canada.
No one needs to tell you how expensive it is being a student. Tuition, textbooks, rent, entertainment, food—it adds up and it adds up fast. So, every opportunity you have to save money is one you should take. Sure, budgeting and part-time jobs are great solutions but maybe the most fun way to save money as a student is to seek out the best student deals.
READ MORE: How to Make Money From Home With Paid Student Surveys
That student ID your school gives you is basically a golden ticket for savings. We've assembled a list of the top deals for students that you can access right now.
The Best Student Deals in Canada (September 2020)
General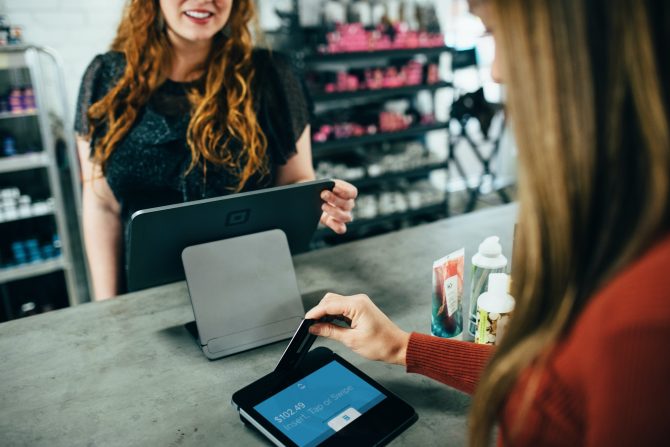 CIBC: Get up to $95 in value with CIBC's student banking bundle.
Amazon: Start a free 6-month trial of Prime Student.
Prepped: Get a free personalized career plan.
Borrowell: Get your free credit score.
Fido: Secret student offer! Call Fido (1-844-421-3436) and ask about offer code SLNFIDO20.
H&R Block: Student tax filing for $39.99 plus filing fee. (File by Sept 30 to avoid late-filing penalties!)
Rakuten: Sign up today and get a $5 cash bonus.
Fashion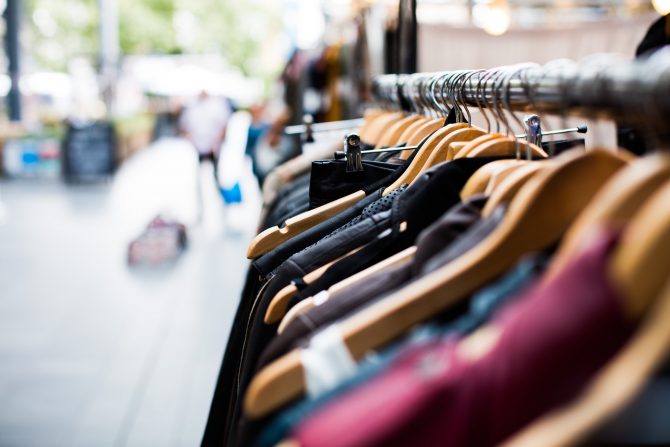 Adidas: Join the Student Purchase Program to save up to 30%.
Tech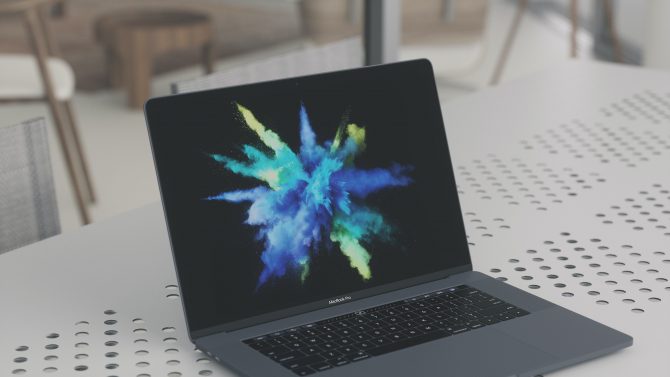 Microsoft: Save 10% on laptops, headphones, and more.
Apple: Buy a Mac or iPad for university or college. Get AirPods.
Adobe: Students save over 60% on Creative Cloud.
Evernote: Get 50% off a full year of Evernote Premium.
Skillshare: Get 2 free months of unlimited classes.
Travel + Transport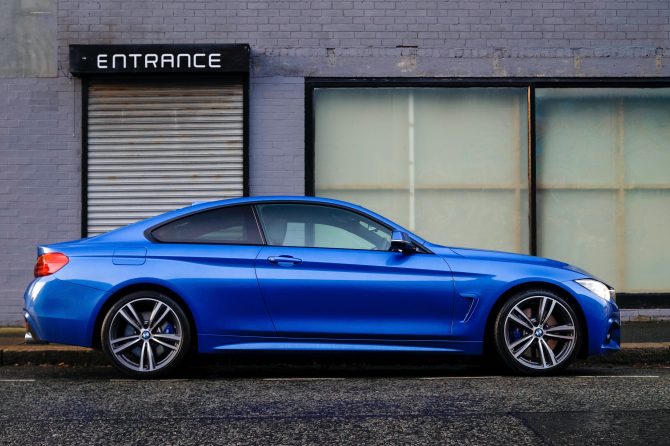 Contiki: Take $150 off your next trip using code: STUDENT.
Zipcar: Join for $20 for your first year.
General Motors: You may be eligible to receive up to $750 off your next vehicle.
We'll keep updating this list as new deals and discounts become available. Please share any of these student deals with friends who may find them helpful.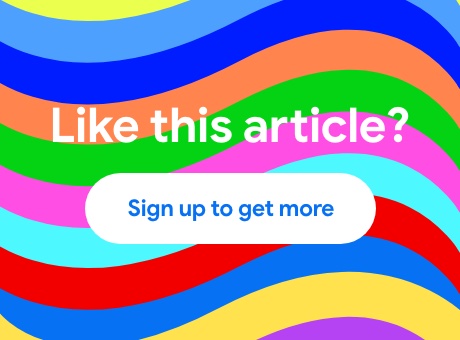 Student Life Network
More deals, giveaways, content, and more for members