School may have started already but do you really have everything you need in your backpack?
We've prepared an easy checklist to help you get ready, no matter if you're stepping into your last year at university of your first day at high school. Find everything you need to fill your backpack and tackle those upcoming assignments, tests, presentations, and general life business.
PRO TIP: Make sure to start a 6-month free trial of Amazon Prime Student before shopping. It'll help you out with faster, free shipping and a whole lot of other features.
1. Backpack
So, you're not going to keep a backpack in your backpack. However, it's a new year and your backpack may have taken a beating from heavy textbooks last semester, so it might be time to invest in a new bag!
2. Planner
I cannot function properly without my planner. Not only do I use this tool to schedule appointments and important meetings (with friends, of course), but I pencil in any and ALL deadlines that are school-related, including group project meetings, professor office hours, and more! A planner can help you stay on-track and keep you organized enough so you don't feel like you're drowning under readings, assignments, projects, essays, and exams.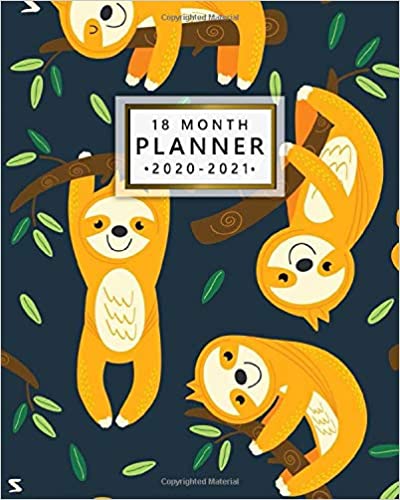 3. Notebooks
So I have a problem. I LOVE notebooks and buy way more than I need. The good thing is, I'm a list person. I make to-do lists, shopping lists, lists for my lists (okay, I'm not that nuts), but you get it. Notebooks go beyond simply taking notes. You don't even realize the extent of their function until you suddenly need a pen and paper. Notebooks are especially great because you retain more information when you write something down versus typing it on a laptop.
4. Binders
Keep loose papers and assignment sheets organized in binders, so you can stay on top of what's due. Make finding what you need easier, so you can focus on achieving the grades you deserve.
5. Pens and Pencils
If you have notebooks, you're obviously going to require something to write in them. I feel like pens are self-explanatory.
"But, Christine, why do we also need pencils?" One word: Scantron.
6. USB
These nifty little devices can backup your assignments, projects, essays, and notes so you never lose them! Make sure to keep a USB on you at all times. If your laptop fails you, you don't want to lose everything you've been working on.
7. Highlighters
An effective tool for studying. If you're making notes by hand throughout the year, use a highlighter to spotlight important topics emphasized by your professor. Chances are they'll be on the final exam.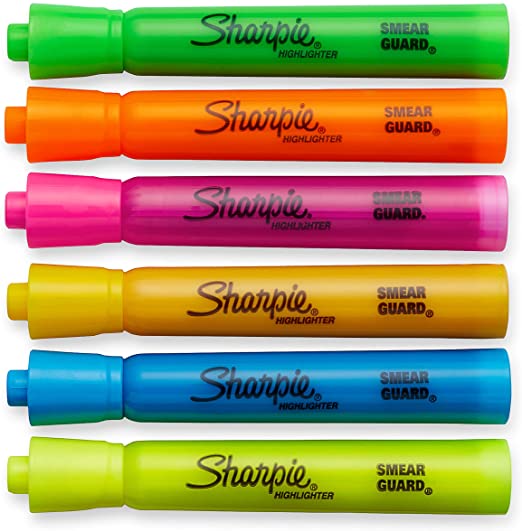 8. Pencil Case
Where else do you expect to keep your pens, pencils USB, and highlighters? It's better to have them sorted in the same place so you don't lose everything you just bought. And a pencil case is NOT just for kids. I use multiple pencil cases to keep myself organized.
9. Laptop
These days, every student requires a laptop to complete essays and group projects. Discover affordable options for the average student so you can contribute and complete mandatory assignments on time: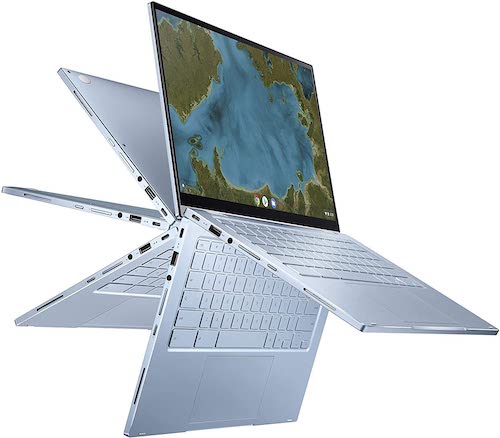 10. Laptop Case
If you're going to be carrying around your laptop or tablet through campus, please protect it! I've heard so many horror stories of students bringing their laptop to school (without a case) and having the screen crack or shatter. That isn't fun for anyone. Just invest in a case.
11. Mouse
I feel like a mouse goes hand-in-hand with using a laptop on campus. The trackpad can become a nuisance and end up giving your hand cramps you'll be squeezing out for the rest of the day. When you're researching, writing an essay, taking notes, or browsing social media, try a portable mouse. It doesn't need to be big or expensive, but something compact and travel-size can save your hand from a terrible cramp.
12. Textbooks
You can go to the school book store to purchase your textbooks, or you can order them online. It's especially easy if you have an Amazon Prime Student account!
13. Lip Balm
This is a necessity. We live in Canada, people. When the temperature changes from super dry to hot and then to freezing cold, we need to keep our lips protected. Purchase lip balm with SPF and use it. Cracked bleeding lips are painful!
14. Hand Lotion
Like your lips, your skin may get cracked and dry during the winter months. Don't forget to keep lotion in your bag to protect against it. When you're running outside from one side of campus to the next, you may be grateful you have it.
15. Wallet
This is for anyone who hasn't already invested in a wallet yet OR those of you who really, really need a new one but are "happy with the one you have". You may not realize it, but those falling-apart wallets threaten to lose your money, which as a student, is a terrifying thought. Protect your money by investing in a new wallet.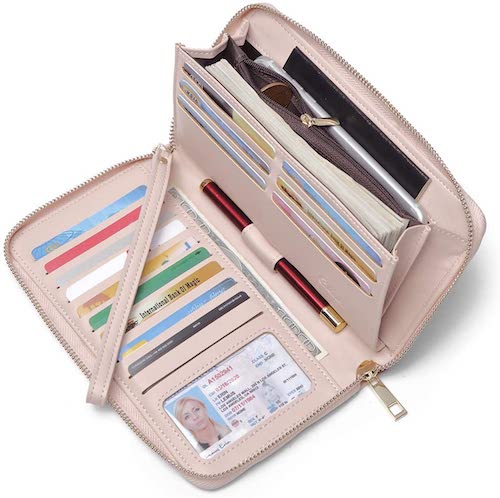 16. Scarf
I'm always getting cold, so I have scarves that are so wide and long, they practically double as a blanket. If you're like me, utilize these amazingly cozy items in classrooms that don't have working heat or an AC that will not quit. It may save your fingers from freezing off.
17. Snacks
Sometimes we don't have time for breakfast, especially after hitting that snooze button longer than necessary. Keep snacks (i.e. granola bars) in your bag so you can have something to eat. Otherwise, you may not be focusing on the class you're sitting in, but the rumbling of your stomach.
18. Reusable Water Bottle
Most campuses and schools offer water-filling stations. Find yours and carry a reusable water bottle with you. Not only is this excellent for the environment, but it will save you money.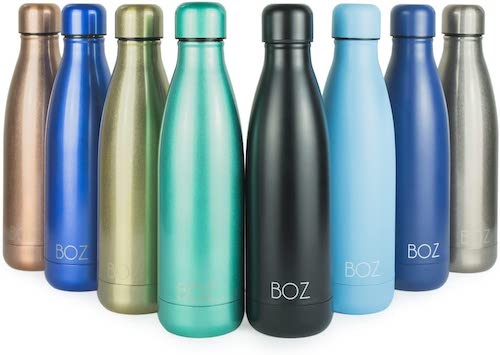 19. Hand Sanitizer
Need I say more?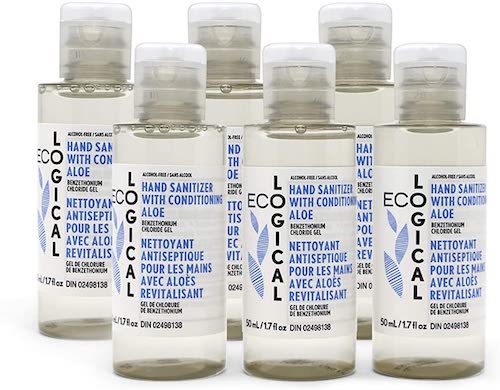 20. Hair Ties
We're always losing them. If you have long hair, you know what I'm talking about. Keep extras in your bag.
21. Sunglasses
For those days where the sun feels like it's burning through your soul…or you're hungover, sunglasses are the answer.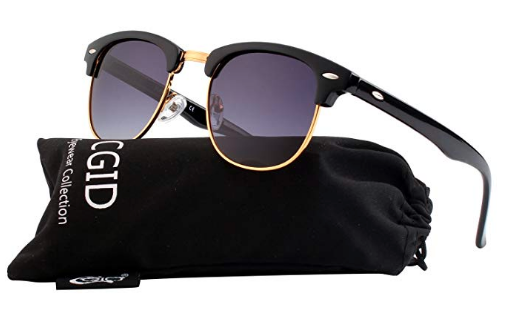 22. Phone Case
You probably already one but if you don't, please consider a phone case. I've seen phones drop at the most inconvenient times in the cafeteria, running to class, at the library AND it's always followed by one of two reactions:
A relieving sigh
A sharp intake of breath, followed by a groan
Don't take a gamble on your phone.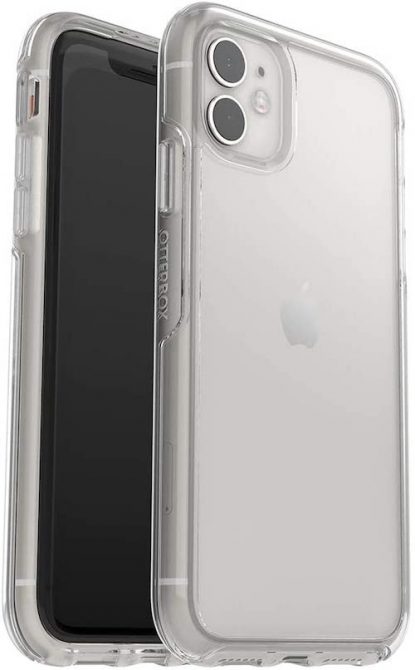 23. Tissues
Whether it's from the cold weather or the stress of exams, we all need tissues for a good cry now and then.
24. Deodorant
For those early morning classes (or later ones) where you forget to apply deodorant and start to wonder if that smell you're smelling is coming from yourself. At least you have one in your bag!
25. Mints / Gum
If you forget to brush your teeth (gross, right?) or you need to quickly freshen your breath, gum is crucial. Also worth noting that for studying purposes, the flavour of peppermint specifically can help you concentrate and boost your mental awareness. Food for thought!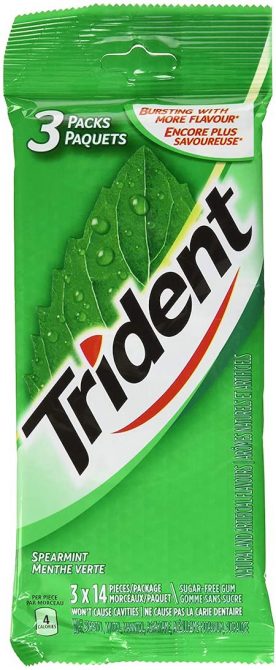 In the end, your backpack might start to get a little crowded, so it's up to you to decide which items are truly essential. Hopefully, this checklist will help you pick those must-have items out or help you remember something important that you forgot during your back to school shopping.
READ MORE: Looking for some great deals and discounts for students? We picked out the best ones!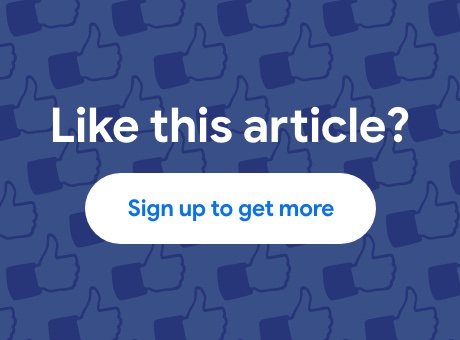 Student Life Network
More great student deals, content, and giveaways