Our top picks for the best wellness tools for students to take better physical, mental, and spiritual care of yourself.
Student wellness has rightfully become a more talked-about topic. And with the stresses of school getting cancelled and being stuck at home in quarantine, the resources to deal with your wellness have become more important than ever.
We scoured the web for the best wellness tools for students, both free and paid, to make sure you have access to all the resources you need to succeed. Here are SLN's choices for the best wellness tools for students available to you.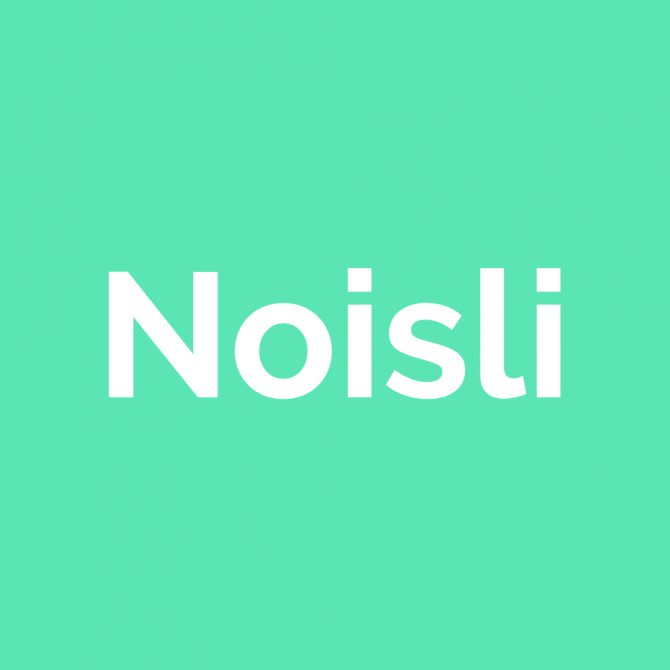 Find your focus by combining different sounds together. Noisli lets you build your own sound environment and mask outside noise to improve your focus and boost productivity. Curious how it works to mix and match sounds together? Sign up for free to give it a try and start relaxing.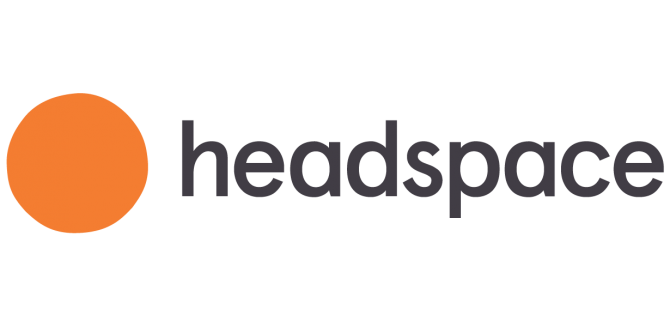 Headspace is all about being kind to your mind. Get the tools and resources you could really use right now to look after your mind through meditation and sleep. To help users weather the current quarantine, currently, they're offering people who are unemployed a free year of Headspace Plus.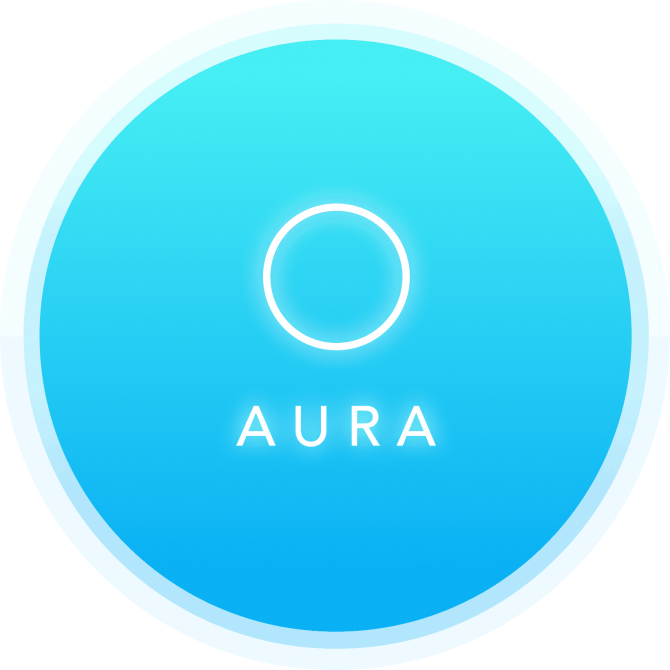 Billing themselves as the "#1 app for emotional help and sleep," Aura wants you to find that strength within yourself. This app will help you face down stress and anxiety with mediation, stories, life coaching, audio tracks, and more. Aura keeps learning to help you based on your preferences.

You don't have to feel alone while stuck at home. Quarantine Chat is a unique creation that lets you talk on the phone to other people like you, creating conversations to make you feel less isolated. All you have to do is subscribe to start receiving periodic calls.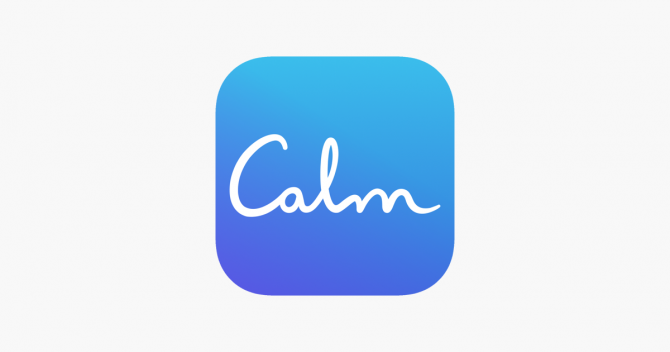 Calm's goal is simple: to help make the world happier and healthier. That starts with helping you find your own version of calm by stressing less and living better. See for yourself why this sleep, meditation, and relaxation app has scored so many downloads and five-star reviews.

Join HealthUnlocked, the world's largest health-based social network for free. They take a holistic approach to healthcare, giving you 24/7 support online with digital information and tools, not to mention the ability to connect with others facing the same obstacles that you are.

Need help sleeping, dealing with anxiety or managing your stress? Insight Timer is the free app for you to conquer issues stemming from sleep, anxiety, and stress with 45,000 free music tracks and guided meditations.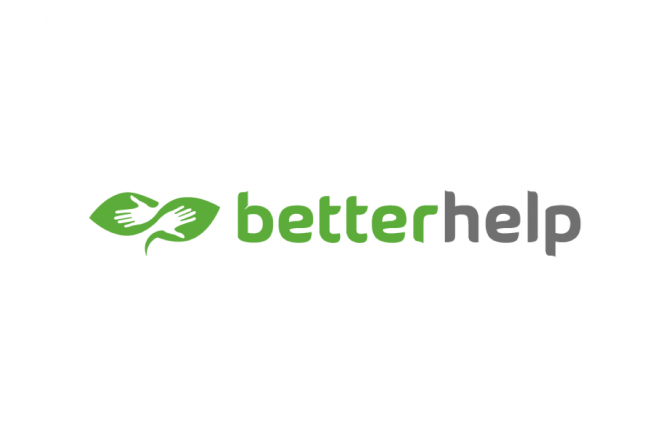 BetterHelp is the world's largest counselling service, ultimately wanting you to be happy. They have almost 9,000 licensed therapists ready to help and it's all 100% online. Tap into this network of professionals, with special resources for teens, to tackle issues in the same way you would at a therapist's office.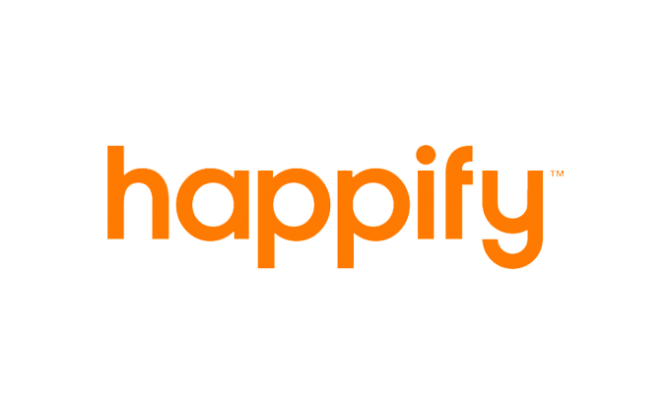 Happify is your destination for effective solutions to better mental health based on real evidence, developed by scientists and experts. Get help overcoming stress and negative thoughts by forming new habits. Use their tools and programs and start taking control of your feelings.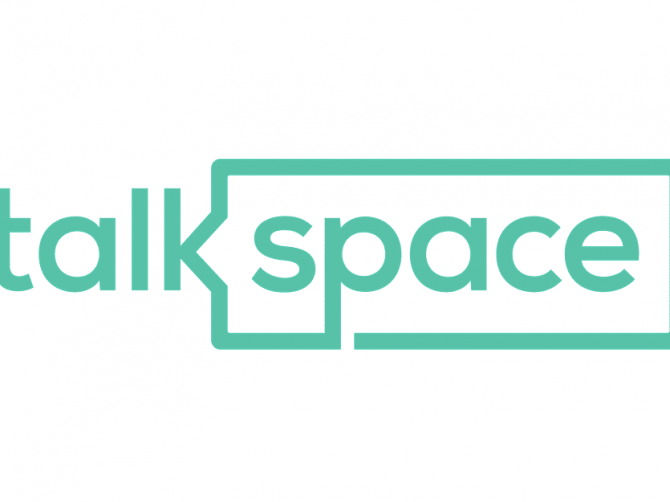 Talkspace has over 1 million users all looking to feel better with the help of thousands of licensed therapists. Like most services with online therapy however, this one is not free. It's also worth mentioning their special COVID-19 anxiety management program.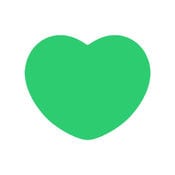 Find aid for your anxiety or mood disorders with Stigma's mood tracker and journal tools. Try out exercises like tracking your moods over long periods of time or writing to a pen pal based on the issues you're facing.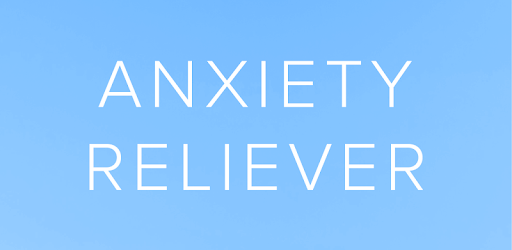 Anxiety Reliever is an app that's understandably built to help people relax and overcome anxiety in our fast-paced world. No matter how tough your day is, use their calming audio, helpful guides, positive messages, and breathing tools to start feeling better.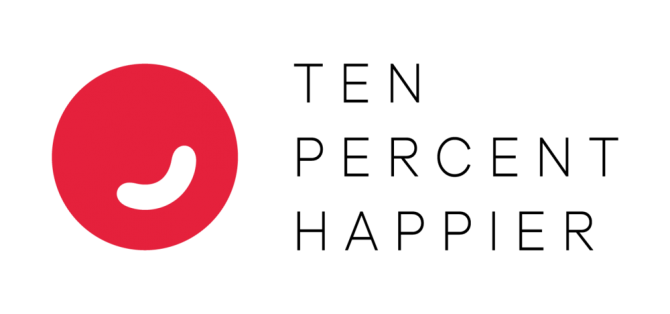 Learn to meditate from top mindfulness experts with Ten Percent Happier. Try the app for free and discover practical, guided teachings you can carry with you. Even for beginners, their teachers will take you through the basics to find a happier, healthier version of you.

Stop, breathe, and think with MyLife. Slay your stress, get more sleep, and find your calm with custom recommended activities based on how you're feeling. Check in with how you're doing and get matched with meditation, breathing, yoga, and journalling tuned to your emotions.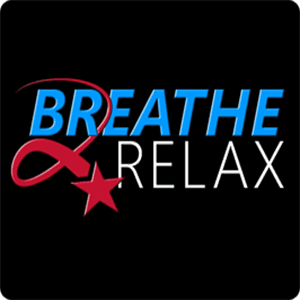 Breathe2Relax is an app to help you learn diaphragmatic breathing, a common skill used to relax and treat anxiety. This is a skill anyone can acquire via guided practice sessions, which can be customized based on your current state.

Buddhify does meditation differently on their mindfulness app. Designed to fit into a modern lifestyle, it's known for its beauty and value. Other apps ask you to find 10-20 minutes of quiet time to meditate but this app knows that's tough and empowers you to meditate on the go.

Get on-demand, high-quality, cost-effective mental health care on your iOS or Android device with LARKR. Available 24/7, you can journal your emotions, track your mood, improve self-worth, and get assistance from therapists. That boost you need is just a few taps away.

Brightside guarantees you better care with anxiety and depression treatment you can try out for 30 days. Start getting results, not just treatment, as they claim that 83% of their members feel better within 12 weeks.

MDLive knows that sometimes it helps to talk, which is why they offer trusted therapy for $108 per session. Sometimes it just helps to have someone to talk to, no matter if it's about stress, depression, or even a sudden loss. Get all the benefits of therapy, quickly and easily from your home.

Get therapy your way with Doctor on Demand. They have a team of licensed psychiatrists and therapists available at all times from the privacy of your home. With specialists from different backgrounds, find the support and therapy you need for mental well-being.

Caring for yourself doesn't need to be expensive or intimidating. Inkblot Therapy empowers you to beat the stigma and find affordable support from home, without having to wait. Don't endure in silence, get help feeling motivated and at your best.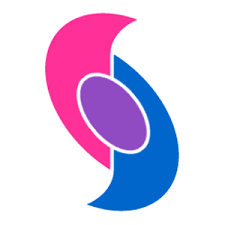 Mood Tracker can help with any depression, anxiety, or bipolar disorder you're facing. It's a simple app that enables you to track important health measurements over an easy-to-use chart, in addition to medication tracking, and key reminders.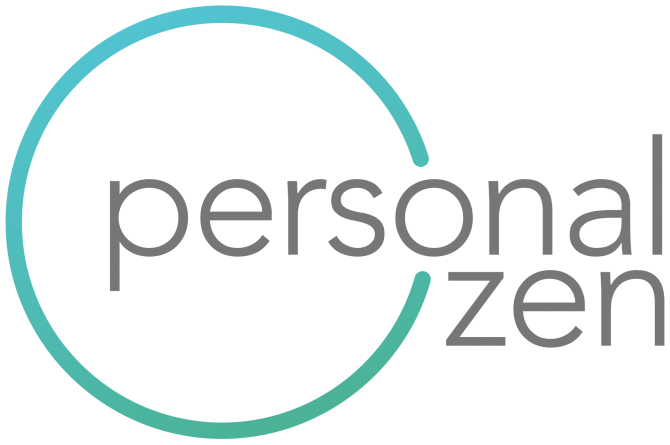 This engaging app was developed to reduce stress and was built with the support of clinical studies. Personal Zen uses gamified and mobile forms of attention modification training to redirect user attention and focus towards positive stimuli.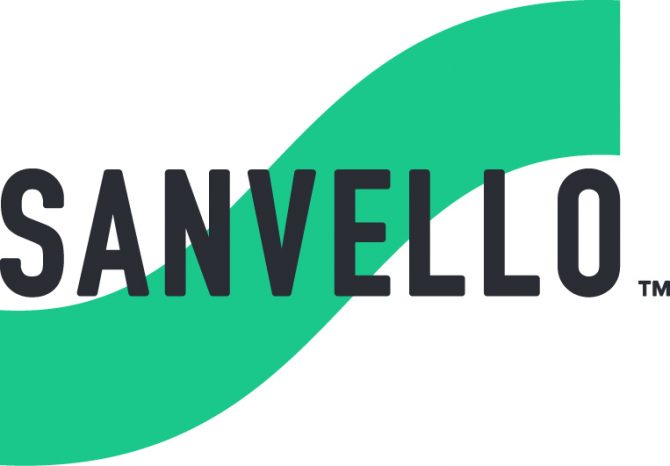 Feel better wherever you go with Sanvello. Get the support you need for your mental health, however you want it. This app has over 3 million users and is currently offering premium access to its self-care, peer support, coaching, and therapy resources through the COVID-19 crisis.
There you have it, SLN's top 24 choices for the best wellness tools for students. Don't hesitate to try out as many of these as you need to ensure you get all the support you're looking for. 
If you're still searching for more ways to help yourself, beyond the best wellness tools for students, check out these articles for different means of achieving student wellness.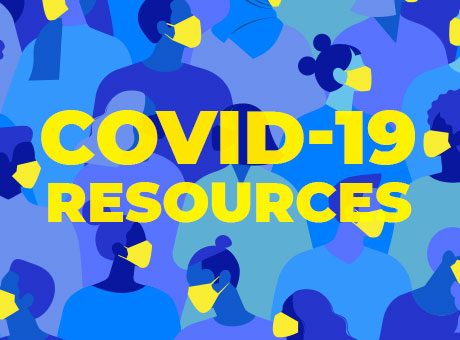 COVID-19
SLN is here for you