Whether you're having trouble taking notes or just looking to become more productive, there's an app for that. Notion, one of the top productivity and note-taking apps around, is now free and you should try it out.
Keeping yourself organized as a student is no joke. Especially when you have to balance class projects, a part-time job, extracurriculars, and a social life, all at once.
That's why you should take note (see what we did there) of Notion removing the limits on its free personal accounts. Basically, that means their formerly limited-capability free trial version is now a free version that does everything, without you having to pay $5 a month to stay productive and organized.
? Starting today, Notion is free for personal use.

We used to have a storage limit on our free plan, but no more! Everyone should have access to our tools to create what they need.

Write, plan, and get organized at https://t.co/ChnIAo3WtV. https://t.co/y79q2cpmsl

— Notion (@NotionHQ) May 19, 2020
Stay Organized
Some people just have a gift for staying organized, but for the many who don't, we rely on things like the right note-taking apps.
Here are just a few of the reasons why Notion is so easy to recommend:
Eye-pleasing formatting and imagery
Variety of templates to do everything from tracking due dates to storing recipes
Works great on mobile
Has options for to-do lists, journals, goals, and more to improve personal productivity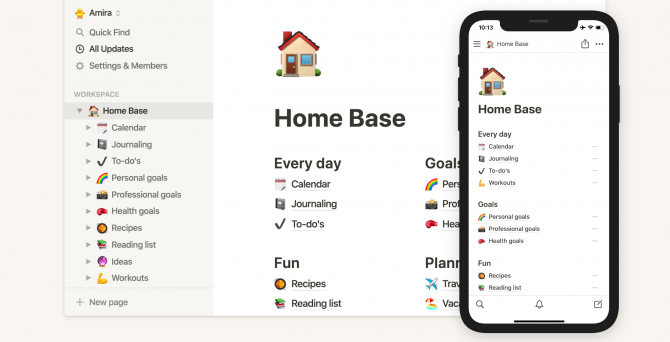 Build Your Work Skills
Believe it or not, it's a very real work skill to know your way around programs like Notion as they continue to gain popularity in modern offices.
Many office environments rely on tools like Microsoft OneNote and G Suite to manage their work. Having skills and confidence in a variety of relevant software will make you more of an asset to potential employers.
In the words of Student Life Network Co-Founder Stephen Sills, "The app is awesome and students will love it."
So, will you love it? Only one way to find out.
Sign up for free to try Notion for yourself right now.
Looking for more resources to improve your productivity? Check out our archive of productivity articles for students.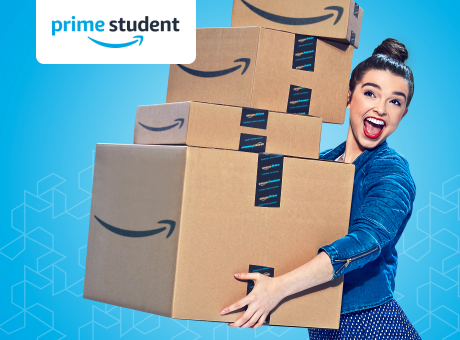 Deals
Stay productive with more student resources