There appears to be some confusion regarding the concept of physical distancing and what is acceptable or unacceptable during the COVID-19 pandemic. So, let's clear up any misinterpretations together!
What is Physical Distancing?
Physical distancing is the act of limiting the number of people we come into close contact with in order to slow the spread of COVID-19. These actions affect us, our loved ones, and vulnerable people in our community. Basically, physical distancing can help us save lives during this uncertain time.
Pandemic DOs
Stay home. 

Send one person out for grocery runs, as necessary.

Send one person to pick up medical prescriptions.

Avoid common greetings such as handshakes. 

Go to your job

if you're an essential worker

. Not sure if this is you? Review

Canada's Public Safety page

for more information. 

Work from home, if you can. 

If you're not feeling sick, go for walks (alone or with someone in your household) BUT keep a 2-metre distance from everyone else. 

Create your own mask to wear when you have to go out in public.

When you're in public, always give people space. (2 metres!)

Start a new TV series. 

Movie marathon different fandoms: Harry Potter, Star Wars, Star Trek, Pirates of the Caribbean, Lord of the Rings, Back to the Future, Marvel, DC, etc.

Study on your own. There is always something to learn!

Try cooking or baking something new.

Listen to music.

Try a board game or family night, if you can.

Enjoy the sun from the safety of your backyard.

Read books.

Attempt workout or yoga videos on Youtube.

Facetime or call friends and family members. 

If you're going to the grocery store, ask if your neighbours need anything and leave it on their doorstep. 

Listen to

Chris Mann's "Hello (From The Inside)"

on repeat. 

Avoid busy areas.

Cough or sneeze into the bend of your arm.

Turn off the news when it's too stressful. 

Avoid reckless behaviour.

Wash your hands thoroughly and frequently. 

Be nice and prevent the spread of COVID-19. We're all in this together.
Pandemic DON'Ts
Go for a picnic in the park or at the beach.

Take a stroll through busy areas.

Meet up with friends (even for walks).

Go to a family member's house (unless you are taking care of an elderly parent).

Stand closer than 2 metres when in public.

Grocery shop when you don't need to.

Be mean to workers because they don't have

everything

in stock. It's not their fault.

Allow stress to dictate your behaviour.

Panic buy.

Ignore hand washing. 

Gather in groups.

Cough or sneeze into your hands. 

Touch your face.

Touch unnecessary surfaces. 

Ignore physical distancing, in general. 
In the end, there are many things we can do to help stop the spread of COVID-19. We know that physical distancing is difficult. We miss our friends and family members, but this is for the greater good. Abiding by the rules of physical distancing helps us all. For more information, review Canada's prevention and risks. For more ways on maintaining your sanity during all this, check out 9 Tips For Maintaining Your Sanity While Social Distancing.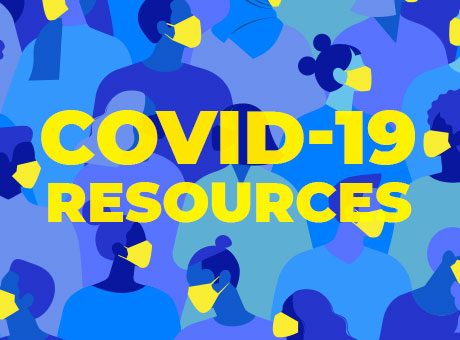 COVID-19
SLN is here for you