Ever thought about travelling the world and exploring new places? Do you have the travel bug?
There are 195 countries in the world that are just waiting to be explored, and when you travel with our friends at Contiki you can experience 350+ trips across 6 different continents, hassle-free! So where will it be – Asia, Europe, Latin America, USA, Canada, UK, Australia, New Zealand, or Africa?
Get started with this A-Z checklist of must-dos for planning your next getaway!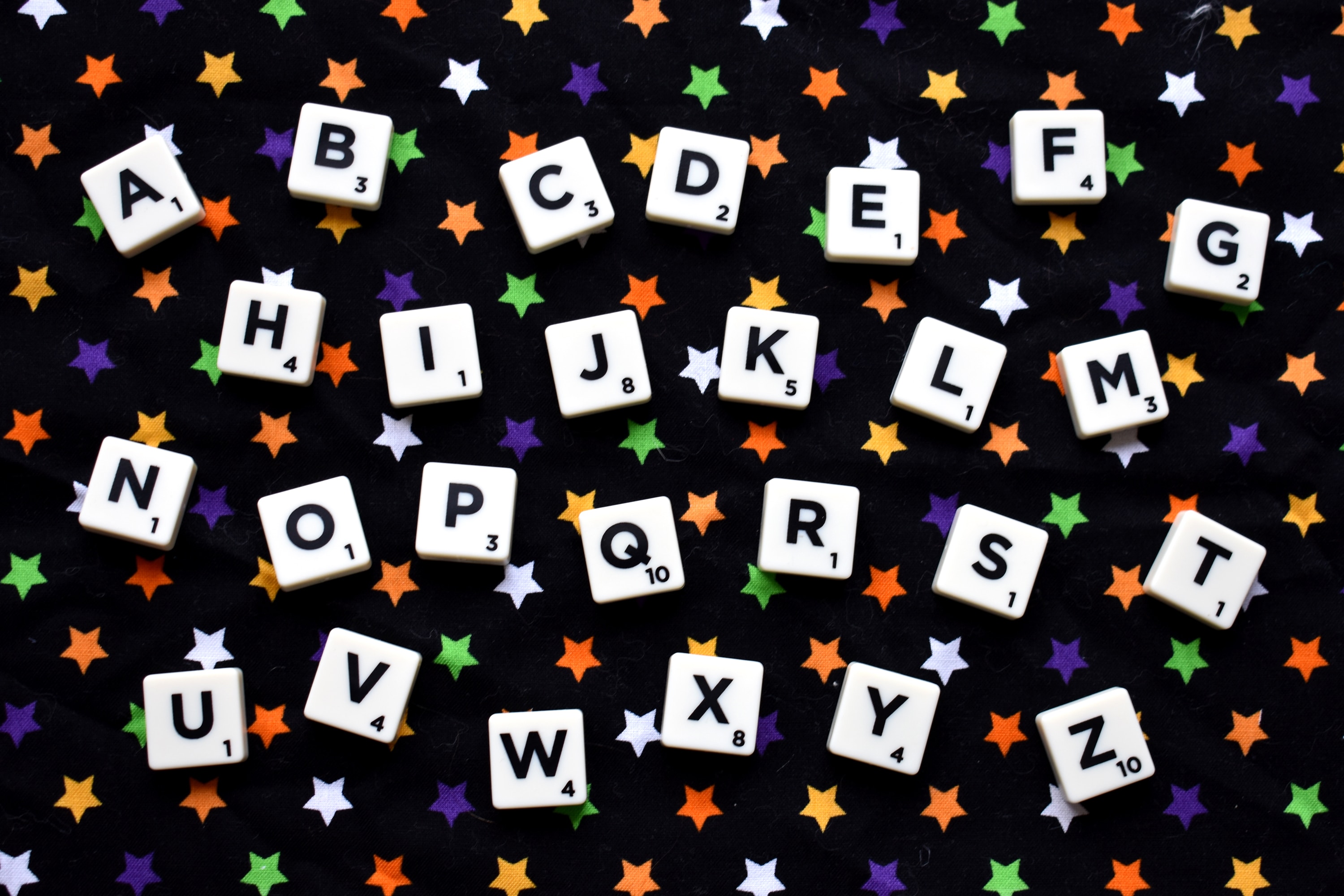 Assess your level of Wanderlust
Sometimes you just need a break for a day or two, and sometimes you need to buy a one-way ticket and get away from it all. The travel bug bites us for different reasons and figuring out what kind of adventure you're up for is the first step to planning the vacation you really need right now.
Budget
Set a budget for yourself. What are you willing to spend? How much can you afford? Never try to inflate this amount because, if you do, it will be a massive pain later. Once you determine your budget, you can pick your destination! If you're riding on a low budget, seek out opportunities to travel during the off-season when prices are lower and there are fewer crowds in the big cities.
Choose a Destination
Different places can be within your budget or completely out of the question. So, based on your current budget (or what you're willing to spend on this trip), you can find a destination that works for you!
Diet
Be open to new cultures and different foods. You may be surprised by what you like! One of the best ways to immerse yourself in a new culture is through your taste buds.
Expectations
First, determine why you want to take this trip. What are you hoping to get out of this vacation? You can relax, explore new cultures, find adventure, learn about history, or simply go for something fun and different.
Flights
Even though Contiki provides you with social travel experiences through these incredible destinations, finding the best flights can be tricky. Be on the lookout for deals online! Plan your flights and any layovers that need to be factored in. Some airlines even offer free stop-overs in select cities.
Google Maps
If you don't want to use up all of your data, download Google Maps to use offline. This allows you to access it without an internet connection. Simply go to the map of the area you wish to save, type "Ok Map" into the search bar and press Download. Using Google Maps can be an easy way for you to visualize the entire trip so you have a better idea of what to expect, and is great for navigating cities solo.
Hacks
Little tricks can go a long way! From packing a dryer sheet (so your clothes smell fresh) to carrying an empty water bottle to the airport (so you can fill it for free), find travel hacks that work for you and will make your life easier ahead of time!
Itinerary
Plan the trip your way. Include the weeks you will be gone, days that will be used for travelling, and which areas you wish to explore. Don't forget giving yourself a bit of alone time to recover after you get home. Nothing needs to be booked JUST yet though.
Journal
Keep tabs on everywhere you go and what you do. You may want to think back and remember these moments later!
Length of Trip
How long do you want to be away? If you have a summer job and can only afford to take off for a week or two, take that into account when you're planning.
Necessities
Pack your everyday travel-size necessities like your toothbrush, toothpaste, face wash, soap, shampoo, conditioner, body lotion, inflatable neck pillow, etc. But don't forget about medical supplies: polysporin, advil, gravol, band-aids, hand sanitizer, and whatever else you need!
Open-Mindedness
Don't pass up on new opportunities, especially if they are within your budget. Visiting attractions you may not have considered before can be totally worthwhile!
Packing
If you're using a backpack, only take the essentials and clothing that can be layered. Don't overpack – most first-time travellers make this mistake. The best way to pack is to collect all of the items you want to bring and then eliminate 20% of them. Chances are you won't need it all.
Research
Check out travel blogs and do your research on what each destination is like. Is there anything you should expect or bring with you? For example, if you're going to Ireland or England, you're probably going to want to pack for the rain.
Student Discounts
Travel can be expensive. Use your student discounts whenever you can by carrying your student card with you!
Travel Insurance
Keep covered while you're away! It's much more than just medical protection. This can cover a flight cancellation, a family member's death, or something that's stolen. For a few dollars a day, it's worth buying for that peace of mind.
Visualize
Look up photos of the areas you want to visit. Can you see yourself going there? You can also pre-plan the most Instagrammable shots before you go!
Weather
Find out what the weather will be like during the dates you are travelling – not the temperature right now. If you're going to be there during their winter, pack appropriately.
Zen
Give your mind and body a break! Now that most of the planning is done for this trip, you can kick back, relax, and enjoy yourself!
There's a ton to do when you're prepping for a vacation. Don't let the long list of tasks deter you from taking a well-needed break, especially if this is your dream trip. Make this daunting list easy for yourself and plan your next adventure with Contiki!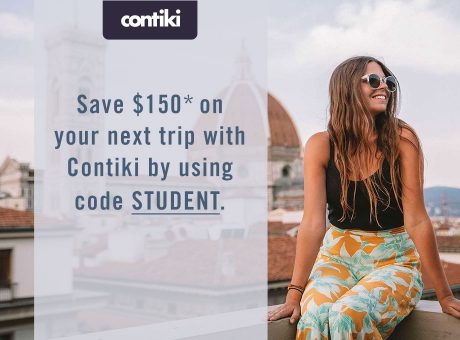 Opportunities
Save $150* on your next trip with Contiki by using code STUDENT