Did you (like so many others) leave your holiday shopping until the very last minute? If you're looking for last-minute deals to save you this holiday season, look no further! As long as you've signed up for a Student Prime account, you can have those presents speedily delivered. 
The question is, what are these amazing last-minute deals you will be able to find… NOW? Well, friends, the beauty of online shopping is that you can order directly from the comfort of your home or on-the-go (because student lifestyles tend to be fast-moving). So, save yourself those dreaded mall lineups and get started this very second. Between the lightning deals, deals of the day, and limited-time offers, Amazon can cater to student budgets one way or another. Actually, Amazon's 12 Days of Deals is your best bet for discovering great deals!
The better question is, what are you looking for? If you're still mulling over gift ideas, we can help you out!
Warm Drink Necessities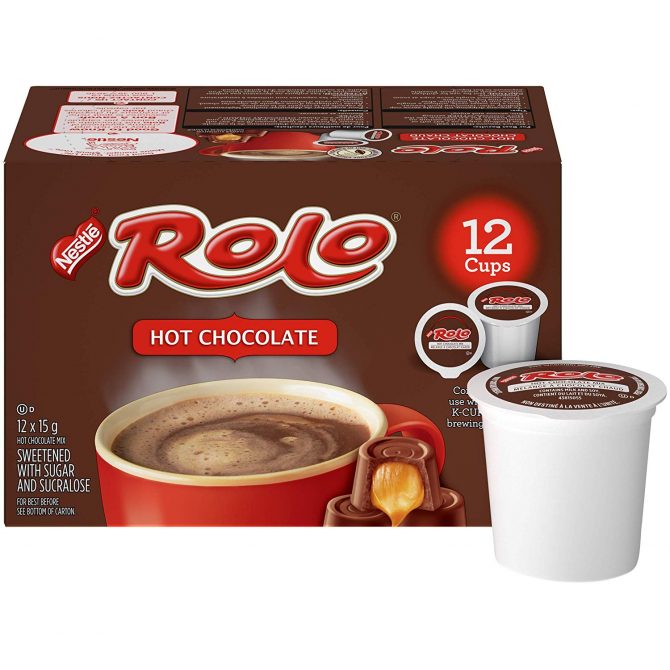 K-cups, Tassimo, and Nespresso… hot chocolate and tea. If they already have more than enough of their favourites, why not find them an extra large mug to pour it in? Find them something fun and festive!
Party Games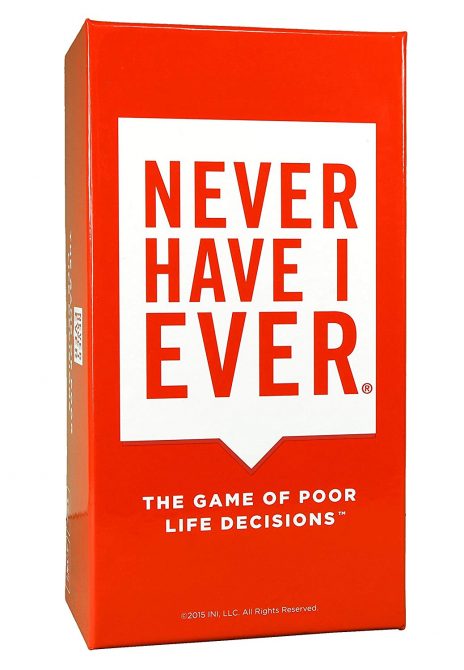 Game night! Are you or someone you know into games to keep the party going? Find a new one to bring out over the holidays.
Holiday Movies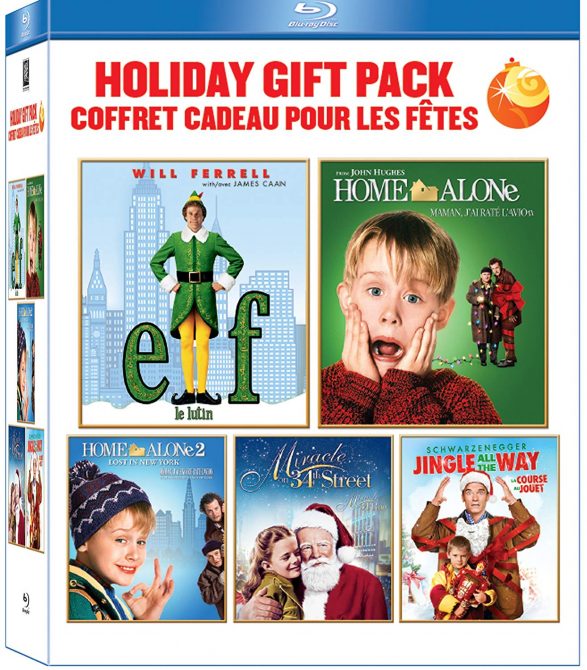 Everyone enjoys snuggling up to a holiday film when the wind is whistling and the snow is falling and staying inside sounds like the most wonderful thing in the world. 
New Laptop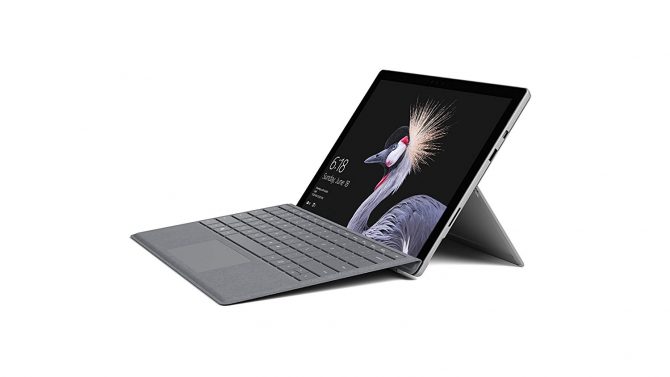 Is a family member looking for a new laptop? Find the right one for a good price… and if you can't afford it on your own, see if a sibling or parent will split the cost with you as a joint present!
Everything Gaming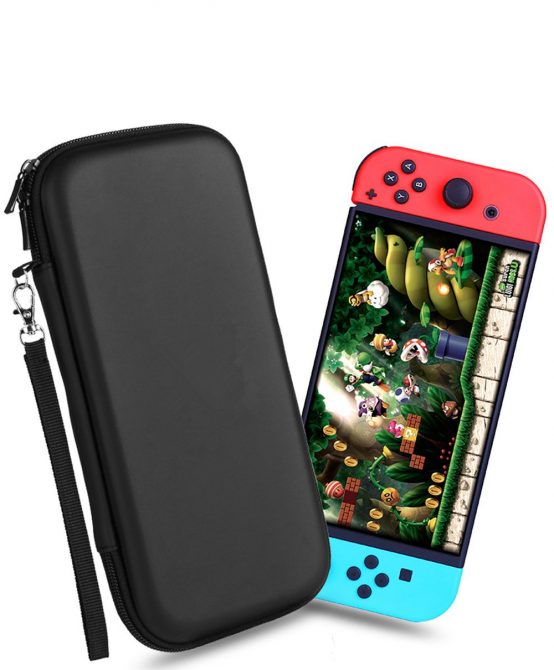 There are always fun new gaming tools to take advantage of! Do they like their Nintendo Switch, computer games, or PS3? There's a ton of cool gaming devices out there! 
Books… For That One Book Worm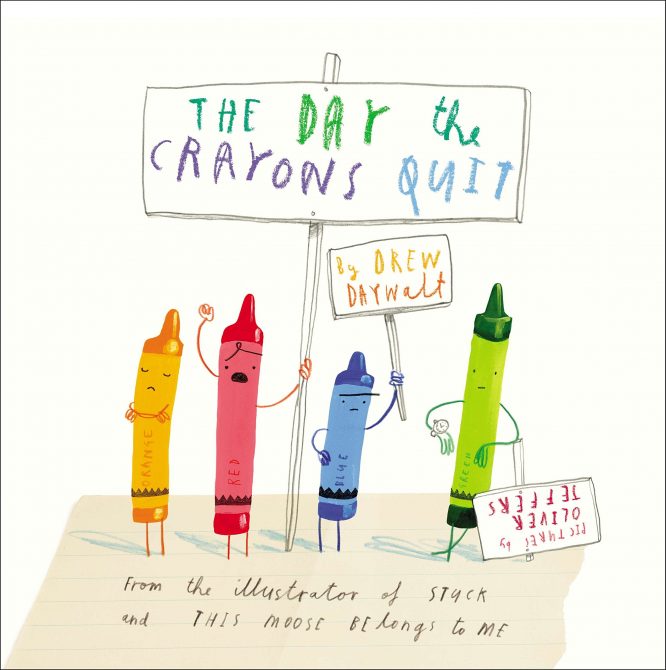 Know any young children who enjoy a good story? Find them their new favourite read! There are so many great kiddie books out there. This one happens to be my favourite (yes, adults can enjoy children's books too). 
Tumbler Glasses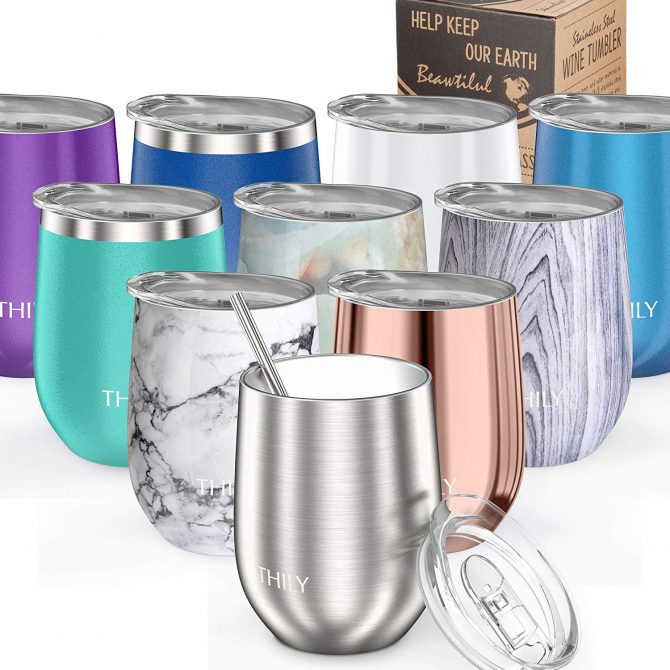 Do you know a wine-drinker, especially one who loves camping? A metal stemless insulated wine glass is bound to keep their drink cool, even on the warmest days! Plus, they can use it for hot or cold drinks… coffee, champagne, wine, whatever! 
Travel Tips
Is someone going on a trip… or maybe they're just big into traveling? Get them something compactible that they're going to need for their next vacay!
 Olive Oil & Vinegar Set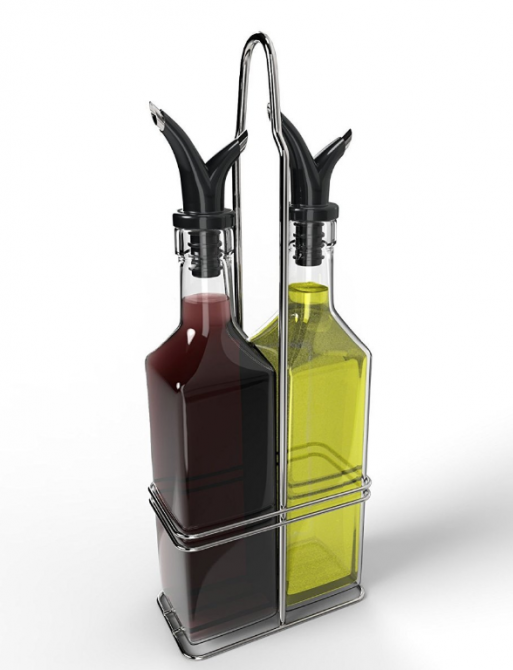 Additionally, for parents, grandparents, or even future parents in law, this is always a nice gift. Or for that special someone who actually enjoys cooking (not me). If this isn't the right present for the chef in the family, find out what they need to make their delicious meals!
Amazon Devices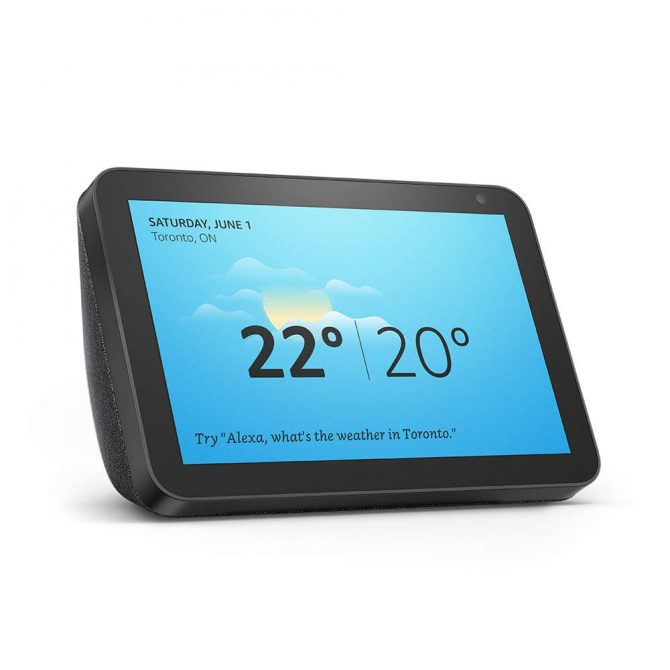 Lastly, help make someone's home a smart home with easy-to-use devices! There are a bunch of great ones to choose from such as the echo dot, echo show, and firestick.
Amazon really is the perfect place to shop for last-minute deals when it comes to holiday shopping. If none of these ideas suit your fancy (or the gift receiver's fancy), then explore their deals on your own. There are tons of items on sale that will be perfect for that special someone.  And if you have Amazon Student Prime, you can have those gifts delivered in no time! Everyone will believe you started much, much earlier.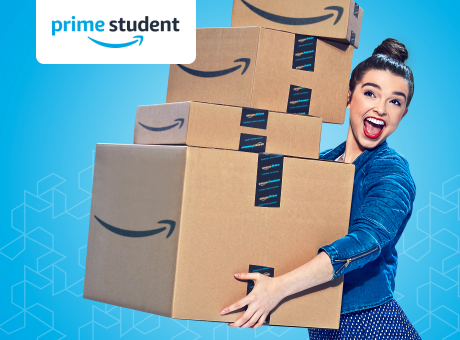 Deals
There's Being a Student, Then There's Being an Amazon Prime Student (It's Better)