Self-care is SO important. Why not dedicate an entire day to it with Self-Care Sunday?
Develop your own self-care Sunday routine and stick to it in order to recharge and give yourself one day a week that's all about you. Focus on the little things that make you feel good but that you might not have time for during the week.
Hair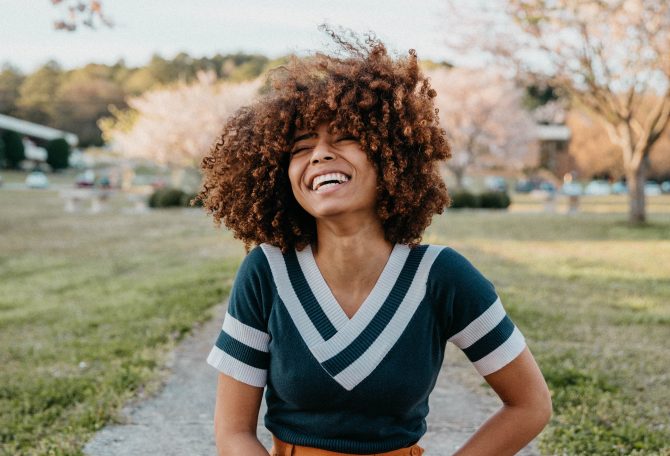 If you are working with damaged or dry hair, try to remedy it with some inexpensive at-home tricks. You can use a number of products that you already have in your kitchen: avocado, butter, olive oil, ginger tea, or apple cider vinegar! For details, read more about it on Reader's Digest. 
Skincare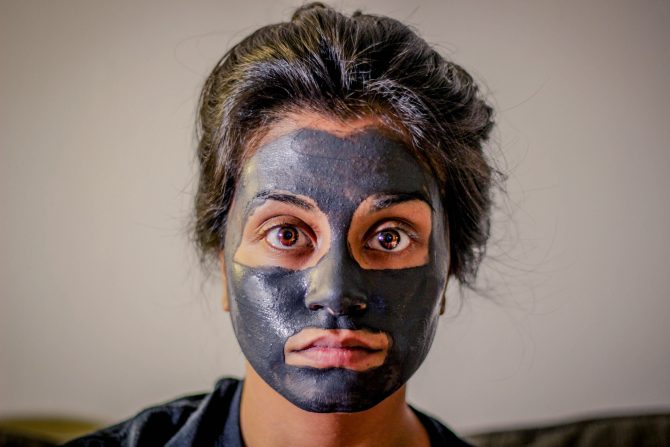 Cleanser. Exfoliator. Face Mask. Toner. Moisturizer. This seems like a lot to remember, but it doesn't have to be. You should be washing your face, applying toner, and moisturizing your skin every day. Leave exfoliating and facials for your self-care Sunday routine. Otherwise, it can be too much for your skin.
And let me tell you, the sequence matters. The right order ensures that your skin receives the full benefit of every single product. But before you start anything, determine your skin type. Then, based on what your skincare routine looks like, research the correct order for everything.
Nails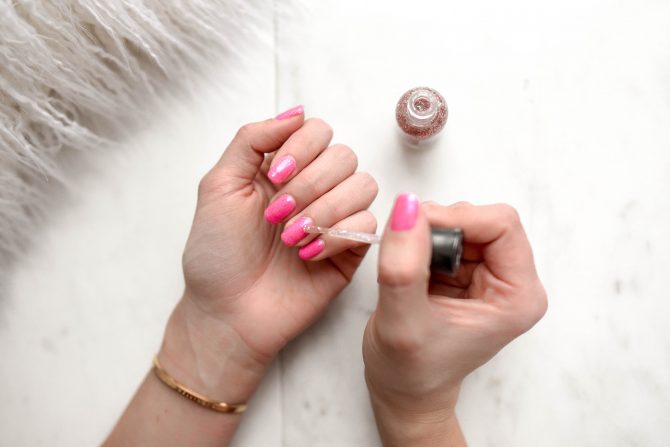 Most of us don't have time to do the little things during the week. This includes removing old nail polish and brushing on a new colour. Sometimes our cuticles need a little more TLC. Regular handwashing and hand sanitizer can dry out your skin and nail bed. Make sure to moisturize your hands and work it into your nails and cuticles to counter the damage. When your cuticles are moistened, gently push them back and trim away the dead pieces of skin. 
Take the time to file and buff your nails properly. And definitely avoid harsh nail polish! Companies such as Orly, OPI, Revlon, and Sally Hansen offer polishes that do not contain some of the more common harsh chemicals. 
Eat Well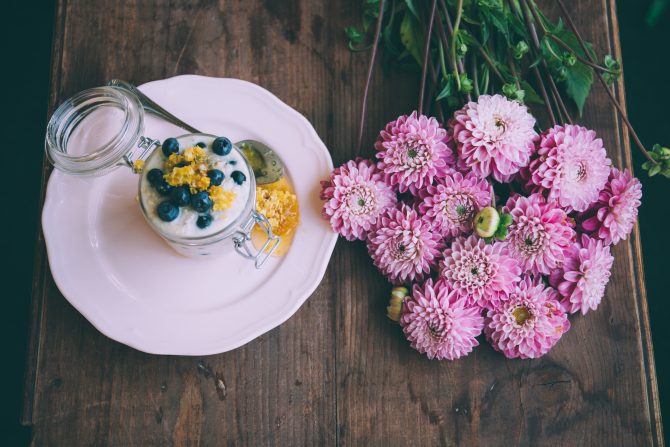 Take the time to make a proper meal. During the week, it's easy to give in to tempting fast food and take-out menus. However, use your weekend to prep healthier options for the week that are easily accessible for when you are on-the-go. 
Ultimately, develop a self-care Sunday routine that will benefit you in the long run. For more ideas on how you can better use your weekends, check out Sundays Are For Planning.