Remembrance Day. It's important that we take time to acknowledge the sacrifices that Canada's heroes have made to protect our freedom and futures.  Without their courage and bravery, we'd lack the peace we often take for granted today. Of course, we can acknowledge their strength on any of the 365 days we have in a year. However, November 11th is when we collectively honour Canada's veterans.
Expressing gratitude to Canada's champions might seem overwhelming. After all, there's truly a lot we have to thank them for.  Out of endless opportunities, here are 5 invaluable ways to show your appreciation.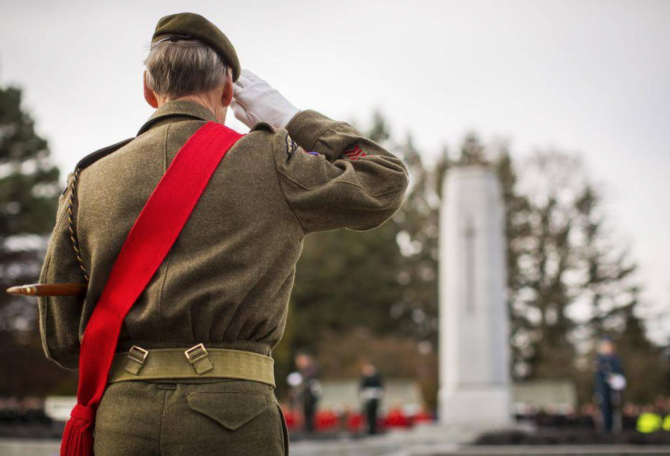 Write to Our Champions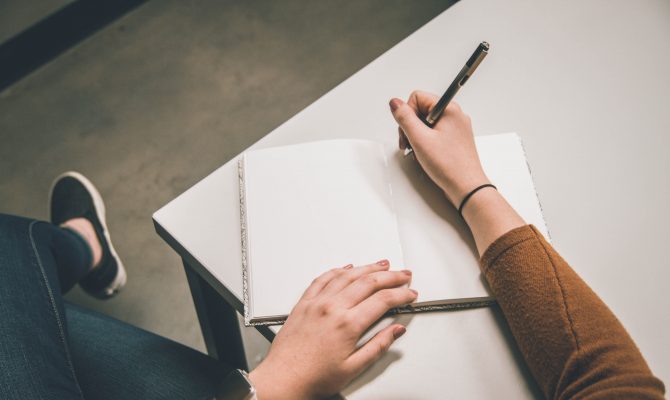 Firstly, if you know a veteran in your community, feel free to hand-deliver or mail them a "Postcard for Peace" with a message of thanks.  Don't know any veterans in your community but still want to write?  Send a Valentine's Day card with the project "Valentines for Vets" or create an e-card for the currently serving Canadian Armed Forces through this message board.
Wear a Poppy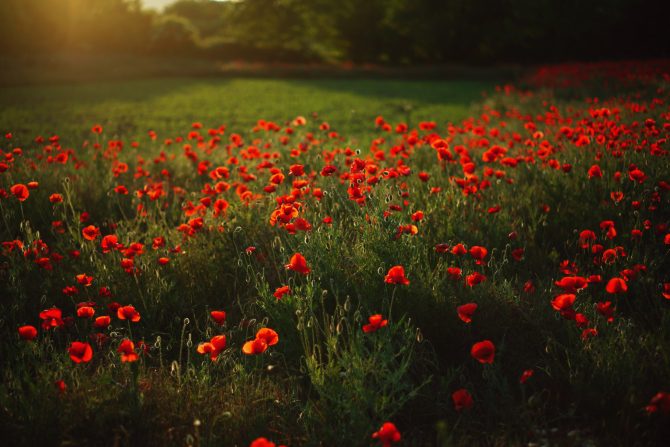 Also, wearing a poppy is the most well-known way to show your support during November.  The poppy was introduced as a significant symbol after Canadian John McCrae wrote the poem "Flanders Fields".  This flower represents the immeasurable sacrifices that were taken to protect our today. 
Donate to the Poppy Fund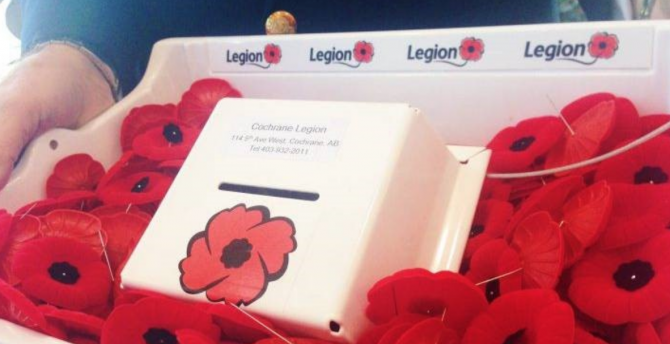 Not sure where to buy a poppy?  No need to fear, the Royal Canadian Legion has our backs.  Poppies are given out for free by the RCL at numerous stores until November 11th. These stores include Tim Hortons, Walmart, and Dollarama.  However, if you choose to donate, all proceeds go directly to support veterans and their families.  Nothing goes to waste! For instance, funds are used to provide accessibility support for disabled veterans. The full list of stores with poppy boxes can be found here, and donations for digital poppies are accepted online.
Participate in a Moment of Silence and #PauseToRemember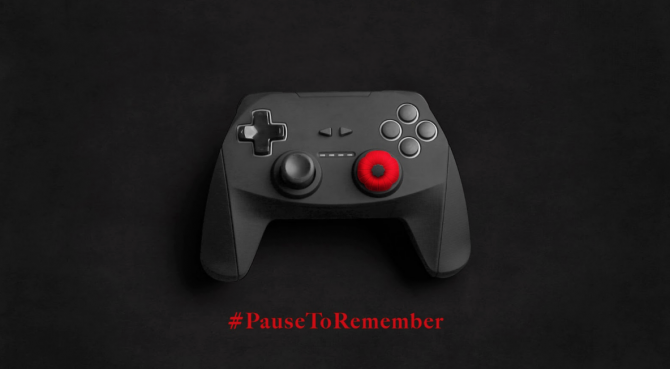 Remind yourself to pause at 11:00 am on November 11th, and take a moment to reflect on all of the contributions made by Canada's soldiers.  Additionally, gamers can participate in the #PauseToRemember movement where the Royal Canadian Legion is encouraging streamers to stop playing at 11 in the morning.  A memorial to the fallen is available inside of Fortnite. Players can visit Remembrance Island and travel to the various locations where Canadians have protected us.  The historical landmarks pictured include Vimy Ridge, the deserts of Afghanistan and Normandy's beaches.  You won't be alone in honouring the 118,000+ brave souls who lost their lives defending us.  
Never Forget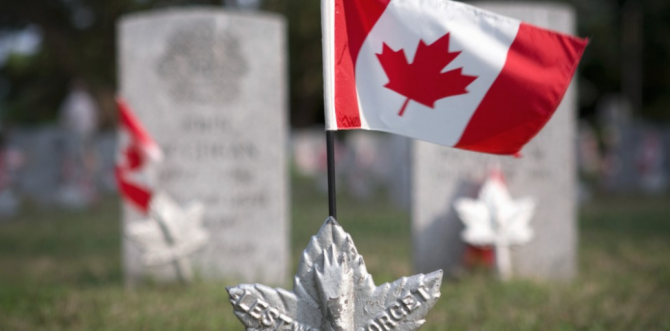 Last, but not least, the most impactful way to remember Canada's forces is to never forget their significant impact.  Their memories carry on with us. So, lest we forget. In the end, let's act with kindness to build the future they fought for.  A future where all are free and can live without fear.  
How would your life differ if our veterans never acted with their incredibly courageous spirits?