Nothing wrong with subjecting yourself to a little horror (or harmless Halloween fun)!
Halloween is arguably the best time of the year. Students can let loose and enjoy some of the most entertaining movies and parties. Therefore, if you're looking for something—or a few things—to do this year (primarily in Toronto), look no further than this list of ideas! Toronto Halloween events are killer.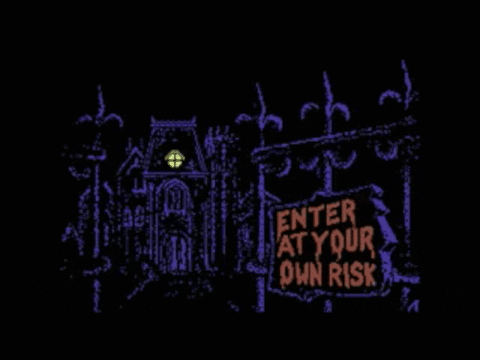 Halloween Haunt at Canada's Wonderland is one of my favourite things in October. Wonderland transforms into this eerie setting and I absolutely love it! There's something about riding roller coasters at night in the crisp Autumn air. Also, being chased around the park by actors in scary costumes really puts you in the Halloween mood. So, gather a group of friends and take a trip to Wonderland for a night of spine-tingling fun!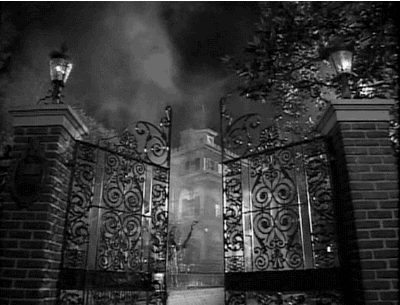 Ok, I've never been to this one but let me tell ya, Casa Loma is rumored to be haunted. (My grade 8 class took a field trip where we got the inside scoop on the castle and its underground tunnels.) So imagine going to a haunted house in a place that's already haunted! The one hour experience incorporates the most recognized characters of the horror genre immersed in their associated environments, brought to life by over 70 actors. I don't know about you, but that sounds like a high-quality spooky experience.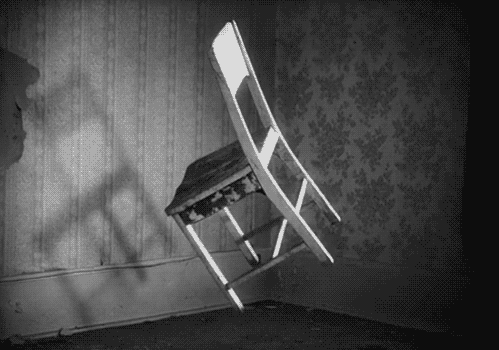 I may have mentioned this in another blog post but haunted walks are the best. And they're even better when you do them in the Fall. A cloaked tour guide escorts you, your friends, and the rest of a small group around Toronto. They provide the premise of a scary story/mystery that actually happened. For the rest of the night, the tour guide brings the group to various locations related to the story while sharing curious and downright disturbing ghost encounters experienced by historical figures… even regular people! I once went on a haunted walk that ended at the McKenzie House and our tour guide refused to go inside—she heard way too many stories. Haunted Walks take place in Kingston, Ottawa, and Toronto. There are a bunch of similar experiences in other major cities, so check them out!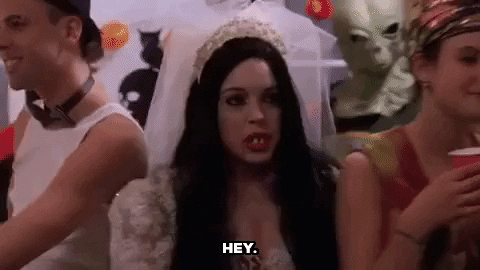 There are a bunch of Toronto Halloween themed parties all over the city. From pub crawls to costume parties to booze cruises (where are my The Office fans?). Toronto does Halloween and it does it big. That said, remember to party responsibly :)))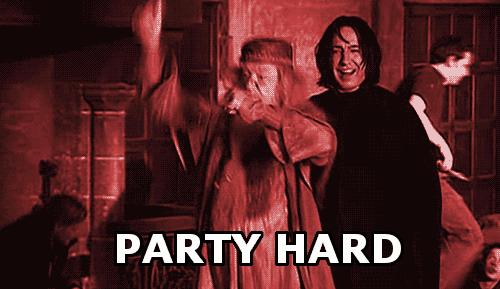 I attended an arts middle school and we were forced to attend the Toronto Symphony Orchestra every year. In grades 6 and 7, we all thought it was a drag, but I finally got it by grade 8. The TSO is a treasure that does a lot of really cool events! One of my favourites is their Harry Potter movie nights. The orchestra plays the score of a Harry Potter movie while the film plays on the big screen. From October 31-November 2 (one weekend only!), you can feel totally immersed in the Harry Potter world as the TSO plays in tandem with Harry Potter and the Half-Blood Prince. Oh, and if you're really game, they encourage dressing up in HP-inspired costumes as part of a costume showcase and contest! Honestly, the idea is pure genius if you ask me.
Halloween Movie Nights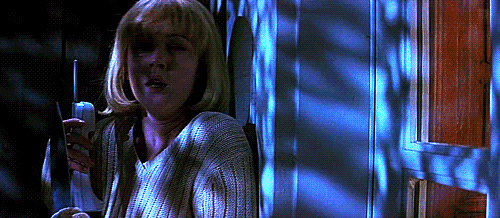 If you're trying to keep All Hallows Eve lowkey, try going out to a movie. In fact, there's a whole Toronto After Dark Film Festival going on from October 17-25 (maybe that's not completely lowkey, but hear me out). In its 14th year, the festival boasts 50 films, including features and shorts by Toronto talent at the Scotiabank Theatre. BUT, if you want to keep it real lowkey, Netflix offers a great selection of scary movies that will Halloween-ify any cozy night in. 
Enjoy your Toronto Halloween festivities!
Searching for costume ideas? Look no further. Check out SLN's Top 34 Halloween Costume Picks!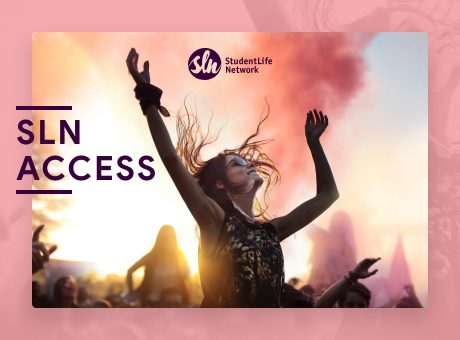 Giveaways
Win VIP Tickets to Events Like These