Virginia to Vegas, also known as Derik Baker, headed back to his roots when he put on a show in his hometown of Toronto, Ontario. Just one stop on his cross-Canada tour. The show began with opening acts Brdgs, another Toronto-based artist, and Lo Lo, who both brought high energy to the crowd. Taking place at the local venue, the Mod Club Theatre, 20 lucky students received concert tickets, VIP Meet & Greet, and a merch prize package (valued at $200 CAD). This was 10 SLN winners, plus their guest! Fans from all over the GTA and further came to catch the singer in his element. SLN winners in Ottawa, London, Waterloo, Montreal and St Catharines came out to experience the Virginia to Vegas concert with M&G!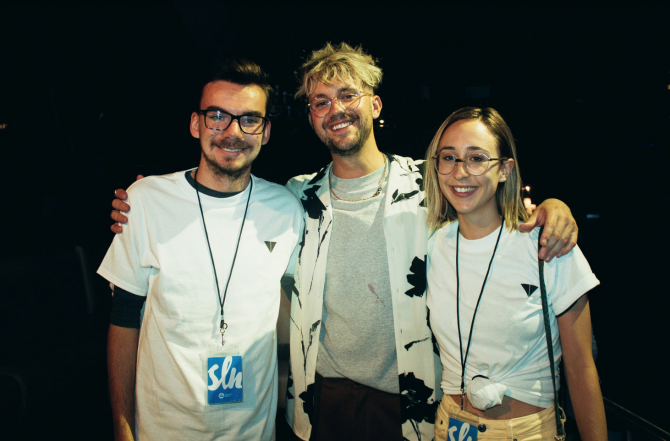 "I came from an hour and a half away for this show and it was SO worth it," says Virginia to Vegas concert-goer Egor.
Derik opened up with his current hit song "Just Friends" and instantaneously got the whole crowd on their feet dancing and singing.
"Derik is a prime example of how live music is always better! His energy is amazing!" exclaimed Giorgia, a 14-year-old fan.
Derik had the entire crowd's energy soaring throughout the show. He played his most popular songs and even treated fans to an exclusive sneak peek of his new unreleased music. Virginia to Vegas was dedicated to connecting with fans during the show and made every effort to make the experience personal. He invited one of the Student Life Network VIP winners on stage with him. This fan got to accompany him on stage during an entire song and experience the ultimate fan dream.
During "Lights Out"—one of his debut songs—Derik jumped into the audience and surrounded himself with fans while singing. His interactive showmanship left every fan feeling special and made the show an unforgettable one.
"That was the best part of the whole thing. He made us feel like we were a part of the show!" said Jorey, a fan who couldn't stop beaming.
Following the concert, the lucky 20 SLN winners had the chance to attend a Meet & Greet with Virginia to Vegas. Derik talked to every single winner and took loads of photos with them, completing the perfect concert experience.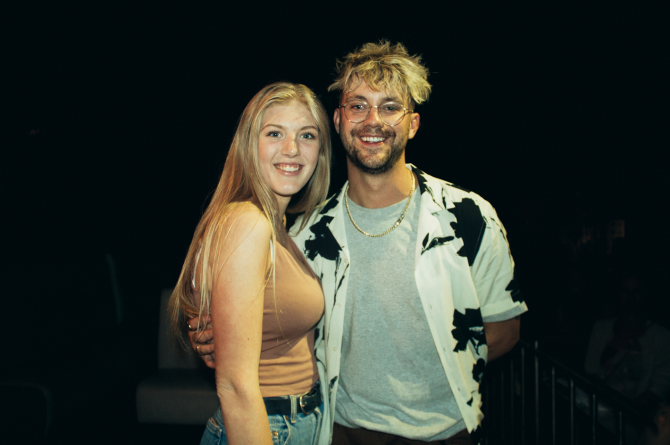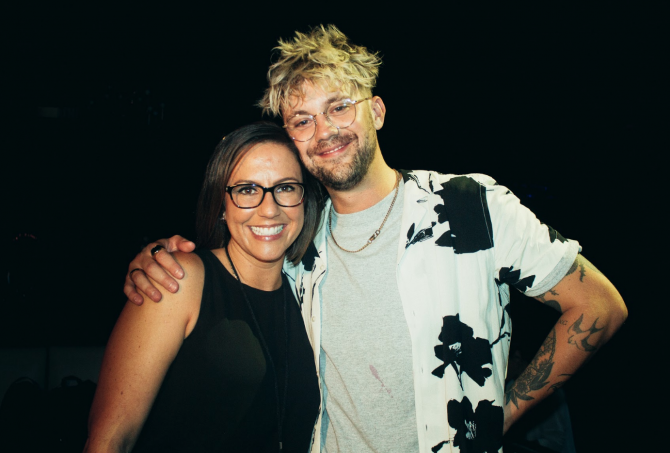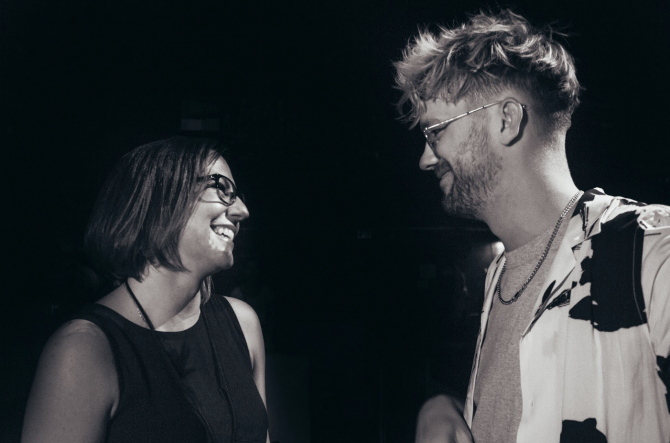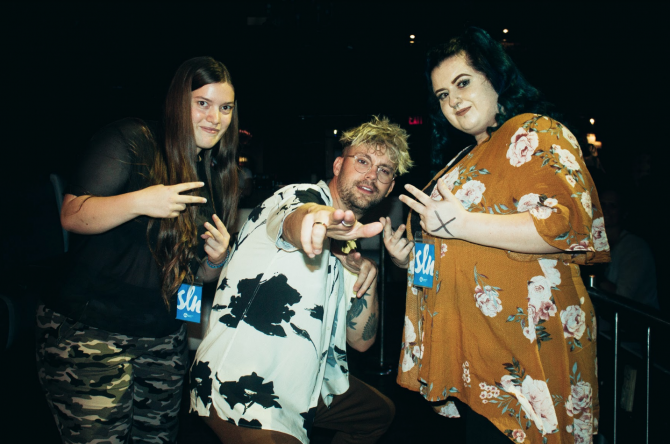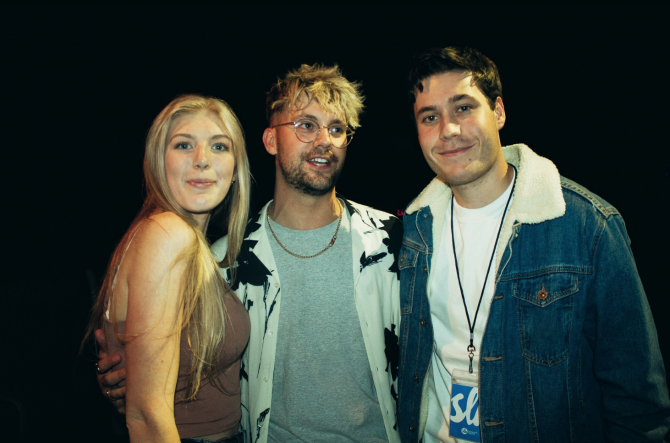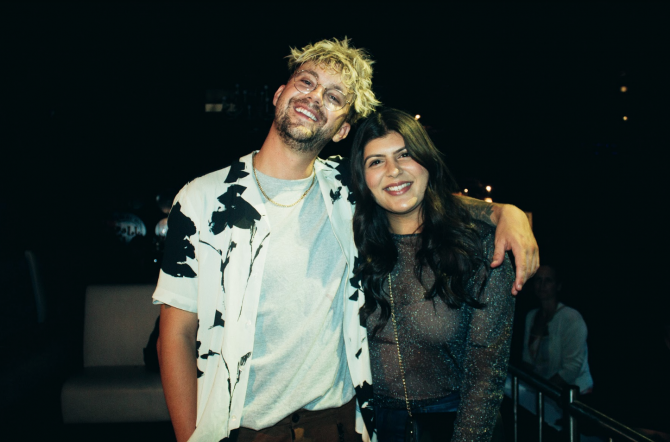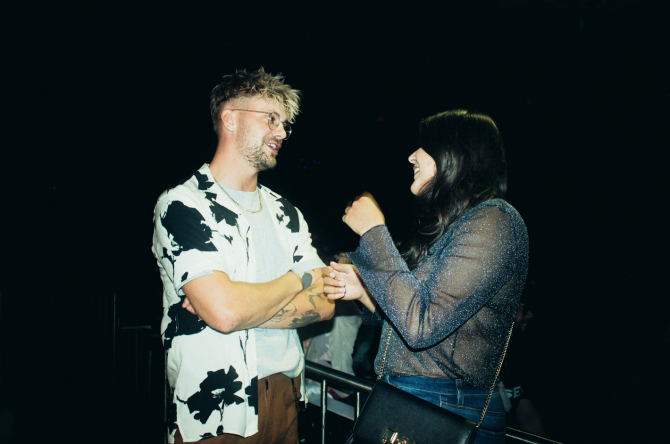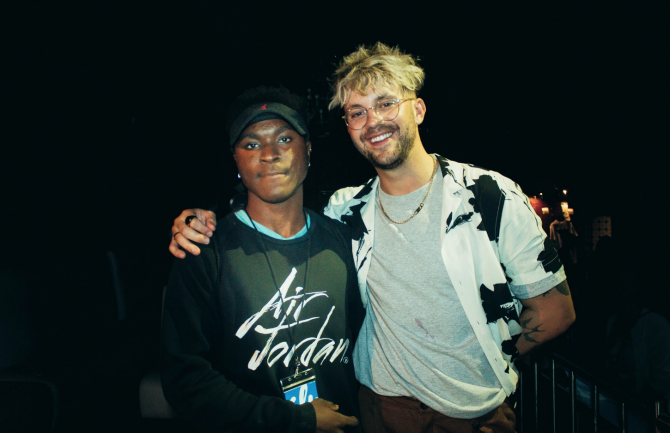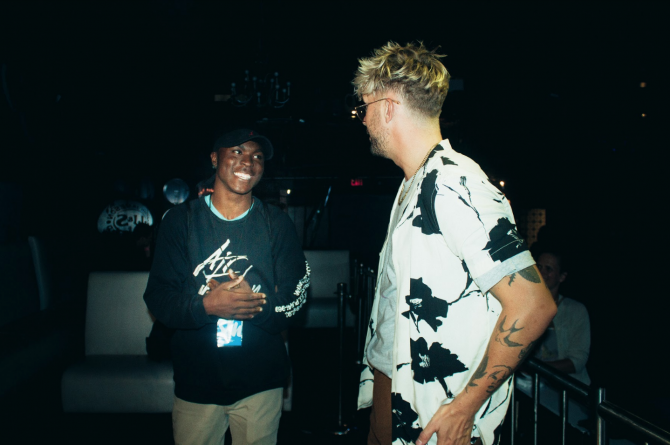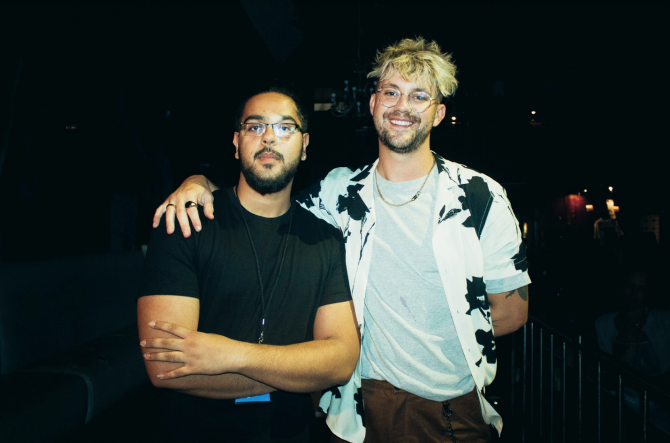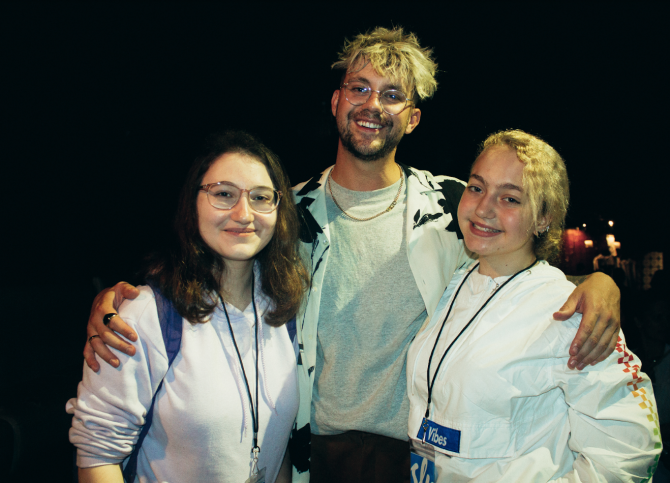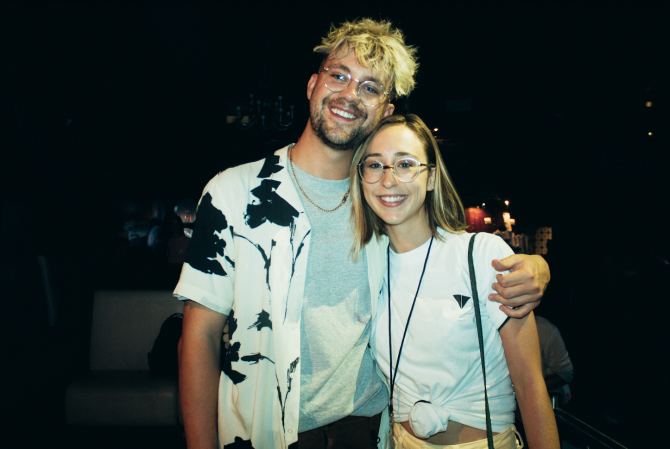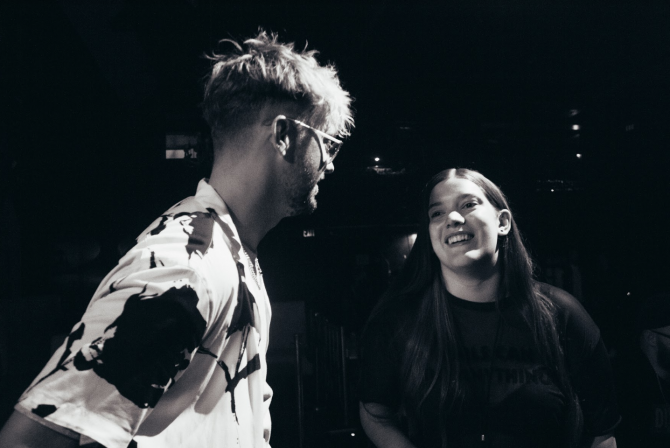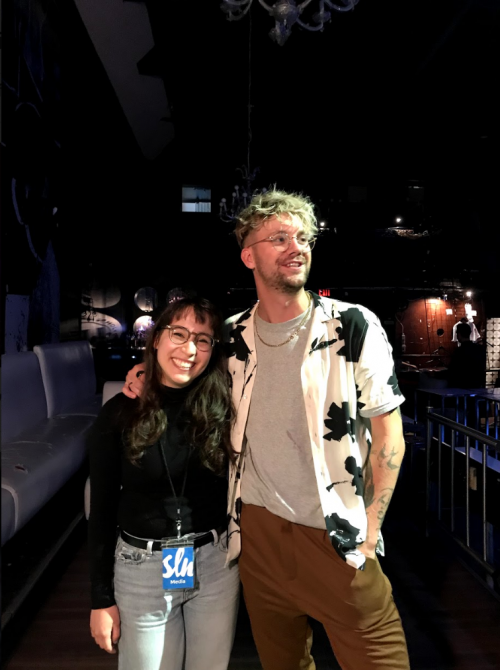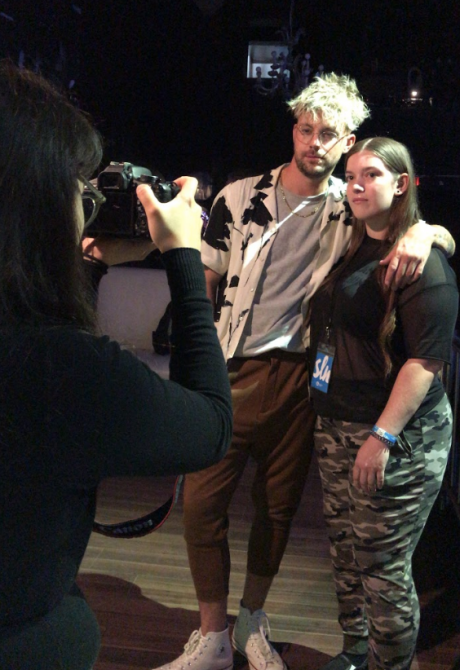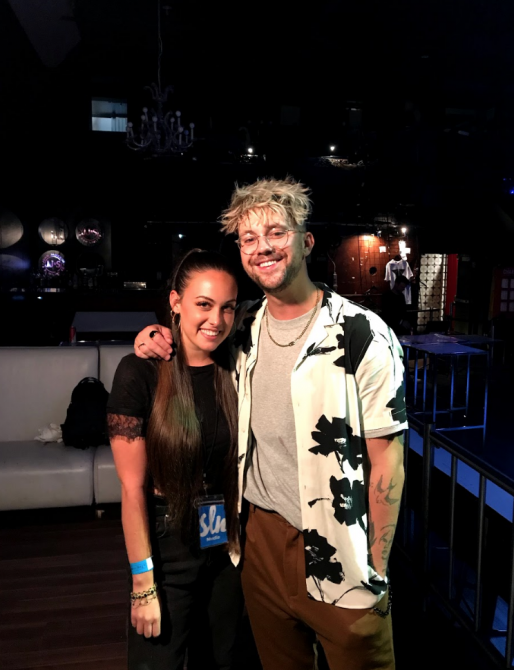 Read all about our P!NK SLN winner's experience next!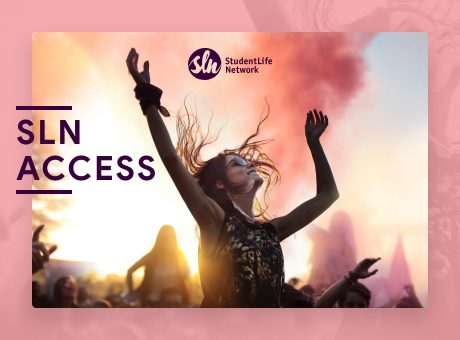 Giveaways
Win VIP Tickets to Concerts, Movies, and Events Across Canada