We sat down with recent SLN Access winner Julia Lang, a second year Advertising & Graphic Design student at Humber College. She won tickets to see P!NK in concert. Read what she had to say about the experience.
How did you discover Student Life Network?
I found the Student Life Network when I was searching online for scholarship opportunities. I saw all of the different things that you offer to help students and I couldn't help myself to enter the concert giveaway.
How did you react when you won your P!NK tickets?
I honestly couldn't believe it. After I got over the initial shock of winning I immediately called my sister and told her to mark her calendar and we both freaked out. My sister was my plus one. We grew up singing P!NK in the car so it was only fitting.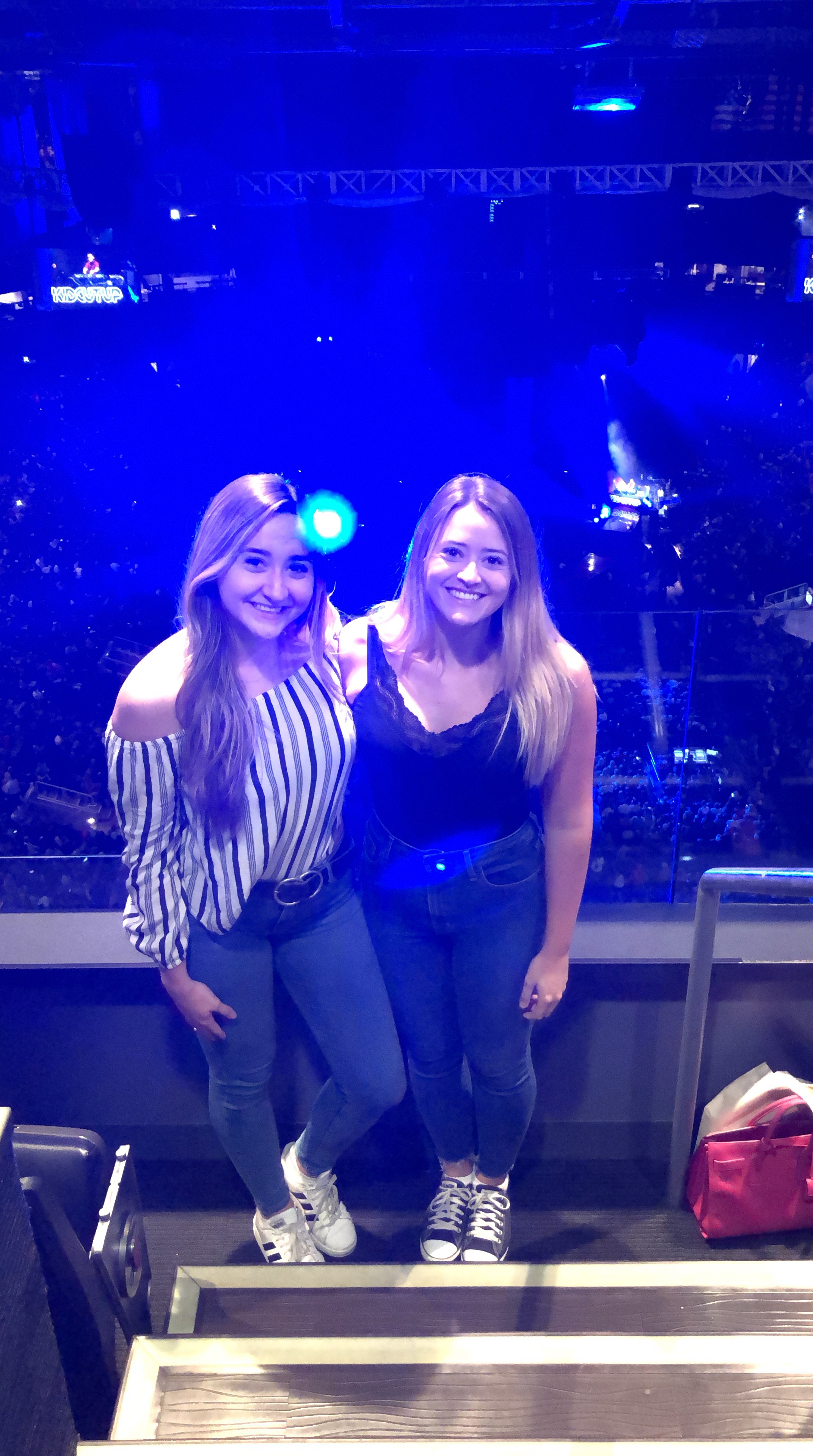 And how was the concert?
That whole evening was unbelievable! We started out by attending a panel discussion with GroundbreakHERS that was incredible to be a part of. The really amazing part of the evening was when we headed up to our private suite to watch the show! We enjoyed some food and drinks and had enough room to have a full blown dance party throughout the concert.
Awesome! What was the highlight of the show?
We were both blown away with P!NK's performance the whole night. Not only is she  an extremely talented vocalist but she is an amazing athlete. Throughout the performance she was doing acrobatic performances and hanging from chandeliers. The highlight of the whole show was definitely the encore, where she was literally flying around the area, flipping, singing, and giving people high-fives in their seats. At one point, we thought she was going to fly into our box!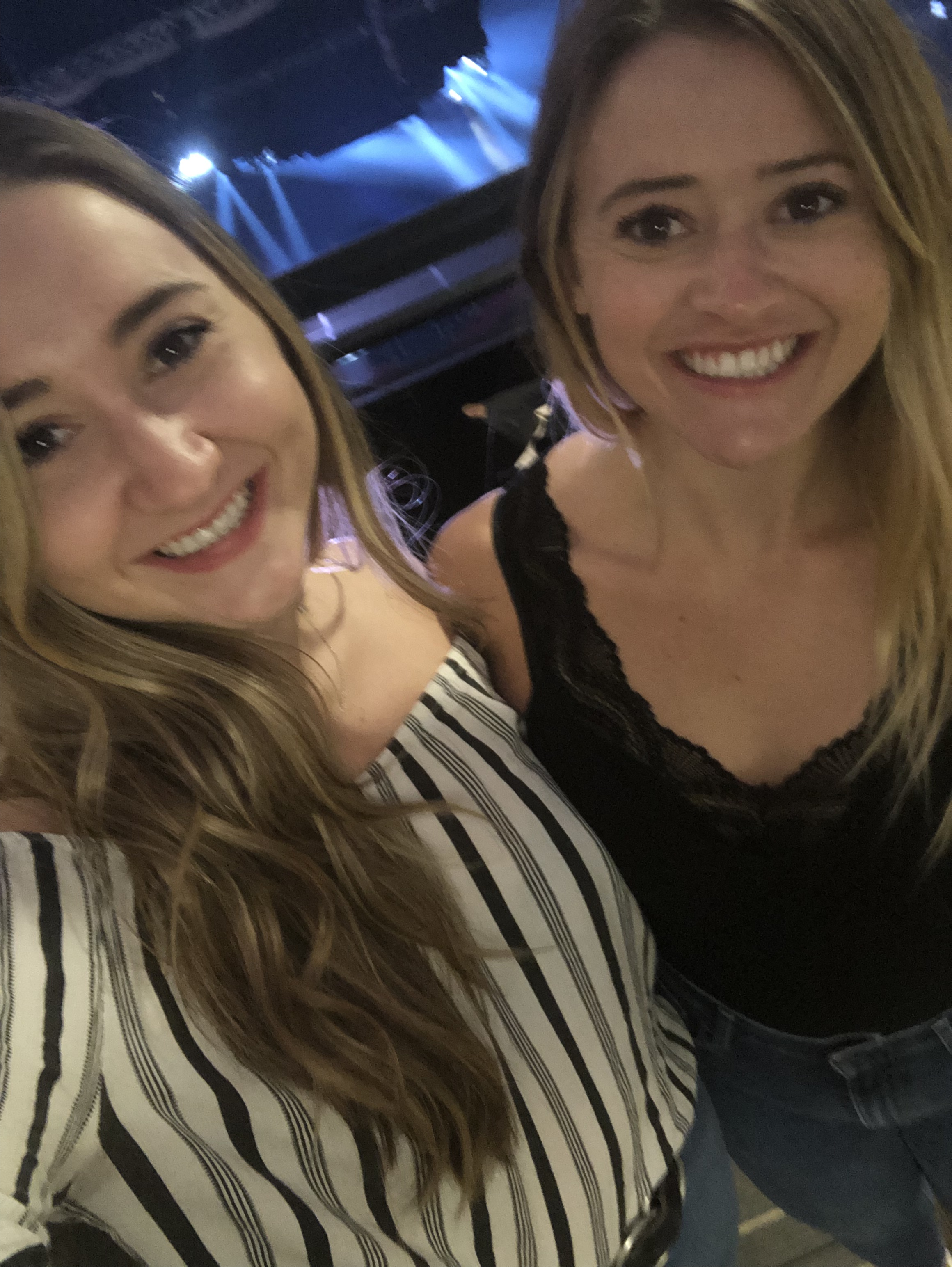 Wow! In closing, Julia, what's an artist / festival we should do a giveaway for next time?
Definitely The Lumineers.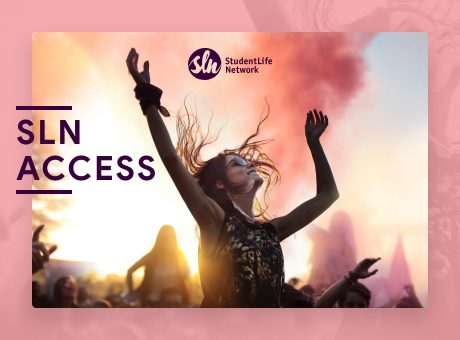 Giveaways
Win VIP Tickets to Concerts, Movies, and Events Across Canada