So you finished all your back to school shopping, but you're not exactly loving your backpack.  Is it time to get a new one? We made a list of the top backpacks to hold your laptop, notebooks, pens, chargers, lip chap, phone, and everything else you need.
What backpacks are best for school?
Vaschy Unisex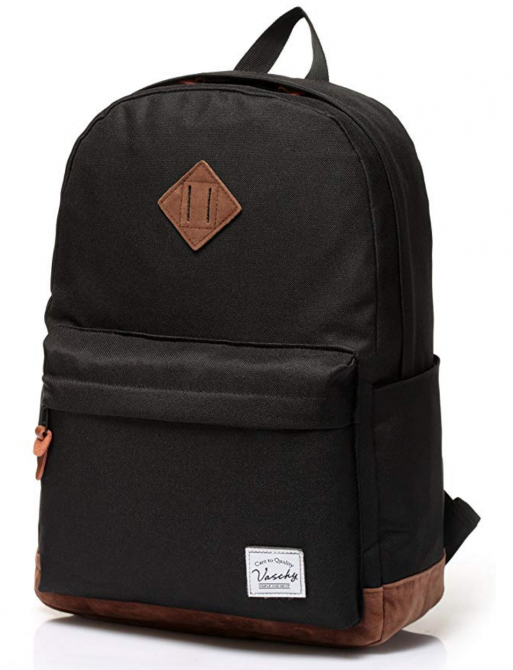 Denim is in! And this lightweight durable denim is fashionable. Its double-zipper compartment can fit everything you'll need for a regular school day and the adjustable padded-reinforced straps hang off your back and shoulders comfortably. 
Tzowla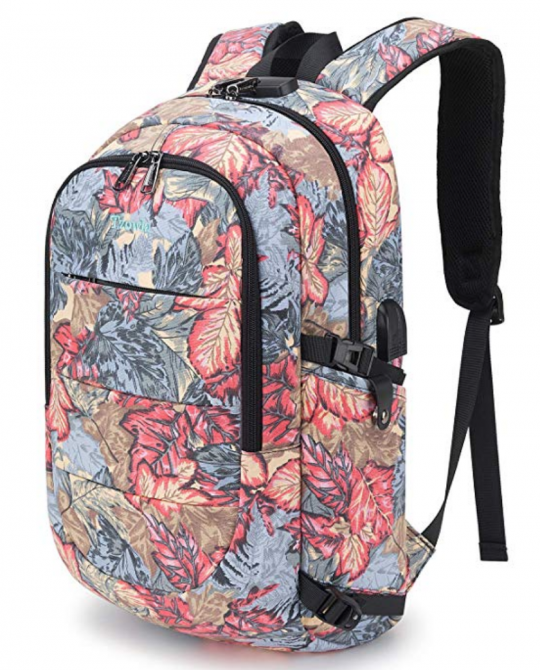 Afraid of theft? This anti-theft backpack contains a lock so no one will get into it without your approval. It even has a USB charging port for your on-the-go needs! Additionally, there is a wide range of styles and colours to choose from. 
TruBlue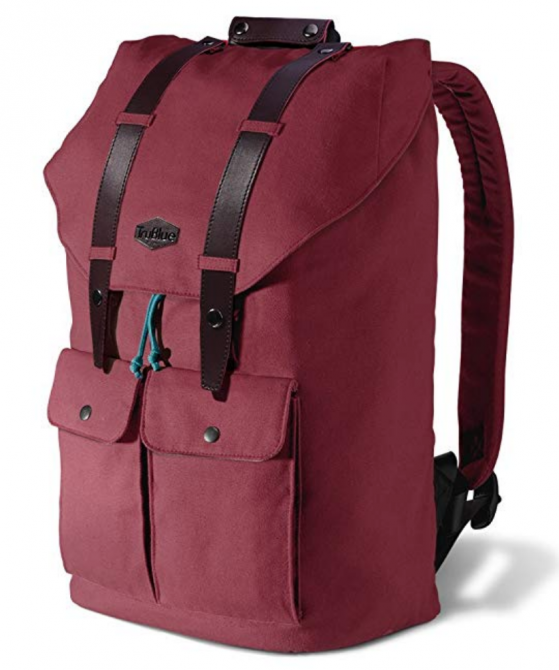 The durable canvas material and lightweight lining of TruBlue also contain inside and outside pockets to keep your everyday items easily accessible. Furthermore, this vintage style includes an antiqued metal logo.
JanSport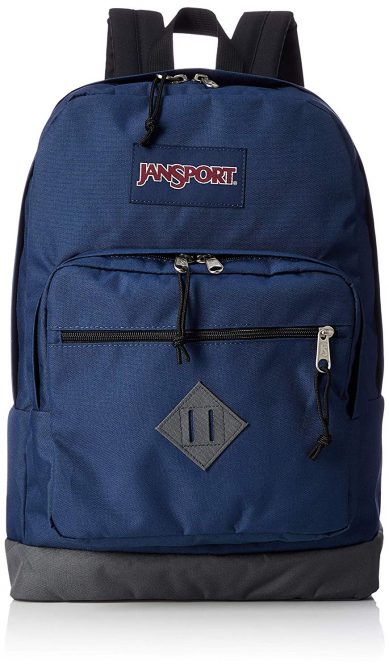 Simplicity is in! JanSport offers backpacks with a simple main compartment and a large organizer pocket that can store 2 to 3 textbooks, notesbooks, a binder, a laptop and a calculator! Even the shoulder straps are padded for comfort. 
Nike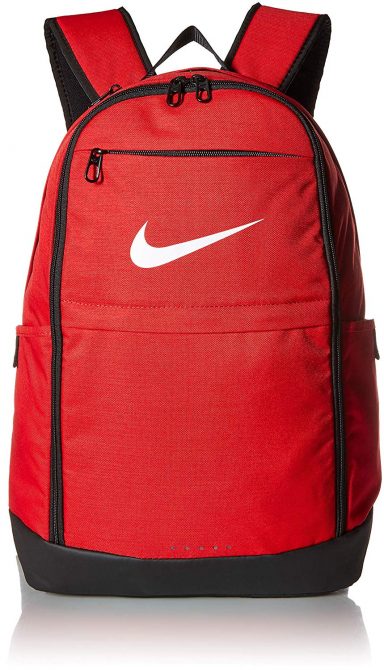 Stay organized! Nike's backpack contains multiple organizers and zippered pockets to keep your belongings in the right place. You can't go wrong with backpacks that are both comfortable and functional.
Adidas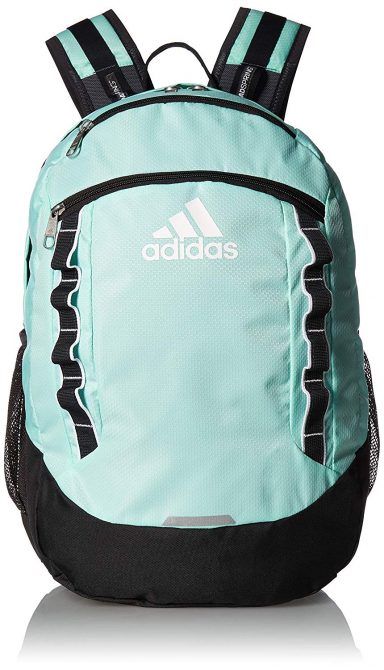 Raise your hand if you like the colour mint! You can't tell, but my hand is high up in the air. If mint is not your colour, Adidas offers a wide variety of colours for their backpacks, so you can choose the best style for you!
Give yourself enough time to get your remaining school shopping done from the comfort of your home with Amazon Prime for Students. And if you're looking for more back-to-school shopping ideas, check out the Top 25 Items For Back-to-School Shopping.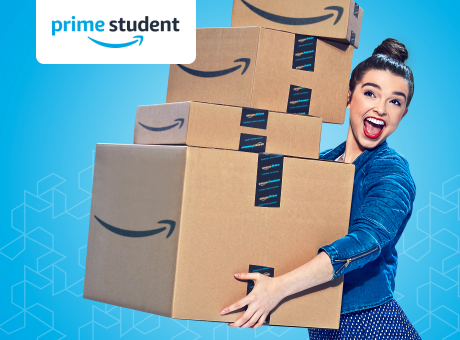 Deals
There's Being a Student, Then There's Being an Amazon Prime Student (It's Better)