Starting your first year at a commuter university or college campus comes with its own challenges. You are starting a new chapter with new people. The difficulty is fostering lasting friendships while living off-campus. We have all had moments where we envied the people that moved out and lived at their school residences. We also know that it is difficult to make meaningful friendships with people you only see in class. Here are a few tips that have worked for me as a commuting student at university: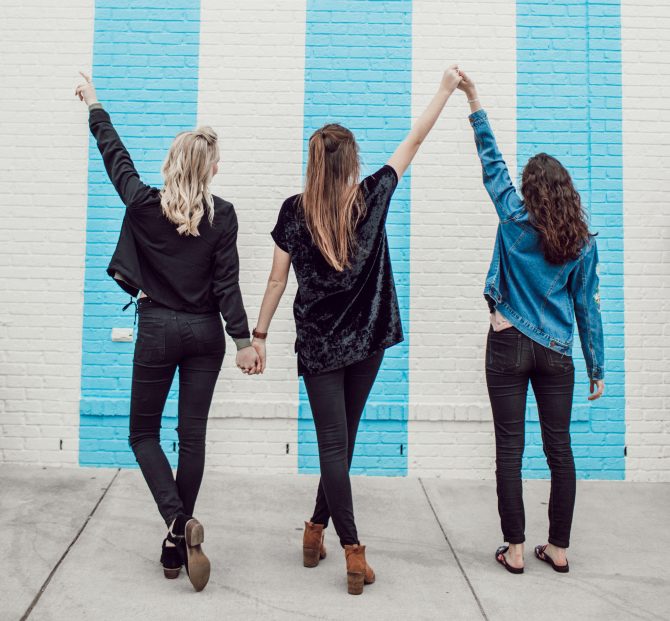 Take Advantage Of Group Projects
A preliminary piece of advice: take advantage of working in groups.  Sometimes you are placed into groups with people you don't see yourself getting closer with. Take advantage of the opportunity and try not to see it as forceful. No one expects to get along with everyone. But try to make the most of Facebook group chats, meet up outside of class, and celebrate together once the project is complete. Commuting doesn't mean you can't make class friends!
Check Out Your Program Lounge (If You Have One)
Student lounges are a great space to kick back, relax, study, chat, and so much more. If you are a first-year student getting to know people within your program, check if your program has its own lounge. 
From my experience, meeting students from your program in a designated chill space works wonders. It's a space where you can be comfortable while getting to know the people around you. It is also easier to join conversations when you have something to relate to. You never know who you might genuinely connect with! Take the chance and open up. Putting in your two cents about a class everyone mutually has feelings about is a great conversation starter. 
Commuting With a Friend
If you are a commuter, you know that taking the bus or train can feel like a drag. The good news is that if you attend a commuter campus, then you are more likely to meet someone who has a daily commute as well. Instead of letting a commuter campus separate you and your peers, try to commute home with people who either travel your way or take a route that intersects with yours. 
Quick Coffee Dates Can Work Miracles
Setting up a coffee date can be difficult—everyone has their own schedule. However, it doesn't hurt to try meeting up with someone you get along with. Sometimes plans don't work out because your schedules keep colliding. But keep putting the effort into people you want to get to know better. 
Next, expand your social circle as you would expand your knowledge in school. Over time, you will find someone who is free for a coffee and you will benefit from that bit of down-time. Not to mention, attending school in a city makes it that much easier to discover a new hip coffee shop that could be perfect for getting to know someone new.
Get Involved
Last but not least, the advice you've heard countless times. Get involved! University and college can be overwhelming in the beginning, so take time to adjust to your new schedule. Joining an organization/club on campus will allow you to expand your horizons further and meet people outside of your program. In fact, being enrolled in the same program as a group of people should never limit you to only socializing with those people. 
As mentioned earlier, commuting to and from campus comes with its cons. But it's easy to make the most of what you can. It takes time to adapt to your peers not being as close to you. However, the experience teaches you to put yourself out there and learn new social skills. It also teaches you the reality of becoming an adult with the challenge of maintaining a healthy social life.