We sat down with recent SLN Access winner Kyle Crooymans, a recent graduate of St. Michael's School Bow Island. He won tickets to Big Valley Jamboree . Read what he had to say about the experience.
How did you react when you won your Big Valley Jamboree Prize Package?
I never thought I had a chance at winning the contest like this, and I am very glad I entered. I thought I would never win so when I did I was very surprised and super excited about it. I'm so blessed to have had this opportunity. Thank you so much.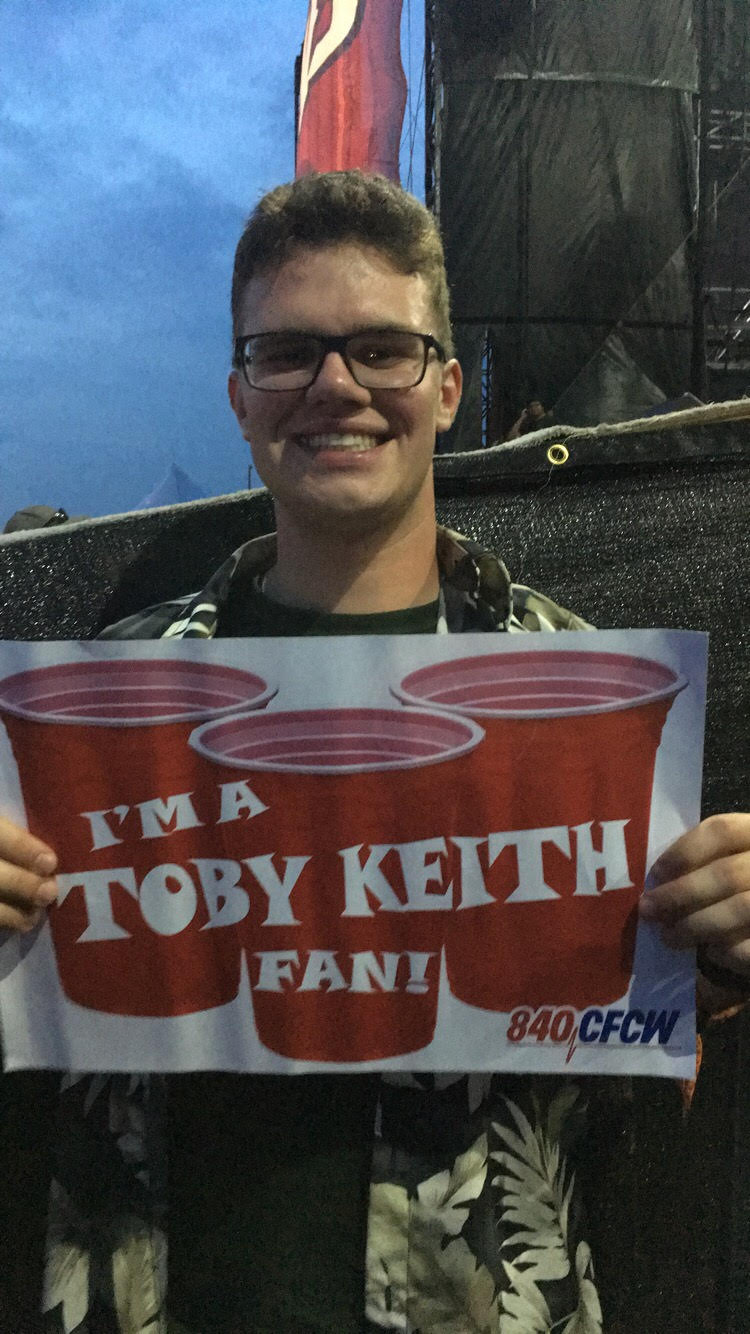 Who did you bring as your plus one?
I brought my older sister, Jessica.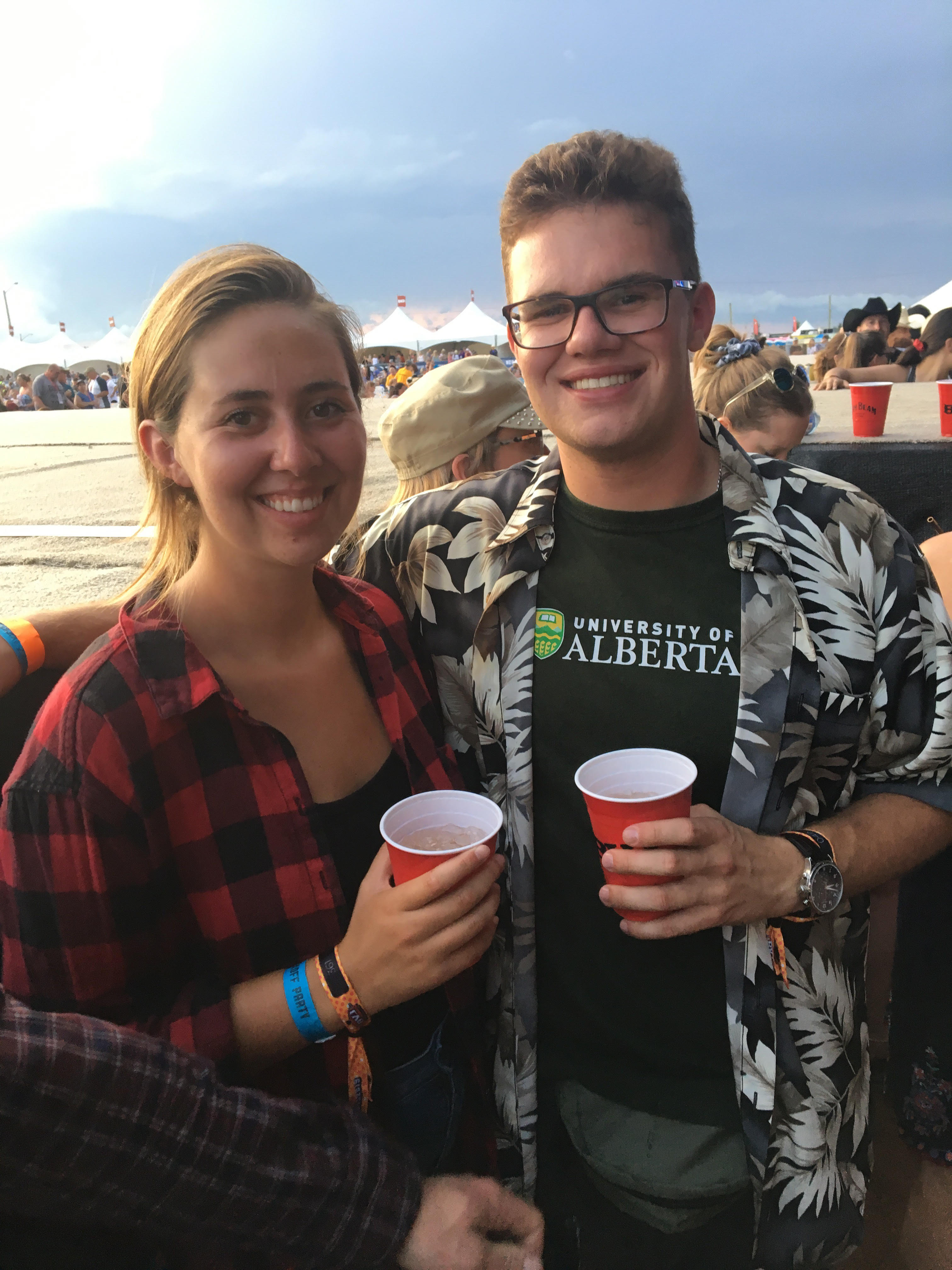 How was the festival?
Unreal! Especially because of the premium pit pass tickets! I don't know if I will ever have that opportunity again! The highlight of the weekend was definitely being in the pit for all the concerts and being so close to all the artists. Old dominion, brothers Osborne, billy Ray Cyrus, and Kane brown were particularly very good. I can't thank student life network enough for this unforgettable experience.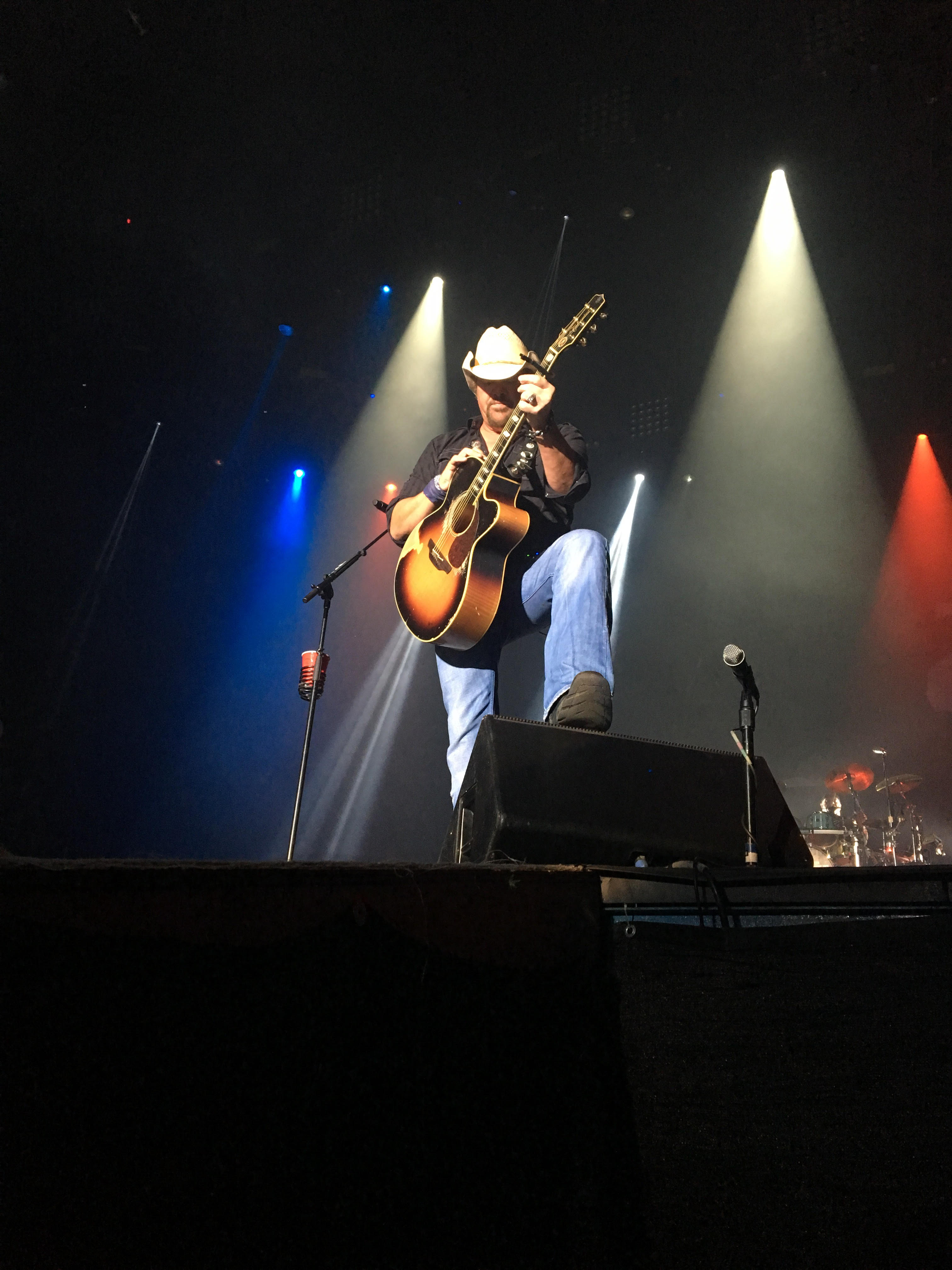 Did you meet any artists?
Yeah! I met Brett Kissel.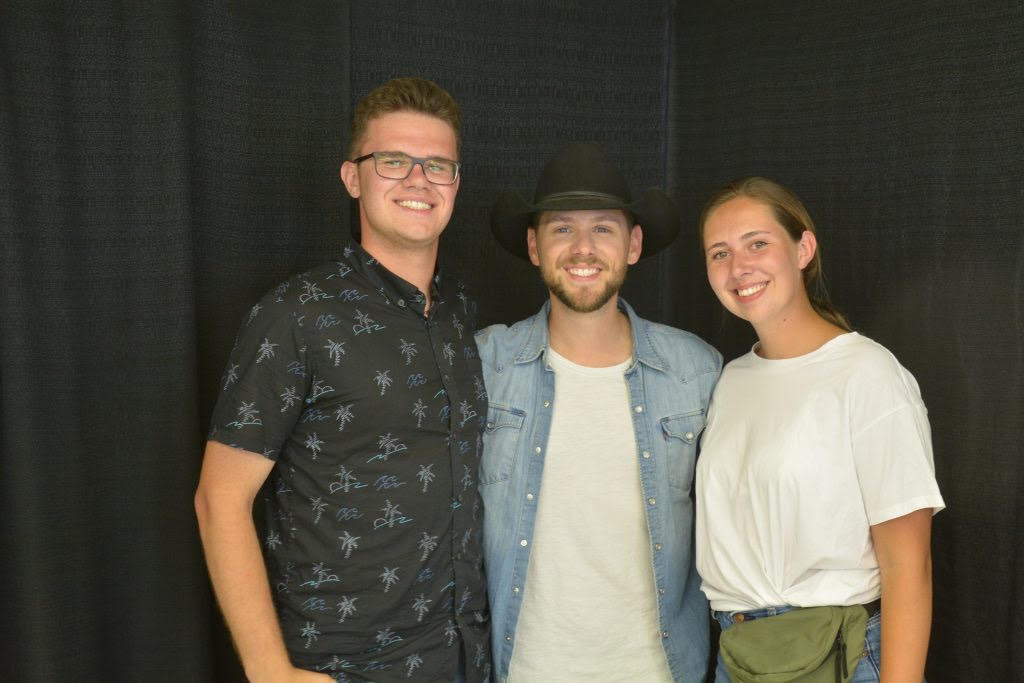 What's an artist / festival we should do a giveaway for next time?
Post Malone, Country Thunder, and Khalid.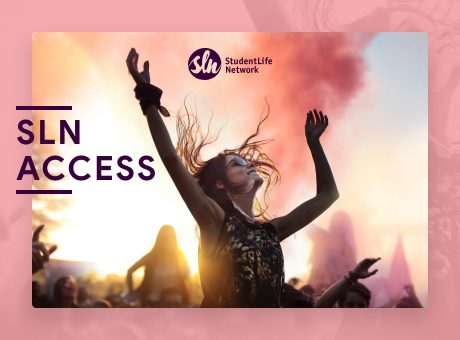 Giveaways
Win VIP Tickets to Concerts, Movies, and Events Across Canada