Episode 7 of Adam Vassallo's Prof Talks podcast features Dr. David Gauntlett of  Ryerson University. In this episode, they talked about creativity. Here's our takeaways:
Dr. David Gauntlett
Professor, Communication and Design, Ryerson University (Toronto, ON, Canada)

Canada Research Chair in Creative Innovation and Leadership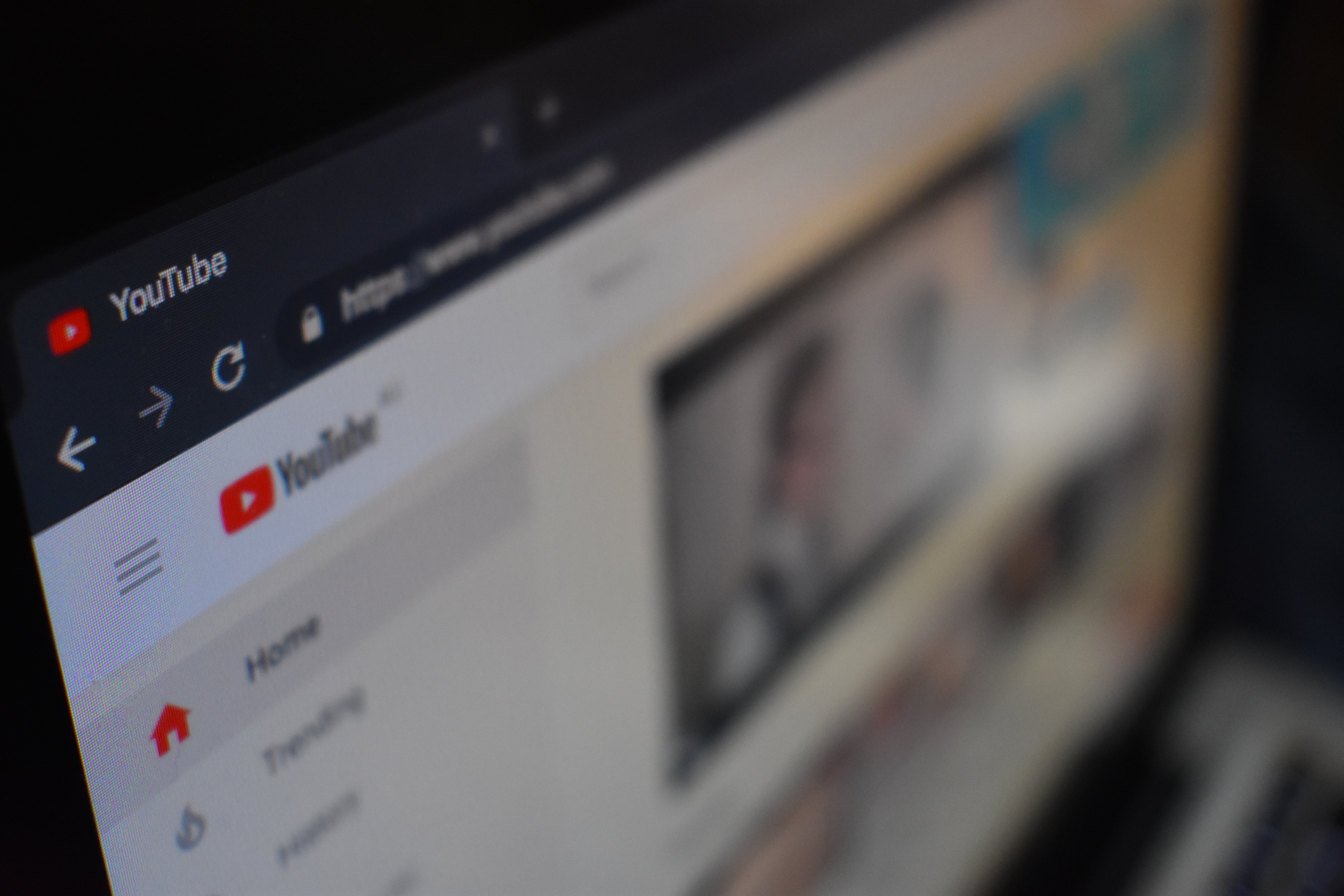 Education:
B.A. Sociology, University of York

M.A. Sociology and Women's Studies, Lancaster University

Ph.D., University of Leeds
Research Interests:
Creative processes

Self-initiated everyday creativity

Cultures of making and exchanging
Key Takeaways
What to Know:
When David talks about self-initiated everyday creativity, he means people doing stuff for themselves because it's what they want to do. For example, people putting videos on YouTube because they like putting videos on YouTube or people making music because they want to make music.

If you think about these examples of self-initiated everyday creativity, it's a sort of benign, nice thing in society, we can all agree on that. However, David makes the case that it is socially important and vital for the health of a flourishing culture that everybody gets these opportunities.

Each particular case may look quite trivial, but all of those things add up to something significant. If people are doing more of it these days, which he believes they are in the past ten or twenty years, then that's a good thing and we need to find ways to support that and do more of it.
What to Check Out:
Where to Hear More:
Prof Talks is a podcast series hosted by Adam Vassallo. Over 100 days, Adam interviewed 100 notable professors.  He inquired about what led them to their field, their research interests, and their predictions for the future. Learn more at prof-talks.com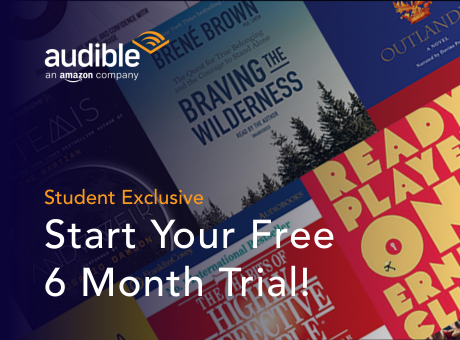 Deals
Listening Is The New Reading