What food should you buy for your dorm room? That's the ultimate question, isn't it? Food is one of the most important things you'll need to pack, so you don't have to eat fast food and take-out all the time. But what is essential for dorm room groceries? What do you absolutely NEED?
Fuel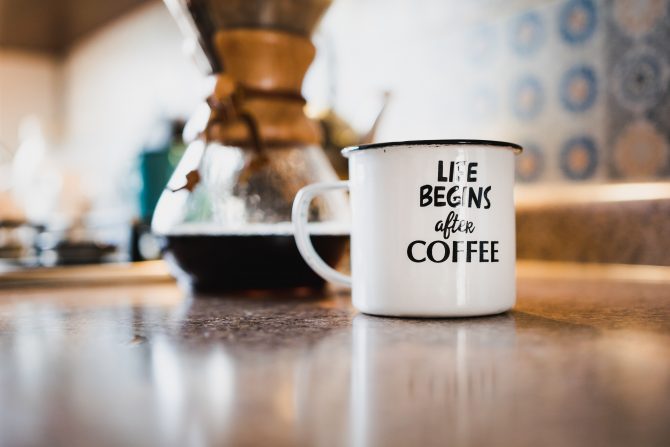 You need the right fuel when you first wake up. So, make sure you have the right stuff available bright and early in the morning. Certainly, these ideas will keep you functioning:
Juice

Water

Tea (kettle and tea bags)

Hot Chocolate

Keurig Brewing System and K-cups
If you're a tea, hot chocolate, or coffee fan then you should have it available on hand. This way, you save money instead of spending it at Timmies, Starbucks or McDonalds on your way to class.
Snacks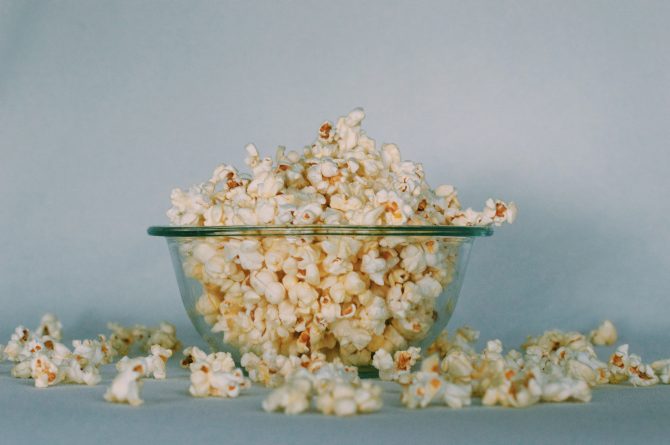 When you're hanging out with friends, watching a movie, or studying for an exam in your dorm room, snacks are a must. Whether you buy them in bulk or in bite-size portions, snacks are necessary for you to continue with whatever you're doing so you don't go hungry. Snacks to consider for dorm room groceries:
Dried Fruit

Peanut Butter

Granola Bars

Pretzels

Nuts

Trail Mix

Chips

Crackers

Popcorn

Hummus

Chocolate

Salsa

Cookies

Fresh Produce: Apples, Bananas, Oranges, and Baby Carrots
You want something easily accessible when you're Netflix binging. Also, snacks are the perfect way to quench your hunger without paying a fortune in take-out. 
Easy Meals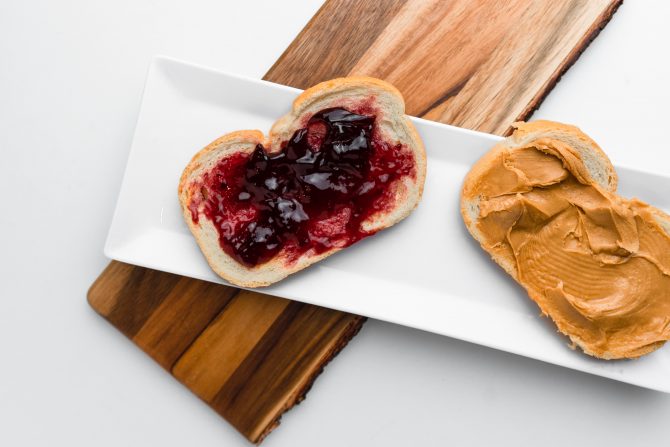 Furthermore, help your mornings run smoothly by introducing instant meals that are quick and painless! Additionally, if there's a fridge in your room, you have a ton more options. But if there's no fridge, don't worry! Some easy meals don't require a fridge:
Instant Oatmeal

Dry Cereal

Peanut Butter and Jelly Sandwich

Ramen Noodles

Instant Soup

Chips and Salsa
When you get snacky while studying or working on assignments, it's smart to have easy meals close by.  These dorm room groceries will help keep you going, so you can stay focused on what's important!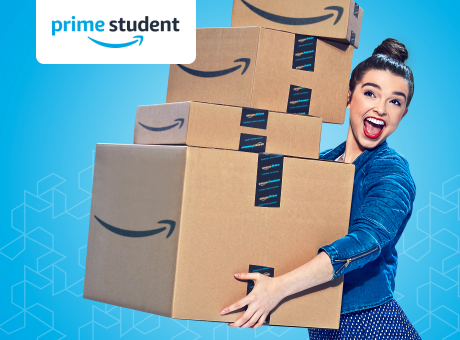 Deals
There's Being a Student, Then There's Being an Amazon Prime Student (It's Better)