A group of students just graduated from Wilfred Laurier University thanks to the International Students Overcoming War scholarship fund.
Let's face it, even without any additional obstacles, getting through university is hard. So when a group of students manages to come to a brand new country and complete their degrees, all while grappling with wars back home, we'll call that a huge win.
How is this made possible?
The idea first came about from a group of students in 2013 during a seminar about the Israel-Palestine conflict. From there, the International Students Overcoming War scholarship fund was founded. However, it's not until 2015 when they really start to gain traction. That's when the student body agreed to put $4 from their tuition towards the scholarship fund.
Over the past five years, ISOW has helped 16 students from war-affected countries come to Laurier to pursue academic opportunities unavailable to them in their home countries. Three more students are coming to Laurier through the program in September.
But it's not just about offering an education. This group helps these students feel welcome in Canada by organizing events and promoting inter-cultural awareness. Their ultimate mission is to: "Promote active student engagement through the study of the human realities of international conflict today."
Now, there's finally concrete proof that the program works with this first group of grads.
Who benefits from this program?
"Because of the ISOW scholarship, I was able to get this Masters degree which opened up…an internship at a research centre in Germany, which offered me a job when I graduated."
Those are the words of Lubna Rahal, a Master of Computer Science candidate. After completing her initial degree at home in Syria, she found it too dangerous to continue her studies.
ISOW offers students like Lubna the chance to keep pursuing their goals in a safe place. An opportunity she might not have otherwise had. She speaks fondly of her Canadian experience and expresses a hope to potentially return one day to the school as a professor.
She's not alone in this first group of grads either, as other students like Mary Saleh from Syria graduated with a Master of Arts in English and Film Studies and Hiba El Mairi, a Palestinian refugee from Lebanon, earned a Bachelor of Science.
Both of them likewise found ways to give back to their Canadian community by doing things like supporting refugee youth and organizing student symposiums.
Big congrats to all the students and faculty who contribute to this program and make it such a big success.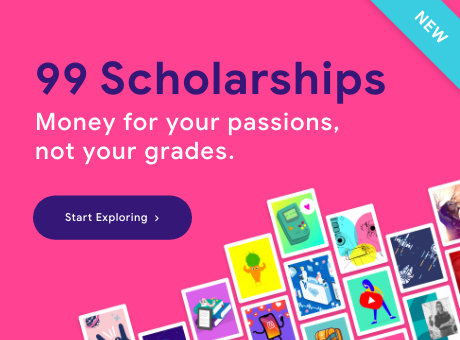 Opportunities
Get a Scholarship of Your Own