A Canadian teen is atop the Fortnite leaderboards. Can he use those skills to make a career playing video games work?
You might not recognize the name Nico Bumanglag but if you're one of the 100 million global Fortnite players, you might recognize his gamer tag Nixxxay. That's because this St. Catharines teen is currently first atop Fortnite's kill leaderboard. And while you might be quick to write off these video game accomplishments, this is actually super impressive.
Okay, So How Good Is He At Fortnite?
You don't get to number one of anything without being pretty good at it.
As a primer, Fortnite is one of the biggest video games in the world. If you haven't played it, it's basically like a mashup of The Hunger Games and Minecraft.
Though he may play as a silly orange fish-man, his gaming is absolutely serious. In fact, his kill count ranks over 6,000 higher than the player in second place. And for someone who hasn't even been playing since the beginning, that stat coupled with him being 20th in wins shows just how good he is.
But so what? He's good at video games, will that really lead anywhere? Oh yeah, you might be surprised…
Can You Really Have a Career Playing Video Games?
It may sound hard to believe, but one of the beauties of our age is that you can legitimately make a career out of playing video games.
Nico, the recent Holy Cross Secondary School grad, is trying it out over the next few months to see if he can make a go of it as a career. If he can't keep up the gaming success, he says he'll just head to university.
But with events like the Fortnite World Cup, which pays finalists $50,000 and the winner $3 million, it's easy to see why he might pass up school for the moment.
Then there's the advertising revenue to consider. Since reaching the top of the charts, he says his viewership has doubled on places like YouTube and Twitch (where he currently boasts over 12,000 followers). On sites like these, his streaming can earn him real money through viewers and monetized ads.
Still, after over 24,000 matches and counting, it's never been strictly about making money. Nico just likes to play the game.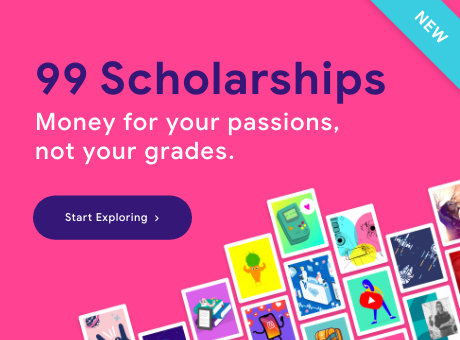 Opportunities
Want a Scholarship for Playing Video Games?