The end of June is fast approaching. Sooner than you think, you will be seeing "Back to School" ads everywhere on TV, in newspapers and all over the internet. Whether you are studying, working, or at home, here's how to make the best of the remainder of your summer:
For those in school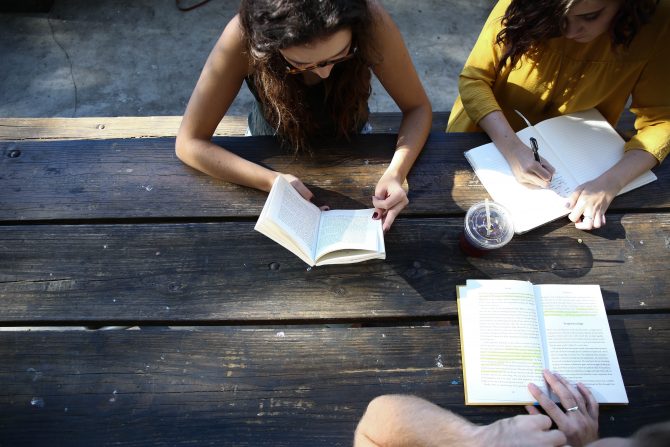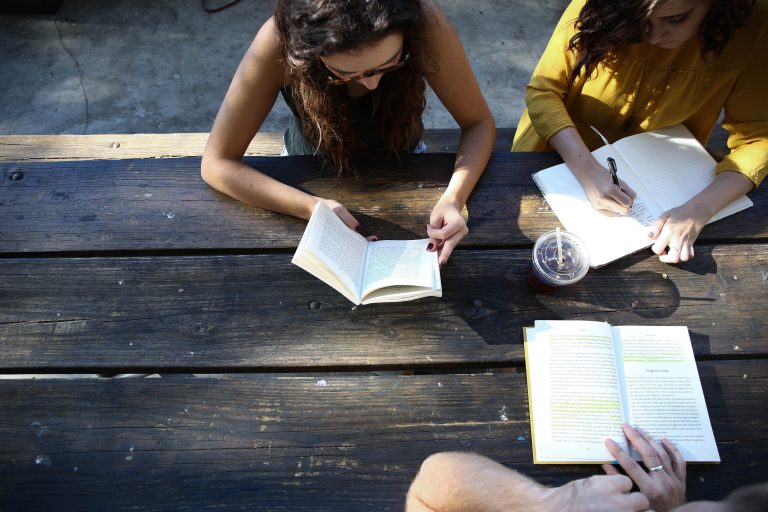 Whether your exams are scheduled for early or late August, start studying NOW. This will help prevent stressful cramming sessions closer to the date. It also allows you to attend small events such as barbeques or pool parties, even if they are scheduled close to your exam. For additional help with exams, check out these tips from Top Universities.  
For working individuals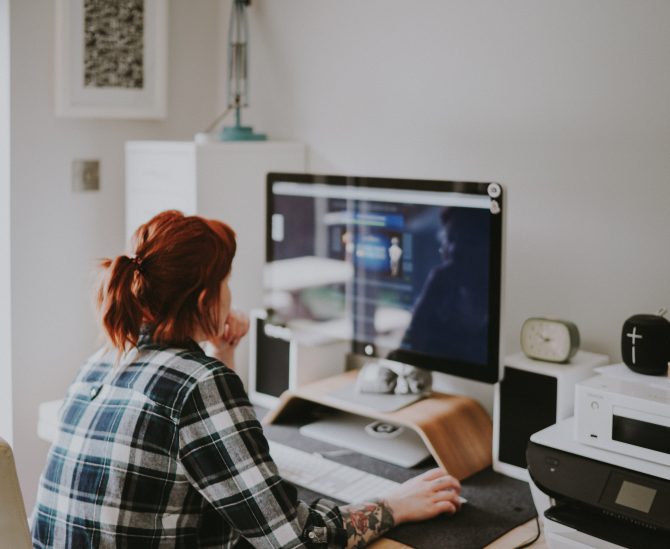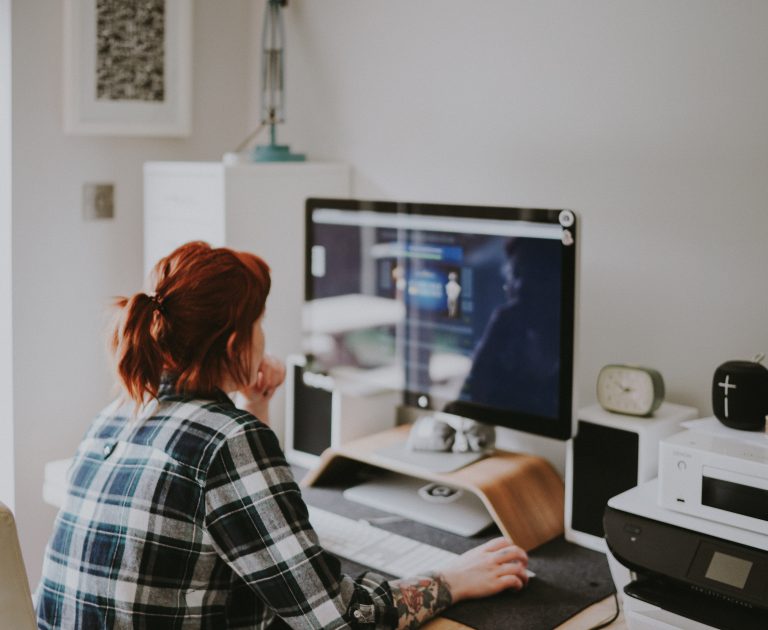 If you are working or volunteering this summer, your "free time" is somewhat limited outside of working hours. But do not let this stop you from enjoying your summer.  Check to see if there are any fun events going on at work. Barbeques and outdoor/walking meetings often take place in many offices. These events are a great chance to enjoy the weather while networking with colleagues you don't normally interact with.
Plan small and enjoyable events on the weekends, such as a family barbeque or pool party. Make the most of the nice weather by going for a walk or bike ride before or after work. For more fun exercises to do this summer, check out this article by Wise Bread.
For those enjoying their summer without commitments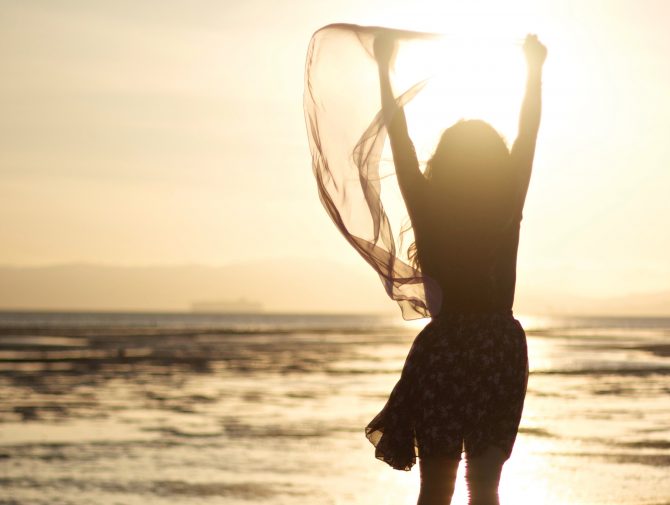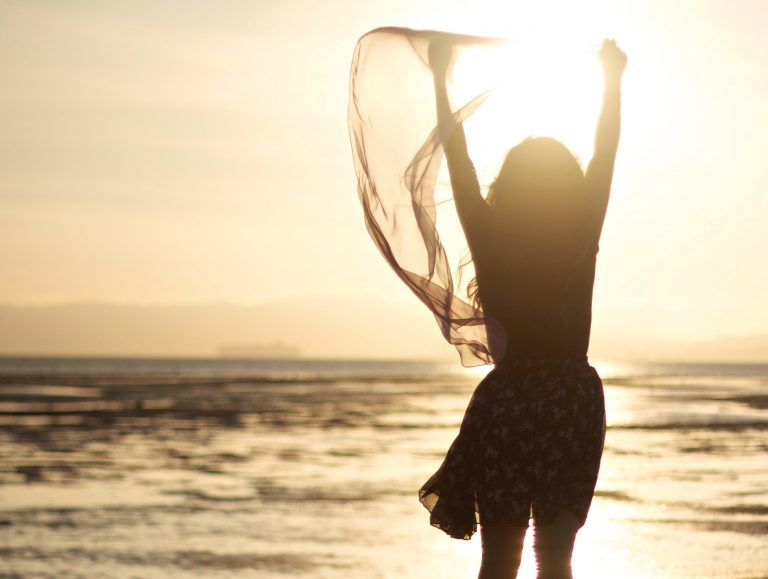 Even without work or school, summer can still be hectic if you try to do TOO much. There are often many exciting events to attend. From outdoor festivals to cottage getaways, the number of things you can do during summer is boundless. Although this is great, it can be incredibly stressful if you try to attend too many. Remember it is summer, not the amazing race. Do not try to squeeze in as many outings as possible. This will likely make your summer a hectic one filled with running from one place to another. That limits the amount of enjoyment you permit yourself per outing since you're already planning your escape so you can make the next event.
Instead, sit down and make a list of all the things you want to do this summer.
For a list of events to attend this summer, check out
this link
. Then, sit down and reflect.
What event or place have you NOT been to?

What place did you really enjoy last summer and have been wishing you could go back all year long?

Is there ONE destination you would most like to visit?
This should narrow your list down to three places or events. Do each of these on a separate week. This way, you get to enjoy a few events this summer while having enough time to wind down and enjoy spontaneity. 
This is also a great time to get together with family and friends who move away during the school year. However, trying to meet up with too many people can also be stressful. When it comes to friends and relationships, quality always outweighs quantity. Try to narrow it down to three to five friends who you really want to meet up with. When trying to narrow down your list, consider the following:
Are you closer with some friends more than others?

Who would you enjoy spending time with the most?

Who are you most likely unable to see when the summer ends?
These questions will help you narrow down your list to a few friends. If your list of friends to meet up with is still lengthy, then find a similar interest amongst these friends. Try organizing a single event or get-together with all of them at once. This way, you still get to spend time with them without racing from one place to another. If you narrowed down your list to a few friends, spend quality time with them. Quality > quantity.
If you're not sure how to make the most of your summer, check out 10 Ways To Stay Productive This Summer for some ideas!
For those planning large events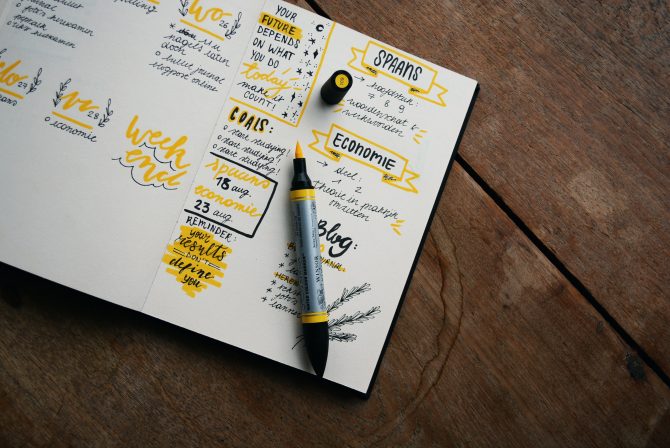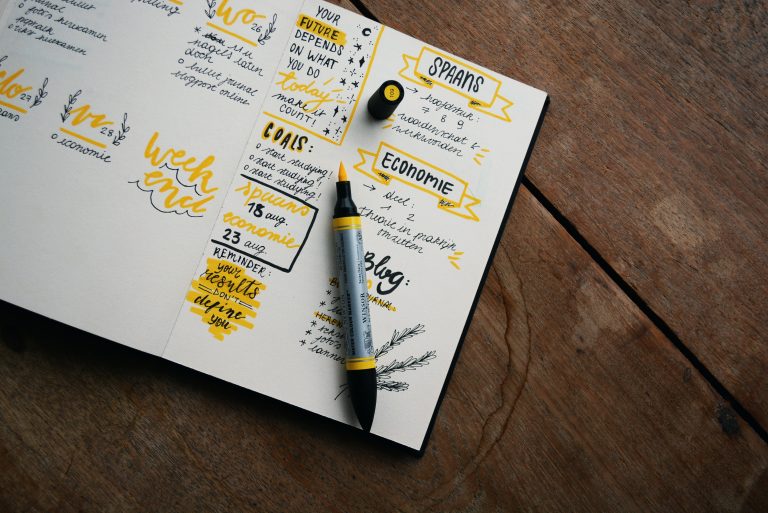 Summer often comes with graduation ceremonies, engagements, weddings, and baby showers. If you are planning one of these this summer, answer this fill-in-the-blank question for yourself: It would mean the world to me if ______ attended my _____event. Remember, quality over quantity. Focus on whose presence would make your special day memorable rather than trying to maximize the number of attendees. It's your special day, not a concert you are trying to sell-out tickets for.  Make the best of it, and make sure YOU are happy and relaxed. For more tips on event and party planning, check out this site.
Enjoy the rest of your summer while it lasts!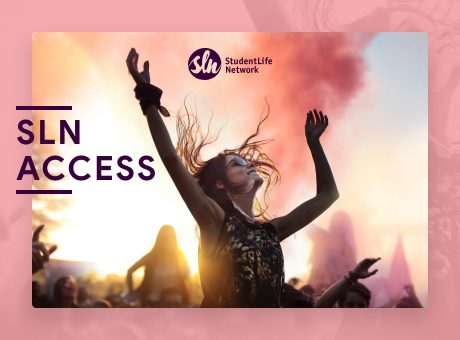 Giveaways
Win VIP Tickets to Concerts, Movies, and Events Across Canada