Episode 2 of Adam Vassallo's Prof Talks podcast features Dr. Dena McMartin of the University of Saskatchewan. In this episode, they talked about water quality and the remediation of oils sands tailings ponds, and more. Here's our takeaways:
Dr. Dena McMartin
Professor, Environmental Engineering, University of Saskatchewan (Saskatoon, SK, Canada)

Director of Research Services and Assistant Vice-President Research
Education:
B.Eng. Agricultural and Bioresource Engineering, University of Saskatchewan

M.Eng. Environmental Engineering, University of Saskatchewan

Ph.D. Environmental Engineering, University of Saskatchewan
Research Interests:
Rural water quality and quantity needs in Canada and abroad

Impacts of climate extremes on water availability and rural livelihoods in the Americas

Remediation of oil sands process water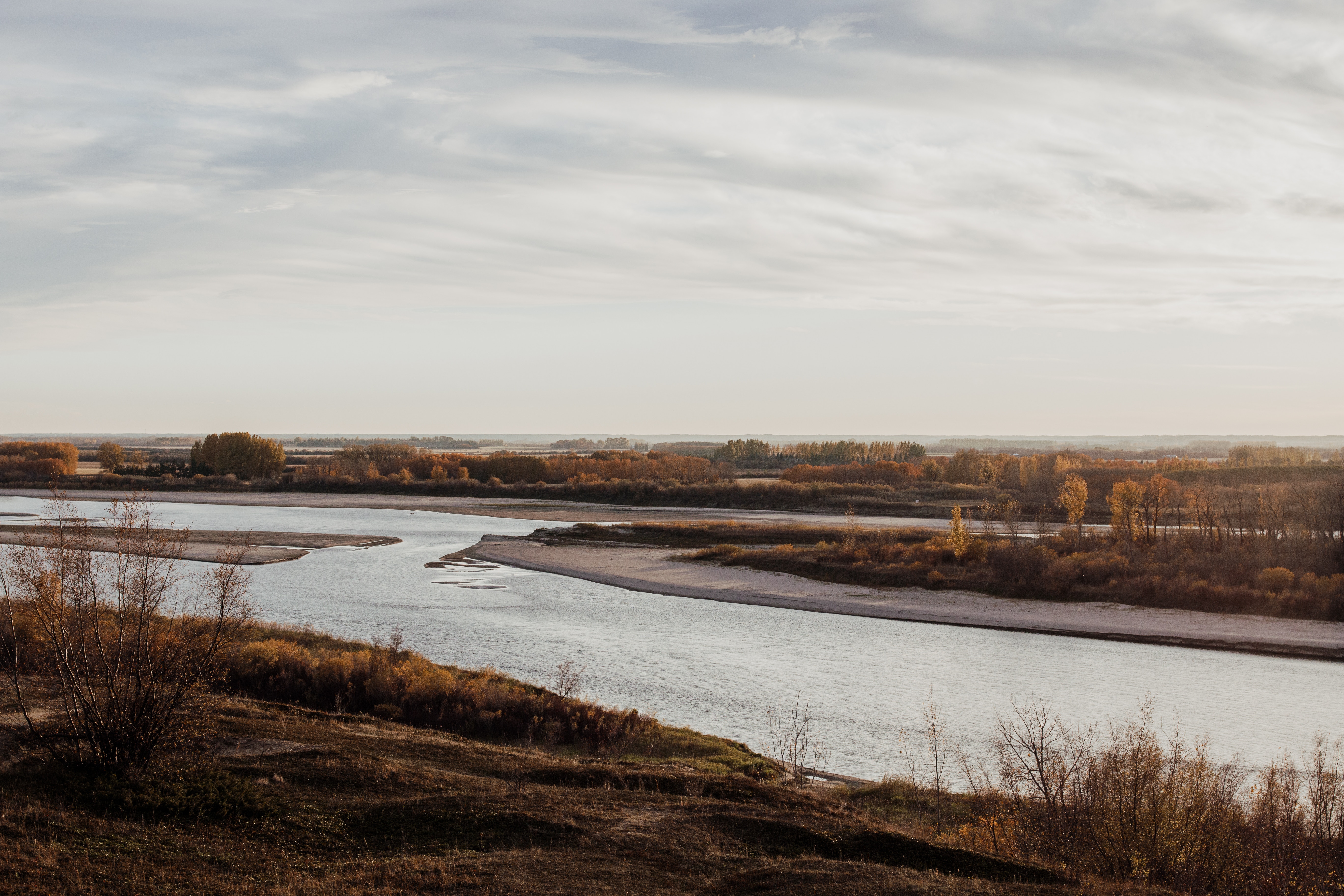 Key Takeaways
What to Know:
Canada is blessed to have a lot of fresh water, but it can be a challenge to provide rural and remote communities, including many northern First Nations, with reliable access to high quality water. These communities are small so they can't benefit from economies of scale to afford the expensive infrastructure needed.

Water quality can be impacted by natural sources (eg. rock formations can pollute water) or human activities (eg. sewage running into a lake).

When separating oil from sand, a number of washing liquids are used and a thick, gritty water is left behind. This water is often stored in an artificial pond called a tailings pond.

Remediation is the process of removing the toxins from the water. We can use sunlight to do this or we can throw microbes in there to break down the toxins.
What to Check Out:
Where to Hear More:
Prof Talks is a podcast series hosted by Adam Vassallo. Over 100 days, Adam interviewed 100 notable professors.  He inquired about what led them to their field, their research interests, and their predictions for the future. Learn more at prof-talks.com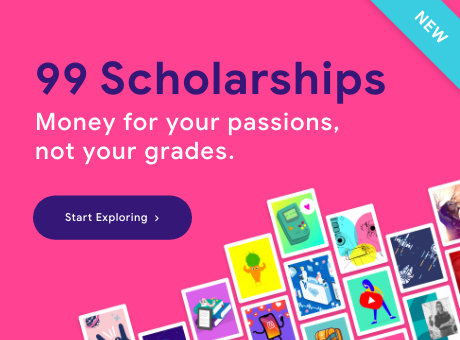 Opportunities
Scholarships That Anyone Could Win