A team of U of T students just won an international AI challenge, which is as hard as it sounds.
Cracking complex business issues is hard enough. Creating an artificial intelligence to do it for you? That sounds waaaaay harder. That's why it's so impressive that Team Paramount, a group of students from U of T, just won an international competition for doing just that.
What Did They Invent?
This year's KPMG Ideation Challenge saw Team Paramount faced with the task of solving the issue of rising landfills, using an AI solution. They created an AI that automated waste segregation at the source to deal with the problem.
They were judged based on five criteria: innovation, presentation, feasibility, client impact, and customer impact. The team was particularly commended by officials for doing the type of work that firms like KPMG do for their clients every day.
So basically, shout out to the crew from Team Paramount for the big win. And also for jumping on the path to help us all out with the kinds of advanced solutions that our society needs going forward.
What's the Point of All This?
The KPMG Ideation Challenge was developed by KPMG, an accounting and consulting firm. The goal of the competition is to find both promising ideas and promising STEM students. They're always on the lookout for new talent as well as solutions that they can implement into real prototypes
This year, teams from nine different countries competed. The field started with over 600 applicants from Canada, Australia, China, Germany, Luxembourg, Italy, Netherlands, the U.K. and the U.S. The final round of competitors faced off before judges at the KPMG offices in Amsterdam, earlier this May.
The next step for them? They're coming home! Team Paramount will present this idea (over which they retain the intellectual rights) to hundreds of clients, consulting pros, and data scientists this October in Toronto at the KPMG Annual AI summit.
Keep it up guys and nice work repping Canada.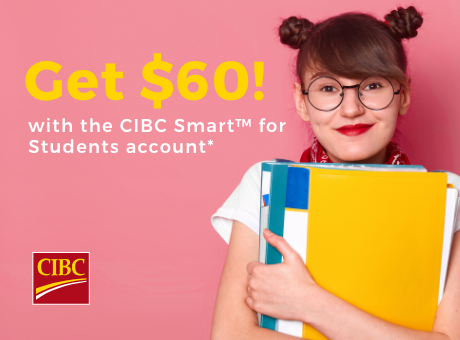 Deals
Don't Miss This Limited Time Offer