Episode 1 of Adam Vassallo's Prof Talks podcast features Dr. Marvel Martel of York University. In this episode, they talked about state surveillance, marijuana legalization, and more. Here's our takeaways:
Dr. Marcel Martel
Professor, York University, History
Holder of the Avie Bennett Historica Canada Chair in Canadian History
Fellow of the Royal Society of Canada
Education:
B.A., Université Laval
M.A., York University
Ph.D., York University
Research Interests:
State surveillance
National celebrations
Experience of immigrants in the Americas
Key Takeaways
What to Know:
Talk of changing marijuana laws didn't just start when Justin Trudeau became Prime Minister. Back in the 1960s, the Canadian Government was learning towards decriminalizing it, however that never ended up happening.
In the 1960s, the Royal Canadian Mounted Police (RCMP) sent undercover officers to live among hippies because they perceived them as a security threat. Hippies wanted to legalize marijuana, but the Government didn't want to go that far. They wanted to know if hippies had the potential to make Canadians believe that legalization was a good thing.
Following Marcel's research on hippies and the RCMP, he discovered that the RCMP opened files on many other organizations, such as groups who opposed official bilingualism.
Canada inspires: in 1864 when the fathers of Confederation met in Charlottetown and Quebec City, people in Cuba paid attention. They started to think, why don't we ask from Spain what the Canadians asked from Britain.
What to Check Out:
Where to Hear More:
Prof Talks is a podcast series hosted by Adam Vassallo. Over 100 days, Adam interviewed 100 notable professors.  He inquired about what led them to their field, their research interests, and their predictions for the future. Learn more at prof-talks.com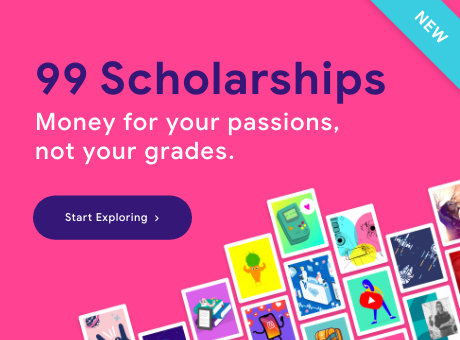 Opportunities
Scholarships That Anyone Could Win