Now that exams are finished, you might be planning a big summer trip with your friends. But where oh where will you go? The world is big and filled with travel destinations you want to see. With your sudden influx of freedom, how will you take advantage of that?
Travelling on a student budget is completely doable! Over the past few years, students have drifted towards these hot spot destinations to get away. If you see one you like, book a trip with Contiki and use code STUDENT to take $150 off your next trip, on top of any other sales or deals.
Thailand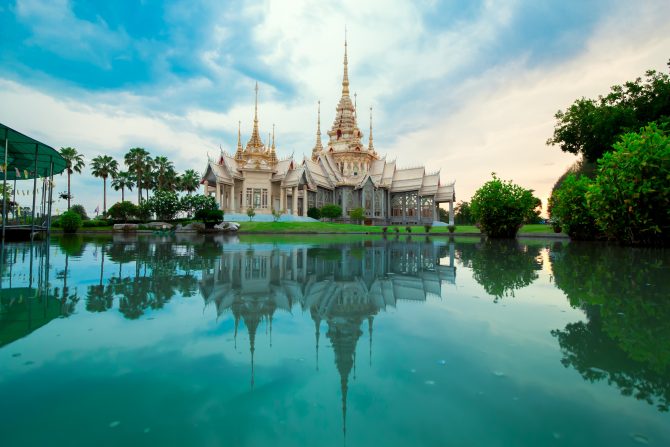 This is a widely popular destination for travellers in their twenties. Flights and accommodations are affordable on a budget. Not to mention, you can do some island hopping around Thailand to explore its various areas. There's the busy streets of Bangkok, but also the white sand beaches of Ko Phi Phi. Why not check it all out?
Peru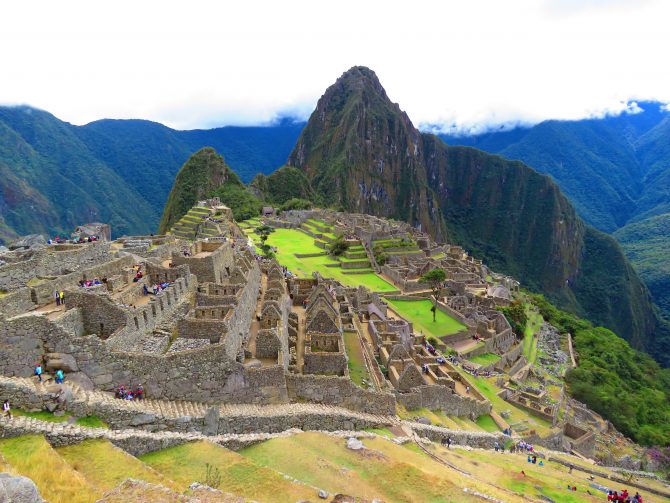 With amazing ancient ruins, Peru offers a chance to experience something that you will not find anywhere else on the planet. Additionally, you can find the distant remains of old Spanish settlements from when the area was conquered. Peru's affordability and accessibility make it an ideal place for young people traveling on a budget. If you are content with hiking and want to visit this incredible landscape, now is your chance! Machu Picchu has been limiting the accepted number of visitors every year. Go before it's too late!
Hungary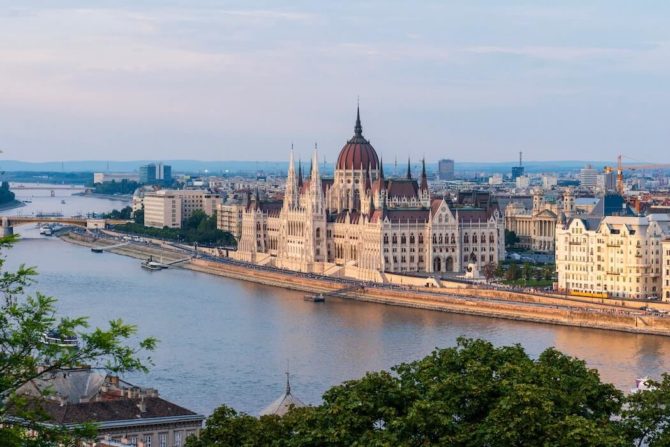 If you're already in Europe, this is a fantastic destination. The city of Budapest is young and lively because it's easy to travel on a budget, especially since you can walk everywhere. If you don't like walking, public transit is cheap and reliable. Recent building booms are transforming empty apartments into "hotels" so travellers have affordable access to high-end accommodations.
Cuba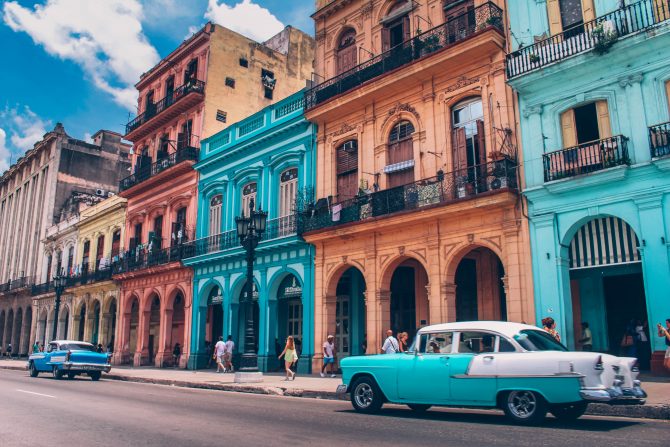 Gain access to beaches and nightlife in one trip! From all-inclusive vacations to regular-priced hotels, Havana is a vibrant, lively city that you are bound to enjoy. No matter what your budget looks like!
Indonesia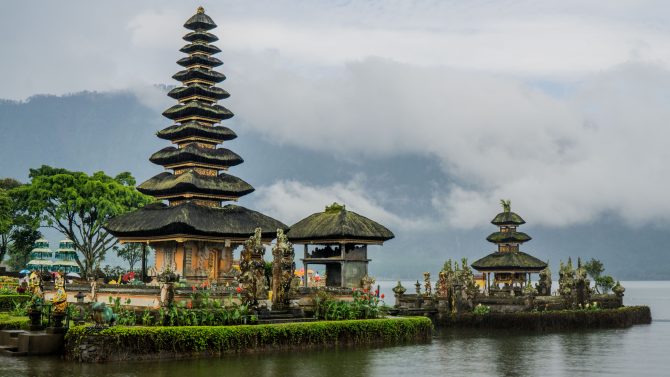 If you're looking for travel destinations to explore, you only need to step outside in Bali. Breathtaking views surround you. Additionally, when you are ready to hit the hay, you can find high-quality sleeping accommodations for as low as $17 a night (for a three-star hotel).
Nepal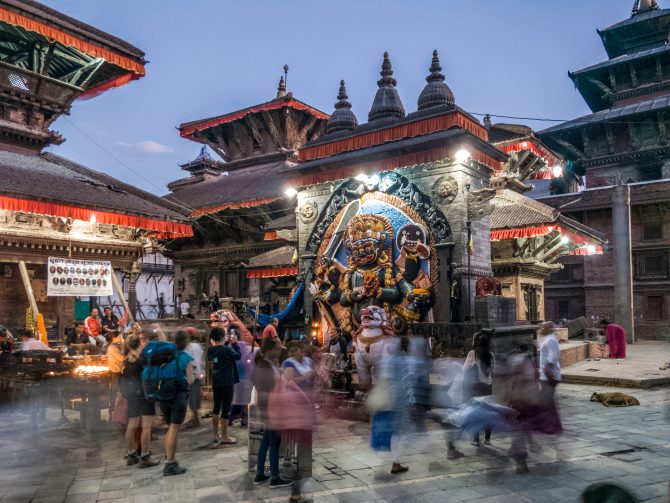 The Himalayan state of Nepal is a unique travel destination that is bound to 'peak' interest. Kathmandu is a beautiful sight with unique architecture and terraced hills around the area. Many hotels cost as little as $10 a night (sometimes less)!
Vietnam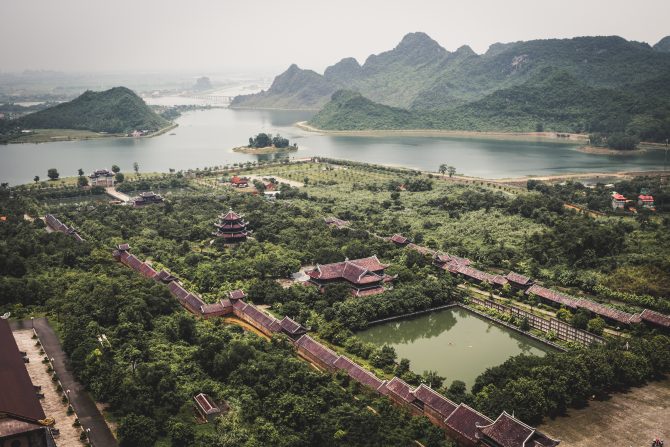 Many young people are happy to begin their travels in Vietnam, and what better place to visit than a city like Ho Chi Minh? With a mixture of historical and cultural landmarks, lengthy city streets, and access to nature—you can't go wrong!
Everyone has their own unique tastes, so when you are getting a group of friends on board for a trip, consider Vietnam for its affordability and range of activities. Your diverse group should be able to find what they're looking for.
Greece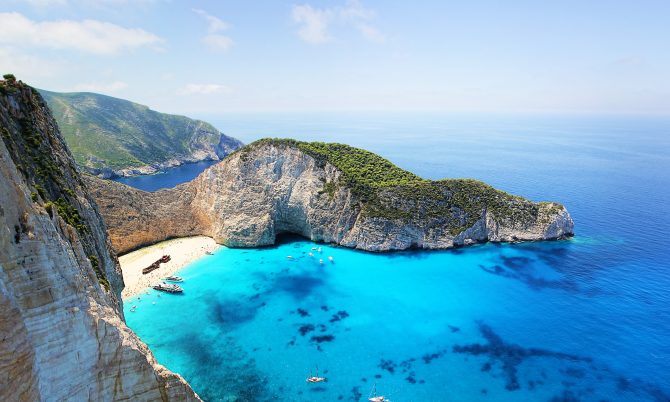 Soak up history and sun at the same time! Now, I'm not talking about Athens here (even though it is beautiful). Athens can be on the more expensive side. However, if you look at Greek islands like Kos, you are bound to find amazing deals and gorgeous views.
If you want to go on vacation without planning every little detail of the trip, check out Contiki's vacation offerings. They package everything for you—excluding your flight to and from said destination. Contiki makes travelling a little less stressful and more enjoyable!
Furthermore, there's no reason you can't explore the world in your twenties. Plenty of travel destinations are affordable and can lead to an amazing experience you will gush to your friends and family about. You're young, so get out there and explore what the world has to offer!
When you decide on your travel destinations, check out Travel On A Student Budget.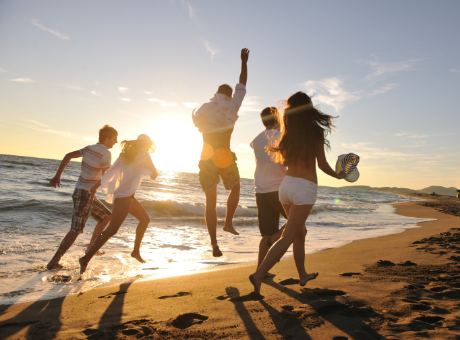 Deals
Use code STUDENT to take $150 off your next Contiki trip.