On a gloomy Thursday, I had the opportunity to attend an uplifting event hosted by Jack.org at the Centre for Social Innovation. Jack.org is a one-of-a-kind Canadian charity that "trains and empowers young leaders to revolutionize mental health." The event was to promote the launch of their new mental health resource: Be There.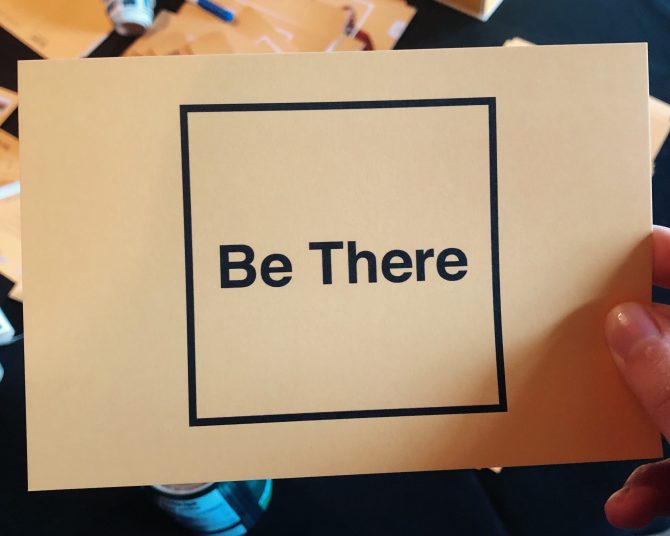 Be There
Along with delicious snacks and beverages, there were various activities to participate in. Many CEOs and members of mental health organizations were in attendance, including the CEO of Kids Help Phone.
Now to discuss the most interesting part! Be There officially launched online on May 9th as a mentorship program available for all to use! During the event, I listened to inspiring speeches from members of the organization that brought this program to life.
Be There is an important new resource because it is accessible support for individuals who know someone who is struggling with mental health.
The Student Life Network made a wonderful contribution to the making of this program. SLN conducted a survey on 1,200 students asking about their experiences in offering support to someone close. Using the collected data and responses, Be There introduced 5 golden rules for checking in with someone and having them talk about their situation.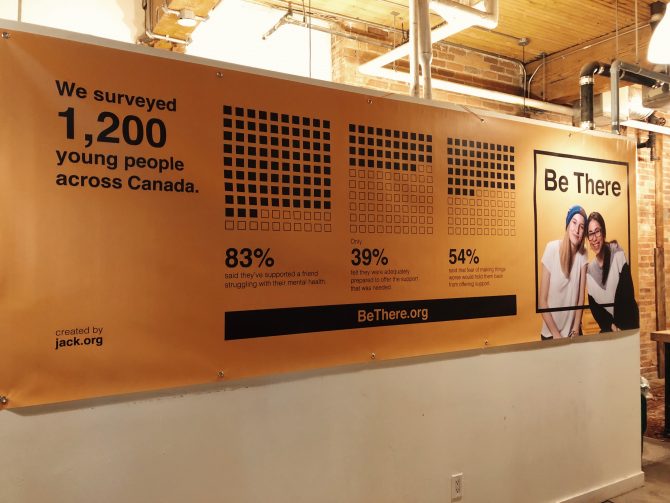 Be There also provides guidance on how to recognize when someone is experiencing a mental health problem. Keywords to think about are "intense", "long-lasting" and "negatively affecting" changes in one's behaviour, thoughts, and feelings.
Be There answers questions about helping someone with their mental health and provides videos of people sharing true stories. This is a quote that stood out on their website:
"No matter what someone's going through, being there for them is an art, not a science."
Basically, being there for someone will not always be perfect, but physically being present can be valuable enough.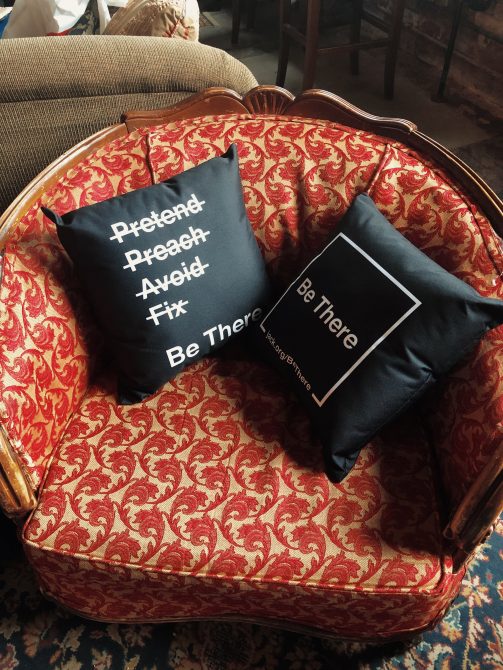 A story that captured my heart was from two sisters: Liv and Erica. Years ago, Liv went through a mental health crisis and was hospitalized. Once Liv was discharged, Erica (her older sister) took Liv to a farm so she could begin her healing process. That was just the beginning of the support Erica would give her younger sister. As they demonstrated, support is not limited or a one-time offer. Support comes in different forms and changes as the need for it varies.
More than a few tears appeared in the crowd. One sister helped the other overcome her darkest days while she struggled with mental health. Her sister never made her feel sick or that she was doing her a favour by staying at her side. In the end, it is important to give yourself permission to not be perfect and just be there. Giving yourself permission to not be perfect can apply to anything in life. 
There will always be an opportunity to grow together as a team.
Students and millennials are demanding better mental health resources, and this could be it. Funded by the Ontario government, along with many others, the future of Be There is certainly bright. Jack.org believes that the future of this program is to increase awareness of Be There, following the success of Kids Help Phone. The program's purpose is connected to building a stronger Canada when young people seek help. Be There promotes a better, happier and healthier future by mentoring everyone to simply be there for one another. I am grateful to have had the opportunity to attend such an inspiring event.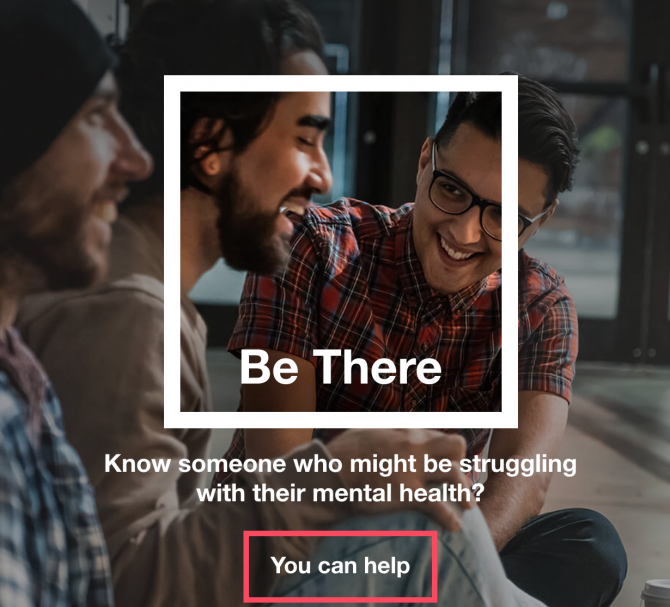 For more information on the importance of Be There, visit bethere.org.