So, you want to live like those people who work from wherever and get paid? As rewarding as being a digital nomad is, it's not all glamorous lifestyles while carrying a laptop to luxurious beaches. Becoming a digital nomad takes real, hard work. Depending on how much money you turn out in a year can affect your location options.
BUT before you actually get started, there are some steps you need to consider:
Reducing Ties & Expenses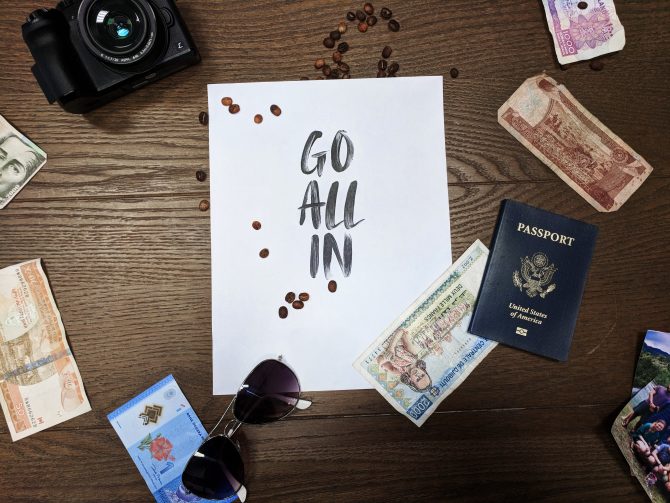 What's holding you back from leaving? Rent, leases, debt, car insurance and gym memberships build location ties. Begin by addressing and eliminating those expenses so you can hit the road. Useless junk you don't need can be left behind. Since, as a digital nomad, you will need to travel light. Just like student living, you'll need to maintain a low budget since you'll be saving your money for travel. 
Do you have credit card debt or student loans? Alleviate all of that before you begin this journey. Interest rates can swallow you whole.
Community Involvement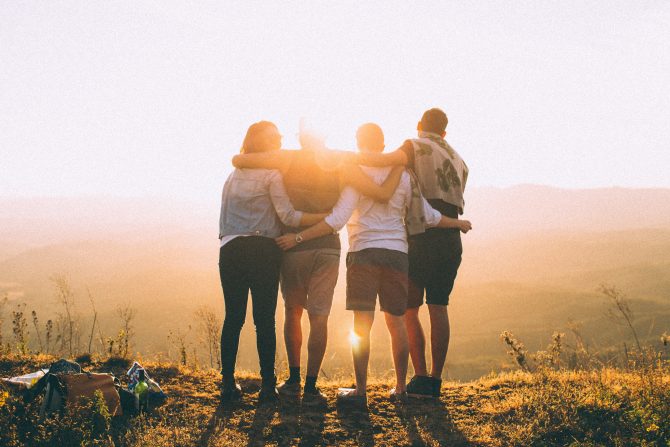 There are plenty of digital nomad communities available. For example, Location Indie helps you create your own path by connecting you with people who are currently in your position. Joining a community can place you in contact with like-minded people who are ready to take on the world by storm—same as you. Some of them are getting started, but others have more experience and can offer support. You can learn about so many things; from working online to setting up a home base/office.
Identify Your Skills & Freelance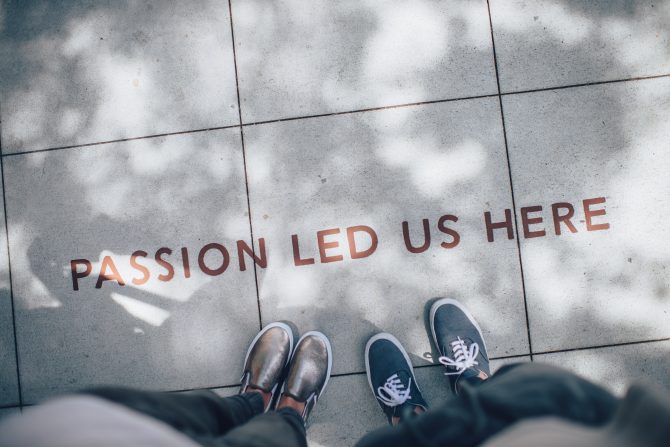 Determine what skills you possess that could be monetized online. Writing, marketing, computer design, and engineering are common skills that may be utilized remotely. You can begin by earning a small income. A digital nomad can easily come up with $12,000/year, but depending on where you want to live, that might not be enough. From there, you can garner other little jobs or transform one job into a more stable income. Tons of sites such as RemoteOK and We Work Remotely post jobs for freelancers that are location independent so you can live out your digital nomad dream. Obviously, a laptop and internet access will be crucial for this to work, no matter where you go. So, ensure you have BOTH.
Create a Plan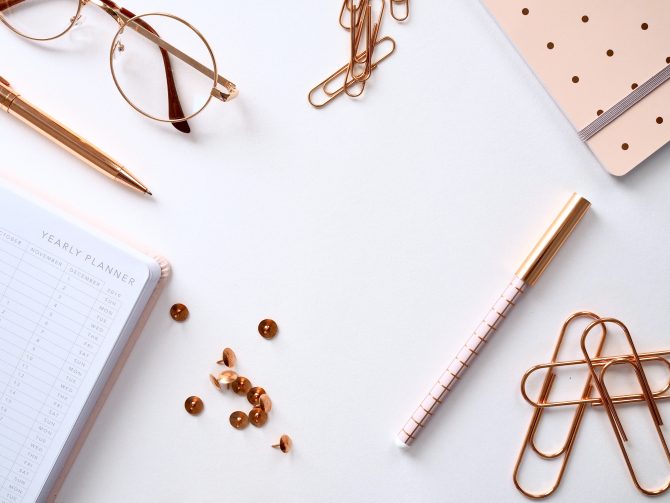 Decide what you want, where you're going and how long you're staying. And most importantly, what it's going to take to make that happen. Decide on your first location and figure out how you want to live. What's that going to cost? How can you make enough money for that to be reasonable? Get organized and develop a plan. Additionally, create a to-do list and maybe even a routine! You need self-discipline for this to work otherwise you risk getting caught up in distractions and lose out on opportunities.
p.s. It's never a bad idea to have a back-up plan in case your passive income can't sustain your current lifestyle.
Start Working Abroad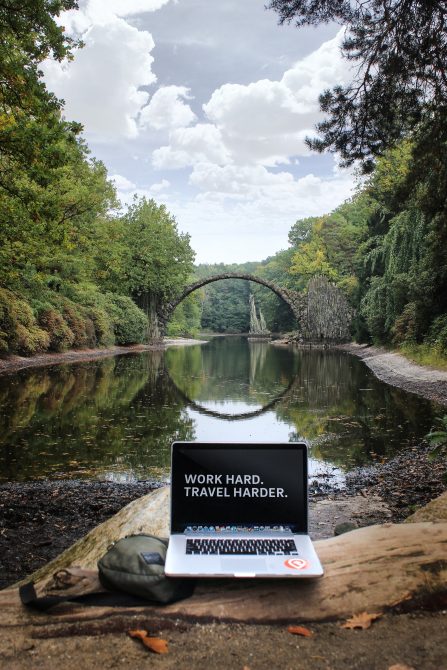 You've finished all of the above steps, so go for it already. If you're concerned about a stable income, see if you can pose an argument with your current employer about taking your work abroad. Put together a pitch and debunk any potential issues there might be. Utilize management tools such as Slack and Asana as a means of staying in communication with your team.
When you've been freelancing for a while, you can build your business. For example, if you write blog posts for companies, learn how to manage social media and turn yourself into a marketing business that grows the articles you are writing. That will bring in more moola!
Becoming a digital nomad is not simple, but it is well worth it if you're willing to put in the work. For more tips on becoming a digital nomad, check out Location Indie's article, here.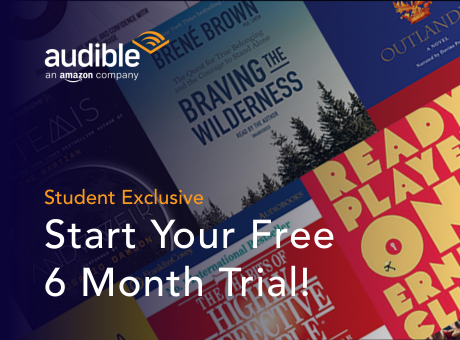 Deal
Turn your downtime into uptime.