Moving away from home to live in a dorm (or in off-campus housing) is hard enough. When you add to that the pressure of stocking up on things you need for the semester, feelings of anxiety can give way to eventual procrastination.
If you fail to prepare, well…prepare to fail. But since that's not an option for us, I came up with this definitive checklist to help you get through this exciting (albeit confusing) time in our transition back to school.
NOTE: This list is made with the idea in mind that most dorms come with a bed, closet, lamp, garbage, cafeteria, and cooking appliances. Be sure to look into what your school offers you and what they do/don't allow you to bring before embarking on your shopping spree!  
ALSO: This list is generally unisex, but obviously you'll have to choose certain items to meet your needs based off your preferences. Different school programs may also require you to bring different things, make sure to plan ahead.
LET'S GET TO IT!
Bedroom & Living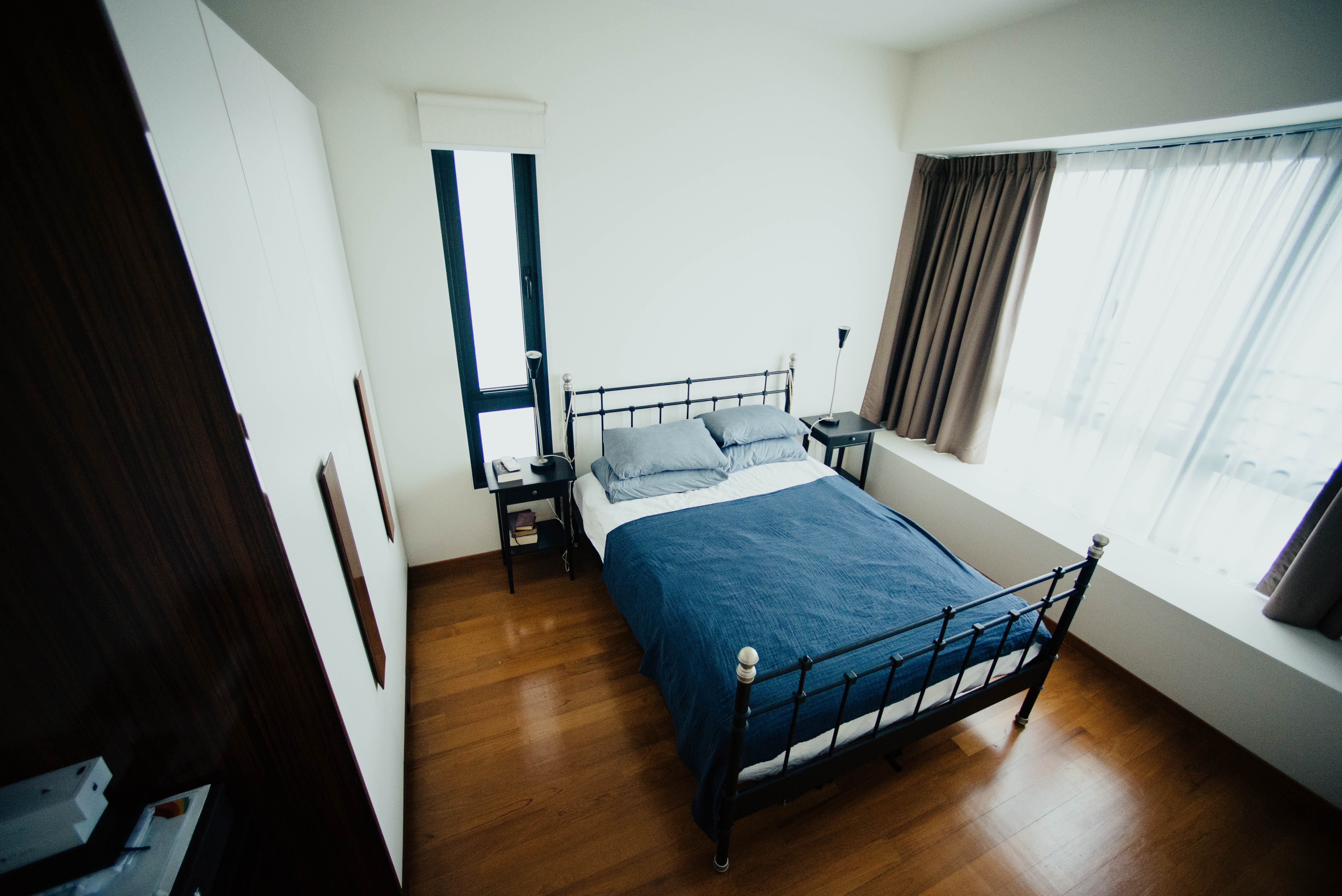 Kitchen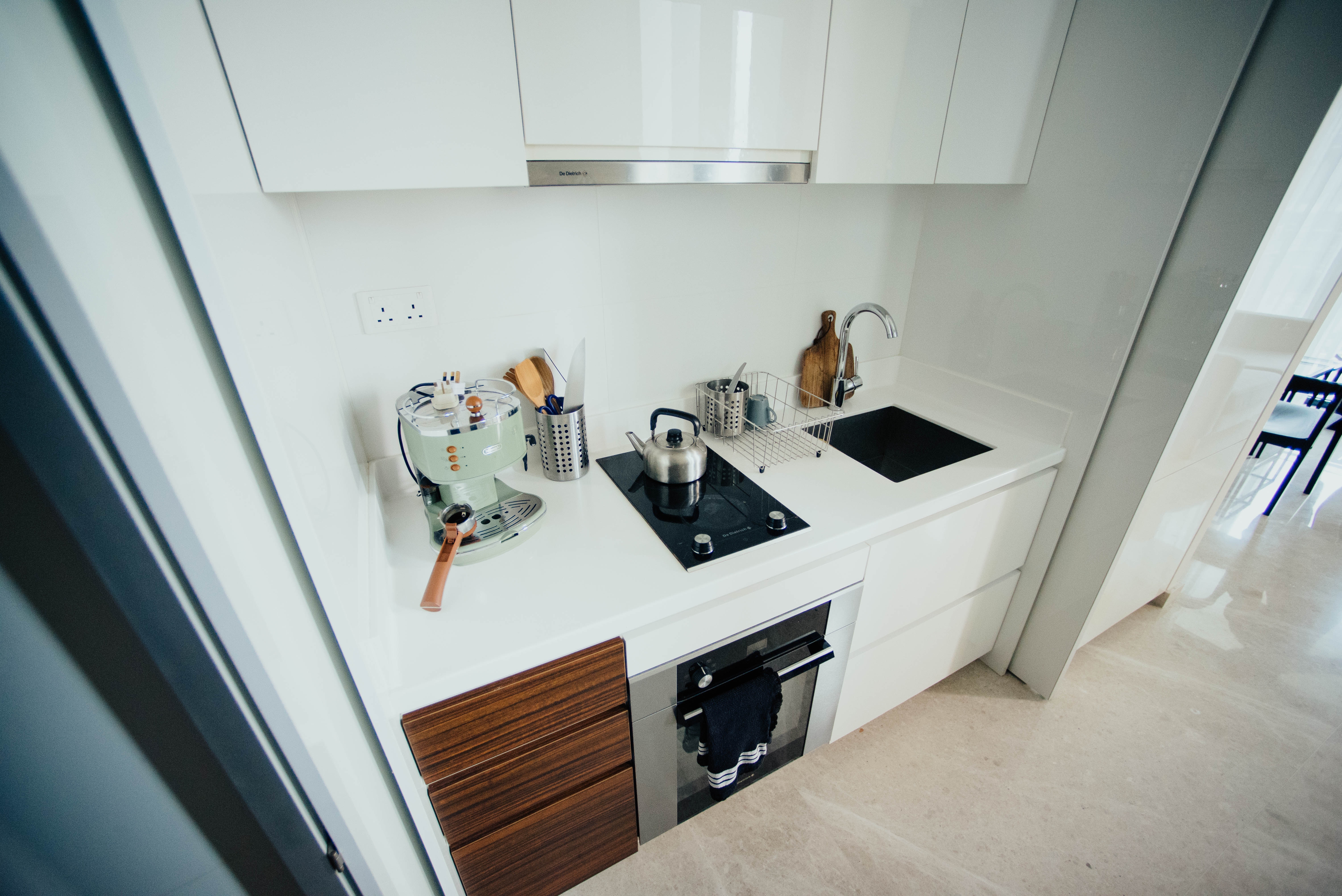 Bath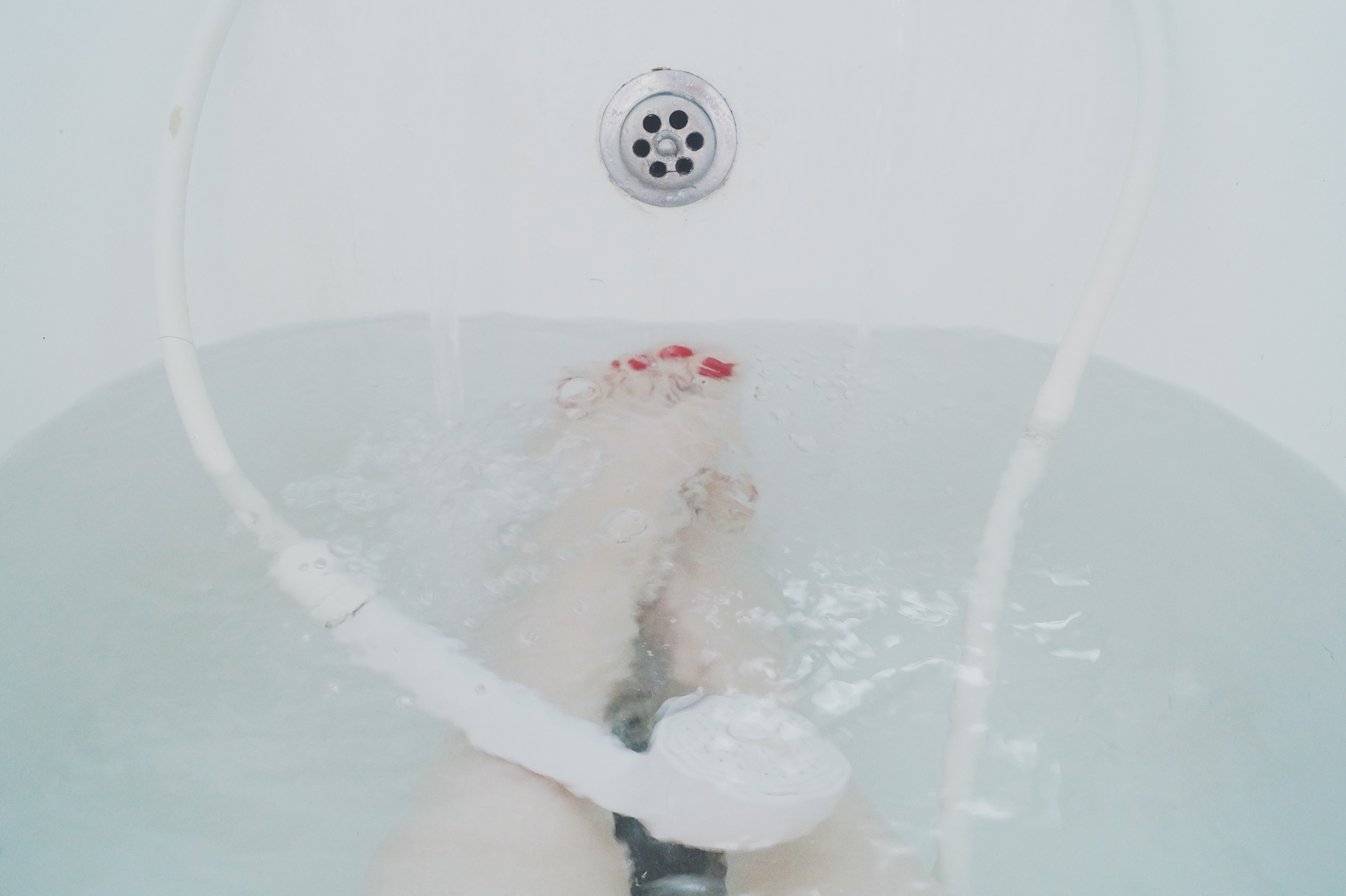 Electronics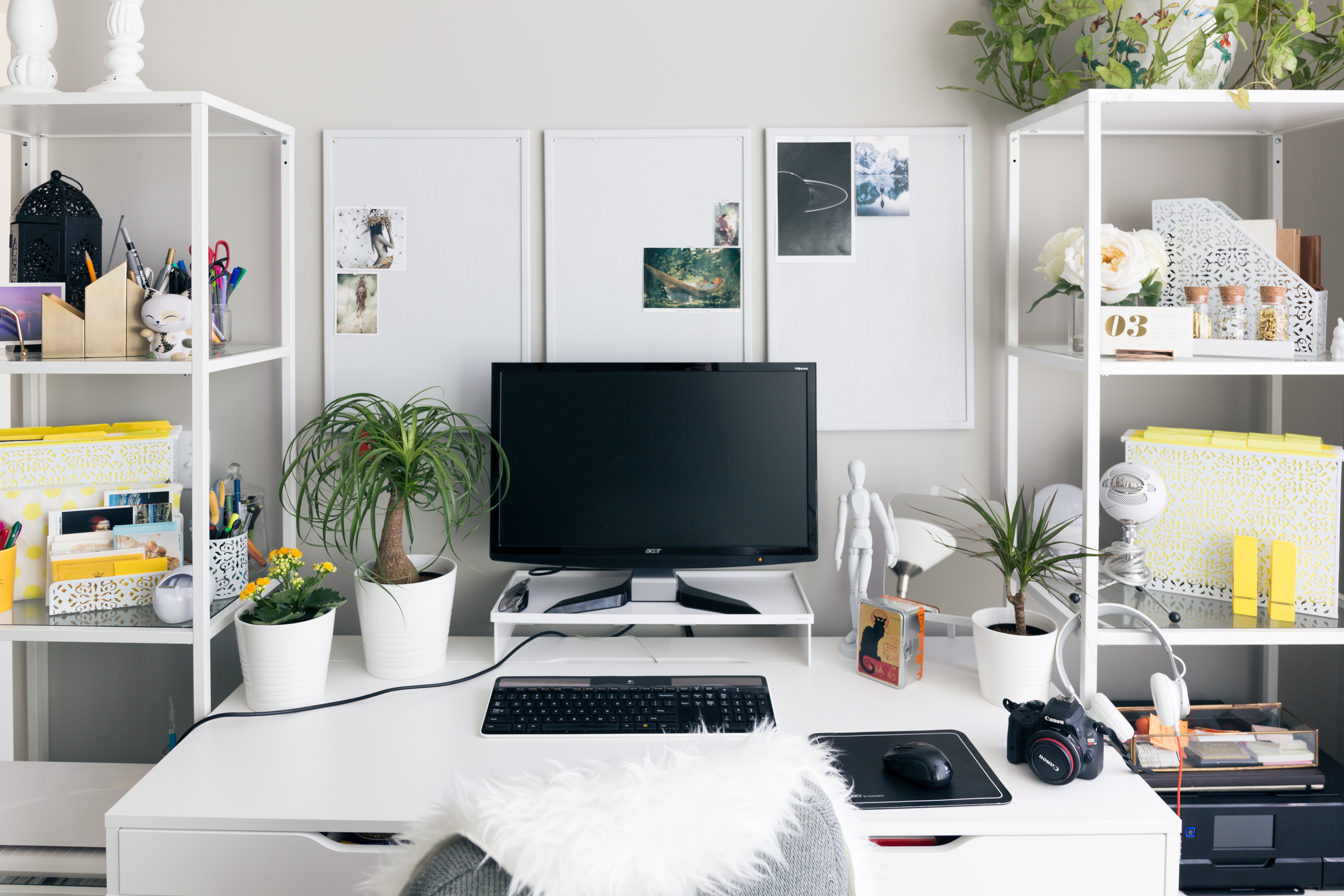 School Supplies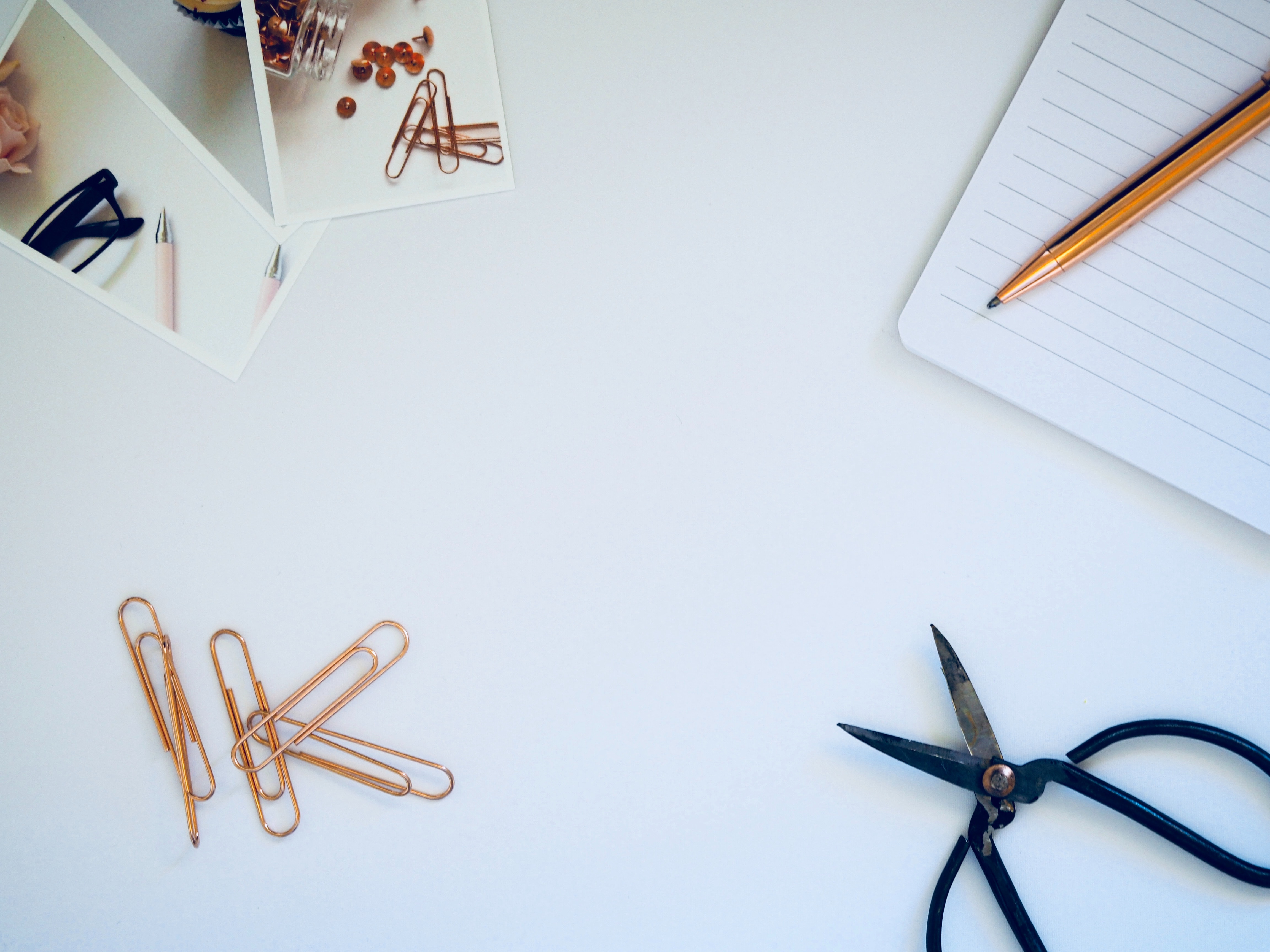 Personal Care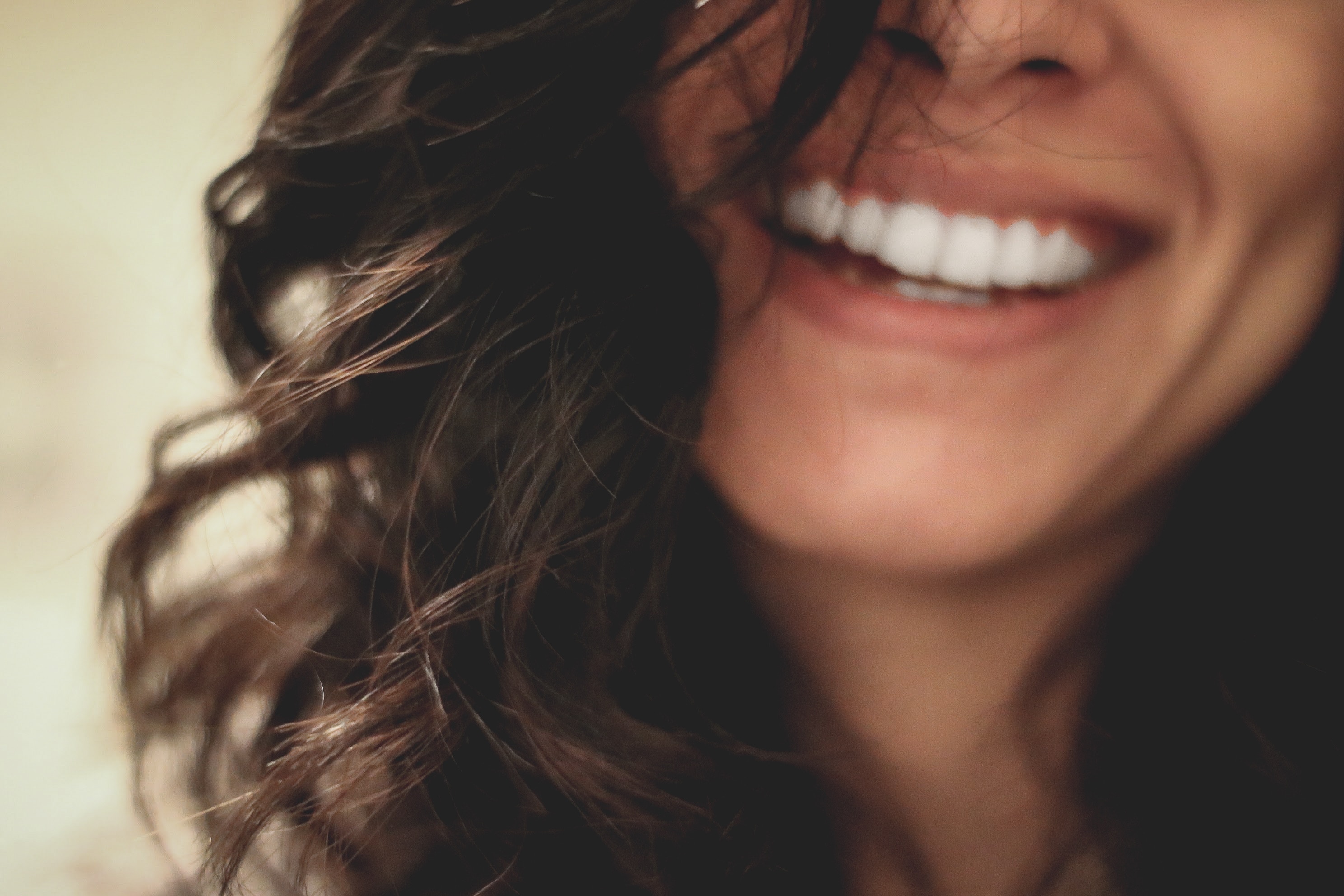 I'm not claiming you need to buy every single item off this (extremely detailed and well-organized) list of things to pack for your first year. Pick and choose what you feel is necessary and fits into your budget.
Remember, post-secondary is what you make it and ultimately, you don't need a bunch of material objects to survive first year. Just bring that positive attitude—it's all uphill from here!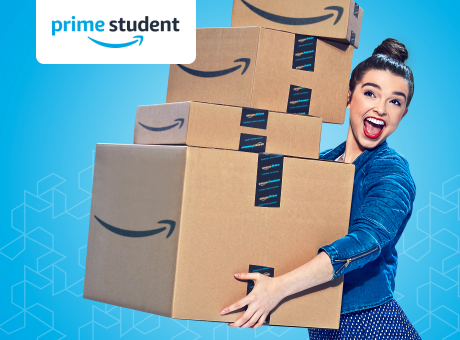 Giveaways
There's Being a Student, Then There's Being an Amazon Prime Student (It's Better)