Resumes, cover letters, and personal branding… what does it all mean and where do they differ? Are resumes and cover letters part of your personal brand? So many questions, so many options, and so much confusion.
I get it. We've all been there and (surprise!) all these things don't go away once you land a job. Your resume, cover letter, and personal brand are always going to be tools you want to keep up to date, whether you're job hunting or not. With the help of our friends over at Monster.ca, we dove a little deeper for you.
Cover Letters
First, let's talk about cover letters. The cover letter can be one of those job hunting tools that aren't always necessary. It's good practice to include a tailored cover letter with each application you submit. However, what if they don't ask for one in the job description? A good rule of thumb is to include a cover letter no matter what. But, personally, I feel that if they don't ask or expect it, you shouldn't submit one because they likely won't read it. I've been on the other side of the hiring process and usually skip the cover letter because they're generic or they regurgitate the information I see much quicker on resumes.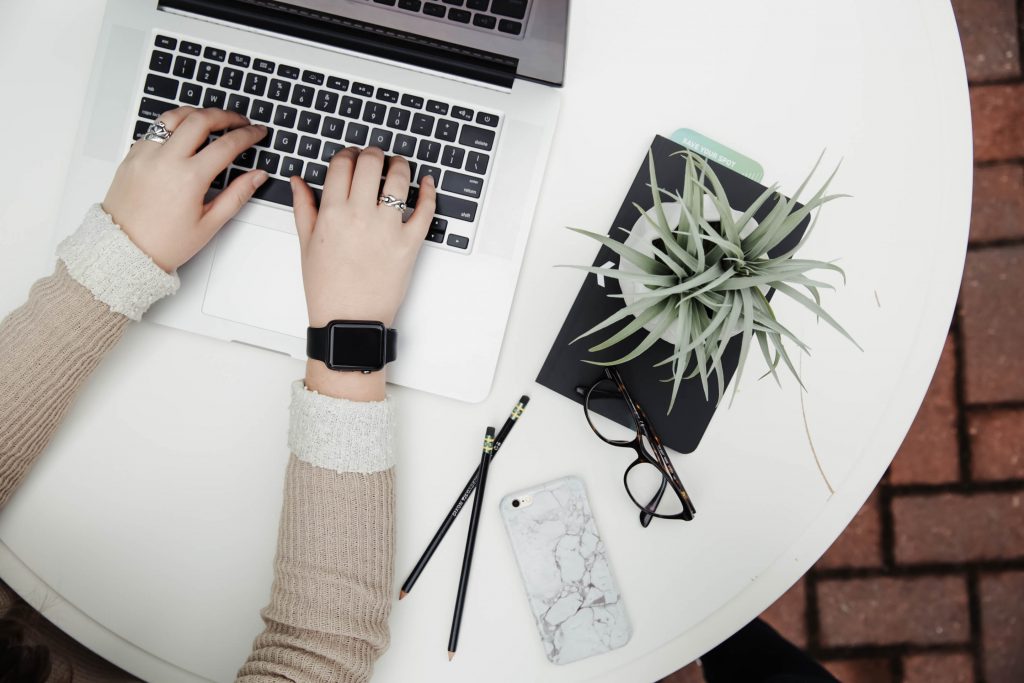 A good approach to a cover letter is to get creative!
Include information that someone can't find in your resume and show your personality. A resume doesn't always give you the ability to do those things, so a cover letter can be a complimenting piece. Our friends at Monster.ca have compiled a wealth of cover letter examples over here, tailored to various stages of your professional journey.
Another popular trend is including a pain letter in place of a cover letter. A pain letter is sent directly to the hiring manager for the position. This means it requires you to look up their name and info via social media or on the company website. Send it to them via email or drop it off in person (if you can) or send them a direct message on social media. Instead of just rhyming off your experience, you address the hiring manager's biggest problem and how you, if hired, would plan to solve it. This highlights your skill set, is directly related to the specific position, and will stand out among all the typical templated cover letters.  
Resumes
Resumes are pretty straight forward. They list off your experience and skills and should be tailored to the job posting/skills that the hiring manager's expressed they need. Your resume should be short and sweet. Try to keep it to one page if you are fresh out of school or only have a few years of experience. Here are a few great resume templates for you to borrow, courtesy of our friends at Monster.ca once again.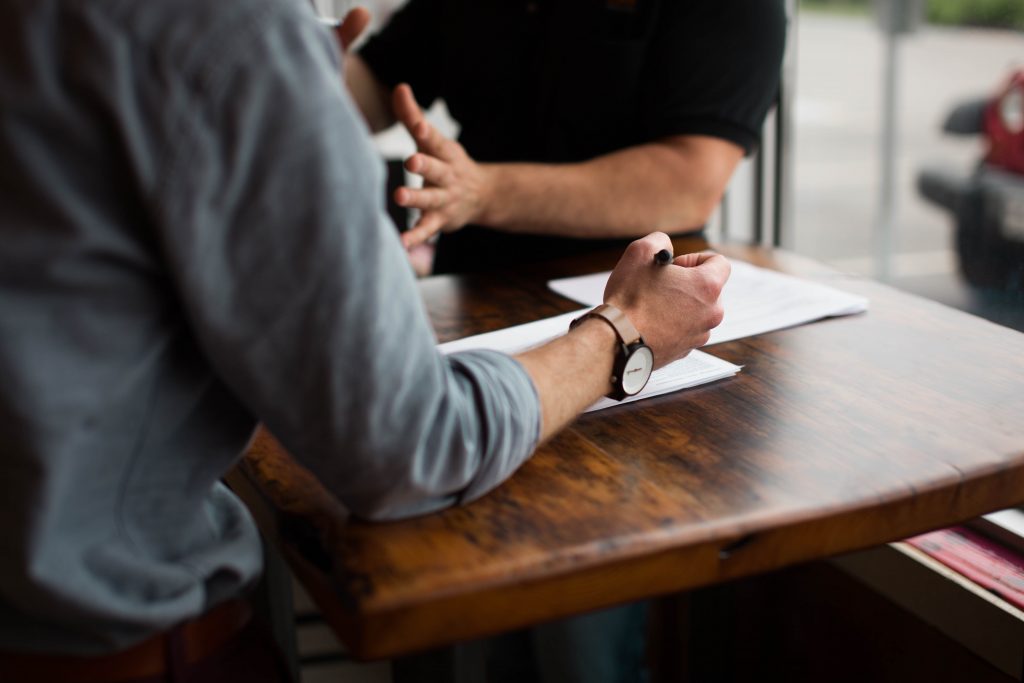 A resume should also include quantifiable information. For example, instead of saying that you managed staff and helped them reach goals, you want to say that you managed ten staff and helped them increase overall sales by 10%. Numbers are impressive. They show actual results from the work that you did.
Resumes are a necessity for any job posting. You won't squeeze by without one. A few tips for writing a kick-ass resume are:
Tailor your resume to the job posting. Look for ways you can highlight experience that would be directly related to the skills the job poster is looking for.

Format your resume to display the most important information first. This would be your job experience, but if you are fresh out of school it may be your education.

Don't get too fancy! One of the biggest mistakes you can make is using wild fonts and designs for your resume. It's nice to have a resume that stands out, and you can get creative, but make sure it's still easy to read.

Use keywords in your resume. You can usually tell what these keywords could or would be based on the job description. For example, if it's a sales role and you don't mention sales experience anywhere on your resume, that's a problem.
For more tips on building resumes, check out this article we wrote on the 10 resume and cover letter mistakes we all make.
Personal Branding
Okay, now let's talk about personal branding. For starters, your resume, cover letter and anything that you affiliate with your name becomes part of your personal brand. Yes, that includes your social media channels. Your personal brand is the practice of marketing yourself and your career journey as a brand.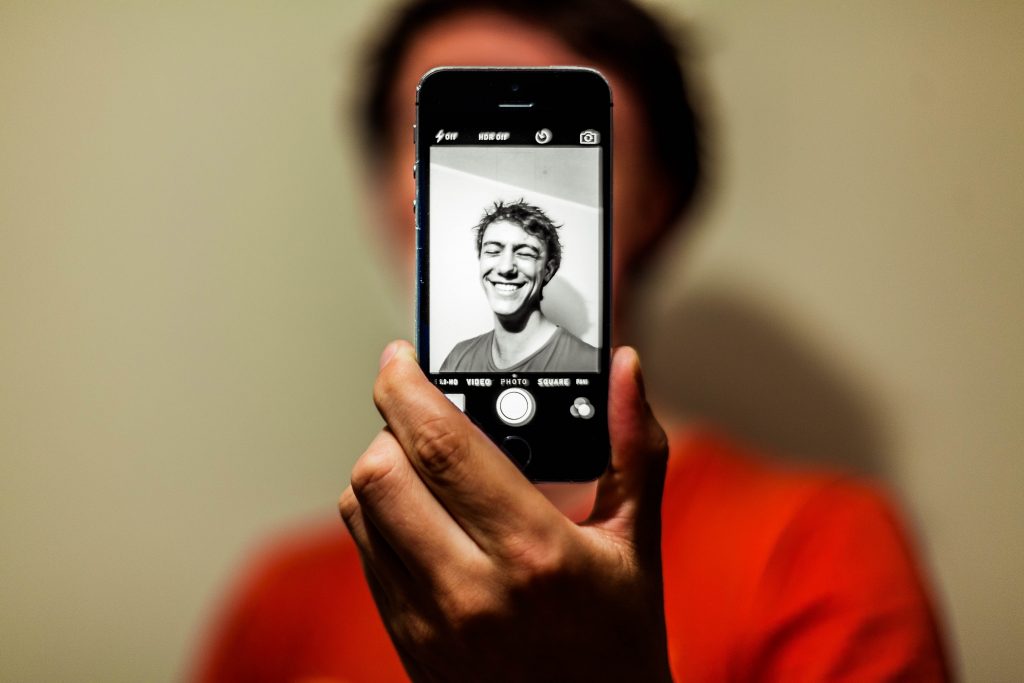 Personal branding can set you apart from the competition.
Everyone has a resume and cover letter, but not many people have anything beyond that. They don't have a cohesive brand that takes hiring managers on a journey through the story of their career and what they have to offer.
Your personal brand can span across several different forms, but it should be cohesive on all channels. If you go to your online portfolio, your resume, your social media profiles—everything should compliment each other and go hand-in-hand.
Your personal brand should also:
Be authentic and showcase your personality. Let people know who you are.

Be consistent. Think the same terminology, colour scheme, headshot, etc.

Show off your expertise. Use your personal brand as a way to advertise you, everything you've accomplished, and what you have to offer.

Be visible and easy to find. Think of SEO for your online portfolio or website, interact and engage with people to grow your audience on social media, etc. 
All three of these job hunting tools can be valuable because they complement one another. A resume may be necessary for a job application, but a cover letter and personal brand can set you apart from the crowd when added into the mix. Nowadays there is so much competition in the job market that standing out is almost a necessity.
So work on beefing up your resume, tailoring your cover letters, and building your personal brands to set you apart from the crowd! Don't forget to turn to back to us as well as Monster.ca's treasure trove of career advice when you get stuck. You got this!
---
About Monster.ca – Aim Higher. Reach Farther. Dream Bigger. A better career is out there. Monster.ca can help find the best jobs, employers and career advice.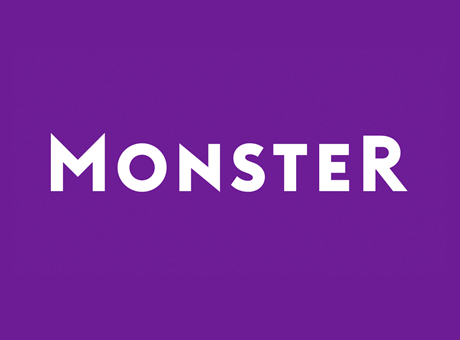 Partner
Monster can help find the best jobs, employers and career advice.