Here are 10 painful resume and cover letter mistakes we've all made at some point.
Sending out resumes and cover letters can be a tedious, stressful task. It takes a lot of time to perfect a set of documents that a hiring manager will probably only glance at before deciding whether or not to bring you in for interview.
Still, your resume and cover letter have the power to make or break a job opportunity. To help, here's a checklist of common mistakes to look for before you hit "send".
How do we know about these mistakes? Because we've all made them before.
Yes. All of us.
1. Forgetting to write the company name in.


Don't let them think you just copy and pasted your cover letter.
2. Putting the wrong company name in.


Don't copy and paste your cover letter.
3. Not catching an obvious type-o, even though you read it over 1,000,000 times.


Ask a friend to read it. Just one time.
4. Making your resume too long.


Ain't nobody got time for your two-page resume.
5. Getting vague with your work experience.


"Achieved maximum efficiency in caregiver management and customer experience." You were a babysitter, Karen. Calm down.
Also, what does that even mean?
6. Including irrelevant work experience.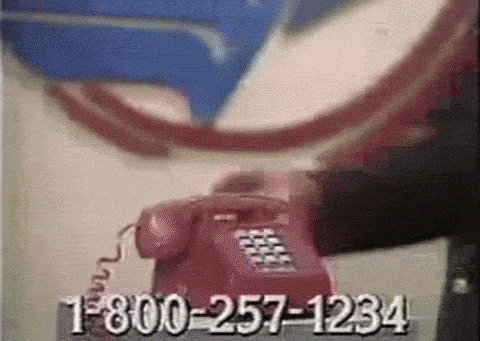 Again, Karen, nobody cares about the babysitter job unless you're applying for another babysitter job.
Include two to three relevant, recent experiences. No more.
7. Including a "hobbies" section.
Only helpful when applying to a hobby store.
8. Including super obvious skills.


"Time management" and "organization" are basic requirements for life. Not an entry level position.
9. Overcrowding your resume.


Gah! My eyes! You don't have to be a professional designer, but damn.
Steal some of these templates at least.
10. Writing "To Whom it May Concern" on your cover letter.


LinkedIn is a wonderful tool for finding people.
Try to address your cover letter to a recruiter or department head. If you're at a loss, address the letter to the company.
How to Land a Job Interview, The Book
Struggling to a land a job interview?
Our free E-Book will teach you about personal branding, networking and how recruiters decide who to interview.
Did we mention it's free?