It finally happened! The job you've been searching for has a vacancy and you are the perfect candidate for the position. Are you ready to apply?
If the answer isn't an automatic YES because you aren't absolutely sure about the application process, then you probably need these tips!
Thoroughly Read The Job Description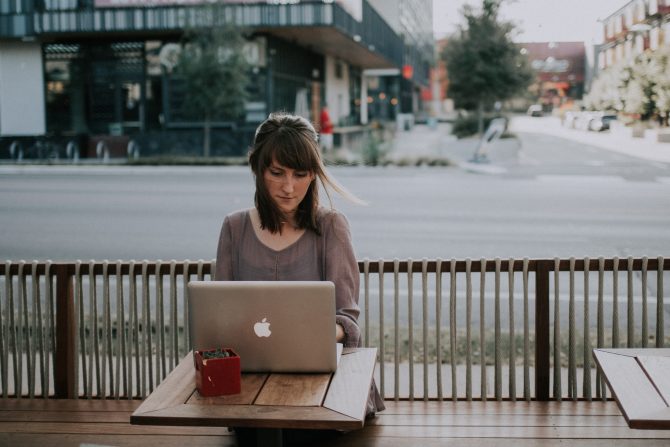 Don't skim over the job's details. Carefully review what would be expected of you and if you qualify for the position. If your resume and cover letter do not match up with the job, your application will be skipped—that wastes everyone's time and you don't have a time turner to fix that so … (Harry Potter reference, anyone? Bueller? Bueller?)
Anyway, make sure you fully understand the qualifications, confirm that you have those qualifications and that the description suits you and your skillset. A job is meant to be a good fit for both you and the company you set out to work for, so make sure it's a match.
Cover Letter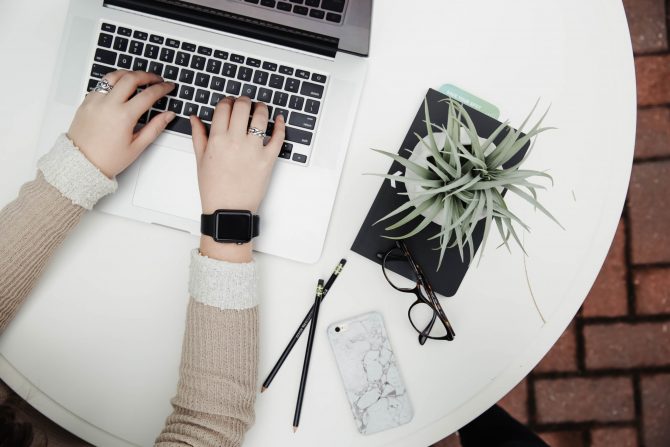 There are plenty of online templates to help you get started, but don't use a generic one. Your cover letter should be original and use examples/keywords that relate to the applicant they are searching for. Job expectations and required skills will be included in the job posting, so use that as your guideline when drafting the cover letter. This will ensure that you are a match for the position when the automated server sorts through applicants—this happens before your application lands on a recruiter's desk.
Write a cover letter that is specific to your accomplishments and skills, explaining how you use those skills and what you've learned while on the job. Don't forget to address the job description properly. This is usually the first thing recruiters read and if it's not up to snuff, they stop here. Make sure they keep on reading!   
For what you shouldn't do in your resume and cover letter, check out 10 Resume and Cover Letter Mistakes We've All Made.
Resume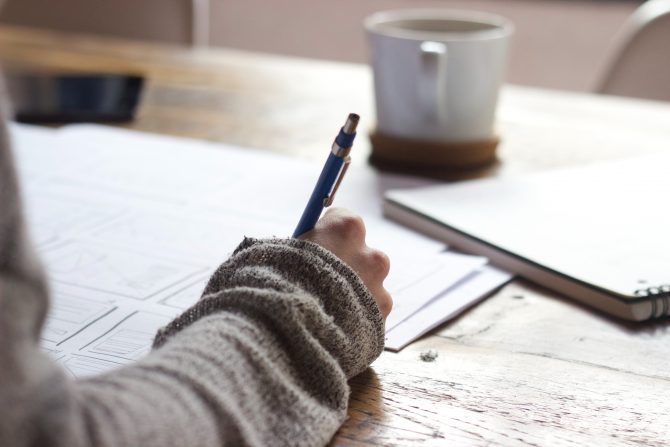 This should go without saying, but your resume should have absolutely ZERO spelling errors. Recruiters will toss out a resume that has a spelling error simply because it has one. It's incredibly important to make sure you read it, have a friend or family member read it, and then read it again and maybe three or four hundred more times before submitting it, so you're not banging your head against the wall later when you find a mistake that cost you an interview.
Tailor your skills so they coincide with the job description, but don't lie about it. Make sure every achievement and goal line up with what they are seeking in an applicant, so you STAND OUT.
Lastly, only apply for one distinct position at a time. Yes, only one. Your resume and cover letter should not be pushing for two different positions at once. That is confusing and unnecessary.
Application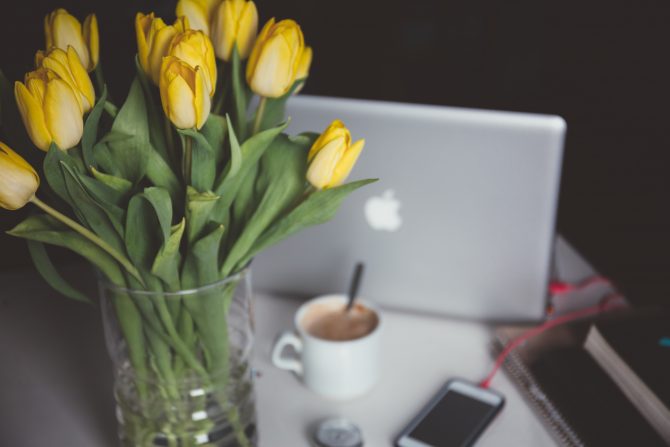 Fill out all fields of the application. You may end up including information that leaves you standing out in the recruiter's eyes. Candidates who don't properly and completely fill out their applications tend to be skipped, especially if it's an automated process. Don't be left out!
Social Profiles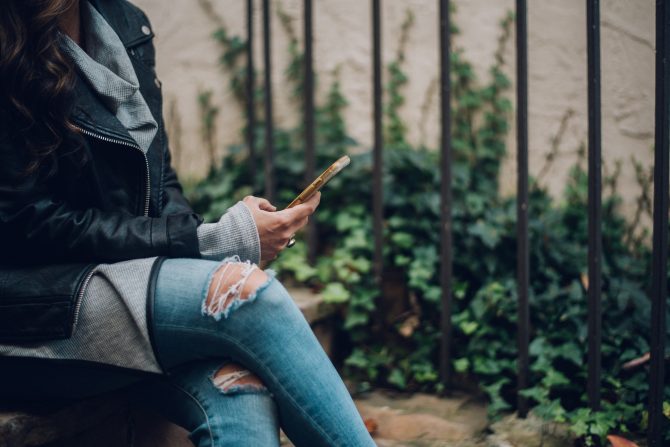 Social profiles such as LinkedIn and Google+ should be kept up to date, especially if you include any professional information from there in your resume or cover letter.
Don't forget to clean up your public social media accounts. You can bet that recruiters will actively seek you out on all platforms if they are considering you for the position. You don't want to deter hiring managers because of something you posted three years ago. No, you should not keep that image of you taking a birthday shot. A recruiter will not know that nor will they care what your reasons are. It looks bad. So, delete it before you regret it. Be cautious of what you post online and scrub your socials clean if it needs a professional touch. 
Now that you have what you need, you're ready to get out there and apply, apply, APPLY!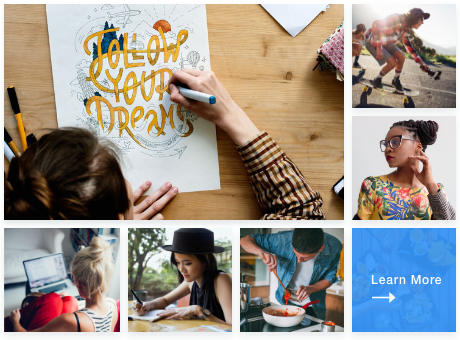 Opportunities
Connecting Students With Paid Freelance Gigs