When you're in a long distance relationship, there are a lot of struggles along the way. The holiday season is a big one. A time when you and your partner should be attending family christmas parties and kissing under the mistletoe is spent miles and time zones apart.
I've been in a long-distance relationship for just under a year, and this is our first holiday season together. It is already hard enough trying to buy the perfect gift for your partner, but the added distance makes it a real struggle. Luckily for you long-distance lovers you won't have to buh hum bug your way through the holidays this year. I've compiled a list of 5 gifts to get your partner that will have you excited about the holiday season.
1. Flights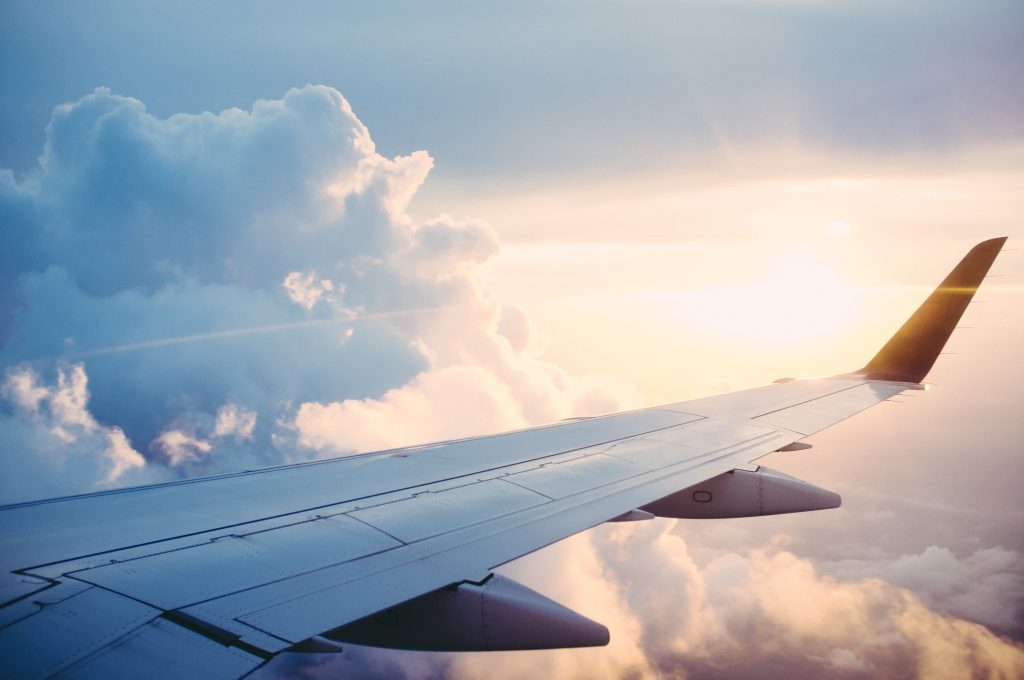 Whether it's a flight to their city, your city or a city in the middle a flight is the best gift you could get your LDR partner. If flying between cities is normal for your relationship, switch things up and plan a vacation you'll never forget! This year my boyfriend and I decided to plan a spring-break trip for Japan and bought each other excursions to do on the trip for Christmas.
Delivery: No delivery required, just book the ticket in their name.
2. A Token Of You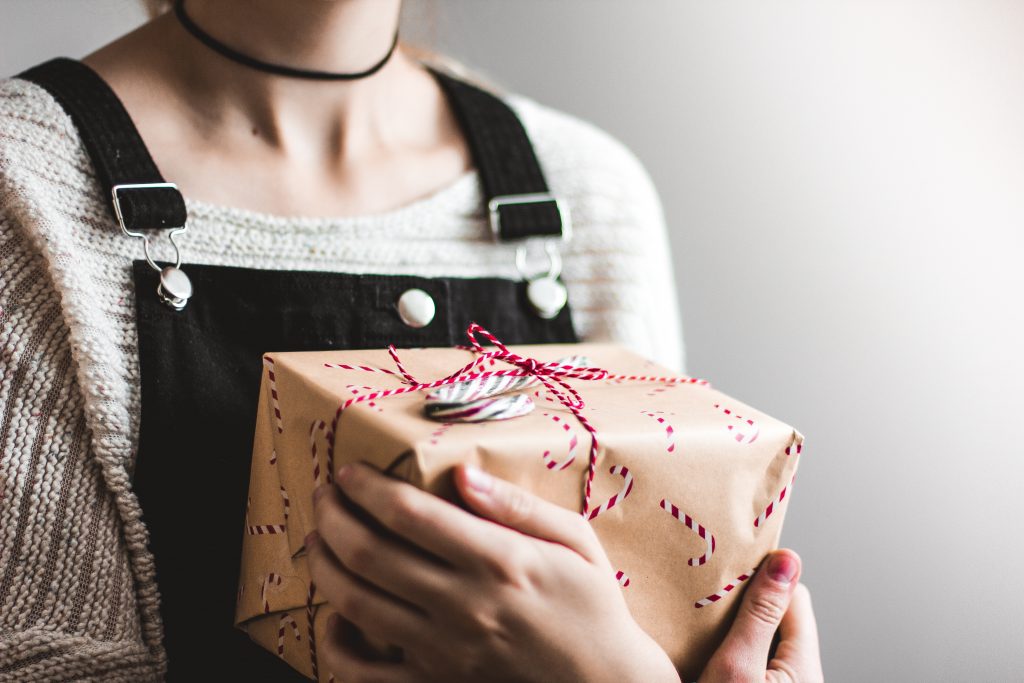 This year for my birthday, my boyfriend bought me clothes from a store that is only in his city. I was already pretty excited for the gift, because I got to wear something he picked out. When I opened the gift though, it smelled just like him. He had put the extra effort into spraying the clothes with his cologne (TMI: I spilled ketchup on the sweater the first time I wore it, but didn't wash it for a couple weeks after.)
Delivery: He actually sent this package with a friend who was flying to my city from his! We got lucky with this one, but during the holidays there are tons of people flying back and forth so this could be an option for you too.
3. Scrapbook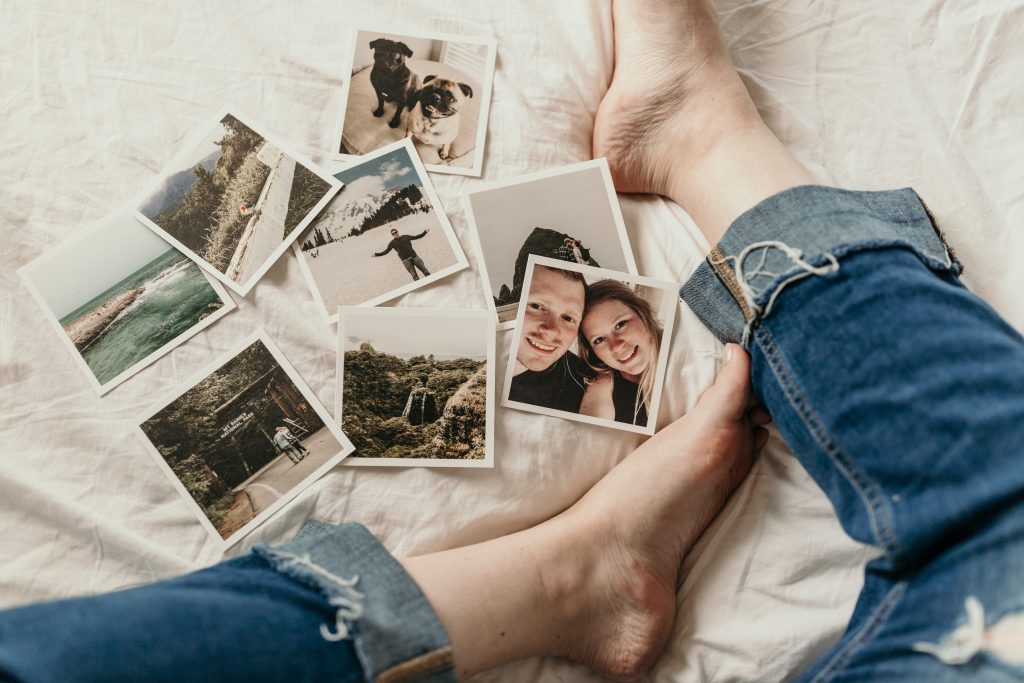 Being long-distance, my boyfriend and I have almost no photos together. Most of the photos we do have "together" are screenshots of Facetimes. What we do have a lot of is text messages. So, for Valentine's Day I made a scrapbook out of some of our cutest, silliest messages. Digital communication defines long-distance relationships so this momento was the perfect gift.
Delivery: I sent a PDF version of the scrapbook to a printing shop in his area, paid online and got them to deliver it to him. This option was way cheaper than sending a package overseas.
4. Build-A-Bear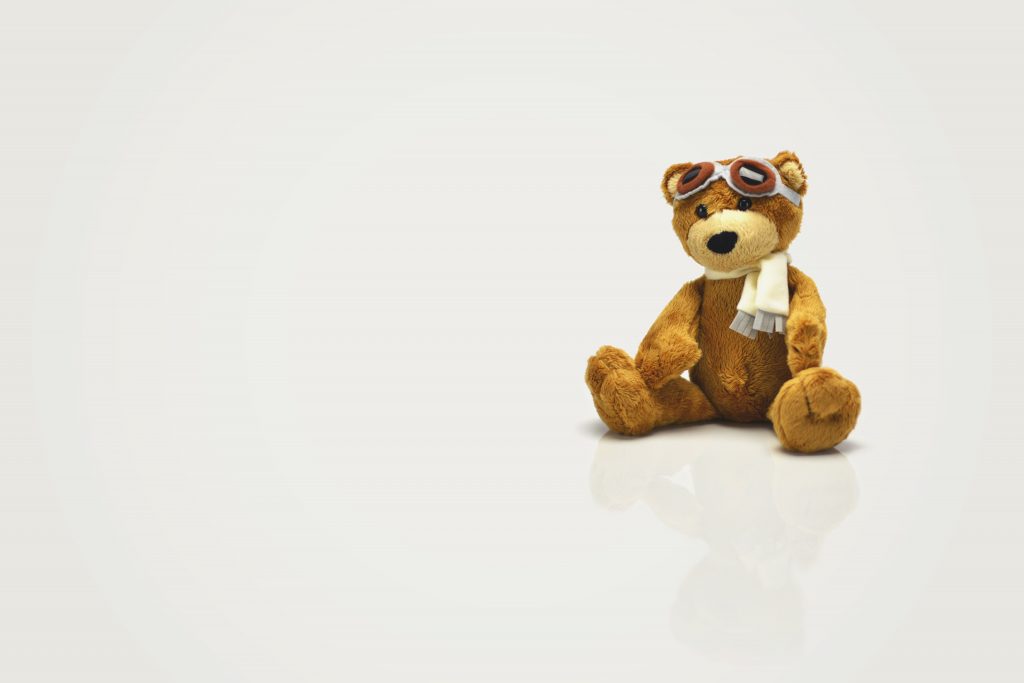 This gift is a bit cheesy, but my boyfriend and I built a Build-A-Bear together and put both of our voice recordings into it. The bear travels back and forth between us so we can take turns having it! I love that we were able to build it together and even when it's with him I feel close to him knowing our "bear son" is sleeping beside him.
Delivery: No cost since we made this together. If you wanted to send it overseas FedEx is a great option.
5. Classes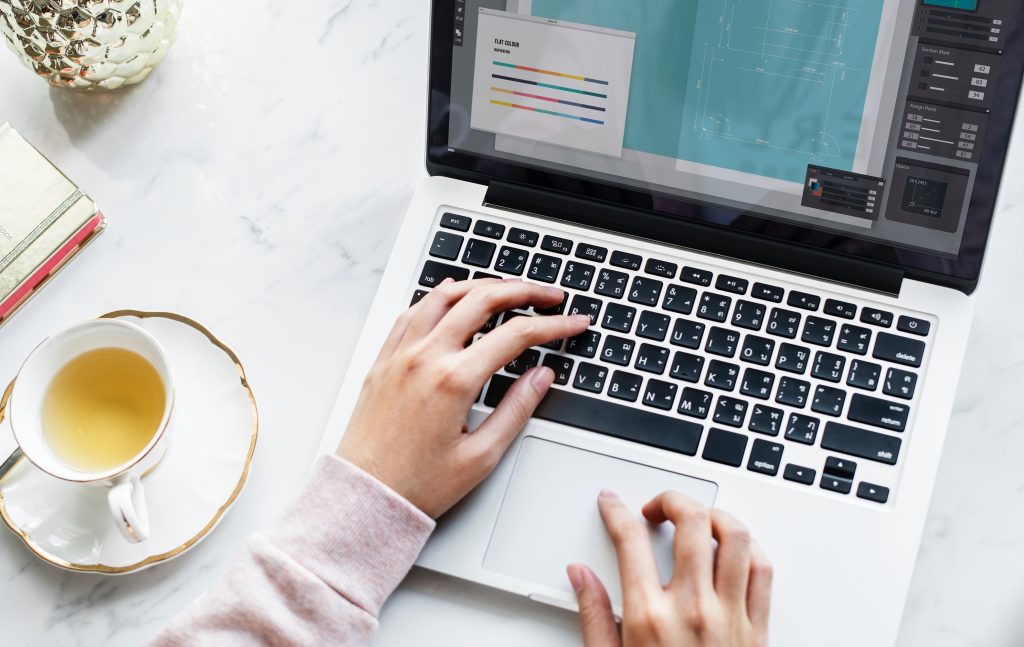 Both my boyfriend and I decided to take up Spanish classes this year. I gifted his to him for his birthday and it ended up being a great gift because it's something we bond over. We have FaceTime sessions practicing our spanish with each other, and send each other quizzes. It is really cool because it feels like we are doing it together even though we are so far apart.
Delivery: No cost. It is super easy to find tutors online in any area and sent up an e-payment.
---
The holidays don't have to be a drag when you're in an LDR. The distance between you and your S.O. during the holidays may feel like doom and gloom now, but take heart knowing that love can survive the distance.  So until teleportation is a thing, let Facetime and awesome gifts fill the void of distance until you can see each other in real life again.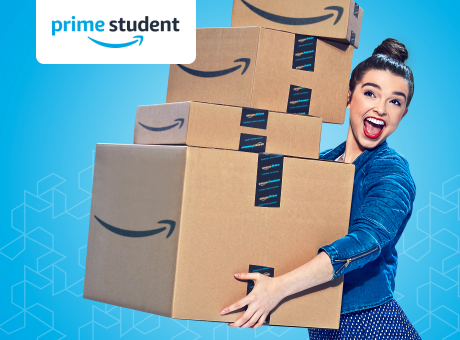 Giveaways
There's Being a Student, Then There's Being an Amazon Prime Student (It's Better)