Familiar snow problem, meet new student solution.
Winnipeg, Manitoba has earned the nickname Winterpeg thanks to the heaping piles of snow it gets every year. True to form, Winnipeg has been living up to its nickname this year. But this time, those snowy driveways might have finally met their match thanks to an enterprising student.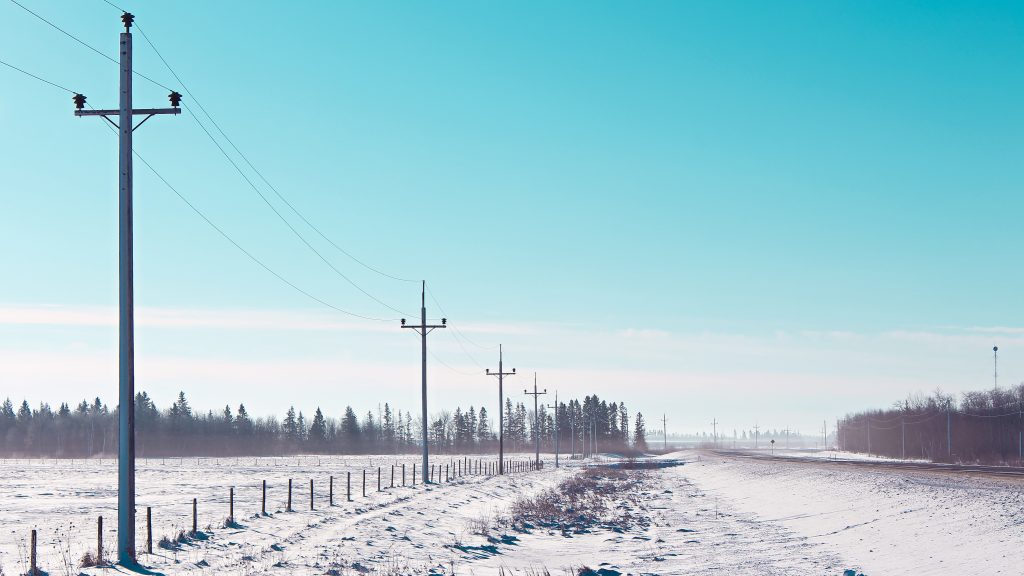 The Snow Problem
Buhle Mwanza is a University of Manitoba computer science student who's seen first-hand just how snowy Winnipeg can get in the winter. For anyone who's ever had to shovel a driveway, you don't need to be told of the sheer unmitigated joy it brings. So he did what any enterprising individual would do to fix it: he made an app.
Enter OnTheStep.
The Student Solution
By connecting homeowners with shovellers (called steppers), Mwanza is tackling the snow problem, one home at a time. Users just download the free app and fill out their profile with info like their address and driveway size. They set prices, get notifications when someone is coming, and pay—all from their phone.
If that sounds like a familiar model, that's probably why people are already casually referring to the business as 'Uber for snow removal'. We can't imagine OnTheStep would refute such a comparison.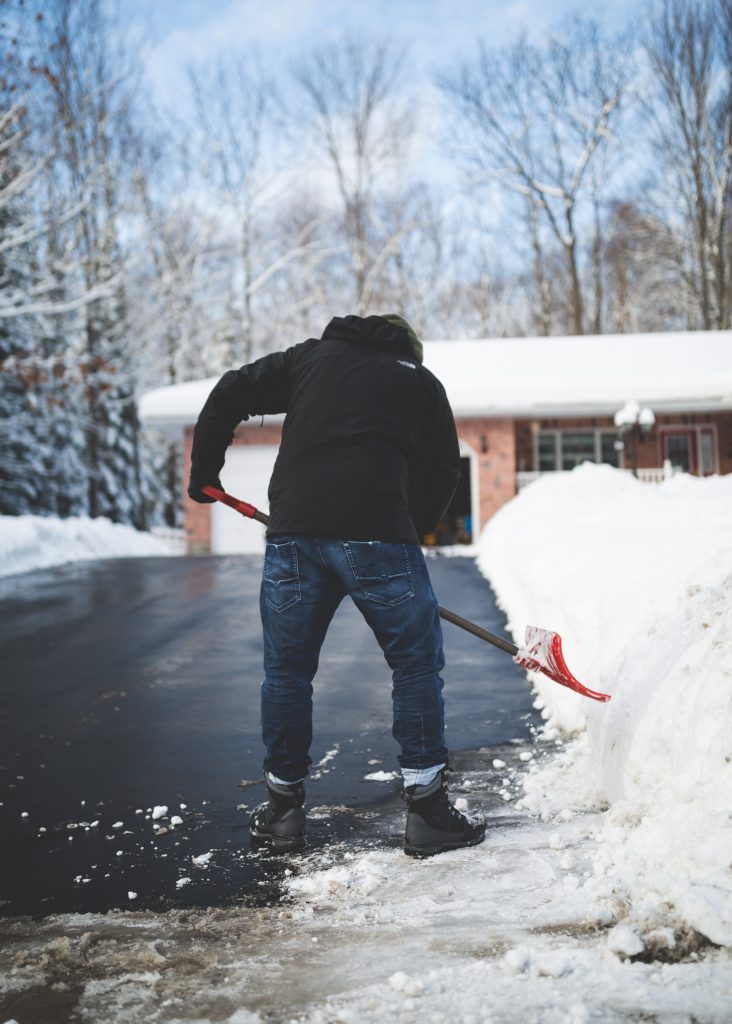 To get the job done, they teamed up with Hire-A-Refugee, a local organization the sets up new refugees with paying work. So that means these students are massively innovating and setting up people with work. And on top of the money, they're giving these refugees something almost as valuable: an introduction to Canadian winters. Sounds pretty good to us.
Surprisingly, even this workforce wasn't enough to match demand. Mwanza and his team had to step in and fulfil requests themselves as they became inundated with users.
So next time you're crossing your fingers for a warm, snow-free winter morning, know that there's a student out there who's hoping for a massive snowfall, instead.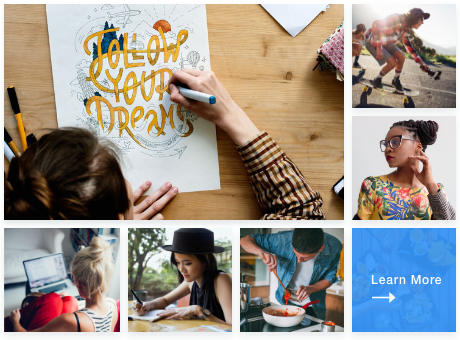 Opportunities
Got an Amazing Skill? Tell Us About It!