Still need to find the perfect holiday gift? Look no further! It's the 12 Days of Gifts with Amazon! Not only does Amazon offer Amazon Prime for Students, but it provides a holiday gift guide to help you explore! Find the perfect gift by narrowing your search to adults, women, men, teens, kids, ages 8–12, toddlers, babies, and pets. If you need some ideas to get started, check out these 50 awesome holiday gifts:
Electronics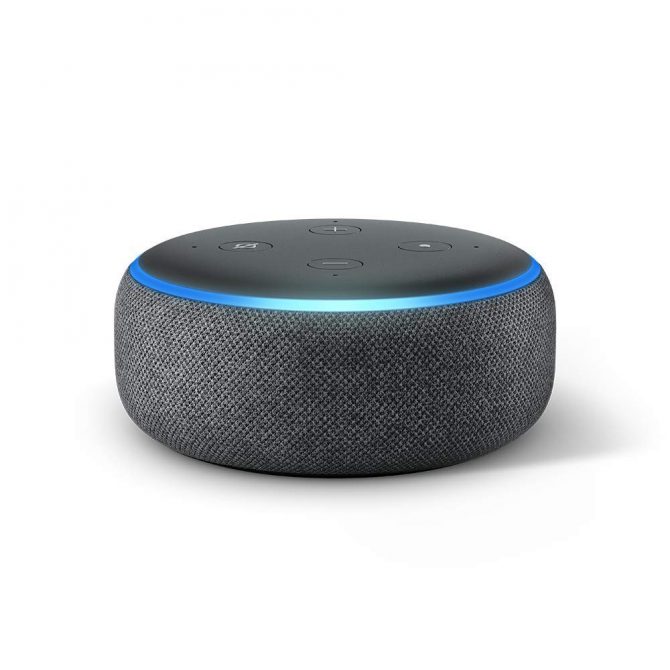 Need a present for the parents, but not sure what to get them? Give them a "smarter home" with the Echo Dot, as long as they don't already have one!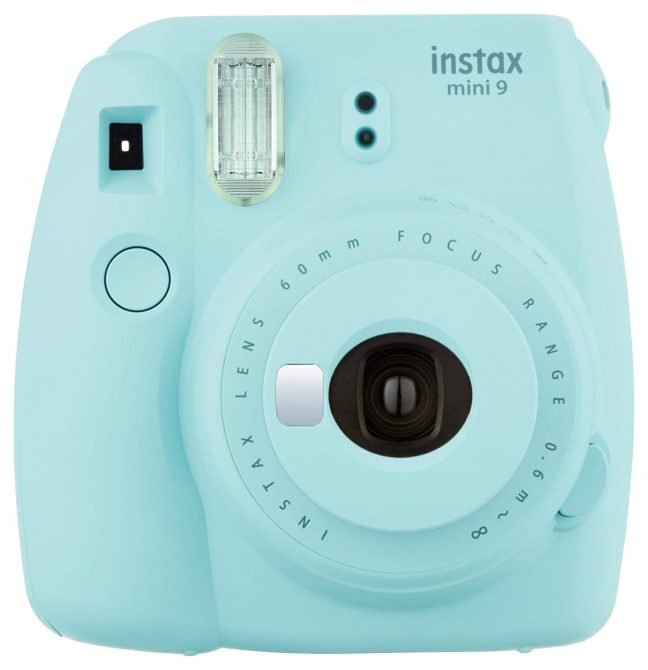 Know someone who likes to snap photos? Give them the gift of quick and painless printing! Keep in mind, this gift is a little more costly than the other presents on this list.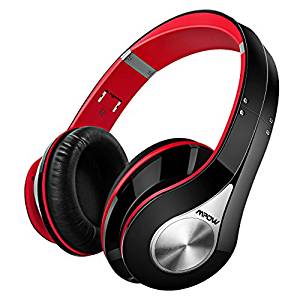 Noise canceling and wireless headphones can be useful for students and adults alike, especially when they work better with music!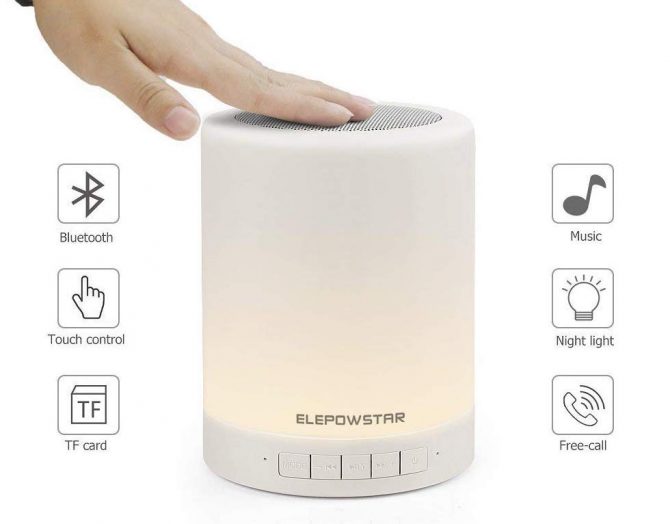 Portable speakers are convenient and easy to set up but they aren't usually top-of-mind when we do our own shopping. So, it's possible the person you're buying for may not have thought to get one for themselves!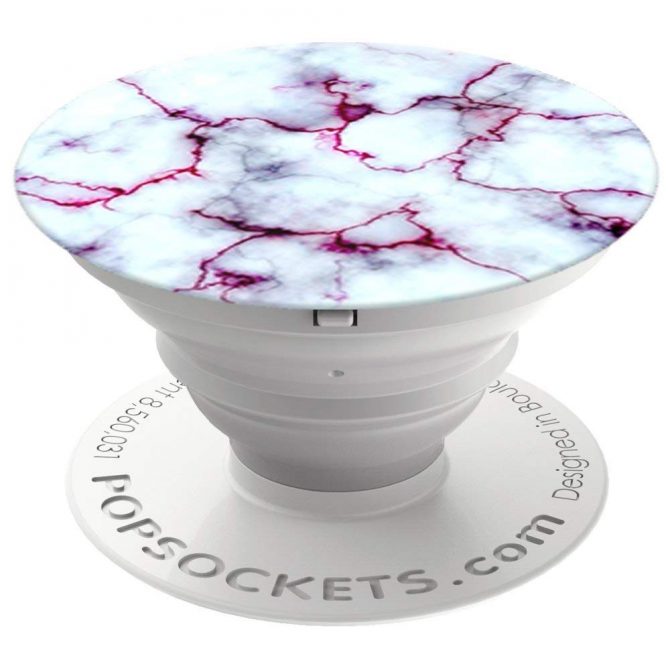 These nifty devices secure your phone grip to make texting and calling easier. It's versatile and compatible with all smartphones and tablets, AND it's the perfect price for that secret santa present you've been needing.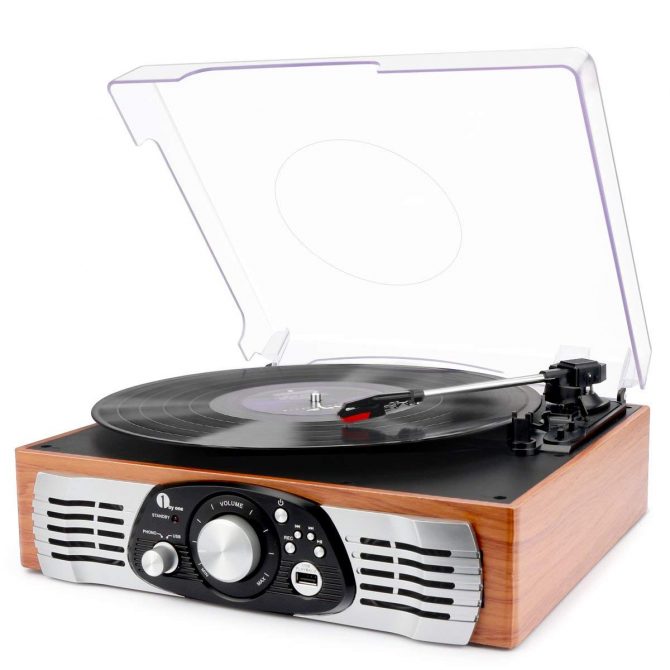 Is this person a music lover? Maybe they would enjoy vinyl records and a turntable!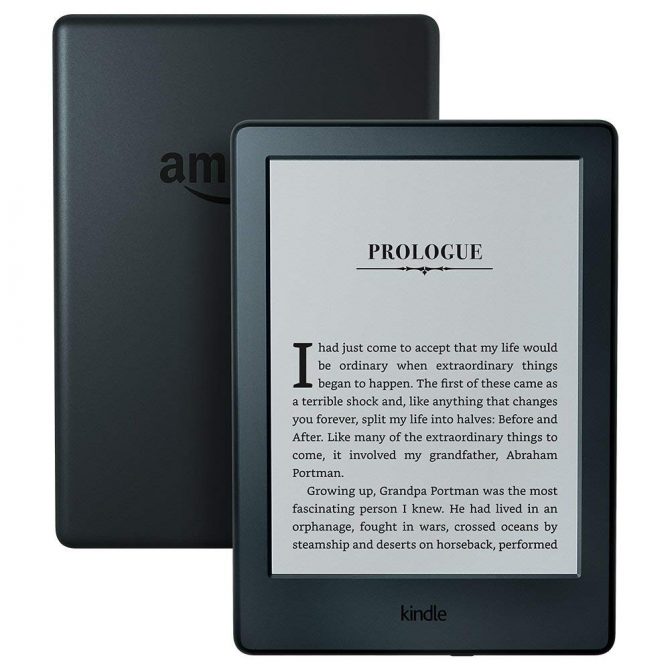 If you have an avid reader in the family, why not give them an Amazon Kindle to hold all of their books? It's perfect for travel, especially if there's a vacation coming up!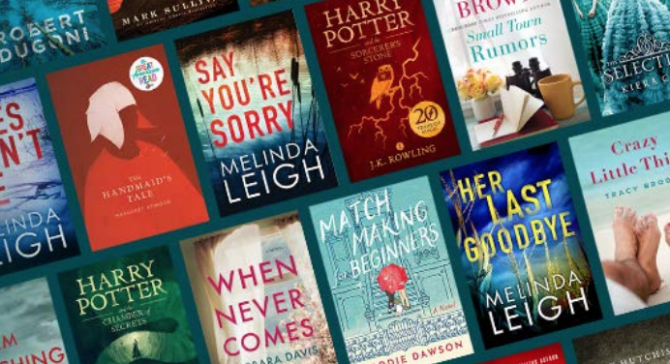 The perfect companion for their new Kindle!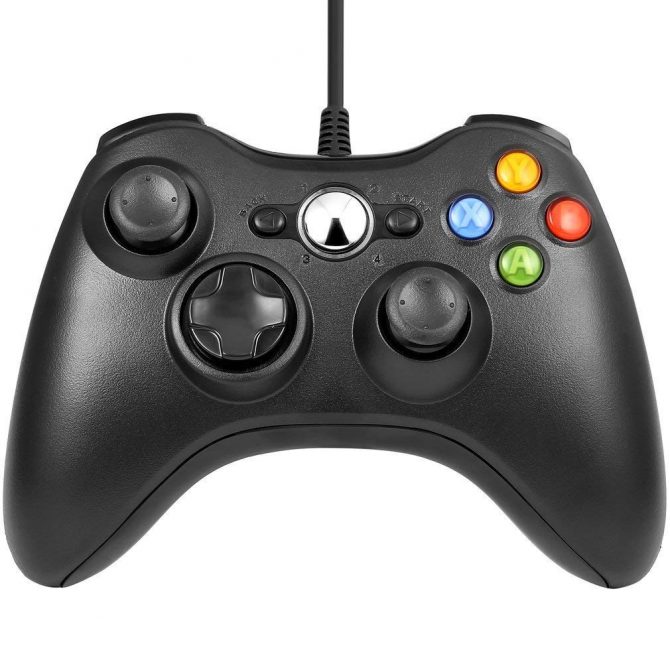 Gamers LOVE the newest game, so keep your eyes out for them. Don't forget to think about accessories—chargers, controllers, headsets, etc. They are a gamer's dream (trust me, I live with one). With Amazon's 12 Days of Gifts, you never know what deals you'll stumble across!
Know someone who uses WAY too much space and constantly needs to delete things off their laptop? Give them something to save all of their precious documents, files, and photos!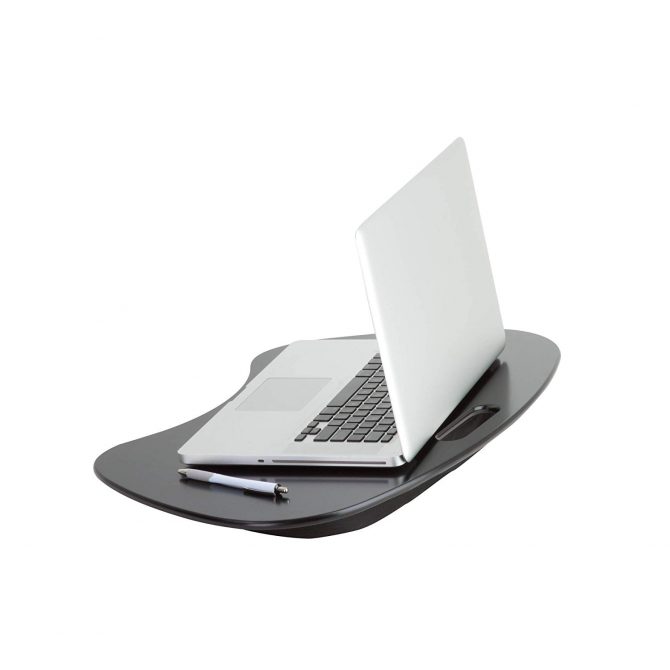 For those who enjoy resting their laptop on their lap, couch, bed, you-name-it, offer them a safe and comfortable alternative that won't burn their legs.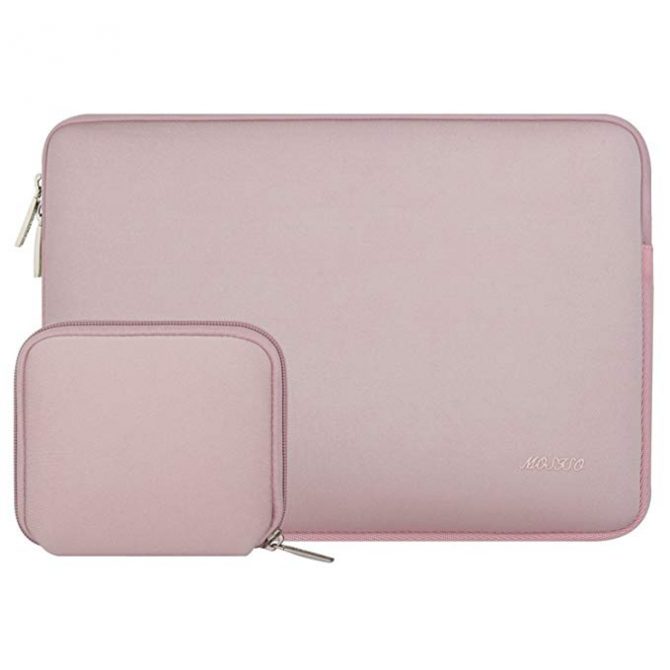 We all know that one person who drops EVERYTHING. Fortify their precious belongings by getting them some form of protection for their electronics.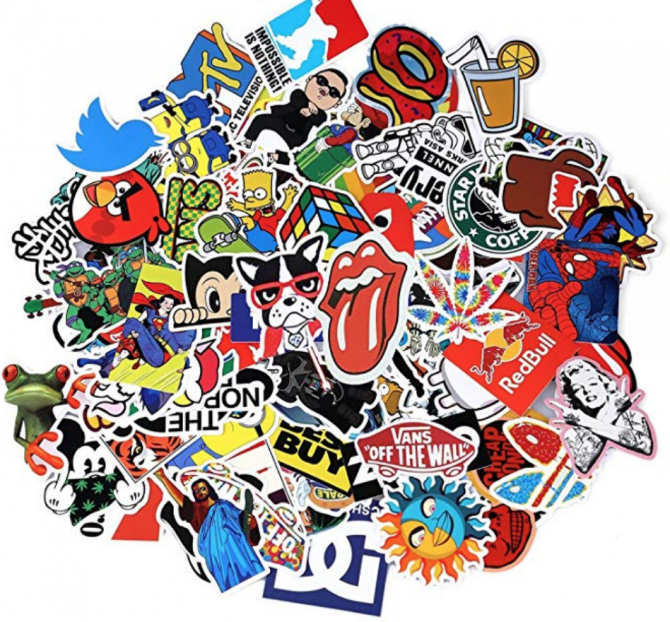 Stick them anywhere! Put them on your laptop, car, luggage, skateboard, or travel mug. These things are great for sprucing something boring into a new favourite belonging.
Fashion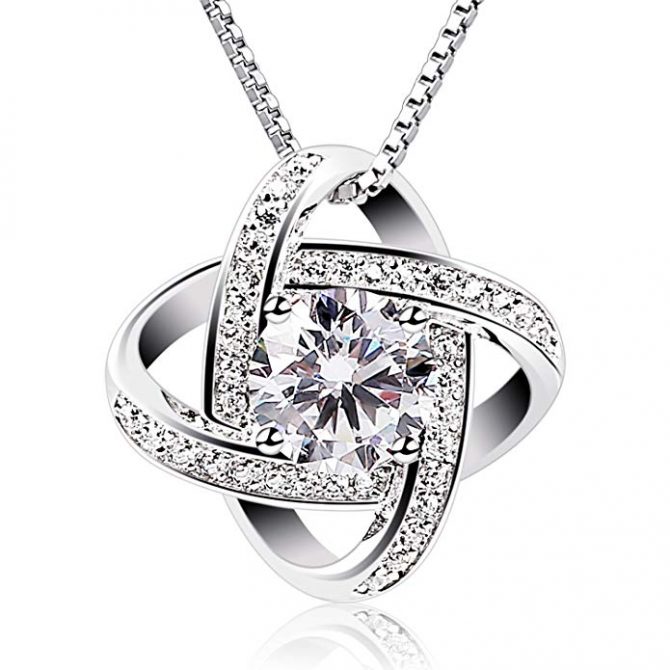 Perfect for pretty much anyone! Amazon offers a range of prices through its vendors so you can pick something for your mother, sibling, or significant other that's based on your budget.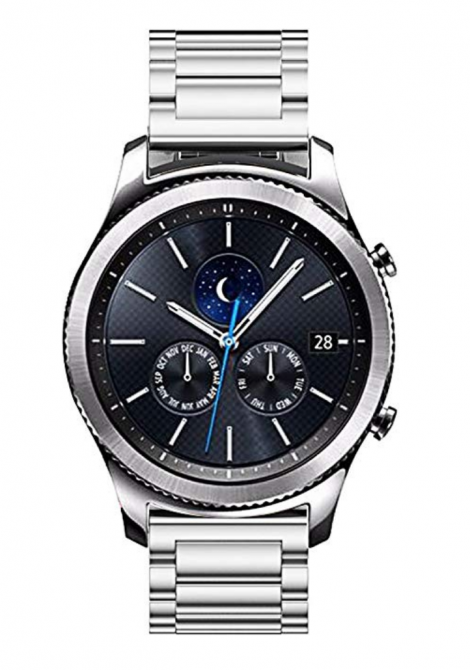 Everyone needs to know the time, right? With a variety of brand names and gorgeous, classy watches to choose from, Amazon has you covered!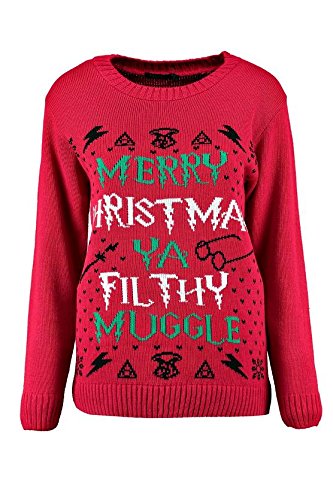 It's the holidays! Time to get into the spirit now or never, right? Make things even nerdier by buying a fandom-based Christmas sweater. This design is inspired by Home Alone and Harry Potter.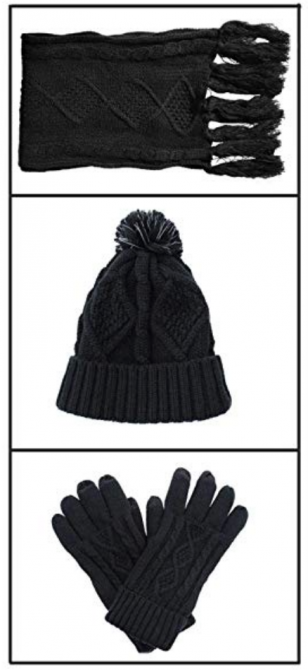 Everyone can use scarves, hats, and mitts to take on the winter!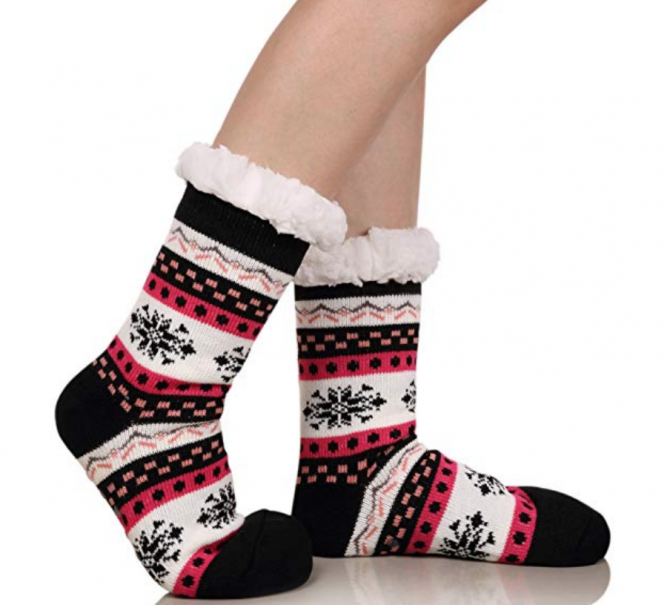 Do you know someone who is ALWAYS cold? (Hi! I'm one of those people!) Then try some cozy socks to keep their feet warm during the coldest months. Their toes will thank you.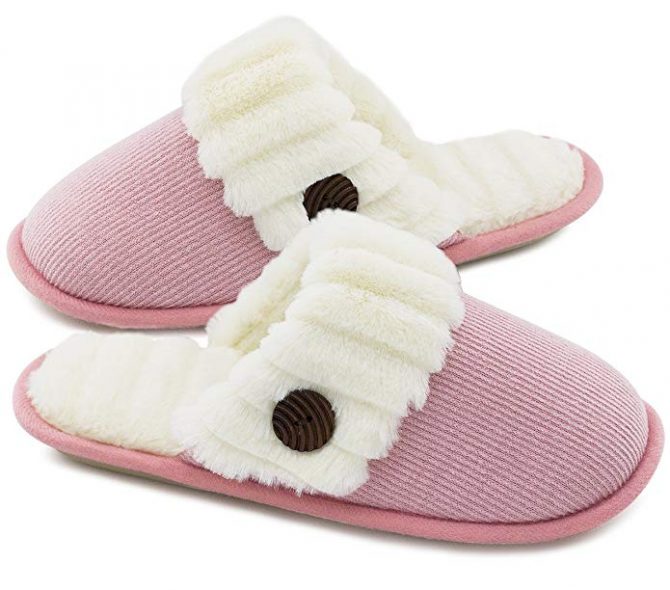 I feel like this goes hand-in-hand with the winter season and cozy things.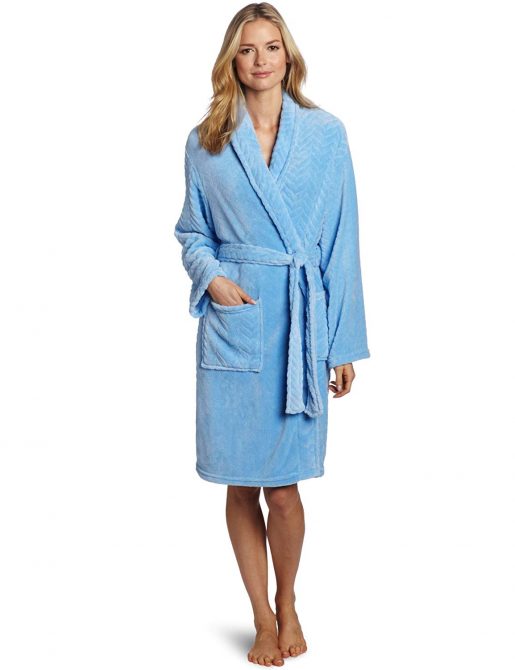 Give the gift of warmth with a fluffy robe for the person you care about!
Home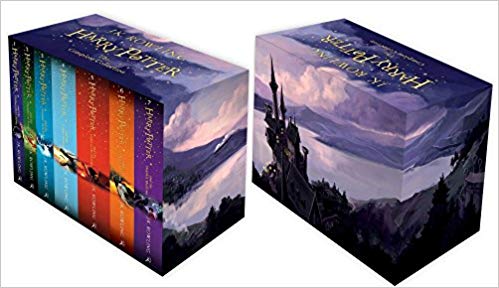 Need something for a book lover? This box set works well for most avid teen readers and general bookworms like myself (yes, I put this on my Christmas list). If this person already has enough HP to last a lifetime, consider buying a series they've been interested in reading but haven't picked up yet. Those are always cool, to bookworms anyway.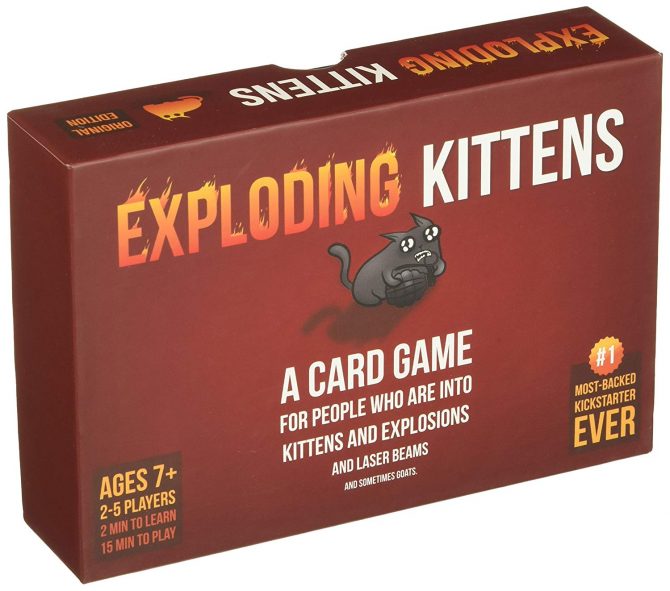 Get a game the whole family can play! Or, you know, one just for adults. There are many to choose from depending on who you're buying for and how you want to spend your holidays! (I have this one already.)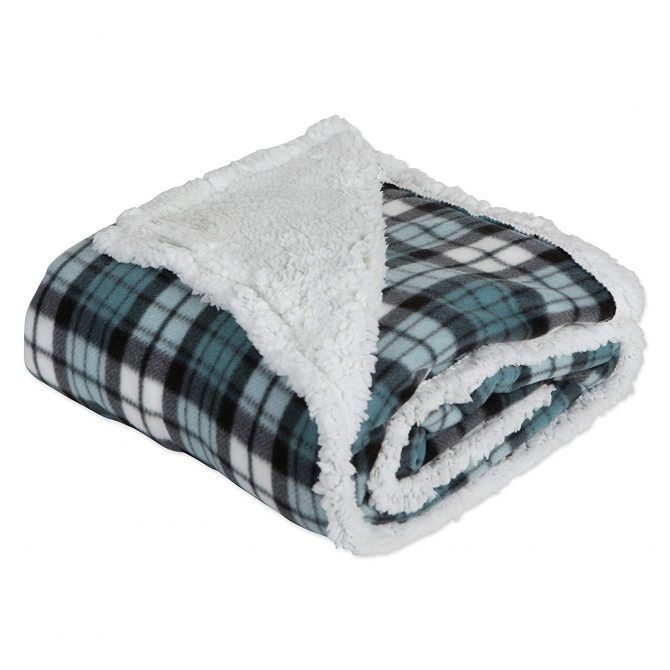 Keeping up with the warm and cozy trend, why not gift a fluffy blanket?
Who doesn't enjoy a warm drink over the holidays?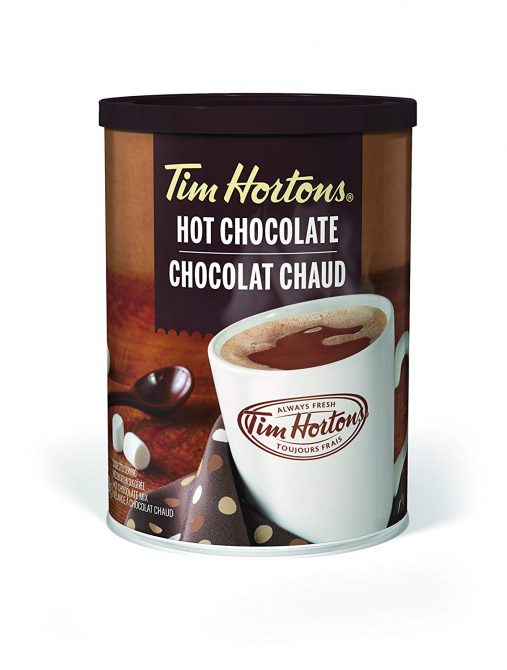 Pair one of these with a mug for the perfect Hot Drink Set.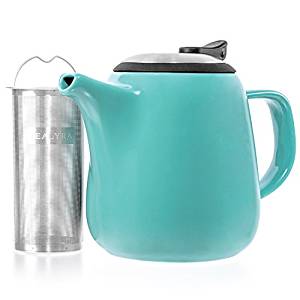 If you're buying for a tea-drinker, why not gift a nice teapot? Steal Jim's move from The Office and hide inside-jokes in it.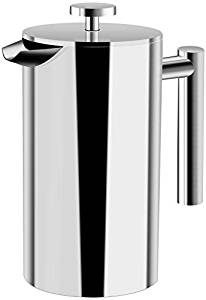 For your coffee drinkers!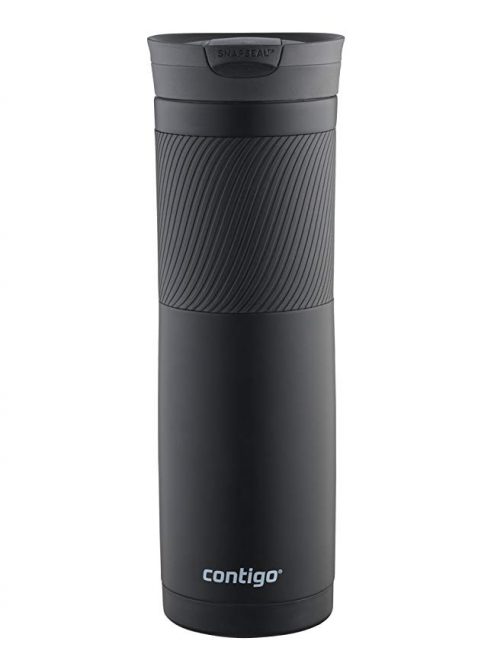 For the ones who are always on-the-go.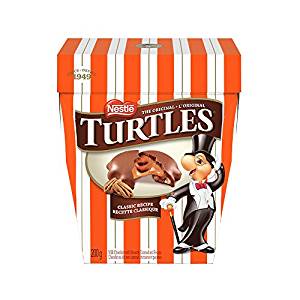 What about their favorite chocolate or sweet? If they don't have a sweet tooth, what do they like?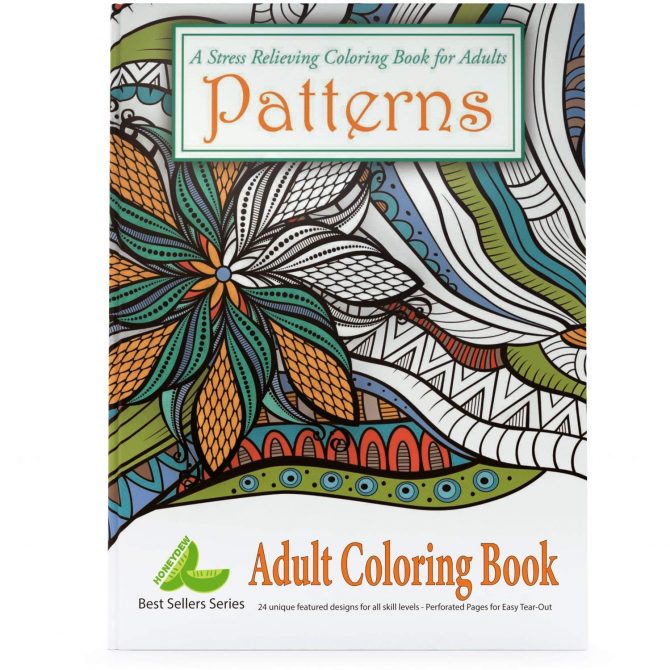 This is great for all ages. Allow your friends and family to take a few minutes to relax and destress with a colouring book.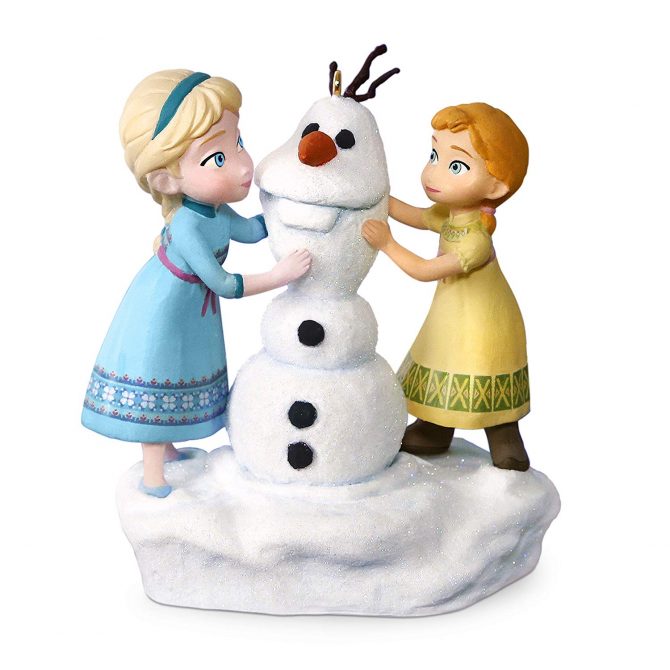 'Tis the season!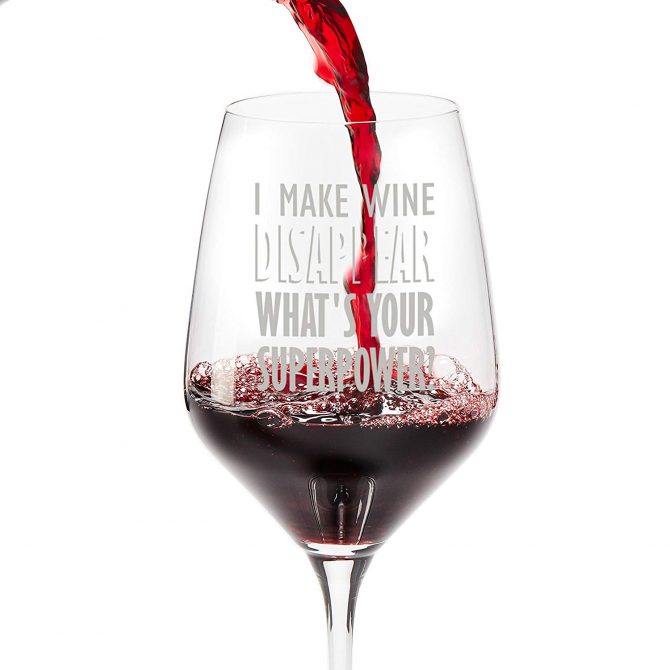 Choose a glass that pairs with a nice bottle of wine or whiskey, depending on the drinker.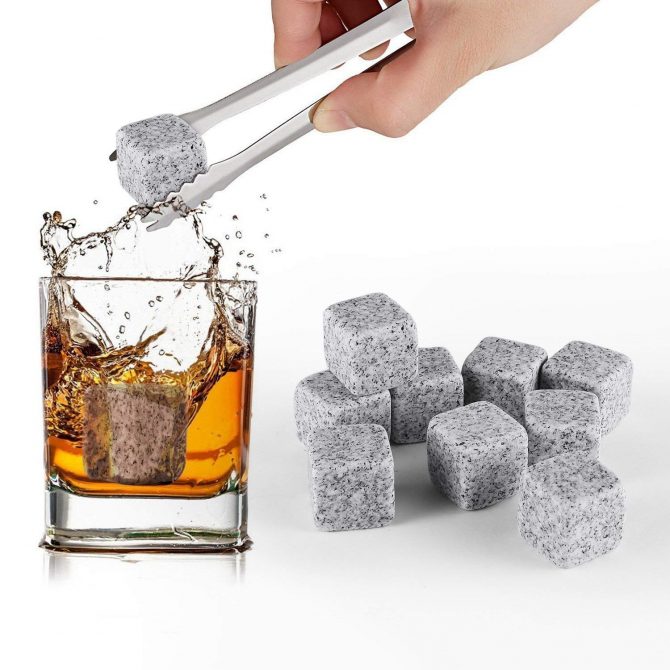 Replace regular ice cubes with these, so your friend's drinks don't get watery ever again! This present also pairs well with a drinking glass.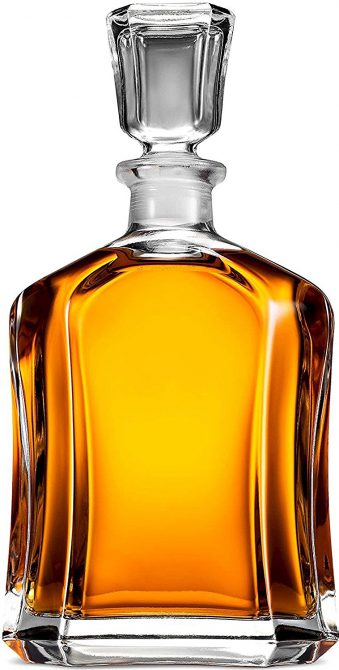 For expensive alcohol … or to make someone's liquor look expensive.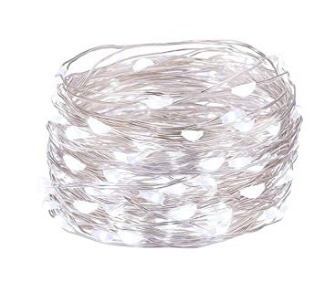 Wrap these pretties around a bookshelf, mirror, or headboard for a magical transformation.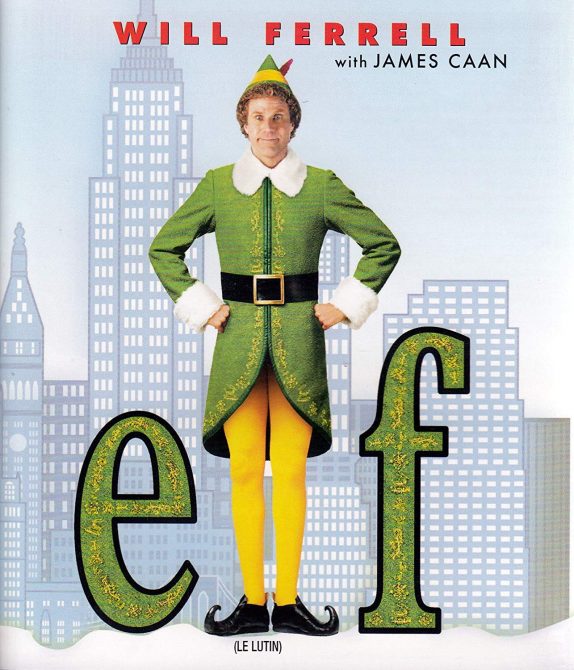 Netflix and chill … for real. Pick a Christmas movie, sit back, relax, and enjoy it together.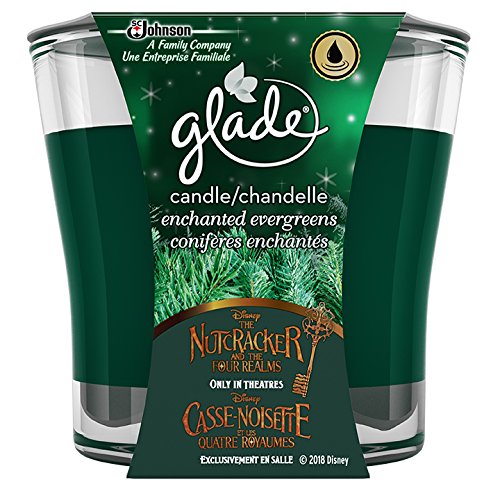 Holiday fragrances are EVERYWHERE. Invite one into your friend's home!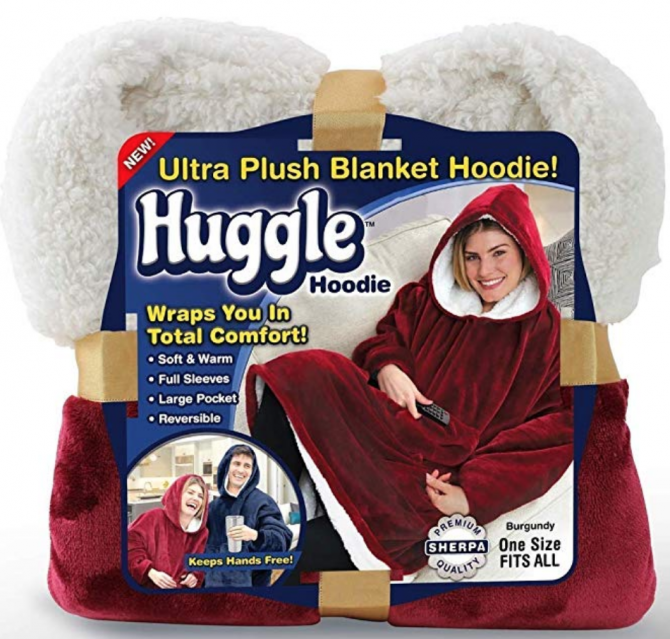 It may not be fashionable but I love these. Do I own one? Yes, and it looks ridiculous. But it's a whole new way of cuddling and keeping warm (I'm always cold).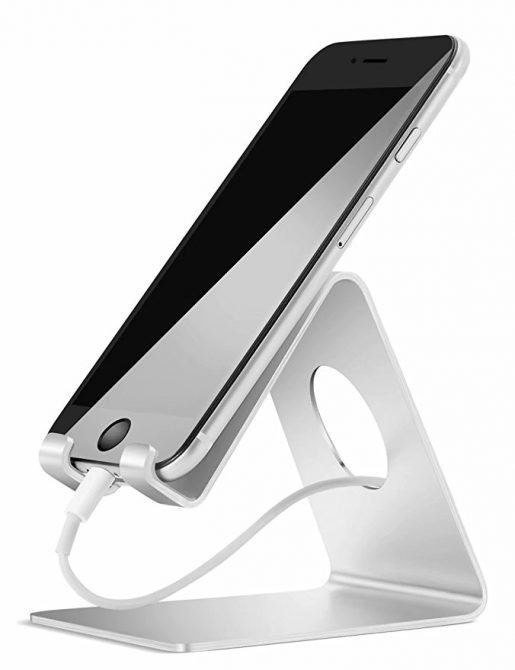 Sometimes it's easier to keep our phones on a stand, especially if they are beside our bed and work as our alarm clock. Give something useful this Christmas!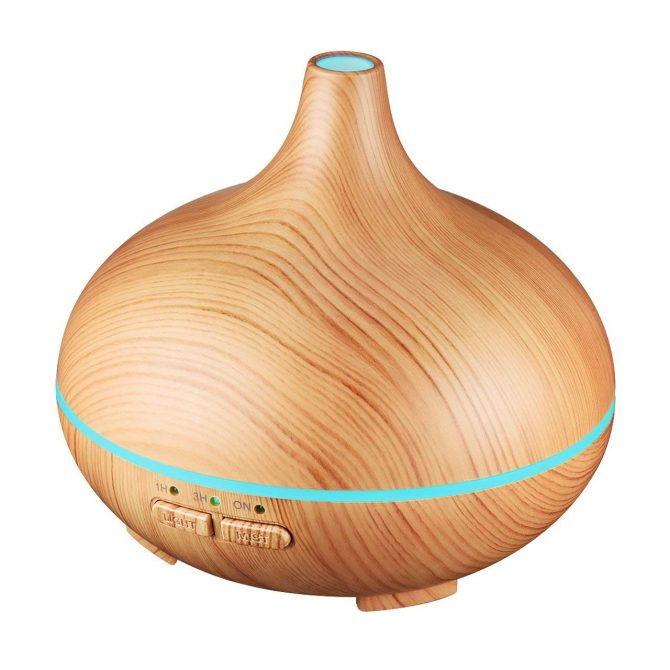 Both stylish and therapeutic, a diffuser can be the perfect gift for someone who has trouble focusing or doesn't know when to r e l a x.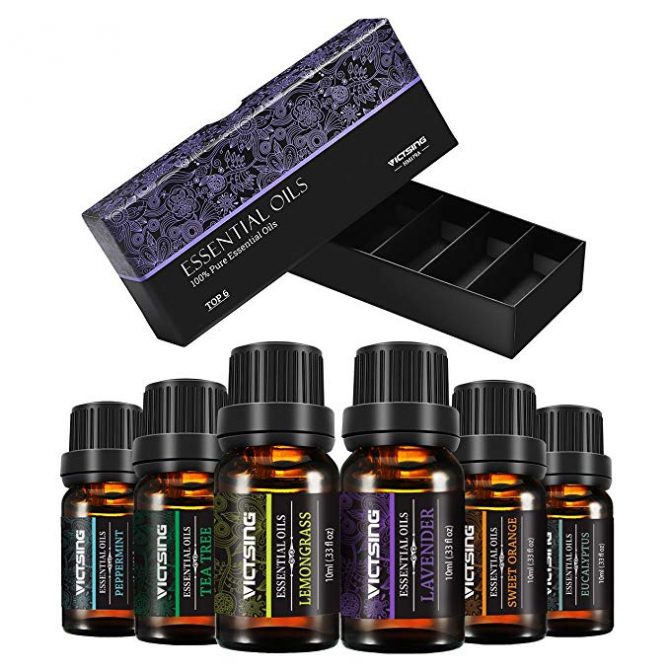 Pair this with a diffuser OR if the recipient already has a diffuser, buy their favourite oils. Maybe throw in one they've never tried!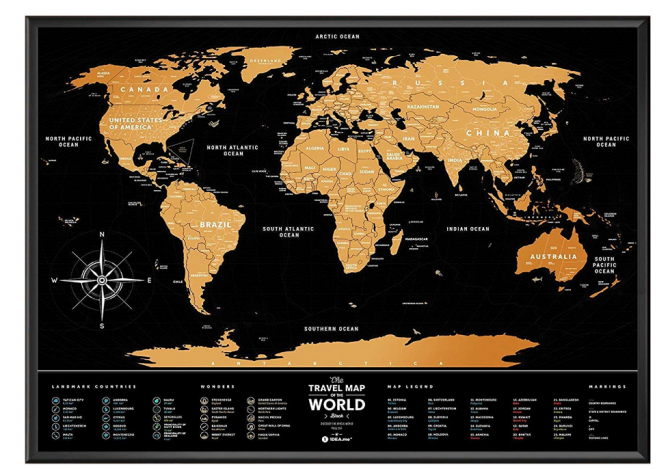 Is this person a big traveler? Give them a way to document all of the places they've been! They can scratch off every country they have been to and colour in the map until it's DONE.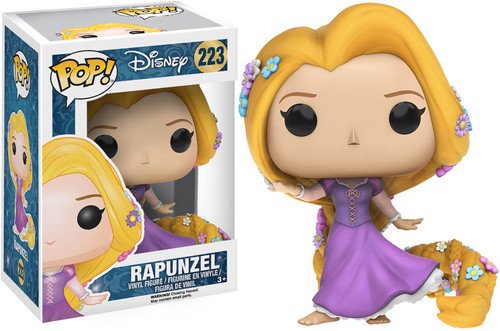 Funkos, clothes, and other merch! Fandoms such as Disney, Harry Potter, and Game Of Thrones come in all shapes and sizes. They also have MASSIVE followings. Determine what your friends/family love, then pick something that goes with it!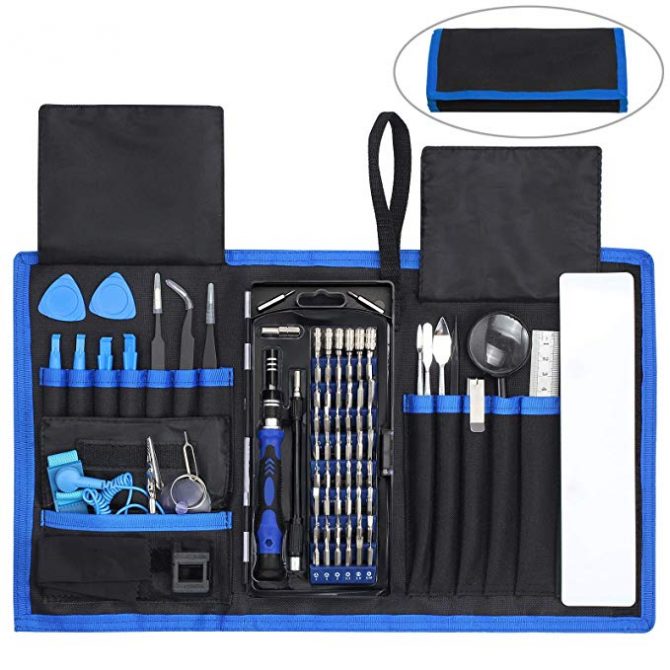 For Mr. or Ms. Fix It. 
Beauty and Fitness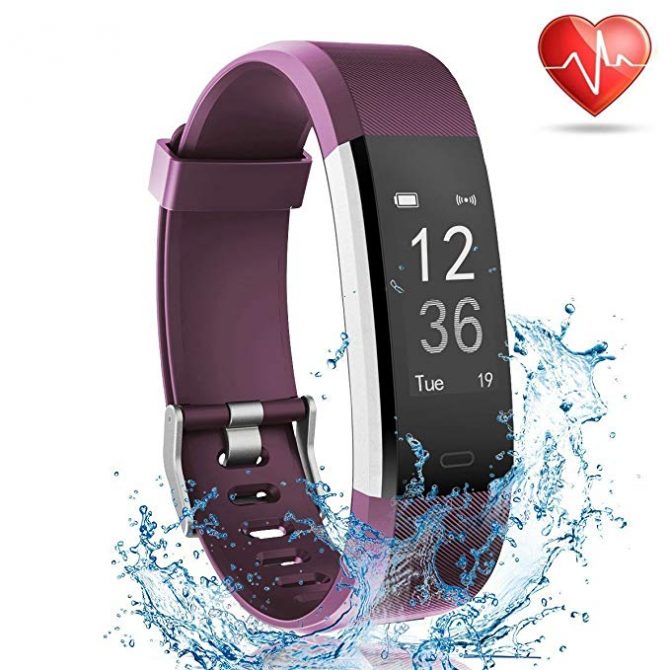 Keeping up with an active go-getter can be exhausting, but finding a present for them doesn't have to be! Try a fitness tracker so they can keep track of their steps, heart rate, call, and text alerts while on-the-go.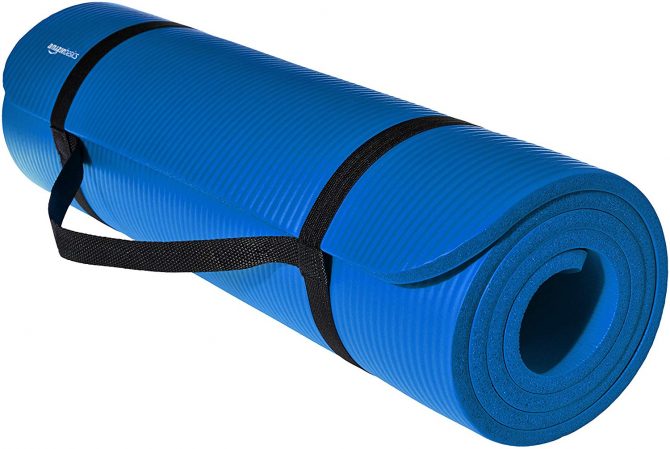 Is this present for a gym nut? Why not buy them something they can use at home like a yoga mat, exercise ball, medicine ball, or dumbbells?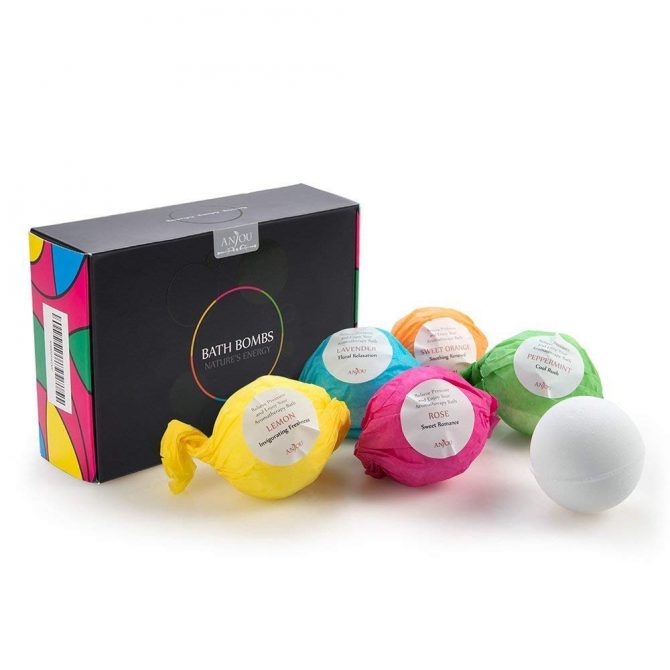 Give the gift of relaxation … and spa vibes!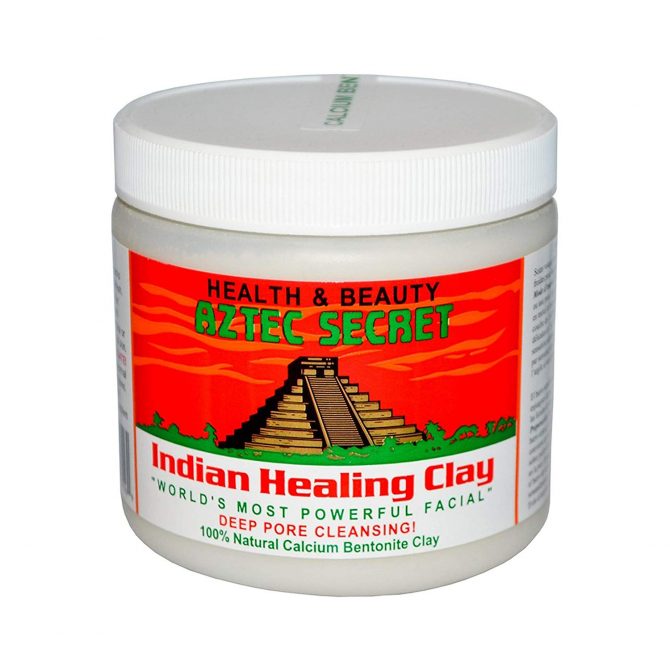 Throw this in a spa package with bath bombs and skincare products, or invest in a really good one for that special someone. Give them some "me" time.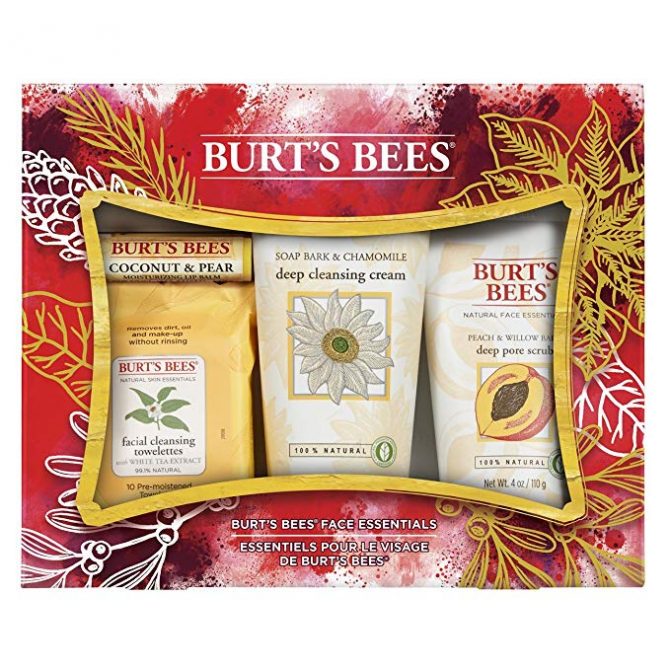 As we all know, it's an unforgivingly cold season. Skin care is important. Lotions and body scrubs can help battle against cracking knuckles and dry skin. It might be the perfect little care package!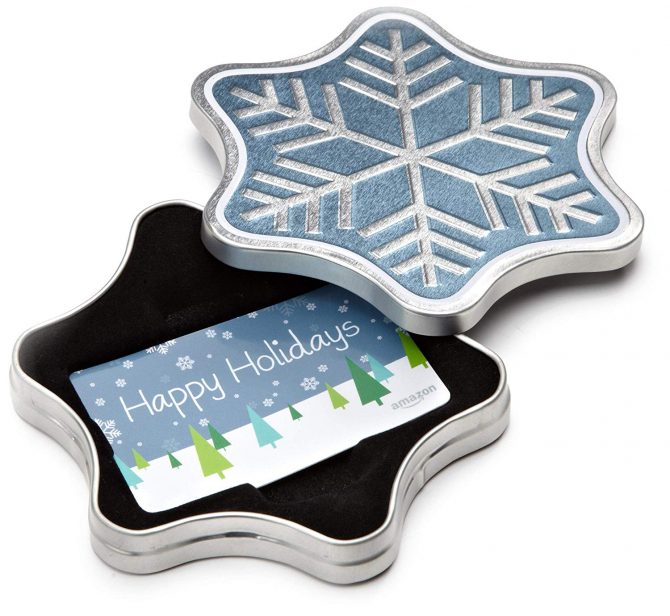 If all else fails, and none of these ideas work, try an Amazon gift card! It's a great fail-safe.
---
Buying a holiday present doesn't have to be complicated. What gifts have you purchased already?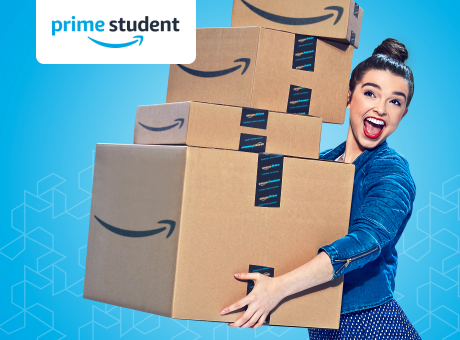 Giveaways
There's Being a Student, Then There's Being an Amazon Prime Student (It's Better)