There's plenty of Canadian basketball stars, but none from Canadian universities. Tanor Ngom might be about to change that.
One dunk changed it all.
During a preseason game against a top-ranked team from the US, the world took notice of a particular Ryerson Ram when he slammed the ball down with authority over the Duke Blue Devils.
Meet Tanor Ngom, originally from Dakar, Senegal, he now plays for the Ryerson Rams and is an unassuming 7'2" tall.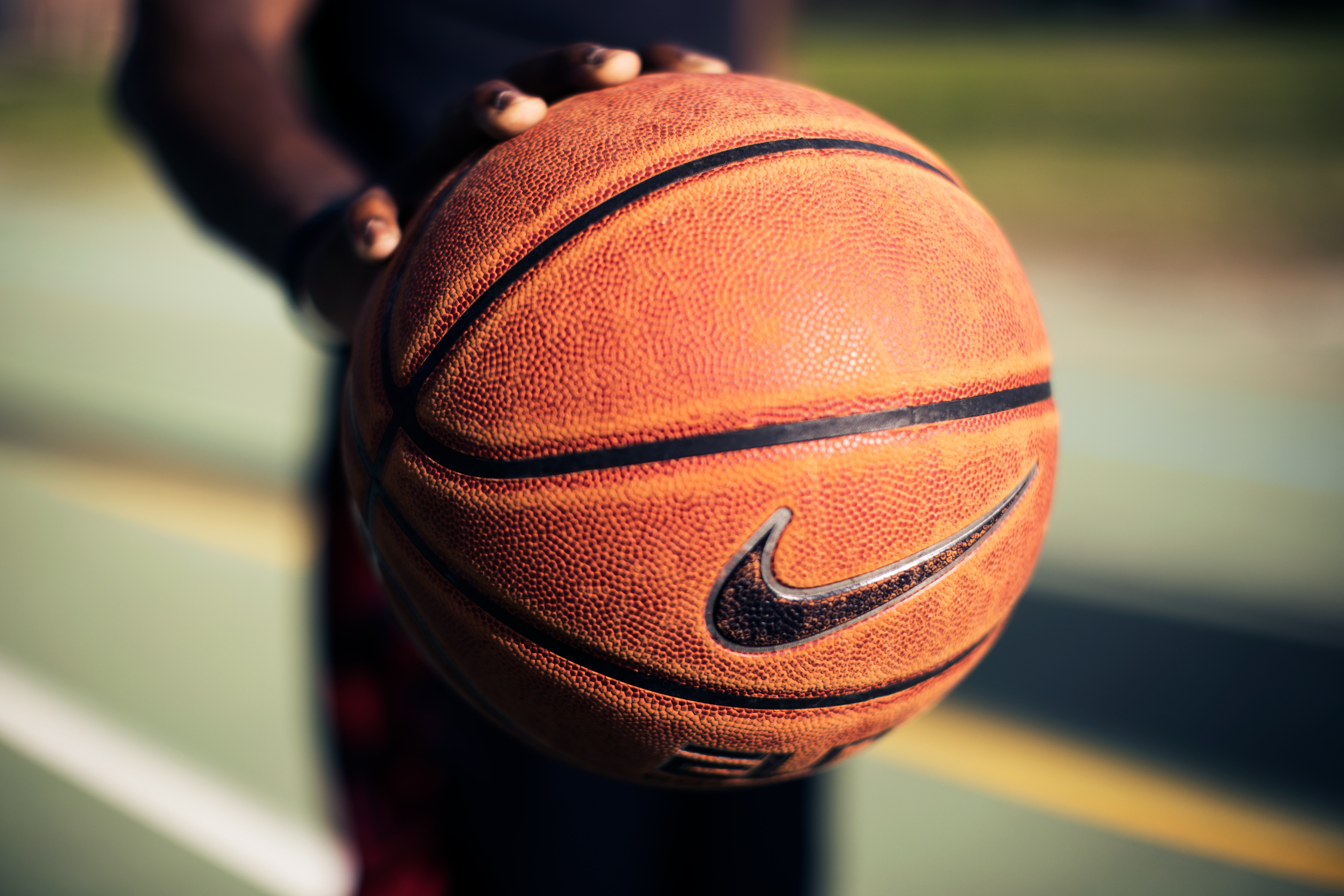 Canadians and the NBA Draft
Canadians haven't been strangers to the NBA draft in recent years with the likes of Tristan Thompson, Anthony Bennett, Andrew Wiggins, and Shai Gilgeous-Alexander all getting selected by teams early on. Even this year, Canadian phenom RJ Barrett is looking like he'll be a top draft choice. But for all of the Canadian talent playing basketball, none of them are actually coming from Canadian schools.
While university sports are competitive in Canada, they don't exactly have a reputation for breeding superstars. In fact, it's been over 20 years since a basketball player from a Canadian university was taken in the NBA draft. With the amount of money and attention placed on US college athletics, that should hardly come as surprise. Still, one basketball player, who does attend school in Canada, is looking to switch that up.
Where it all started
Ryerson coach Roy Rana first heard about Ngom in 2017 when he was at the SEED Project's Hoop Forum. This culture fest/basketball camp serves as a showcase for Senegal's top high school players.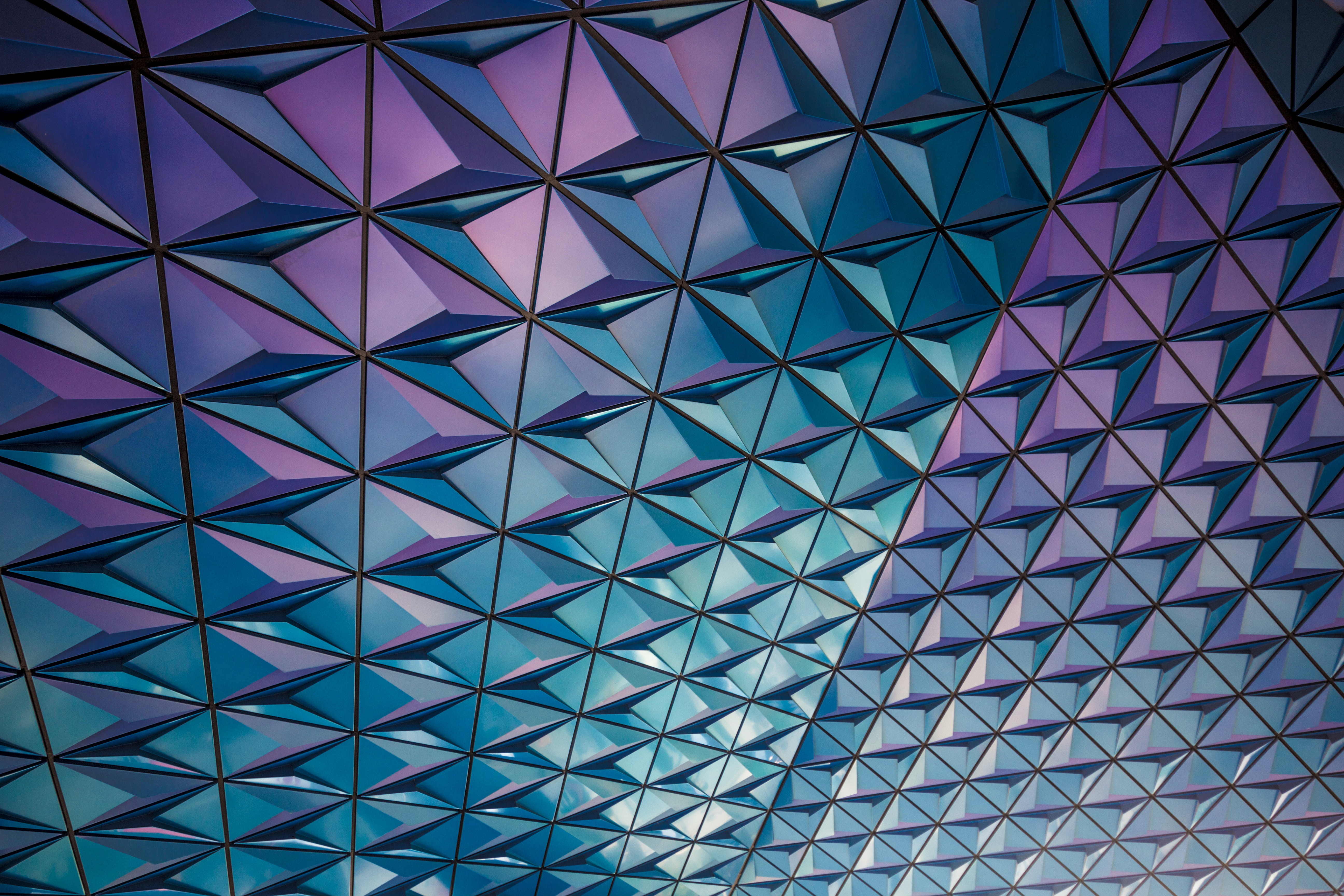 In a game that puts a premium on size, the allure of a seven-footer was too much for Rana, even if he didn't really believe Ngom was that tall.
That's right, Rana hadn't even met Ngom until he landed at Pearson airport in Toronto. That's when he finally saw for himself that the scouting reports were right. Their partnership, as Rana calls it, started that night when Ngom slept at Rana's house, as they were unable to get into his residence.
The future for Ngom and Canadian basketball
Ngom's come a long way from the tall high schooler who was once begged by a coach to help out the team. Since then, he's been to basketball camps, played for international teams, and most recently, suited up for a Canadian university.
He may be a late bloomer to basketball, but his game is improving on the court and his situation is getting more familiar off of it. As a second-year student who speaks a variety of languages, he's enjoying living in Toronto, for however much longer that is.
Will we hear his name called at next summer's NBA draft? We're definitely hoping so.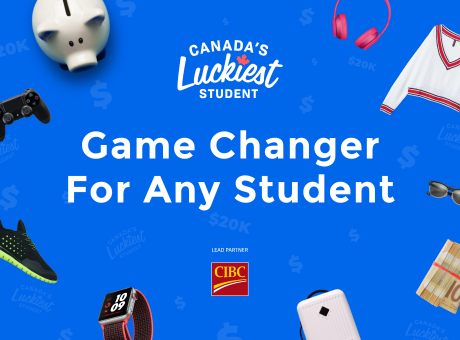 Giveaways
New Prizes. New Chances to Win.